Do you love to craft? Do you love to plan? 
Aline and Wita from The Planner Academy (TPA) certainly do, and, just recently, decided to share their passion and knowledge from the planning world by hosting their very first "Creative Planning Workshop" in Canberra to 30 creative attendees. Using craft products from The Reject Shop, they spent four hours getting crafty and learning how to make the perfect #girlboss planner to suit their needs.
Let's find out more of what their planning workshop involved as well as some planner tips from experts Aline and Wita themselves...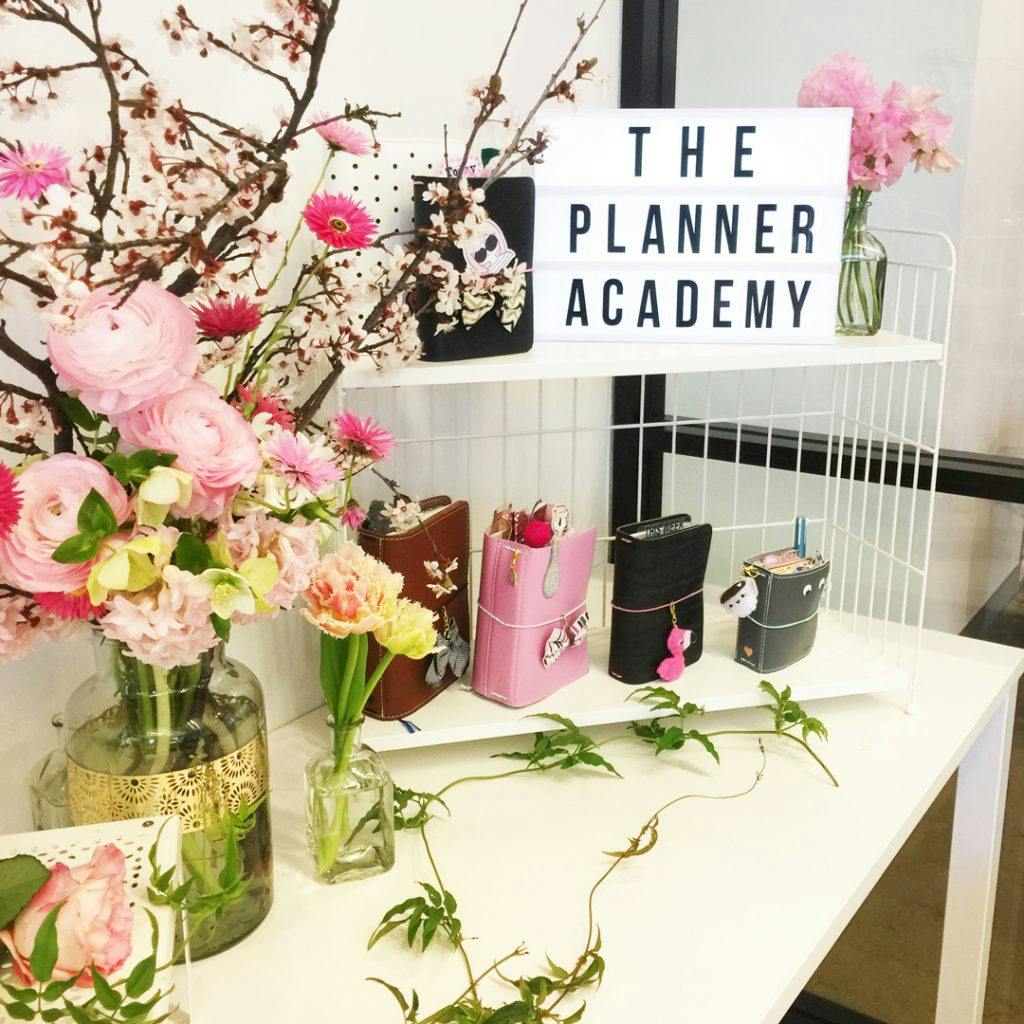 The Workshop
"Over four hours, the girls learned how to customise their planners and how to make page markers, pocket folders and dashboard covers for their notebooks. TPA sourced scissors, glue sticks and rulers, as well as gorgeous cardstock papers, die cuts, stickers and journaling cards all from The Reject Shop, our go to place for craft supplies.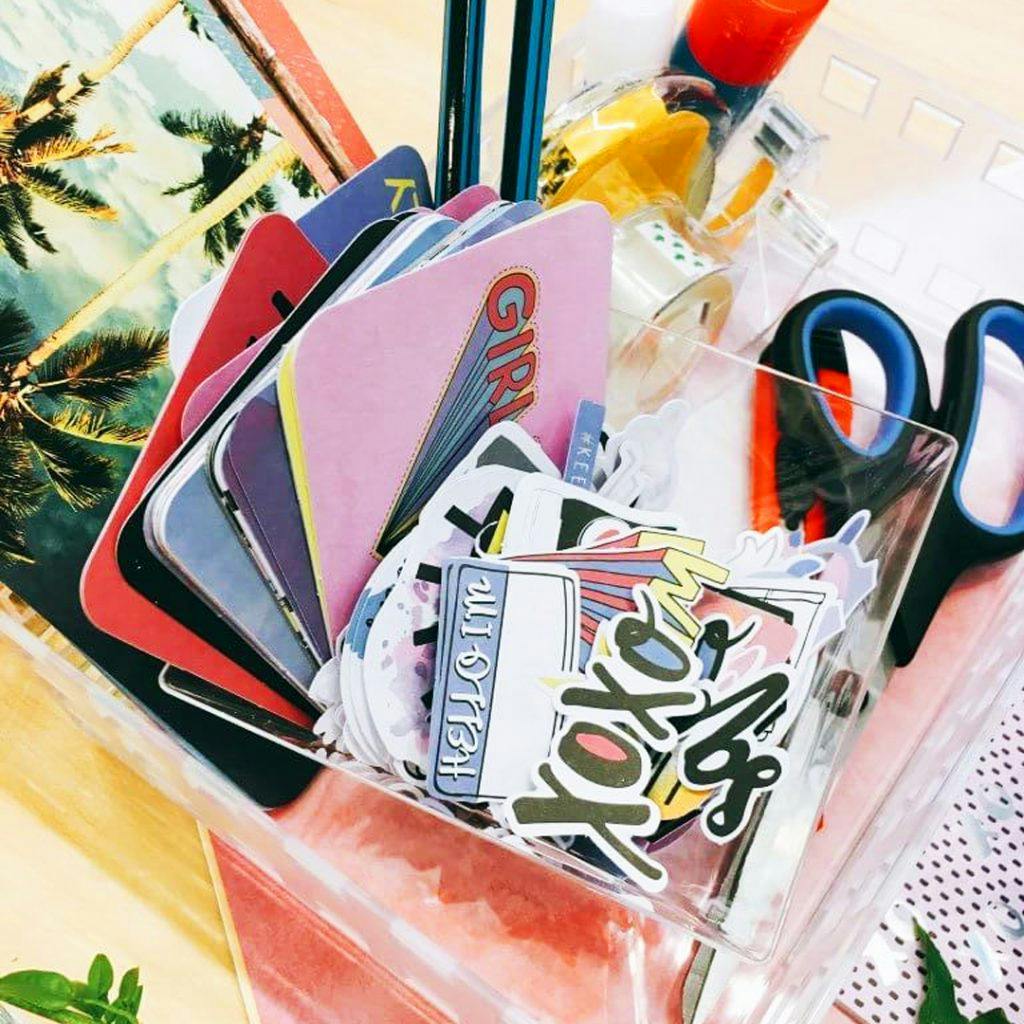 Craft supplies. Photo credit: mumsyandbub[/caption] It was amazing to see everyone's creativity shining through and it was great to see how all of the products were put to such creative use. The attendees were really impressed with the variety and quality of the products we selected for the workshop. They had so much fun putting their own projects together, some of which you can see below.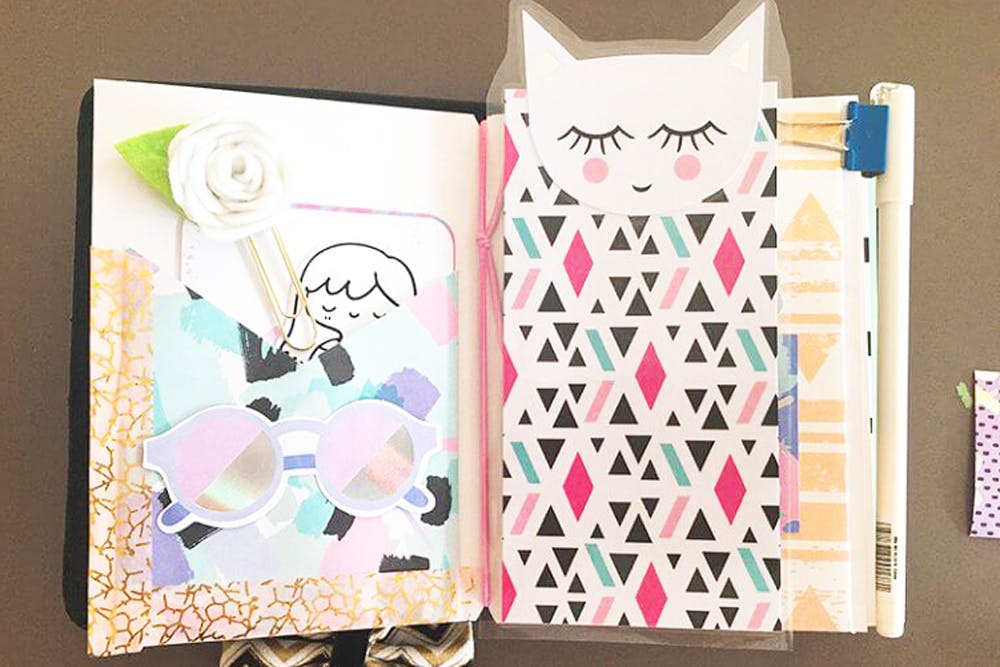 Photo credit: mumsyandbub[/caption]
The workshop is a fantastic place for those that haven't found their planning style yet. The girls learnt how to customize their planners according to their needs and personal schedule. The classes were designed to give the attendees the skills to make their own planner free of hassle, and to put their creativity to work.  There are so many options out there and it can be overwhelming looking for a planner that works for you.
A piece of advice...
Our piece of advice would be, find one style of planner and stick to it for a few weeks. If it doesn't work, give yourself permission to look for another one and try another one. Don't get stuck with something you don't like and have no desire to plan with. Planning should be fun and creative, it should be something to look forward to and not a chore. You'll know you've found your style when you feel this way!"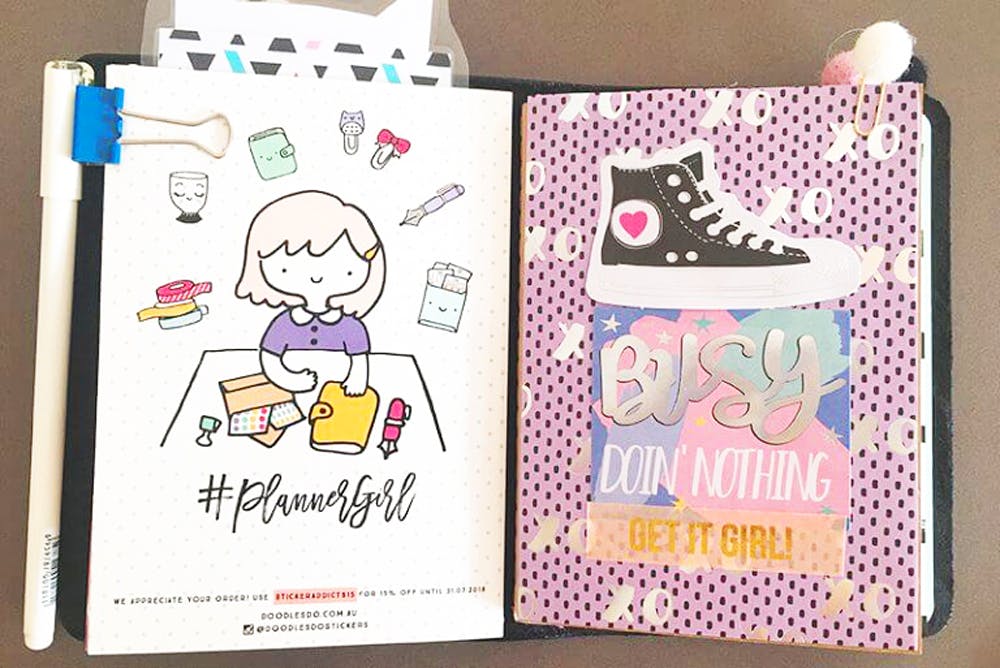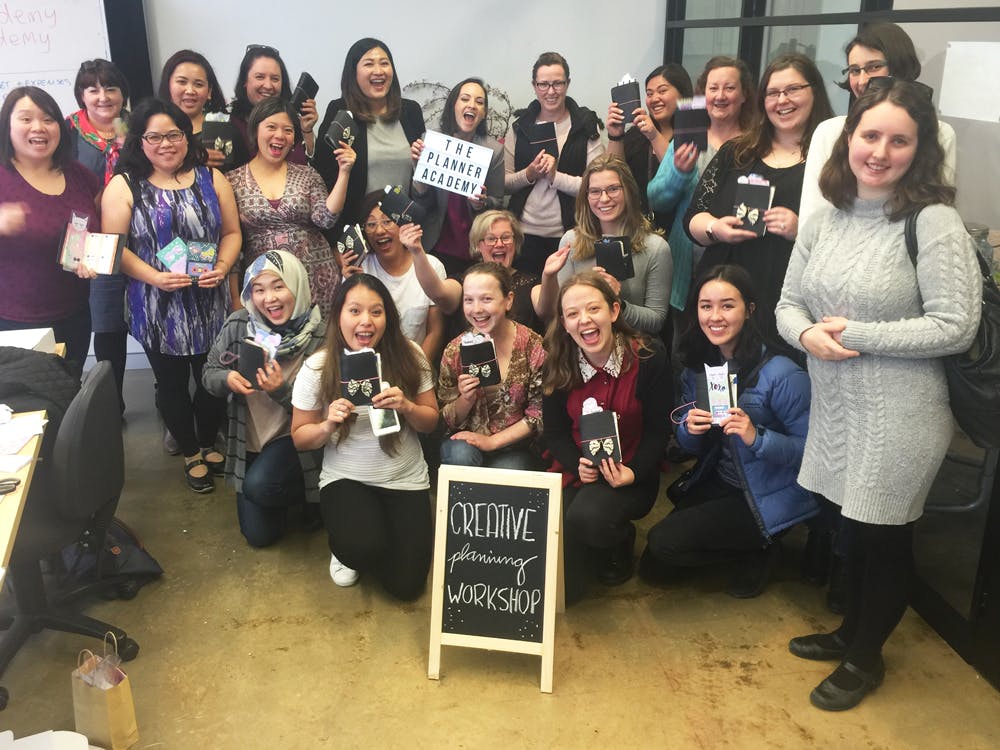 Happy Planning!
-
From Aline and Wita
Are you feeling inspired to get planning? Pop into your nearest The Reject Shop store and stock up on all the craft supplies you need!
We would love to hear if you've got any planning tips and see what your creative planners look like. Share them below and with us on Facebook or Instagram! #getsavvy