World Nutella Day is just around the corner (5th February) and to celebrate we've put together a simple Nutella inspired recipe with overnight oats for our savvy shoppers to enjoy.
Overnight oats are a great quick breakfast option and it gets bonus points for being healthy. The best thing is there's no preparation required in the mornings when you're running low on time, just simply grab your pre-made oats from the fridge and off you go. With the addition of Nutella and cocoa, these are great for kids (and adults!) with a sweet tooth.
Here's what you'll need for one serving of overnight oats.
Dry ingredients
1/3 cup rolled oats
1/2 tbsp chia seeds
1 tbsp cocoa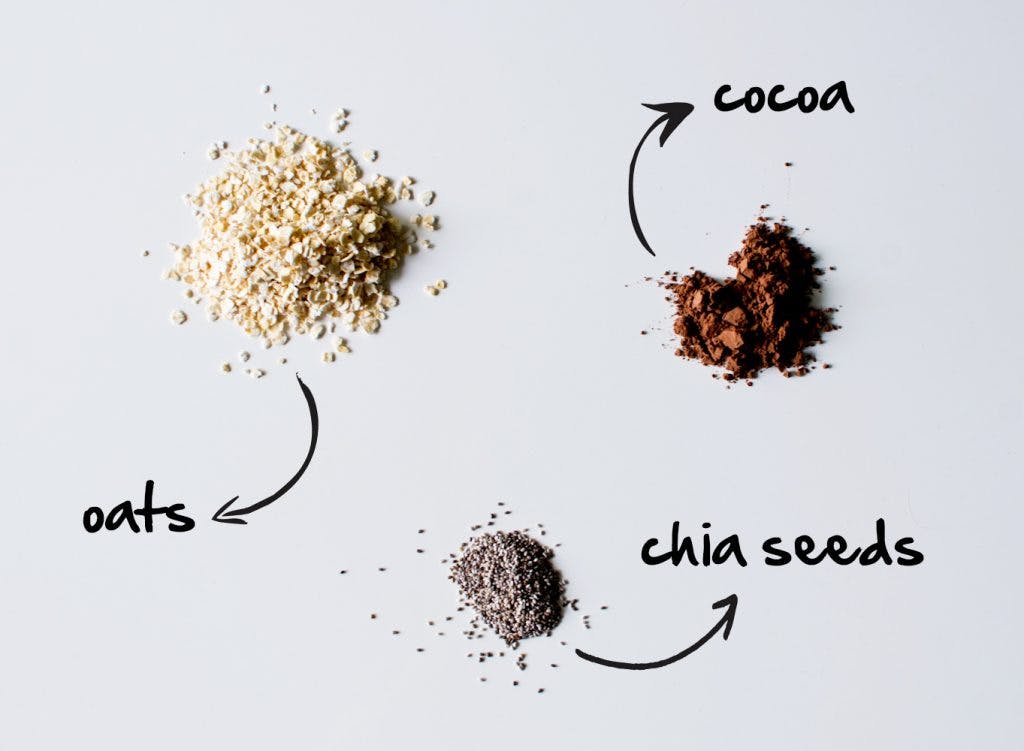 Wet ingredients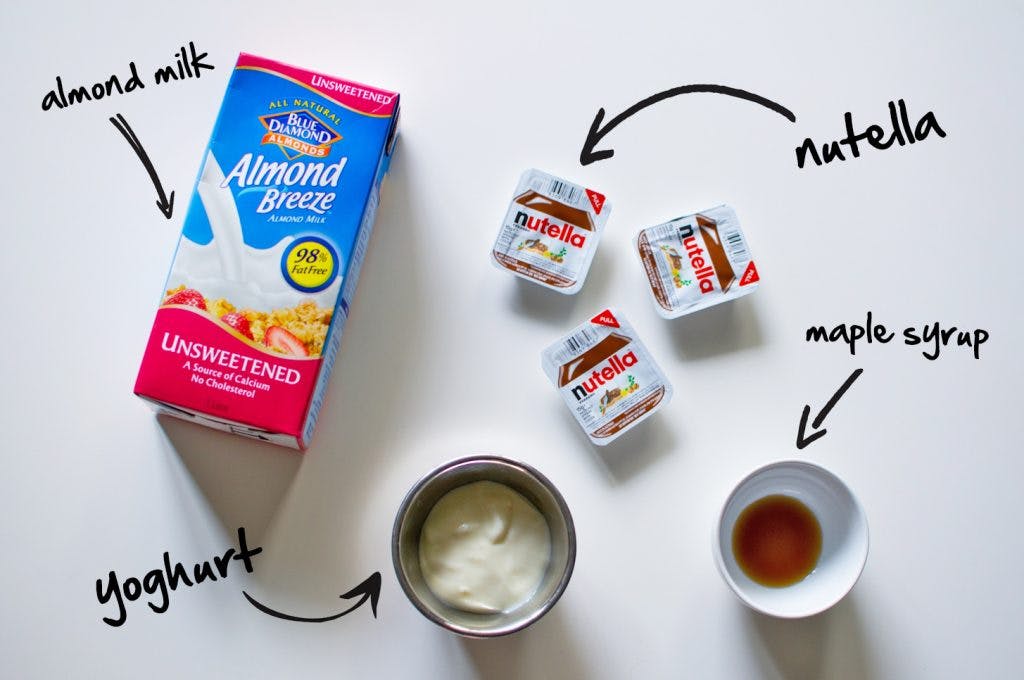 Toppings

We've used the below toppings but feel free to use your favourite selection of fruits and nuts instead.
Strawberries
Blueberries
Desiccated coconut
Slivered almonds (lightly roasted in the oven at 180°C for 4-5 mins)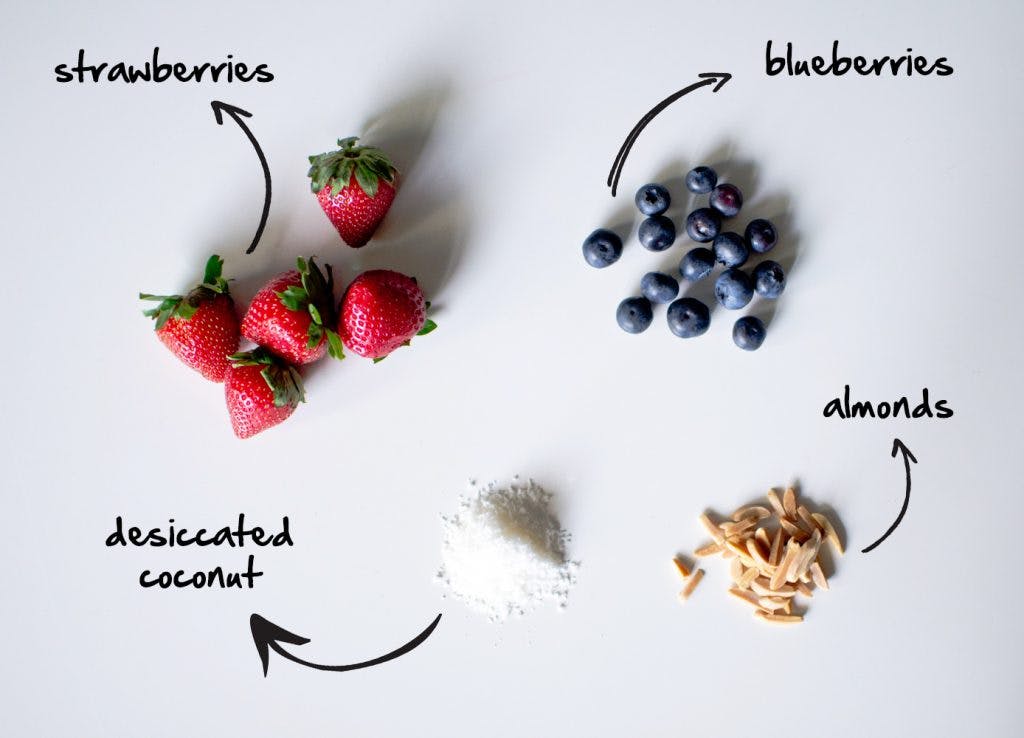 Directions
Mix the dry ingredients in a mason jar. The Reject Shop have a great range of preserving jars with lids. We find these ones are the perfect size for this overnight oats nutella recipe. The stainless steel mixing bowls are also available at your local The Reject Shop.






In a separate bowl, mix the wet ingredients together using a whisk or fork.



Transfer the wet ingredients to the mason jar. Use a funnel to make the transfer easier and mess free. Mix together the dry and wet ingredients until well combined.






Screw the lid on the mason jar and leave in the fridge overnight.
Either top off the mixture with berries, almonds and desiccated coconut (or any toppings of your choosing) before placing it in the fridge overnight, or simply add them the morning after.


It's that easy! If you want to make multiple jars of overnight oats, simply multiply the ingredients and you'll have breakfast for the whole family sorted. We like to have an array of fruits and nuts at the table and let everyone add their own toppings - a great way to make breakfast fun and healthy.
We hope you enjoy our Nutella inspired breakfast and have a great World Nutella Day this weekend!