WORK WITH THE REJECT SHOP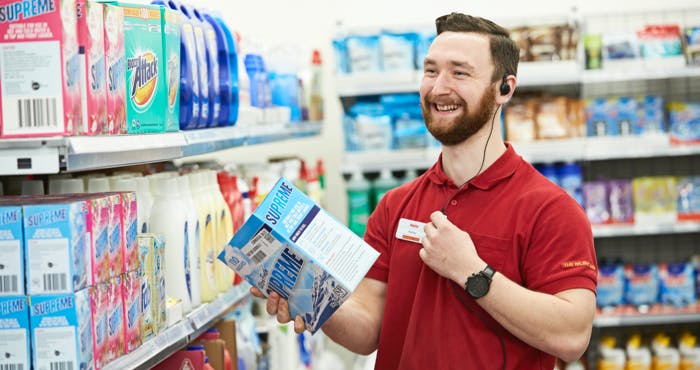 WORK WITH US. GROW WITH US.
We're constantly growing and on the lookout for great people – for every area of the company. 
We love to have fun, keep things simple, and provide a safe and challenging work environment for our whole team.
What we're looking for:
Can-do attitudes
Collaborative spirits 
People who can work safely 
People comfortable in fast-paced environments
Energy and enthusiasm 
Passionate, hard working people
Jacks and Jills of all trades
People from all walks of live
CAREERS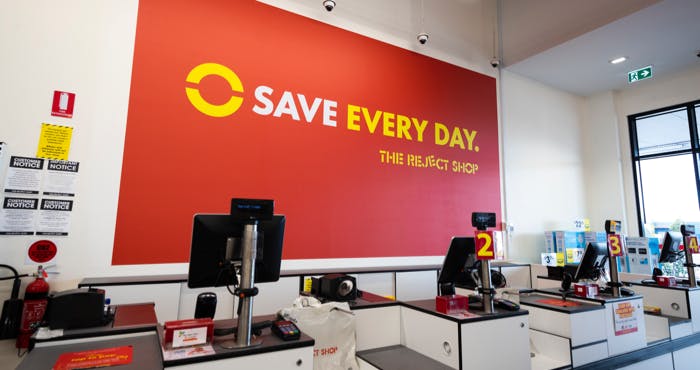 STORE CAREERS
Each one a family, our stores are at the heart of our business and central to the local community they work in.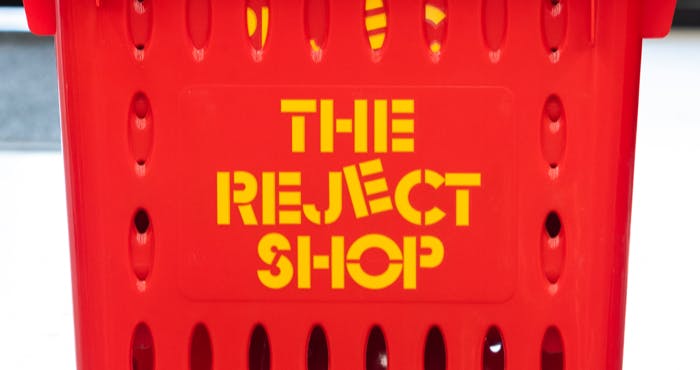 STORE SUPPORT CENTRE CAREERS
Join bunch of wildly passionate and talented individuals having fun and working hard to support our store teams to provide the best possible experience for our customers.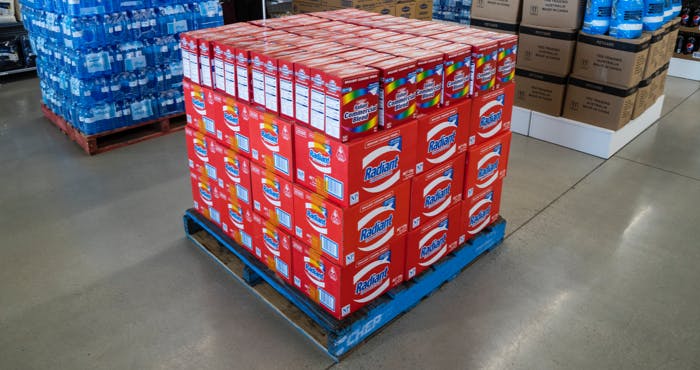 DISTRIBUTION CENTRE CAREERS
Every day, our Distribution Centre Staff ensure tens of thousands of products arrive on shelves throughout the country. It's a challenging, fast-paced, and crucial part of the business, and a big part of our Reject Shop family.
View Distribution Centre Careers