Celebrate The Savings This Summer
The temperature's rising, but our forecast shows low prices, every day! Pick up all your summer must-haves for the BBQ, beach & backyard, in one easy shop.
Aussie Aussie Aussie
For those upcoming Australia Day celebrations, or for cheering on your Aussie sports heroes this summer, you'll find a bewdy bonza collection of goodies at The Reject Shop! Partyware & decorations for your BBQ, as well as tees, hats, accessories and fun novelty items. Oi Oi Oi!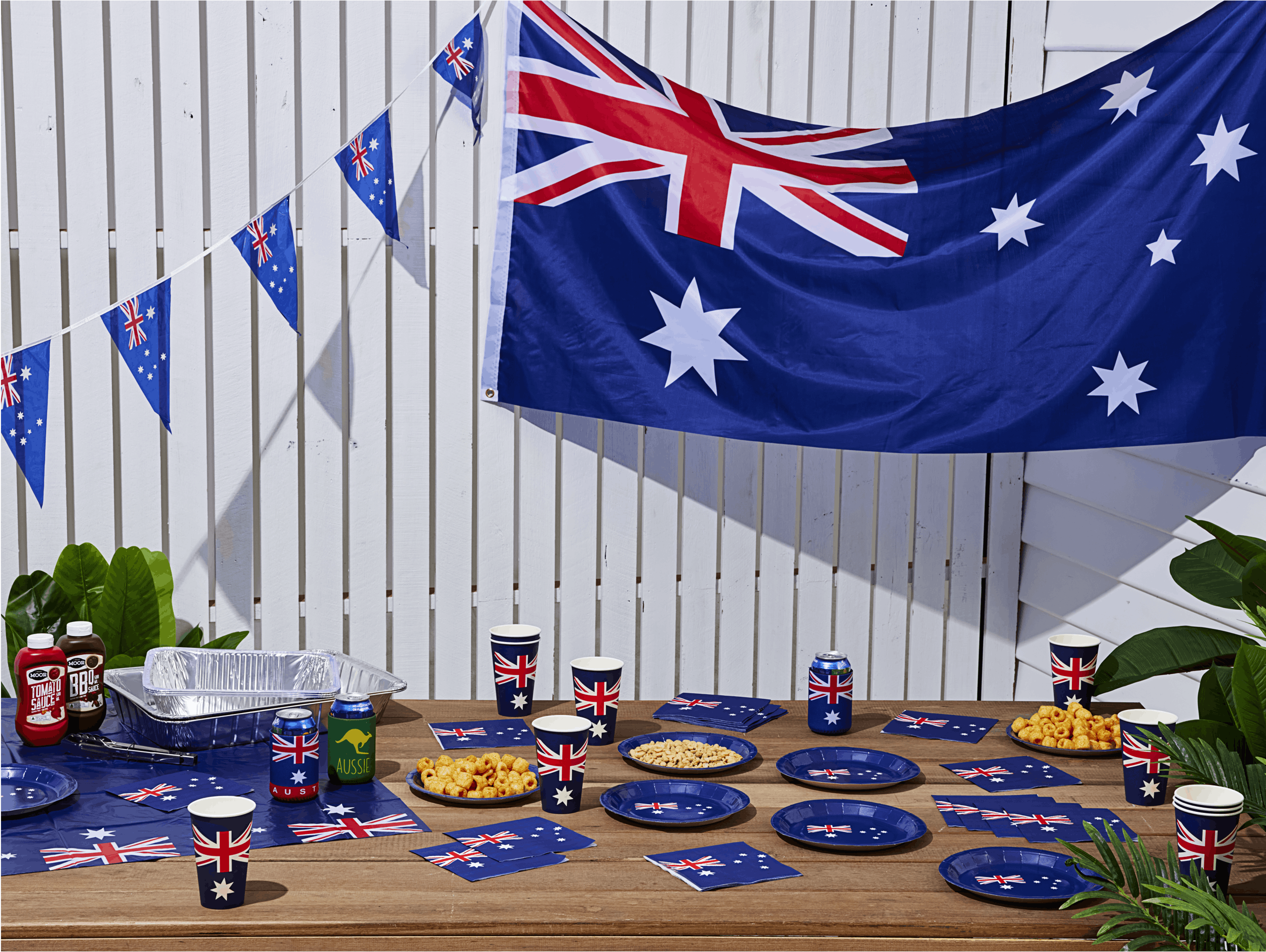 Summer Entertaining
Welcome the new year with some good old-fashioned favourite pastimes. It's barbecue season and we've got everything you need (except the snags!) Stock up on soft drinks and snacks, outdoor servingware, and grab the sunnies and sunscreen. Amazing value, every day. And don't forget the Aerogard!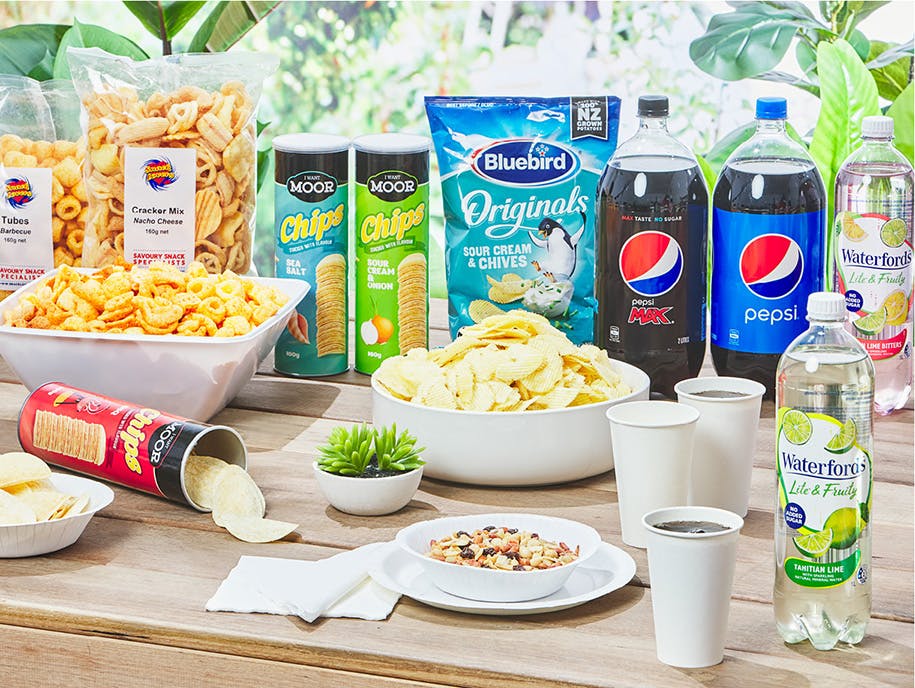 Stacks of Snacks
Whether you're refilling the pantry with treats for the kids, planning a party, packing a picnic hamper or loading up the caravan, we have a tantalising selection of snacks for you to enjoy. Sweet or savoury? Yes and yes! Tuck into our huge range – including big brands - at small prices.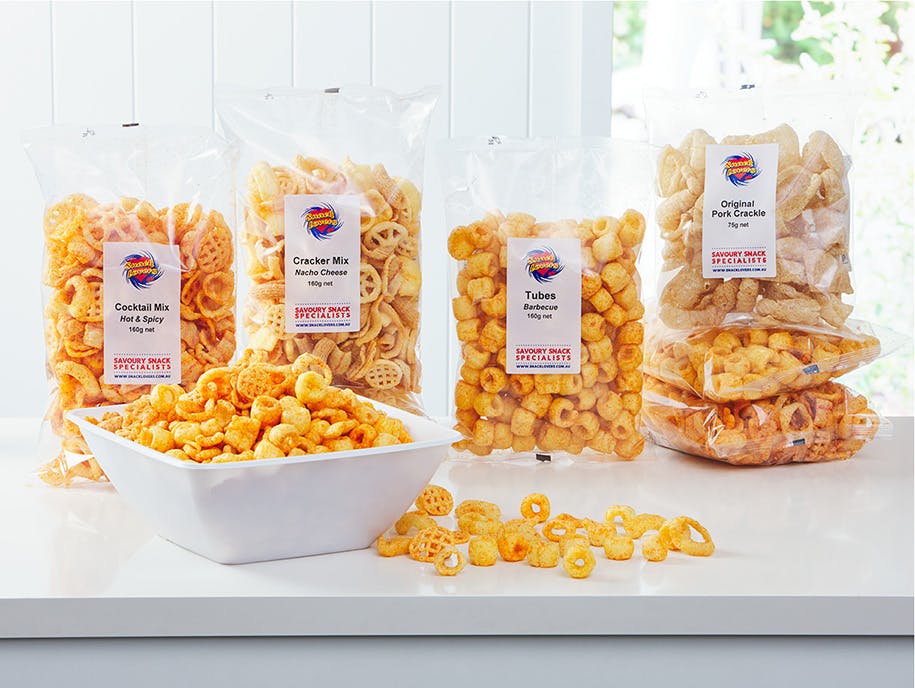 Summer Fun
Score big with our range of sports toys and activities! Make the most of the great weather and enjoy some healthy competitions in the backyard, with frisbees, cricket sets and lots more. Plus plenty of pool toys and inflatables to help beat the heat but not break the bank.