Looking for a quick and simple homemade gift? We asked The Southern In Law to create a yummy Christmas recipe that we could share with our savvy shoppers and she did just that!
This Christmas we've got 12 delicious Homemade Chocolate Bark recipes to share with friends, family, teachers or just for yourself. We can treat ourselves once and a while too.
These certainly look the part but are actually really simple to make – all you have to do is melt, pour and sprinkle. Ta–dah!  The kids will love getting involved too.
Below is just a sneak peek at these perfect Christmas treats: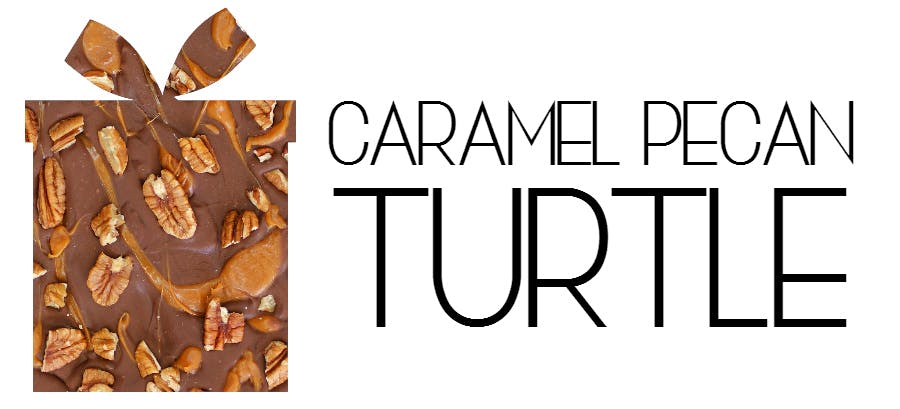 Caramel Pecan Turtle Chocolate Bark Recipe
You had us at caramel… Just trust us on this one. It looks and tastes incredible.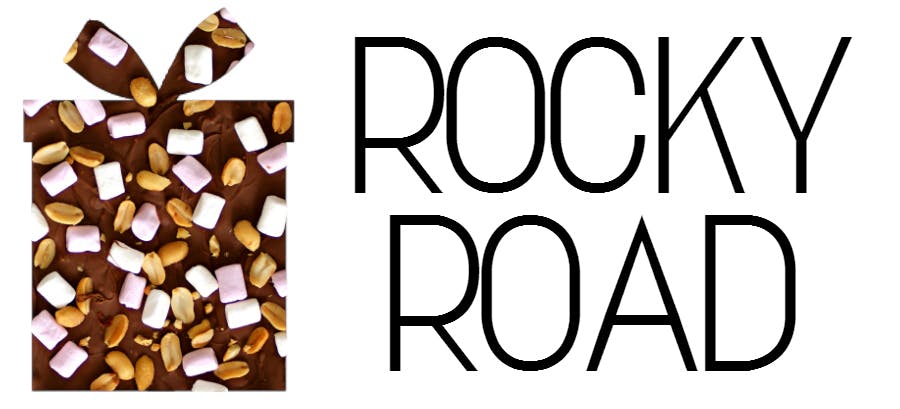 Rocky Road Chocolate Bark Recipe
We all know someone who loves a classic rocky road treat. This one will be for them!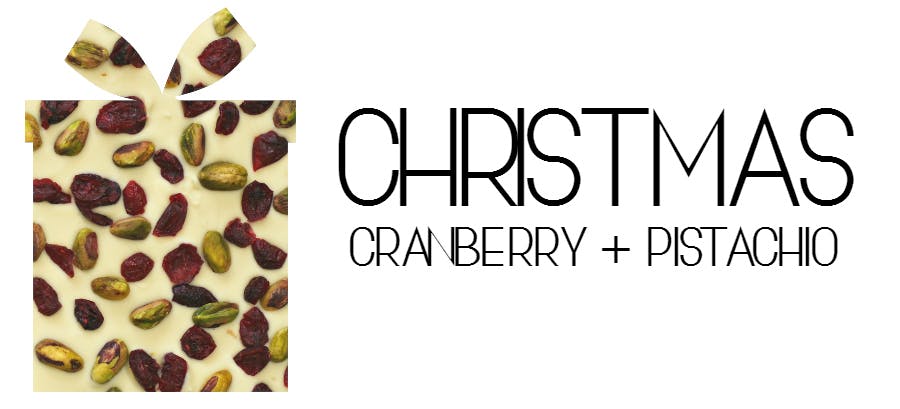 "Christmas" Chocolate Bark Recipe
This one sings out festivity from its colours to the delicious dried cranberry goodness.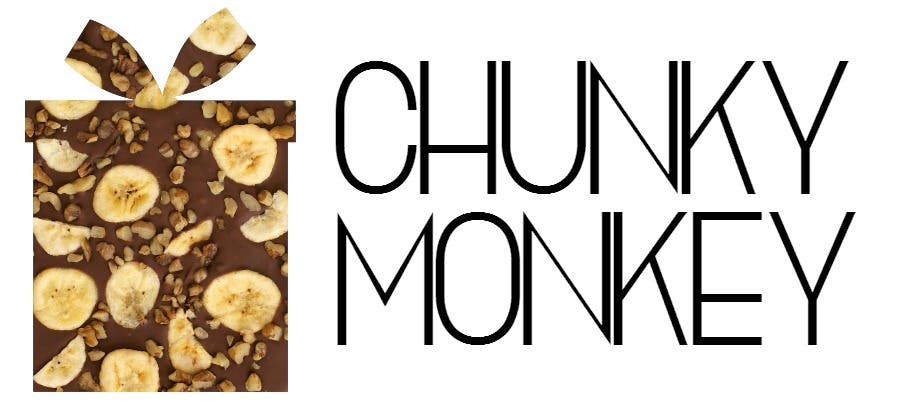 Chunky Monkey Chocolate Bark Recipe
Inspired by Ben and Jerry's Ice Cream – enough said.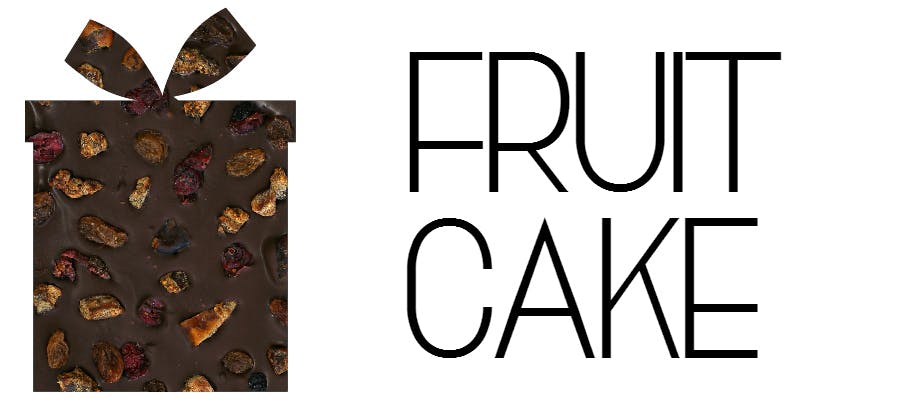 Fruit Cake Chocolate Bark Recipe
This one's for the grown-ups to enjoy the dark chocolate base while embracing the taste of the good old fashioned Christmas pudding.  A culinary sensation!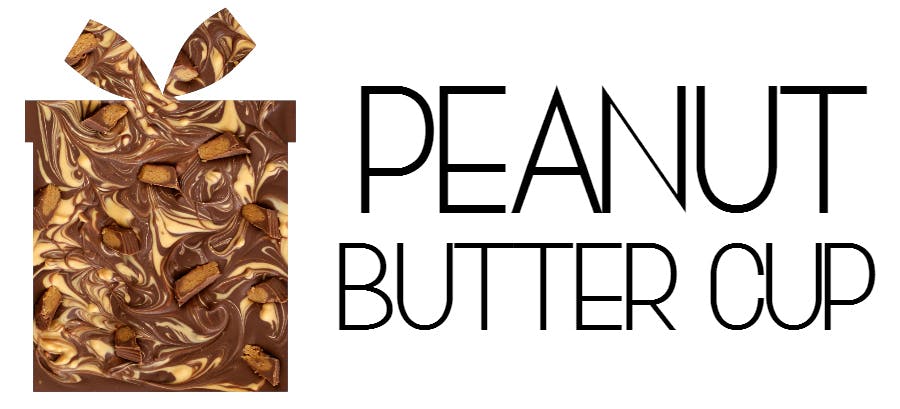 Peanut Butter Cup Chocolate Bark Recipe
Who doesn't love the sound of peanut butter and chocolate combined?! And even better, it's Reese's Peanut Butter Cups that are used in the recipe – yum!!!
Foaming at the mouth yet? Hmm yes, we thought you would be. And that's only half of the deliciousness, trust us. Enough teasing… you can get the recipes and find out how to wrap them up to make the perfect homemade gift in this post.
Taking just a few minutes with ingredients and packaging available from The Reject Shop, they're the perfect handmade festive treat!
Be sure to share your versions with us by tagging us and The Southern In Law on either Instagram, Facebook or Twitter – we would love nothing more than to see them!