Christmas, Recipes
3 Ingredient Christmas Cake
Food is always a big part of Christmas yet you don't have to blow your budget or spend a lot to have a tasty and festive meal. Try out this 3-ingredient Christmas cake. It is incredibly easy to create and very light on the wallet. Make a day ahead.
Ingredients:
METHOD
Combine the mixed dried fruit and cranberry juice in a bowl. Stir well so it is really mixed.
Allow to soak for 24 hours, stirring every 6-8 hours.
Preheat oven to 125c
Stir flour into the mixture and combine well.
o   If a little dry you can add up to another cup of cranberry juice.
Spoon mixture into a tin or patty pans and bake for 25-35 minutes.
Check with a skewer into the middle of cake until it comes away clean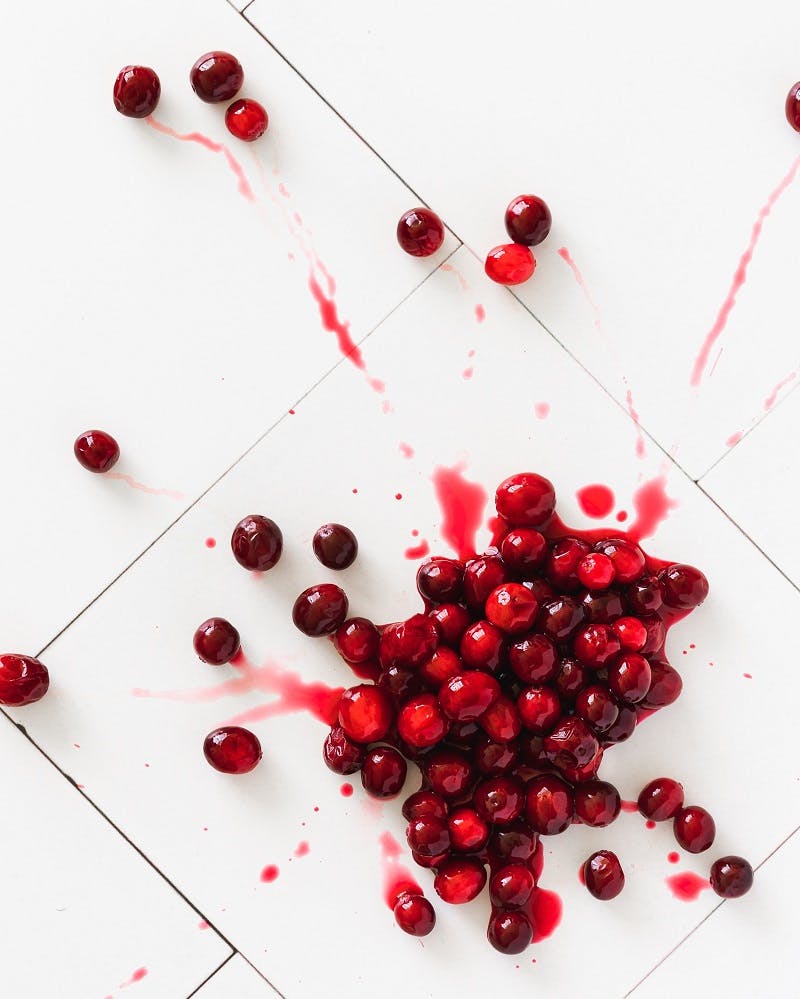 Photo by Natallia Nagorniak on Unsplash
Header image by Photo by Rasa Kasparaviciene on Unsplash
You could use a muffin tin or a pie maker with the recipe. Experiment and let us know how you went.
Sign up to receive exclusive offers, VIP invites and all our hints & tips