Guide, Pets
How To Choose The Right Coat For Your Dog
Sizing your dog up for a new coat is easy. All you need is a tape measure, pen and paper plus a little treat to reward your dog for standing still. Place the measuring tape on the base of your dog's neck and run it along the back to the base of the tail. Make a note of the length. If the measurement is between sizes, or if your pet has a stouter build, select a garment one size larger for a proper fit.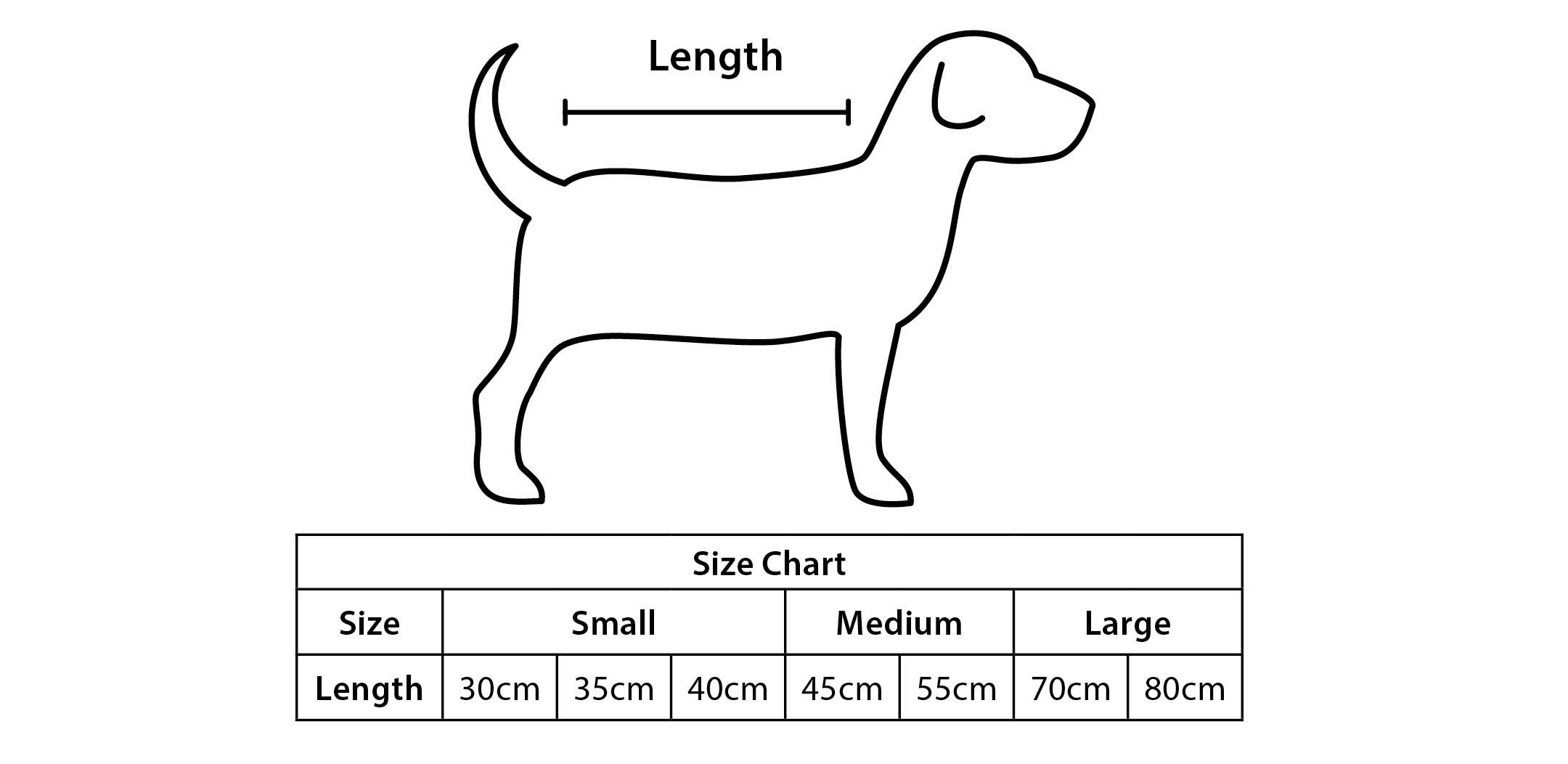 Selecting the correct style and weight
So now you're ready to go shopping to find the perfect coat to suit your furry friend.
The first thing to keep in mind is the weather. It's important that the coat not only suits your pet but also suits the season. When the temperature drops, it's best to choose a coat with warm fleece lining and a waterproof outer.
In warmer weather your pet may just need a windbreaker or a fashion hoodie, from just $10, to keep the chill out. Be mindful that when you're walking your dog their body heat will naturally increase, so you don't want them to be too rugged up and overheat.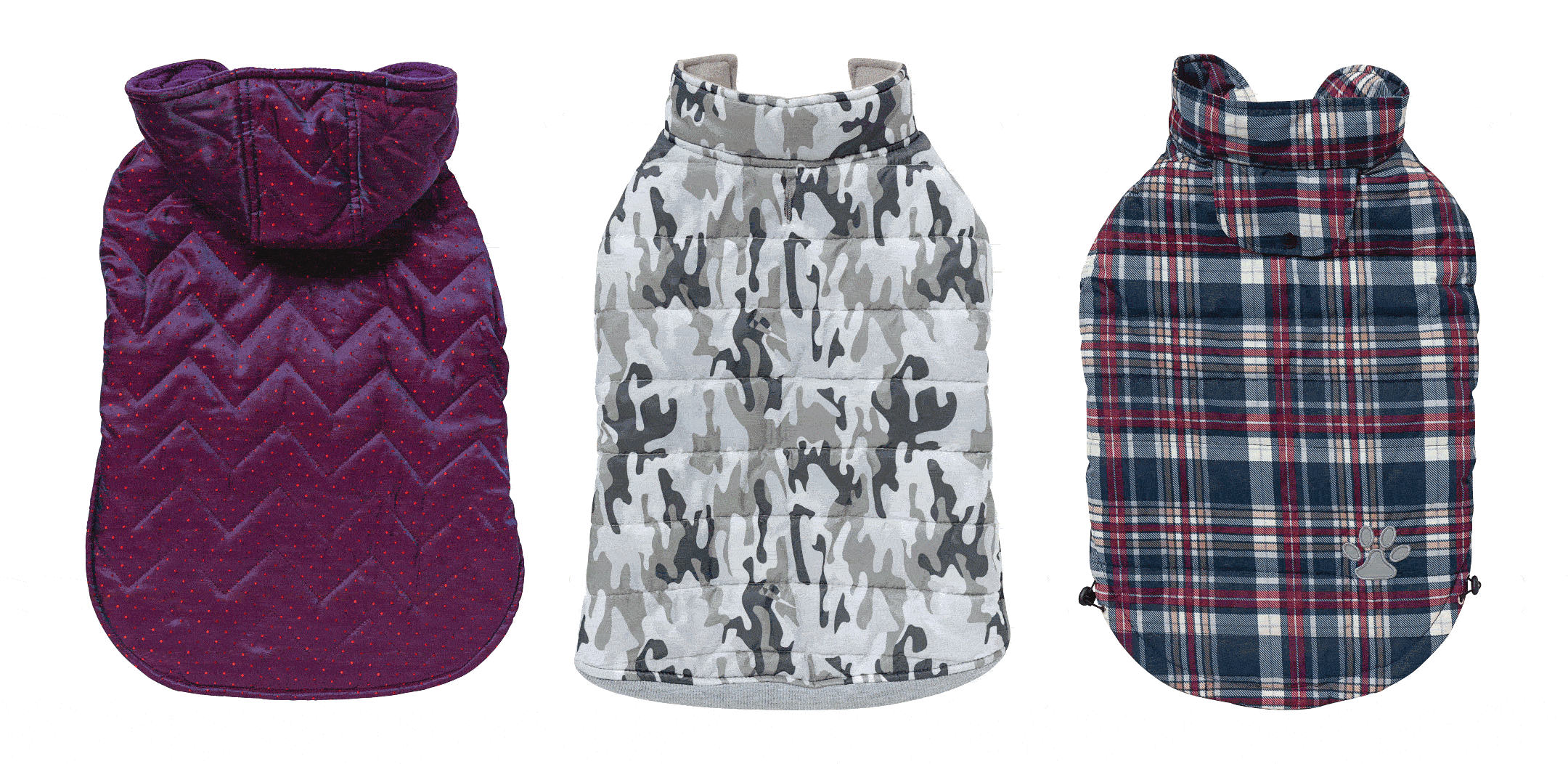 Wash and care for pet clothes
Like us, your pet's clothes need to be properly cared for and washed occasionally to keep them looking (and smelling!) their best. Start by checking the washing instructions on the garment.
Most pet coats can be popped into the washing machine, then hung out to air dry. Avoid putting them into the tumble dryer as this may cause the fabrics to shrink.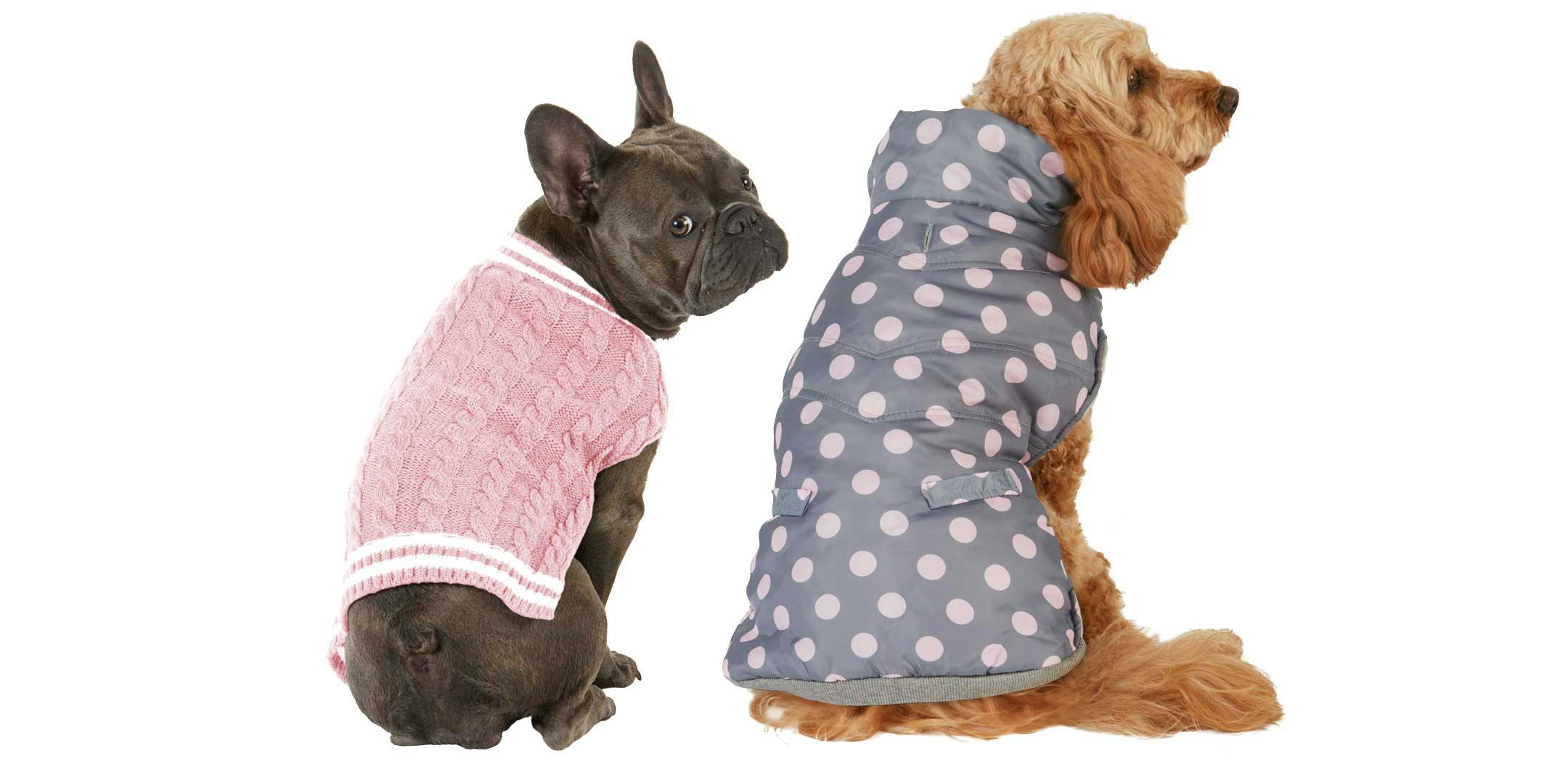 Once your best friend is fitted with their new coat, capture the moment by taking a photo of them looking adorable and share it with the tag #pettasticvalue #therejectshop.
Sign up to receive exclusive offers, VIP invites and all our hints & tips