Nutella lovers - this one is for you.
Those who want to whip up a quick, yet delicious, restaurant-style gooey chocolate dessert in less than 15 minutes - keep reading!
WHAT YOU NEED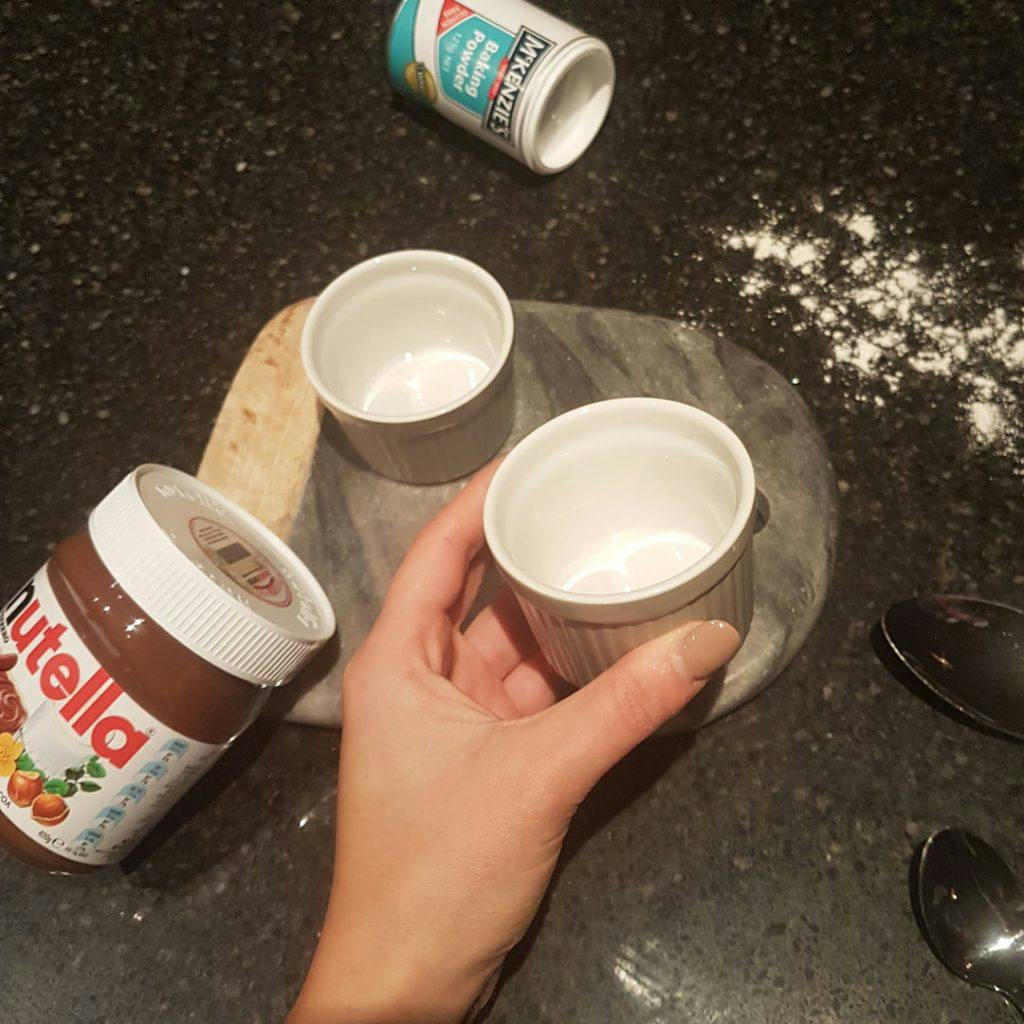 INGREDIENTS
Per serving:
Less than half cup of Nutella
2 tbsp Plain All Purpose Flour
1/4 tsp Baking Powder
2 tbsp Milk
METHOD
Preheat oven to 180° (fan-forced oven)
Using our oven-safe mini ceramic ramekin dish, add all four ingredients
Mix together vigerously with a mini whisk until batter is fully mixed and as smooth as can be
Place your dish on a sheet or baking tray and place into oven
Bake for approximately 13-15 minutes. Carefully watch the cake closer to the end. Your ideal result is for the cake to be puffed up with exception to the centre (however still dark and no longer wet) which will continue to slightly sink once out of the oven. This is the melted Nutella lava underneath, mmm!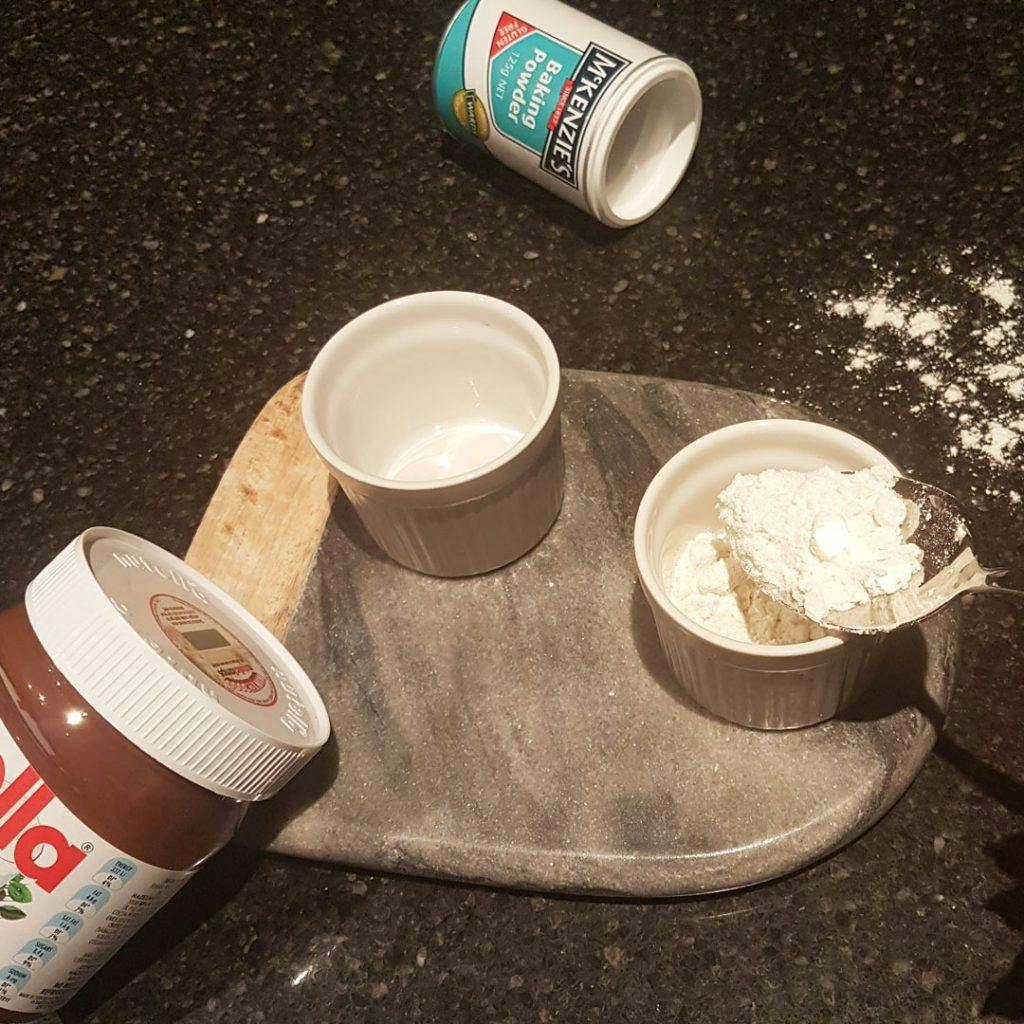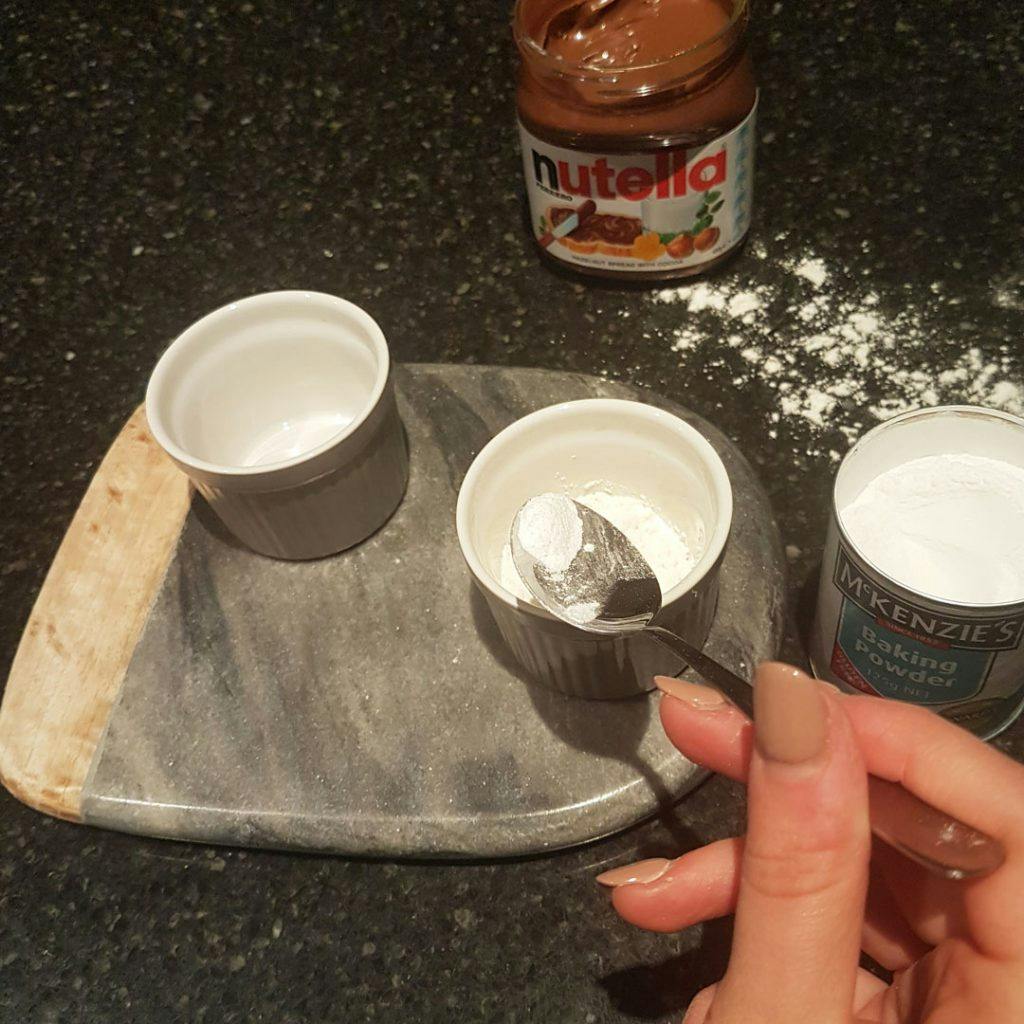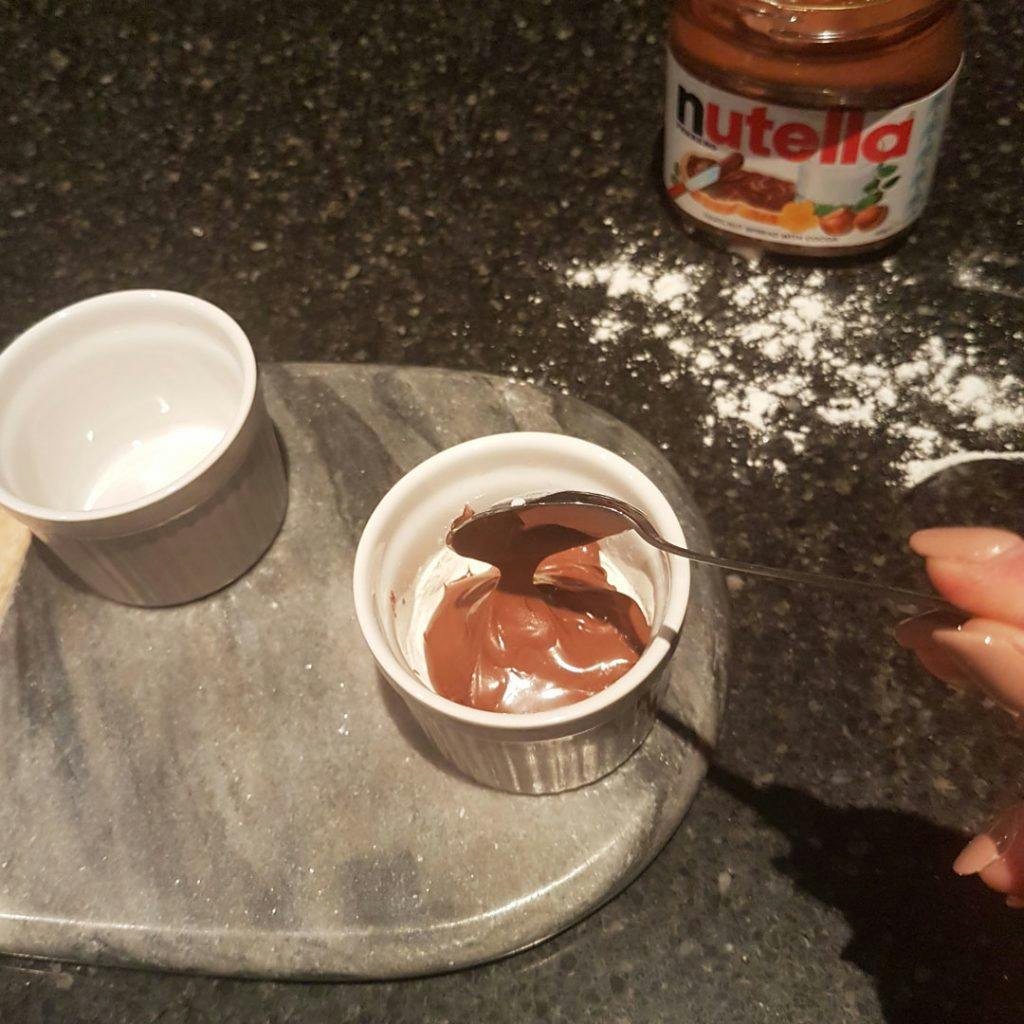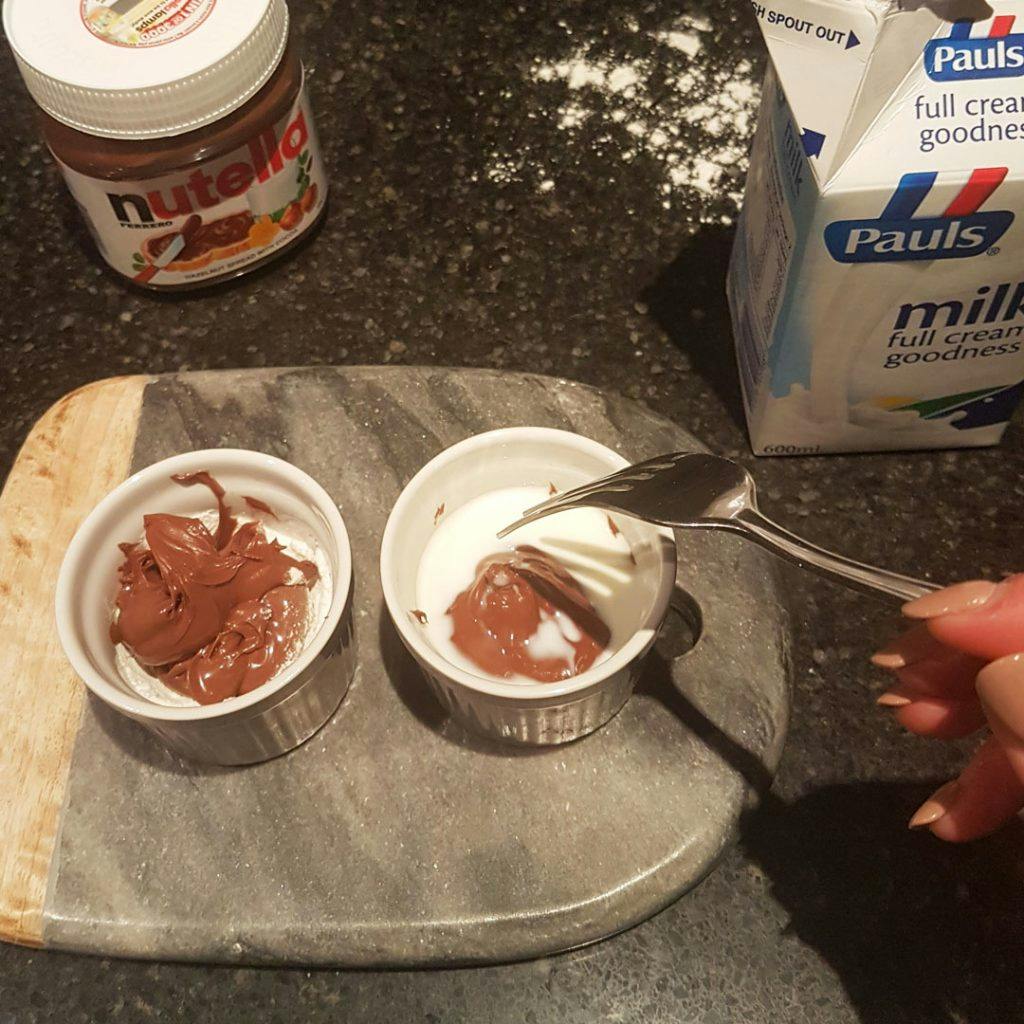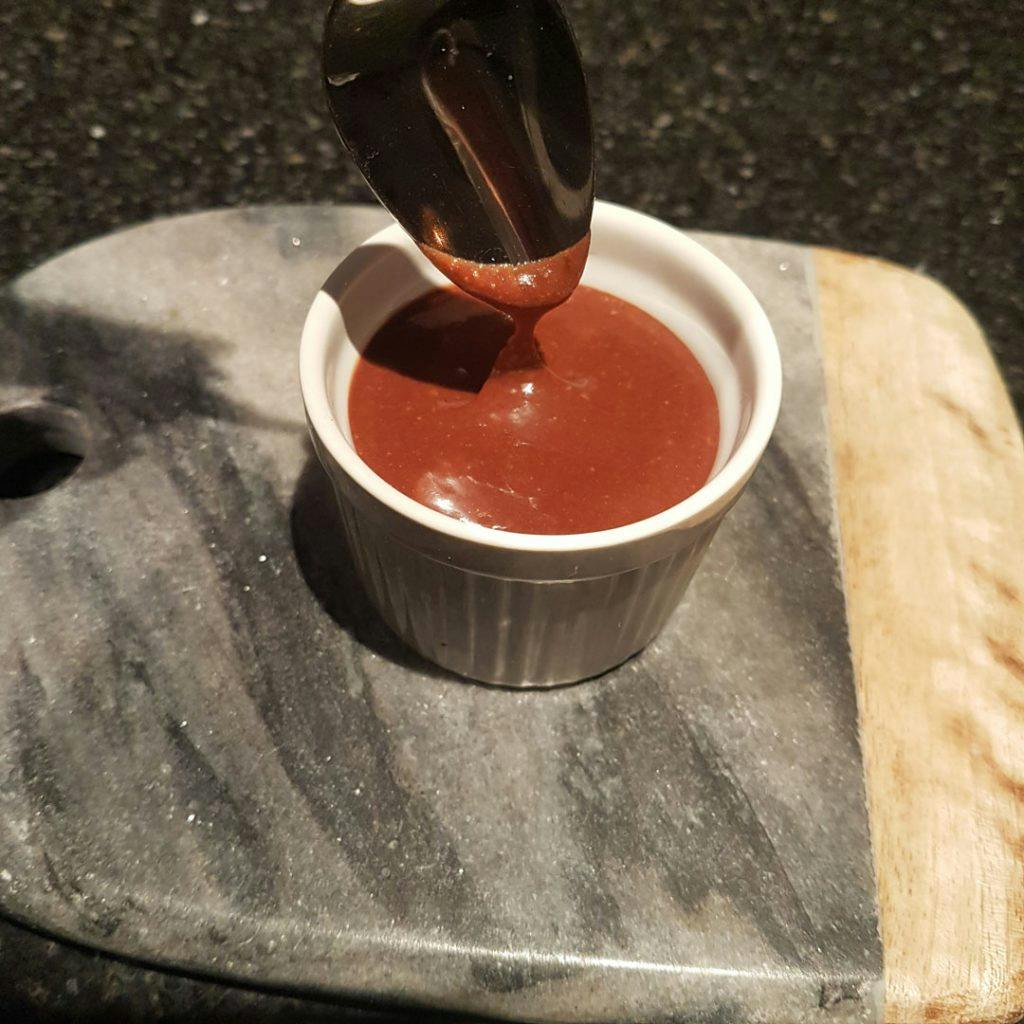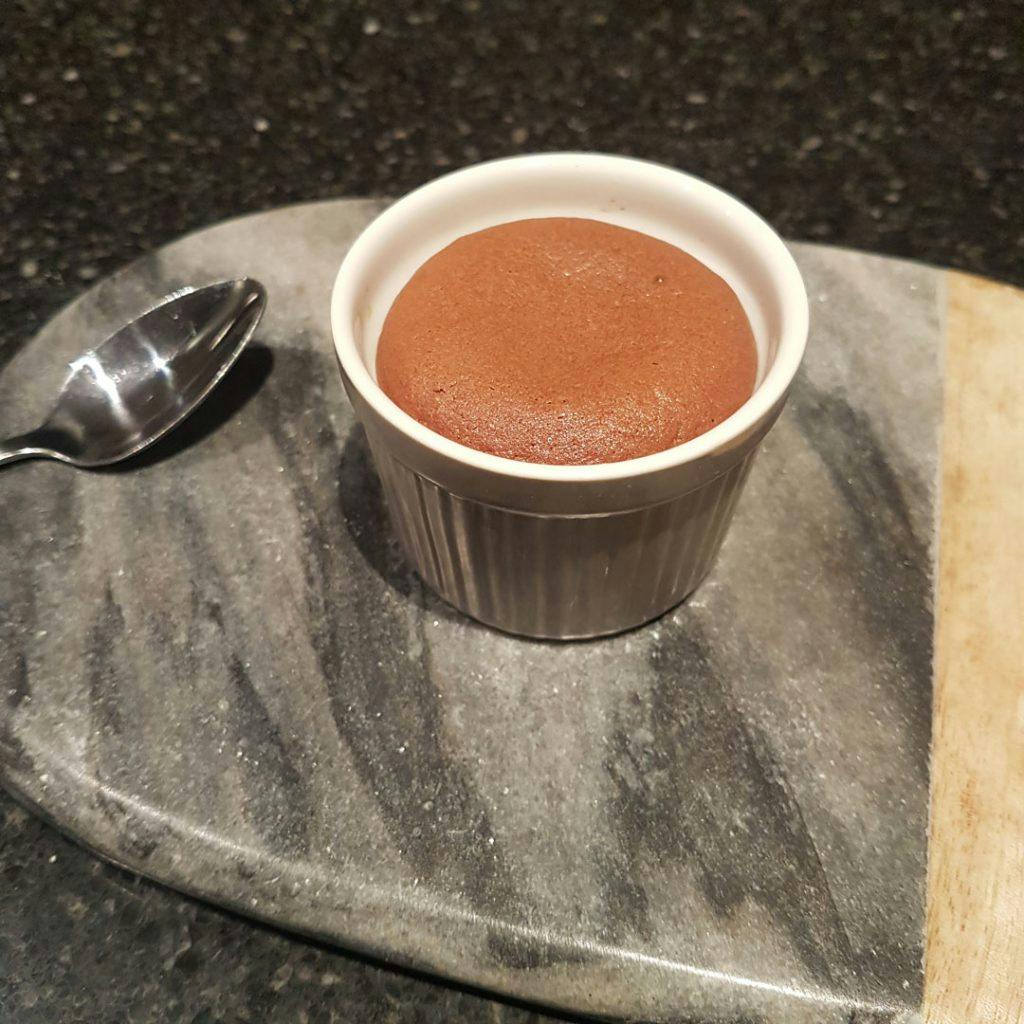 To Serve
To serve, if desired, top with a mini scoop of vanilla ice-cream (absolutely recommend - but not essential!), grab a spoon and enjoy.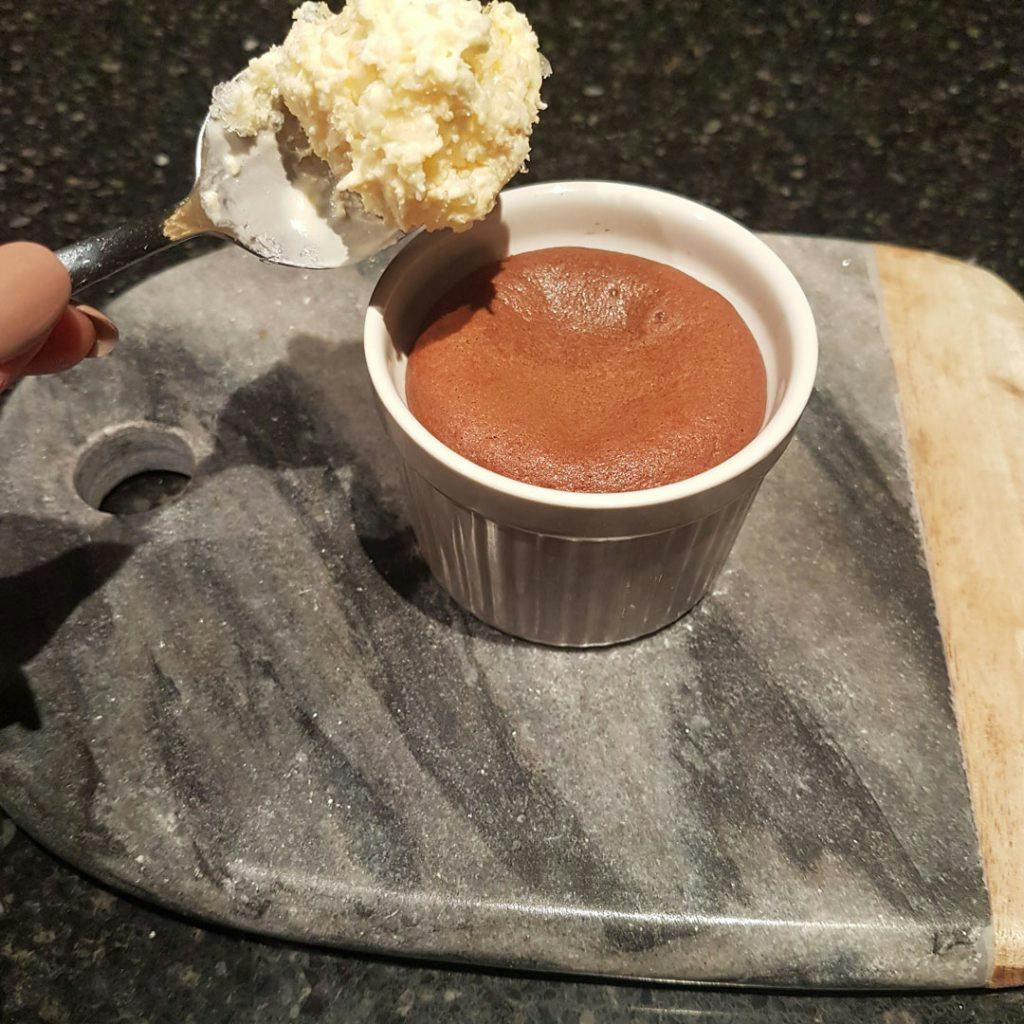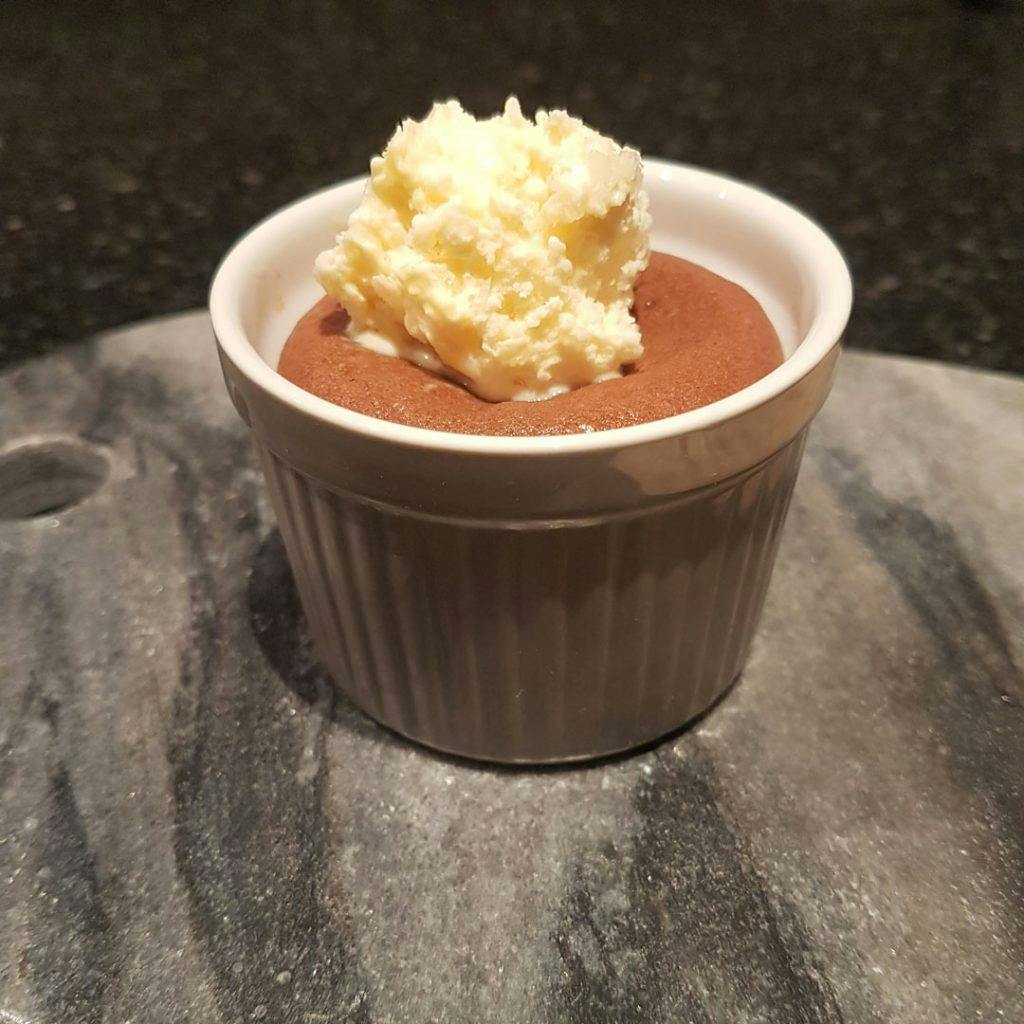 Tip:
If you want a perfectly clean finish to the dish when it comes out of the oven - mix the batter in a seperate bowl, such as our Mini Mixing Bowl, and transfer to the ramekin dish once combined and smooth. Then proceed to place in the oven.
We want to see yours - share your savvy culinary creations with us on our Facebook, Instagram, Twitter or Pinterest. #getsavvy
If you've got any hot baking tips for this recipe, let us know in the comments below.