Father's Day is just around the corner (the 2nd of September to be exact) but, don't panic, we've rounded up some of our top picks to help you find a super gift for a super dad at a super price! Keep on reading...
 Lynx Toiletries Gift Pack
Just like socks, you can't go wrong with a Lynx toiletry pack! Dads just never have enough. Practical and keeps them smelling great - a win for everyone as well as a win for your wallet!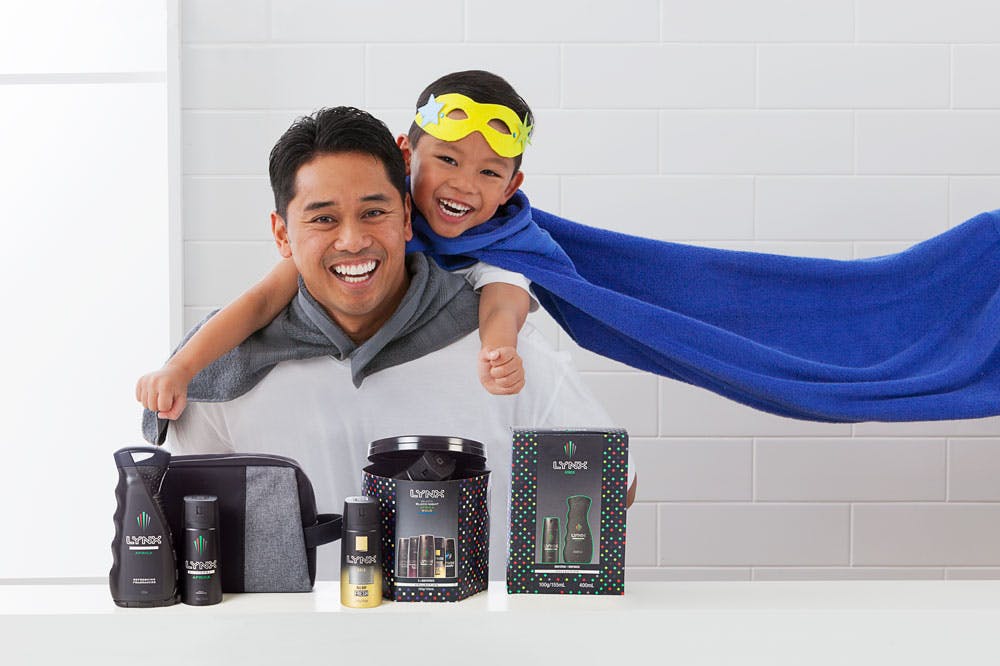 Novelty
Accompany your practical gift with a more quirky gift like a Super Dad stubby holder or one of our Father's Day printed mugs.
[caption id="attachment_3726" align="aligncenter" width="750"] Printed Mug in Gift Box $3; Stubby Holder $3[/caption]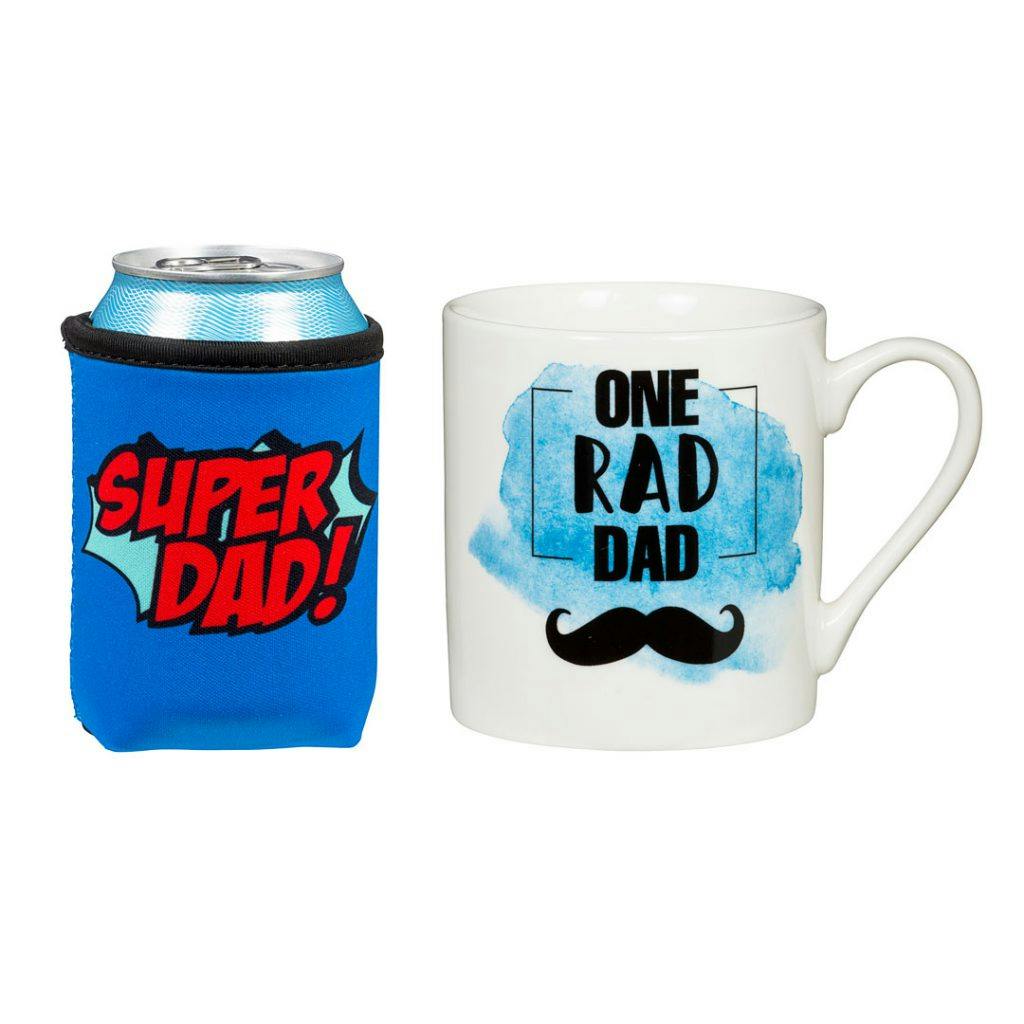 Remote Control Drone
For the man child dad (they all are deep down!) - gift him with endless entertainment from our Remote Control Drone! You may, however, need to cancel what plans you had for the day, as this Dad will be preoccupied.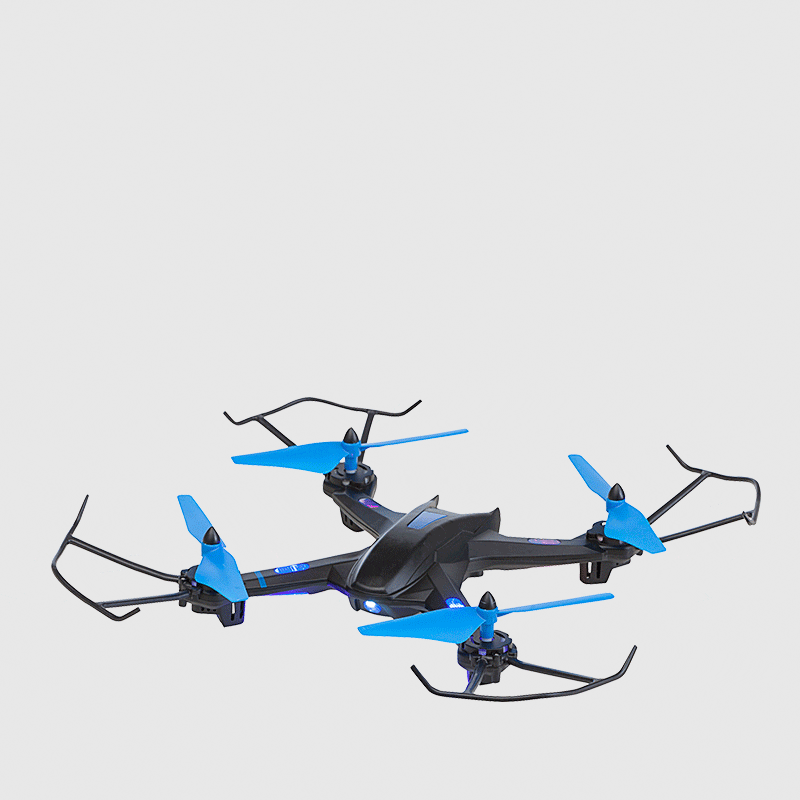 [caption id="attachment_3713" align="aligncenter" width="750"] Remote Control Acrobatic Drone - $29[/caption]
Car Scratch Remover
For the dad who loves his car almost as much as he loves you (probably more!), this Platinum Car Scratch Remover will work it's magic and keep a smile on Dad's face - even if you may have been the one to scratch the car in the first instance.
[caption id="attachment_3717" align="aligncenter" width="750"] Platinum Car Scratch Remover $39[/caption]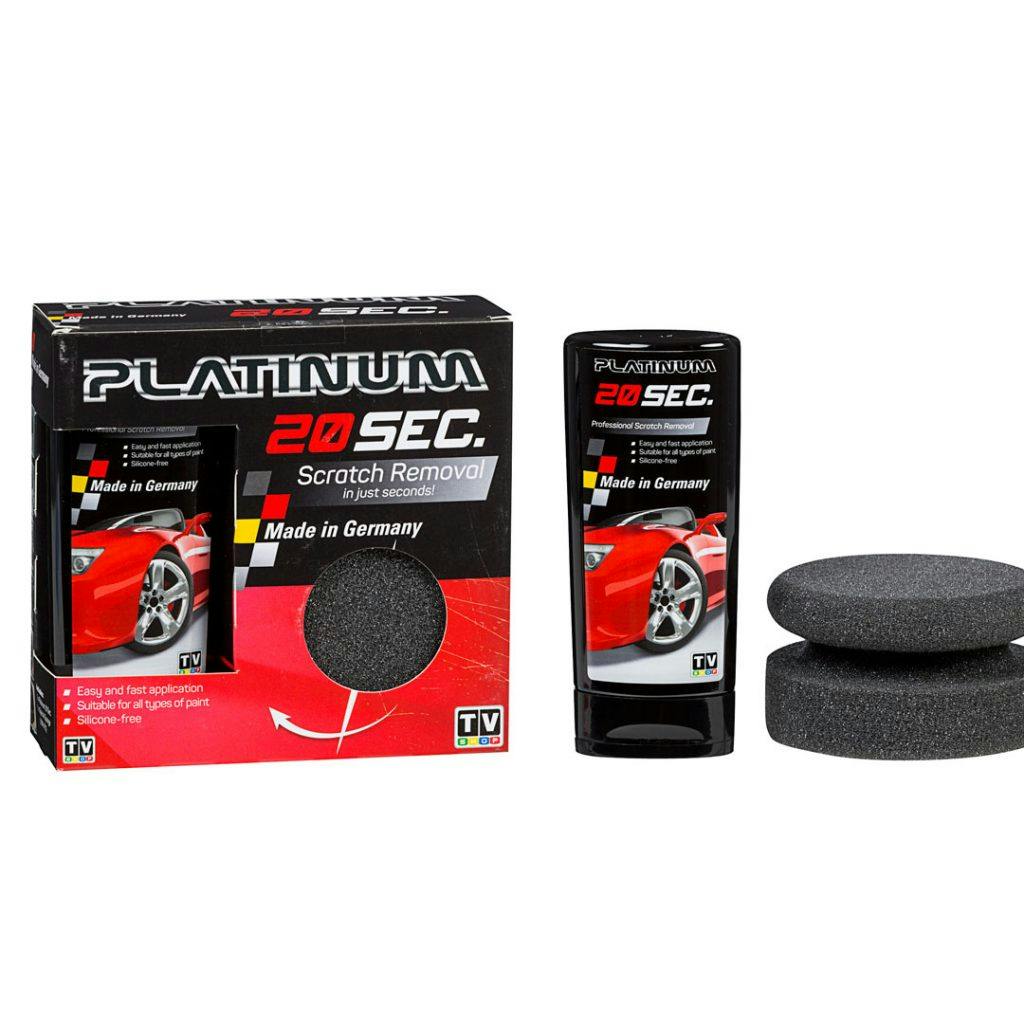 Sweet Treats for Dad
For the Dad with a sweet tooth  - you can't go far wrong with some of these delicious chocolates and lollies to sweeten Dad up on Father's Day. Turn on his favourite movie and tuck in! He might share...
[caption id="attachment_3719" align="aligncenter" width="750"] Assorted Boxed Chocolates or Stockley's Great British Mixed Lollies - $4.75 each[/caption]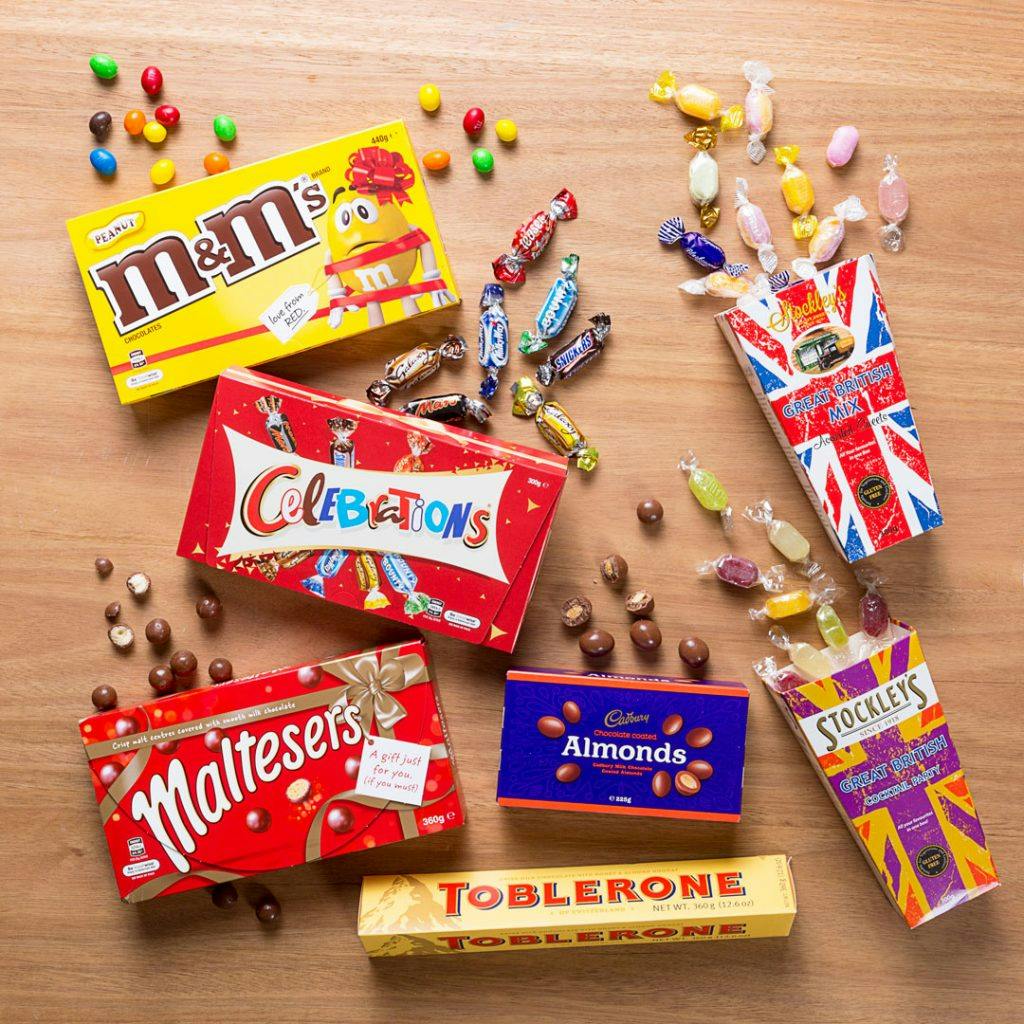 Wrap it up
Add the finishing touches with the perfect card, a note to make Dad feel super on his special day and gorgeous gift wrap. Who doesn't love the thrill of unwrapping a gift...or three?!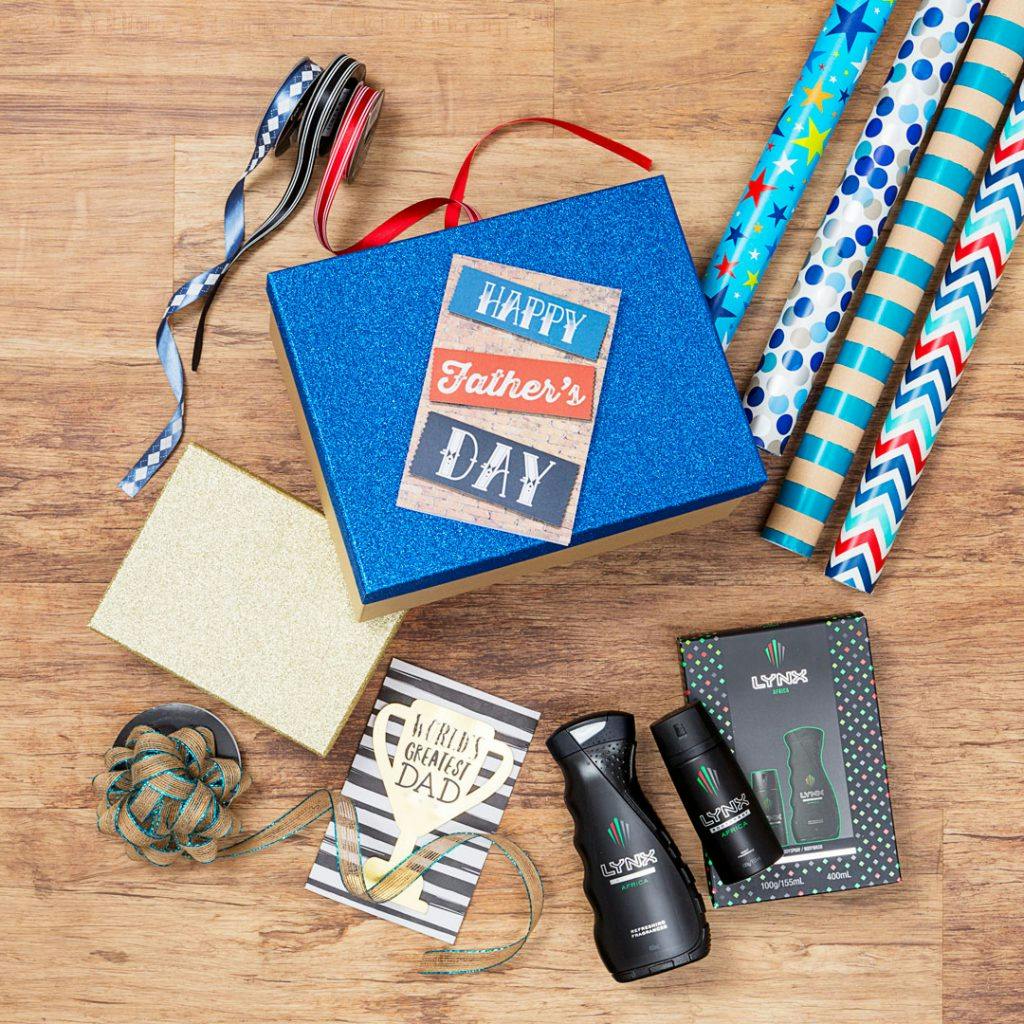 [caption id="attachment_3721" align="aligncenter" width="750"] Father's Day Cards from $1 and Gift Wrapping from $2.50[/caption]
Find more great Father's Day gift ideas in our latest catalogue here.
Have a super Father's Day! #getsavvy