Planning a frightfully fantastic Halloween party? Reject scary prices because we've got your Halloween checklist covered for less.
Whether your going gory, silly or just darn right spooky - it will be an impressive set-up!
Step 1: Choose a theme
Decide one theme and stick with it! Whether it's a haunted house, a skeleton graveyard, or a monster house...keeping it consistent will make an even better impact.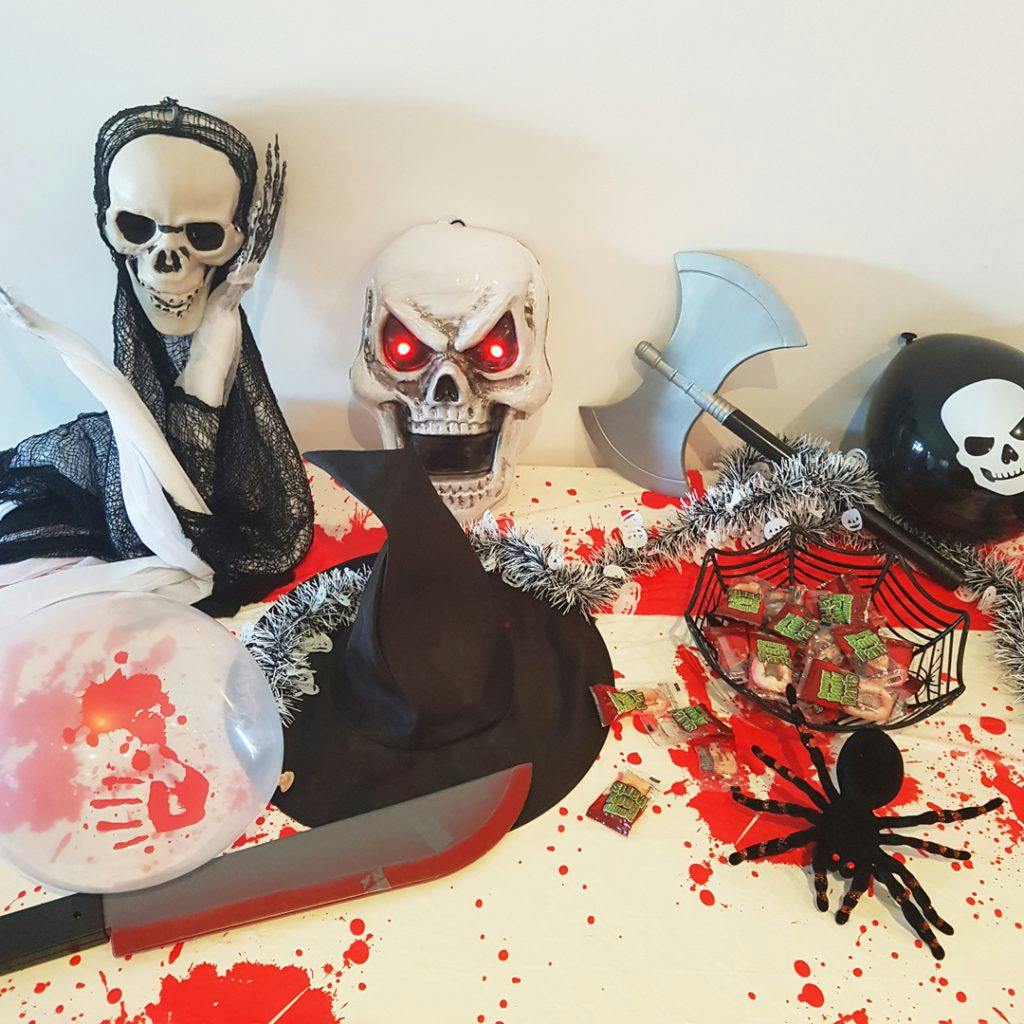 Step 2: Deck out to creep out
From outdoors to indoors - go all out!!
Hanging decorations, spider web cloths, spiders, hanging skeletons, witches, ghosts, fake blood, balloons, pumpkins...the list is endless!  If you really want to make someone jump, our sound sensor animated hanging grim reaper and talking witch does the trick!!
You can create an eery ambiance among all of this with main lights dimmed and just LED lights hanging around the home also ensuring your glow in the dark decorations and outfits stand out too.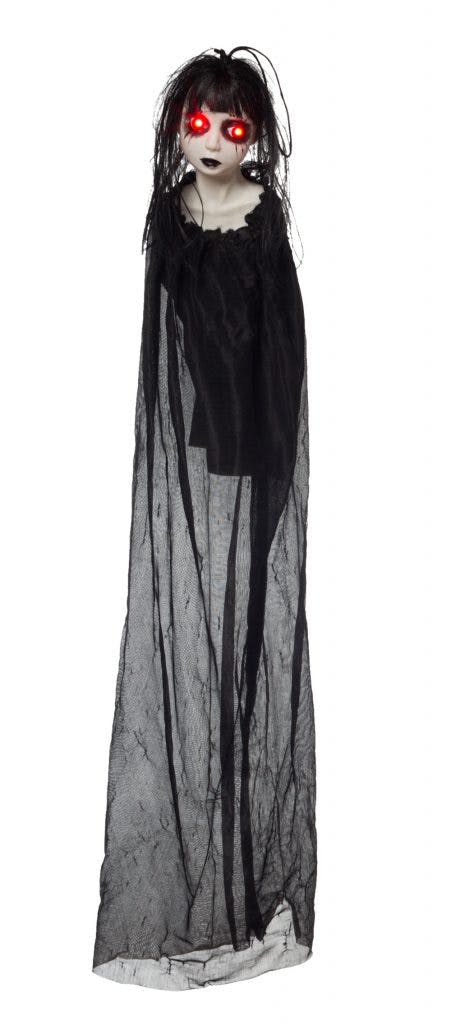 Step 3:  Treats as well as tricks
With all those tricks you've got up your sleeve, don't forget about the treats. Overload pumpkin buckets, spider bowls and trick or treat bags with yummy but creepy lollies. If you're feeling creative, you can also whip up some devilish cupcakes to really impress your visitors.
Main point - don't run short of treats!  Nobody wants disappointed trick or treaters standing at your door so stock up on the munchies.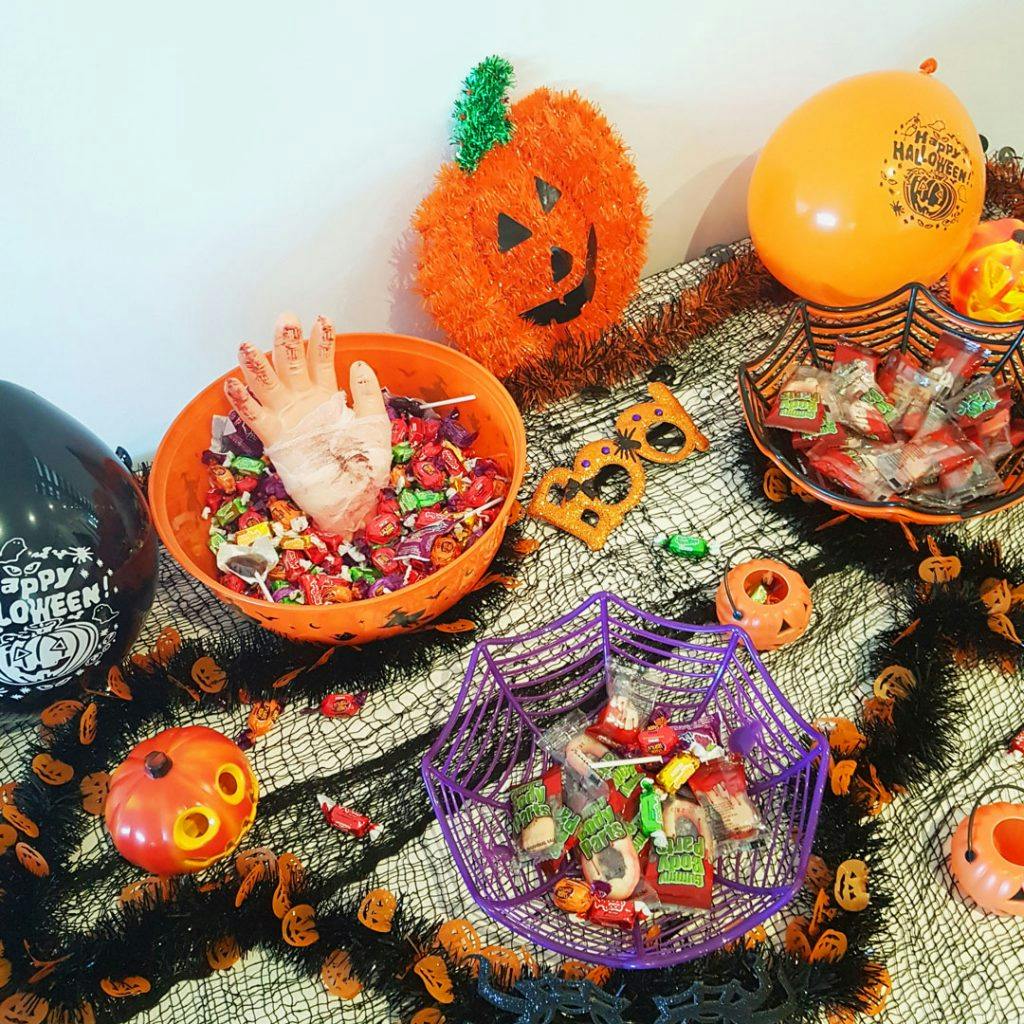 Step 4: Dress up to impress
Now the decorations and treats are under control -  it's time to dress the part too! We've got a range of scary masks, full outfits, Halloween face paint - you name it. You've got no excuses.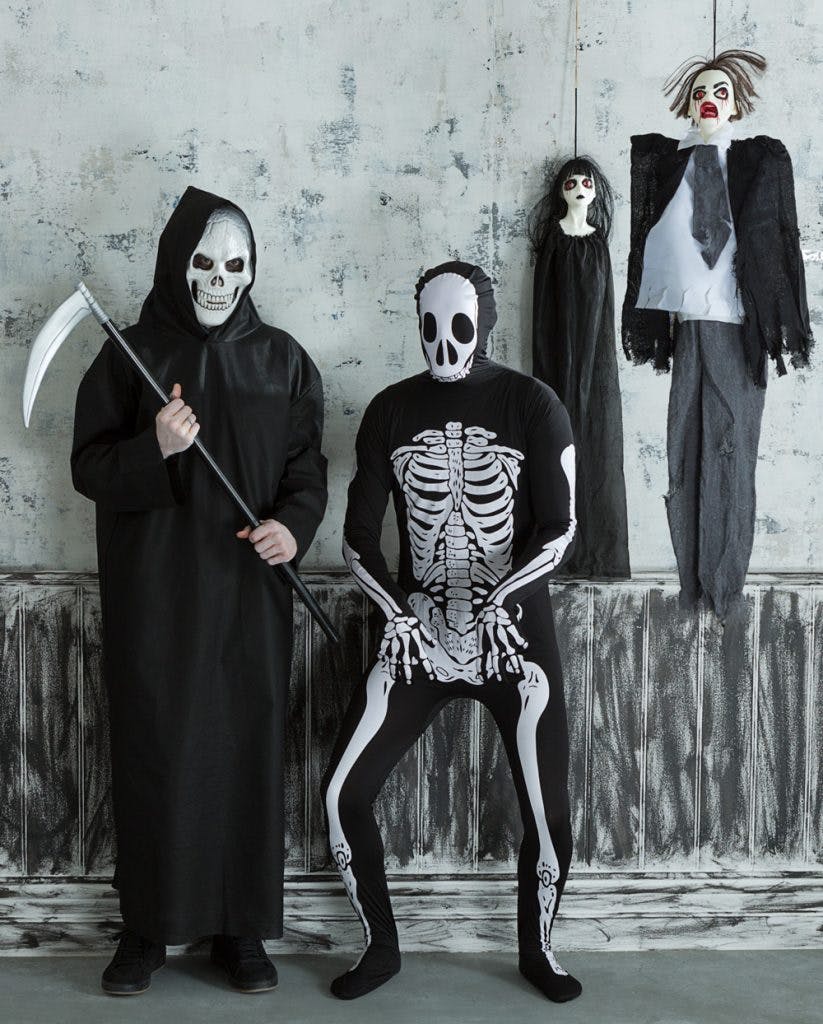 Step 5: Finish with a scary movie
Just to make sure you really don't sleep at night - we've got a selection of your favourite scary movies to finish off a spooktacular night! Get your blankets and popcorn ready...this is going to be good.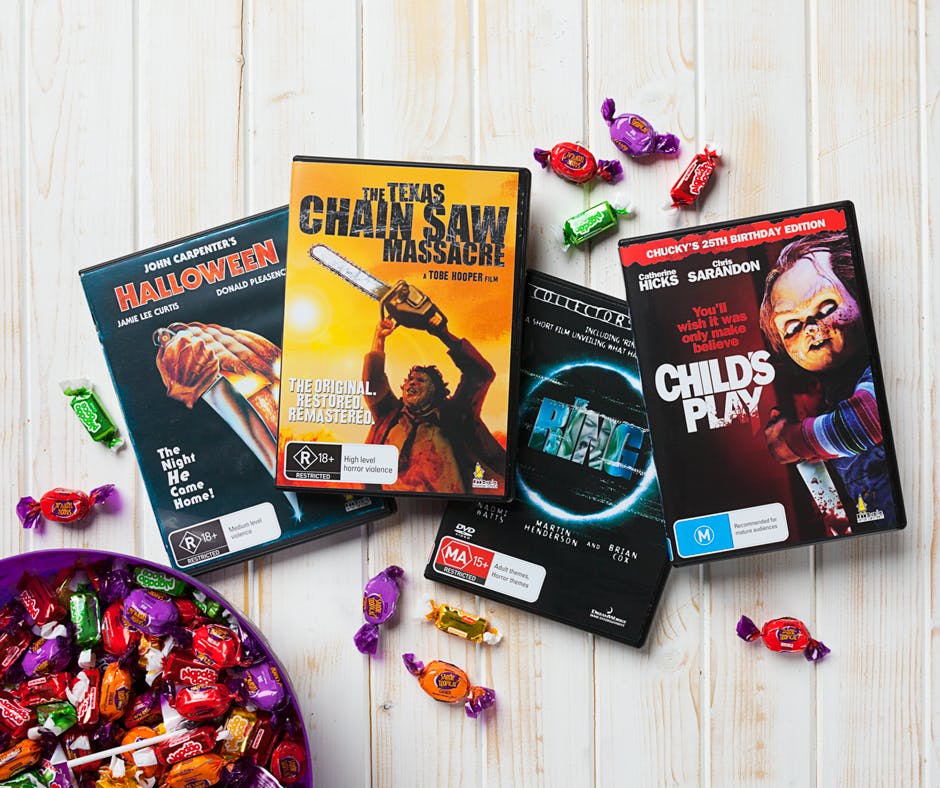 Checklist complete! ✔️ So what are you waiting for - get the word out, this will be a Halloween party not to be missed...
See more of our Halloween products here and find your nearest Reject Shop store.
We'd love to see your spooky set-ups. Share with us on Facebook or Instagram, tag us and #getsavvy in your post!
Happy Halloween! ? ☠️