Halloween, Recipe, Kids
Easy Halloween Recipe: Marshmallow Monsters
It's that time of the year again to get your Spooky costumes on and make your friends & family scream with delicious and easy Halloween recipes. Whether you're hosting a party or simply having a quiet night in, these are perfect to help make your Halloween a howling success.
Ingredients
You'll Need:
For Decorating:
Use any candy you like! We used:
Method
Step 1
Prepare Marshmallows by placing them on a skewer or fork individually.
Step 2
Melt Chocolate over a stove or in a microwave-safe bowl – stirring occasionally.
Step 3
Dip marshmallows into melted chocolate and allow for the excess to drip off. While the chocolate is tacky, add your decorations to create your spooky monsters.
Alternative:
Create Halloween Monster Bars instead, swap out the Marshmallows for Milo or Muesli Bars and decorate on baking paper.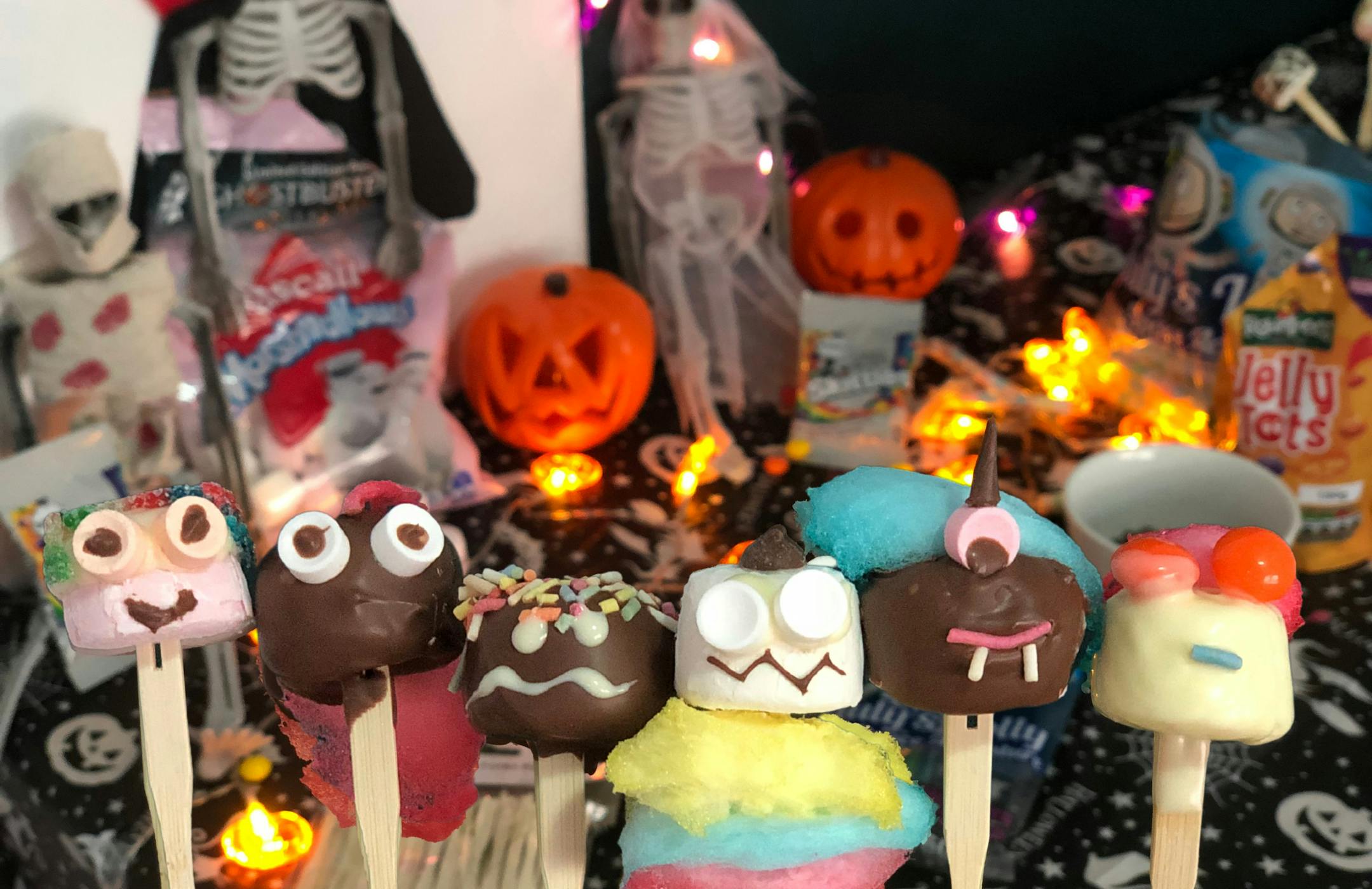 Sign up to receive exclusive offers, VIP invites and all our hints & tips