Feeling hot and bothered when you think about planning festivities during summer? Want the best for your little one but feeling the heat when it comes to party ideas for kids?
The solution is simple. You don't need to run around calling party providers and spend a fortune on entertainment. If you've got a yard, you've got a venue. Throw your kids the perfect pool party! Here's what you need:
1. Start with the pool
You need a good children's pool that is appropriate in size for your backyard. If you already own a larger pool, you might want to include an inflatable pool for the little ones.
This necessity is not only easy to find in store, but also easy to set up! If you don't have a pump, share the blow-up responsibility with your family!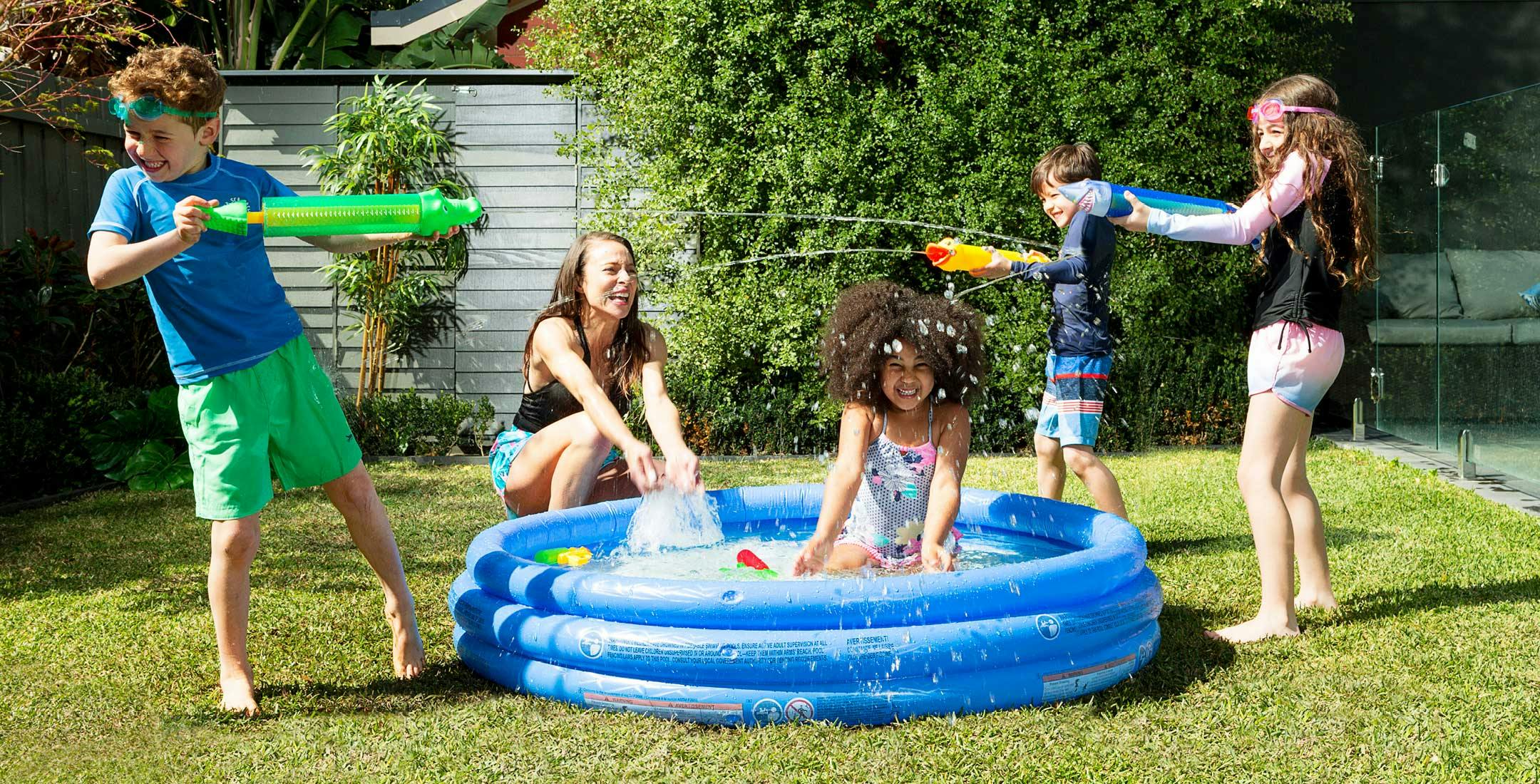 2. Pair your kids' pool with a slip n' slide
A savvy way to double the party activities is with a water slide or slip and slide. Take it further than a single water slide, get a few and turn your yard into a water adventure park! Not only will this keep your party guests entertained but will also keep them moving to avoid potential pool hogging so everyone gets a turn.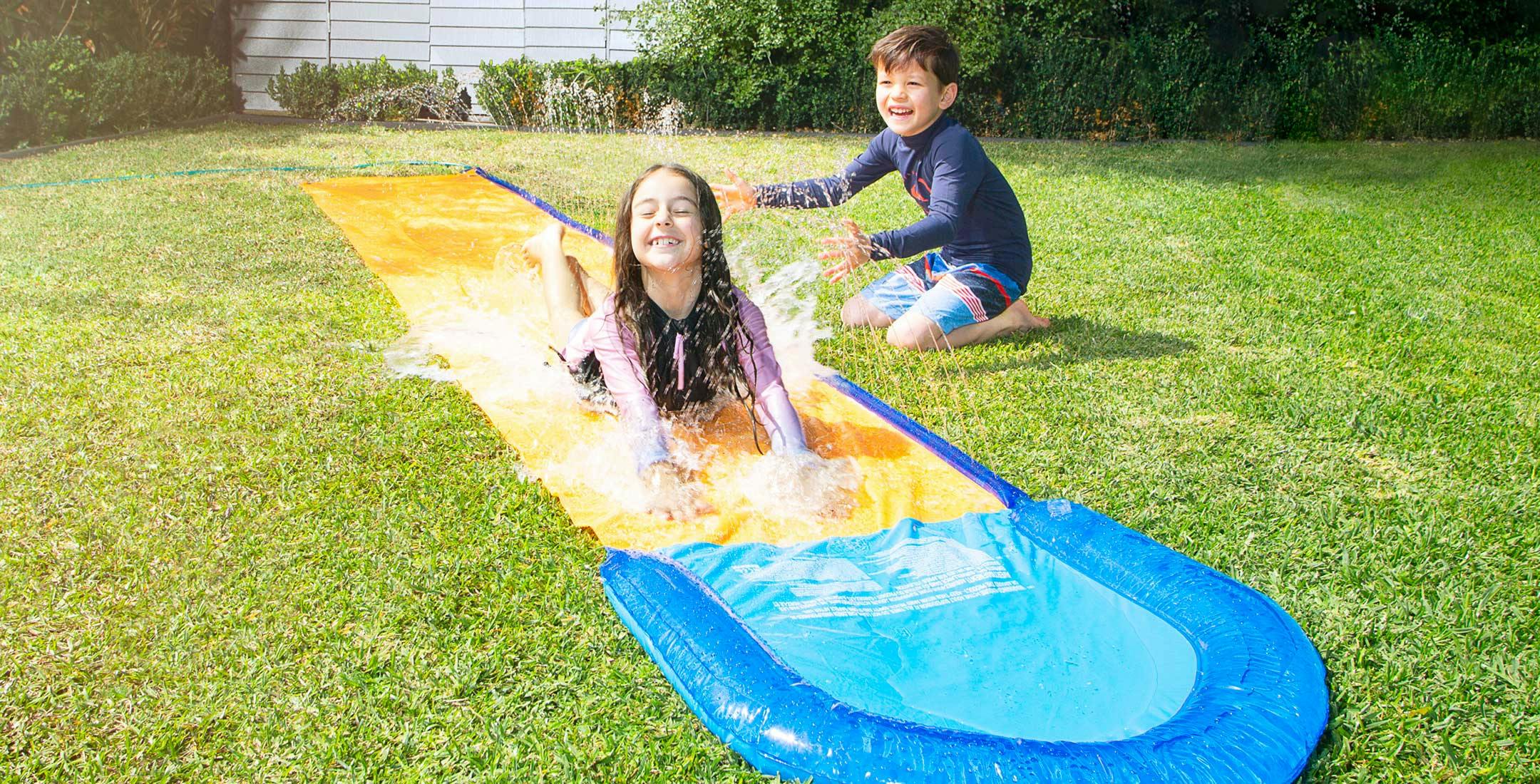 3. Consider a lilo or pool lounge
A lilo is an inflatable pool mat; suitable for guests of all ages. For kids, it supports swimming, serves as a spot to relax and can make a great boat in a game of pirates! For parents; you can lay back and soak up some sun on your inflatable pool mat while watching the kids!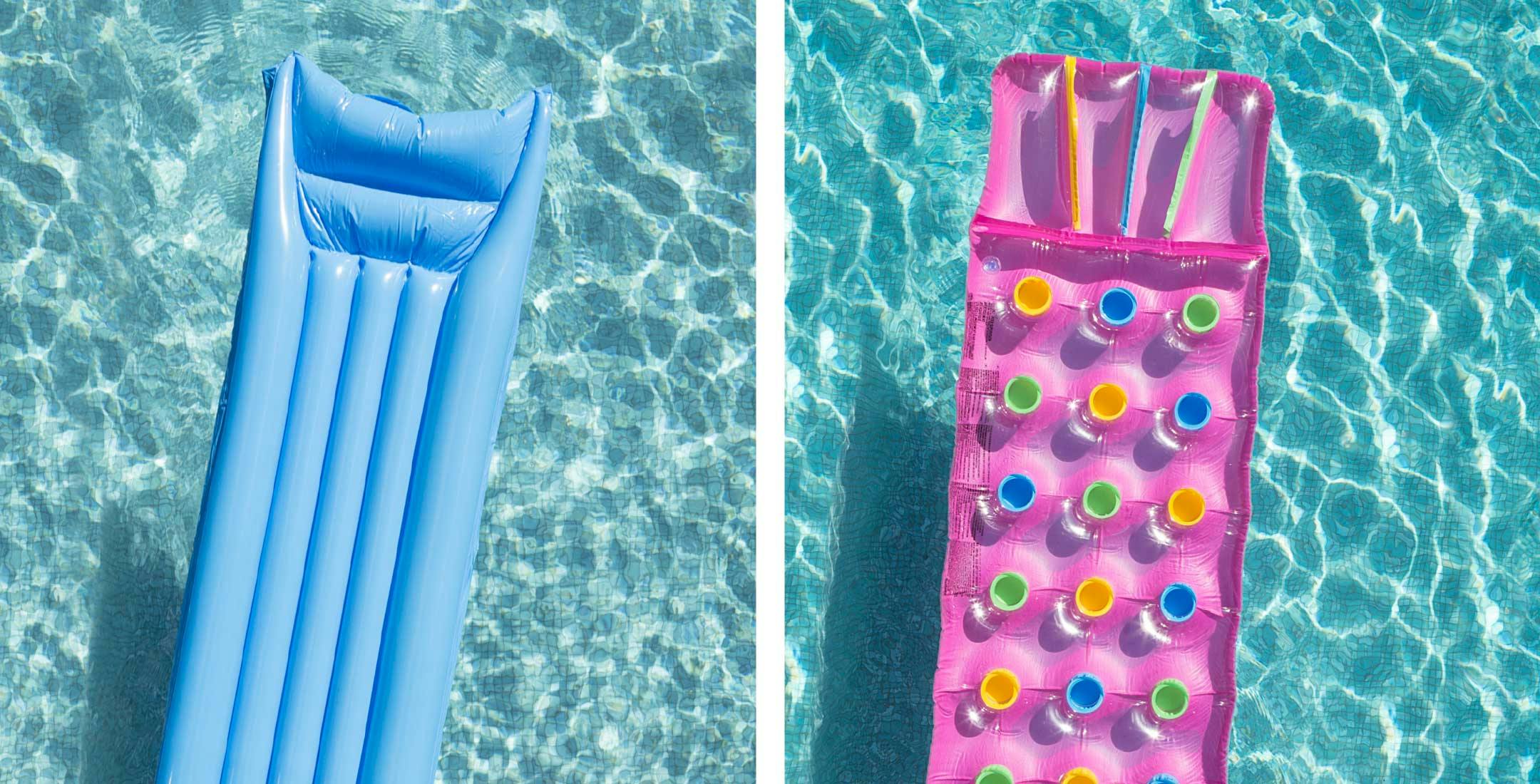 4. A variety of beach towels
By owning a variety of beach towels including kids beach towels, you can avoid getting them mixed up at your pool party. You can also distinguish them for different uses by colour and pattern. After all, a towel is not just used for drying; it is also a surface to lay on, can be used as a makeshift pillow or even hold wet bathers safely!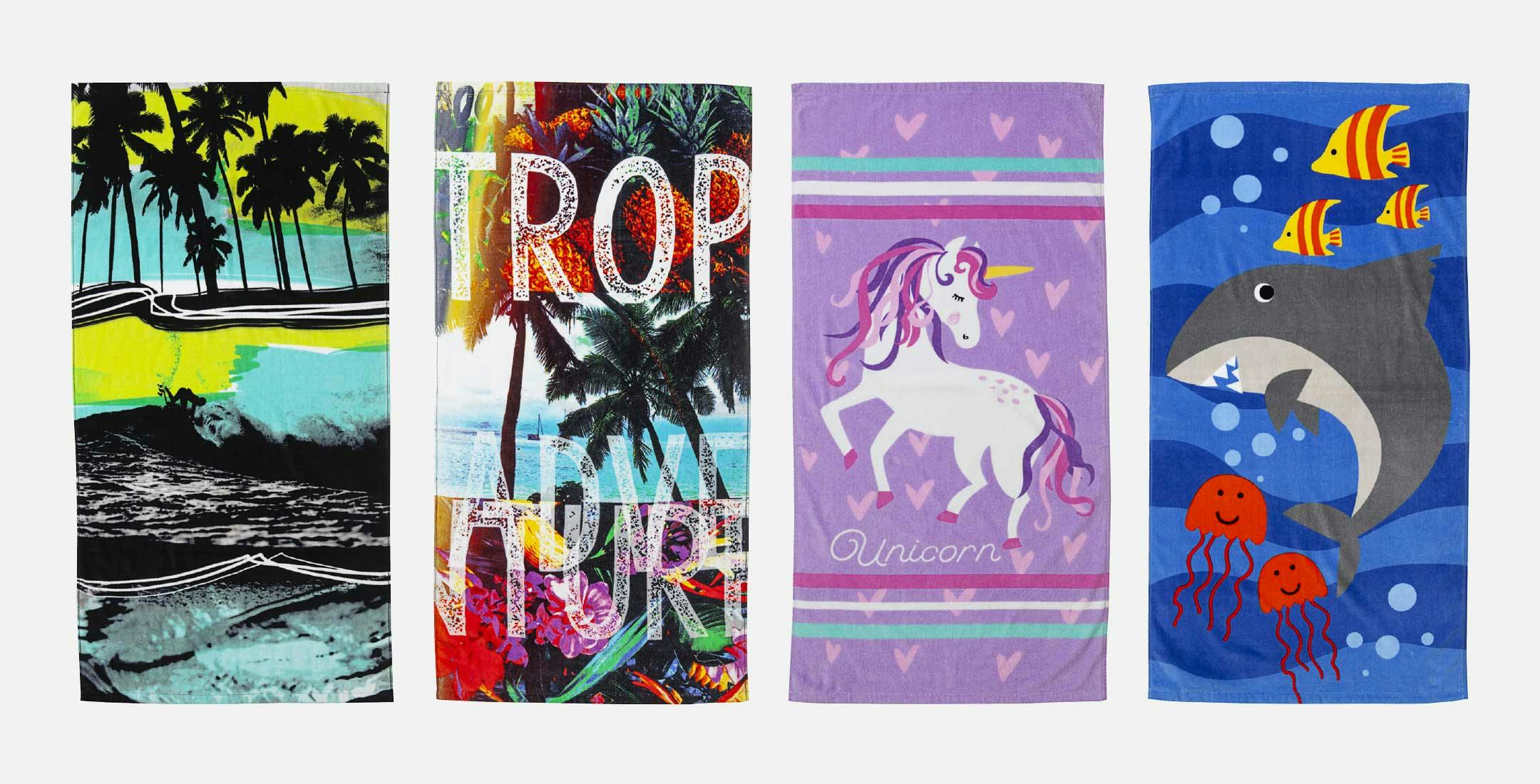 5. A fresh pair of thongs that fits
Besides allowing your toes to see the light of day again or being a part of your summer outfit, thongs will likely be your footwear for all your outdoor activities. Don't compromise with worn-out pairs that you or your kids are growing out of! Adult and kids assorted thongs are only $3 and come in a colourful array of different patterns and sizes, get your new flip flops this Summer from The Reject Shop.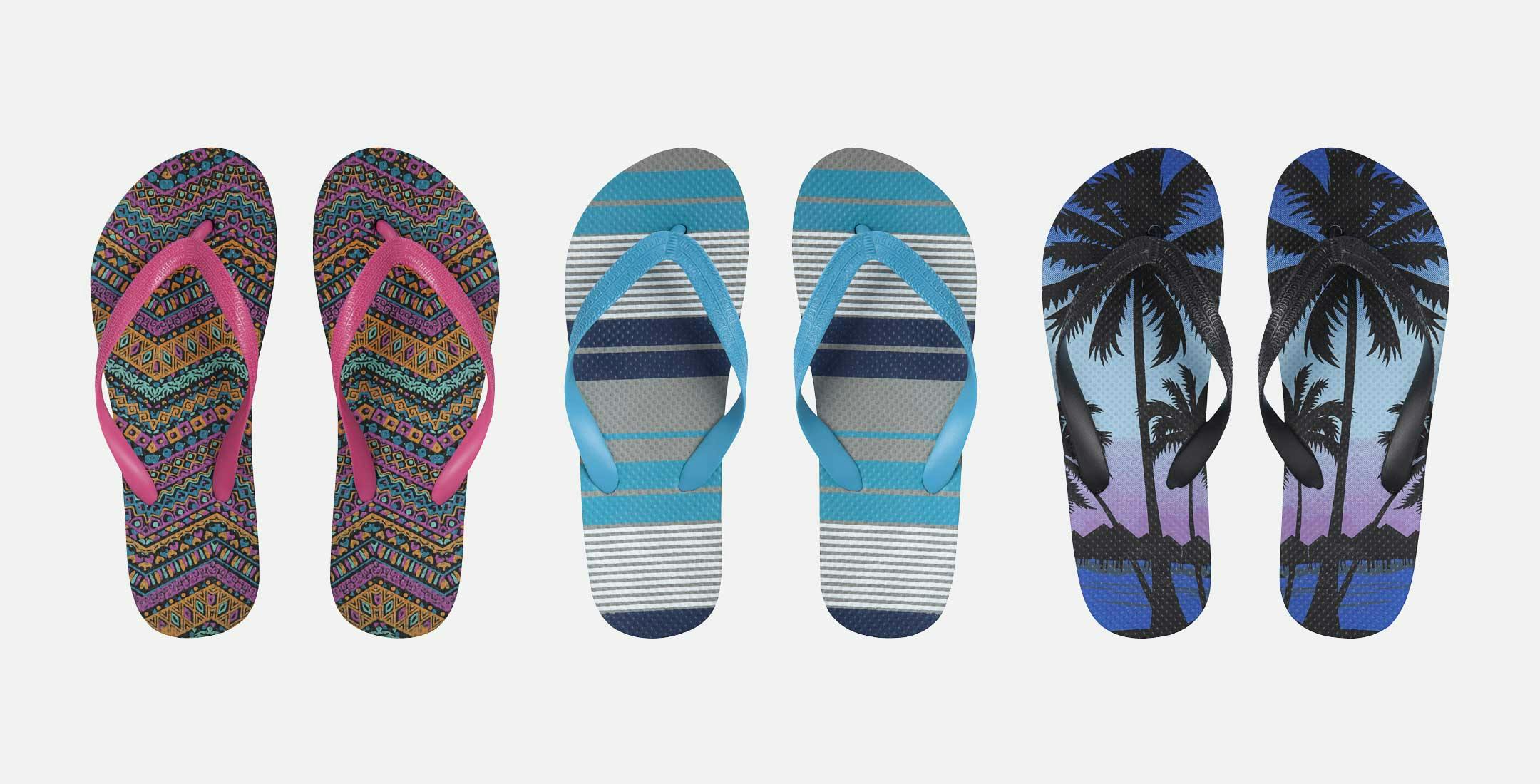 6. Don't forget the pool toys
Pool accessories can be overlooked when it comes to creative play. We're talking the full works:
Water Gun $1
Animal Head Water Gun $6
Inflatables $4-$12
Fish Swim Ring $4
Pool Noodle $3
Goggles $2
Providing a range of these inexpensive, popular pool toys will not only enhance the atmosphere of your pool party but will encourage more imaginative backyard games and activities.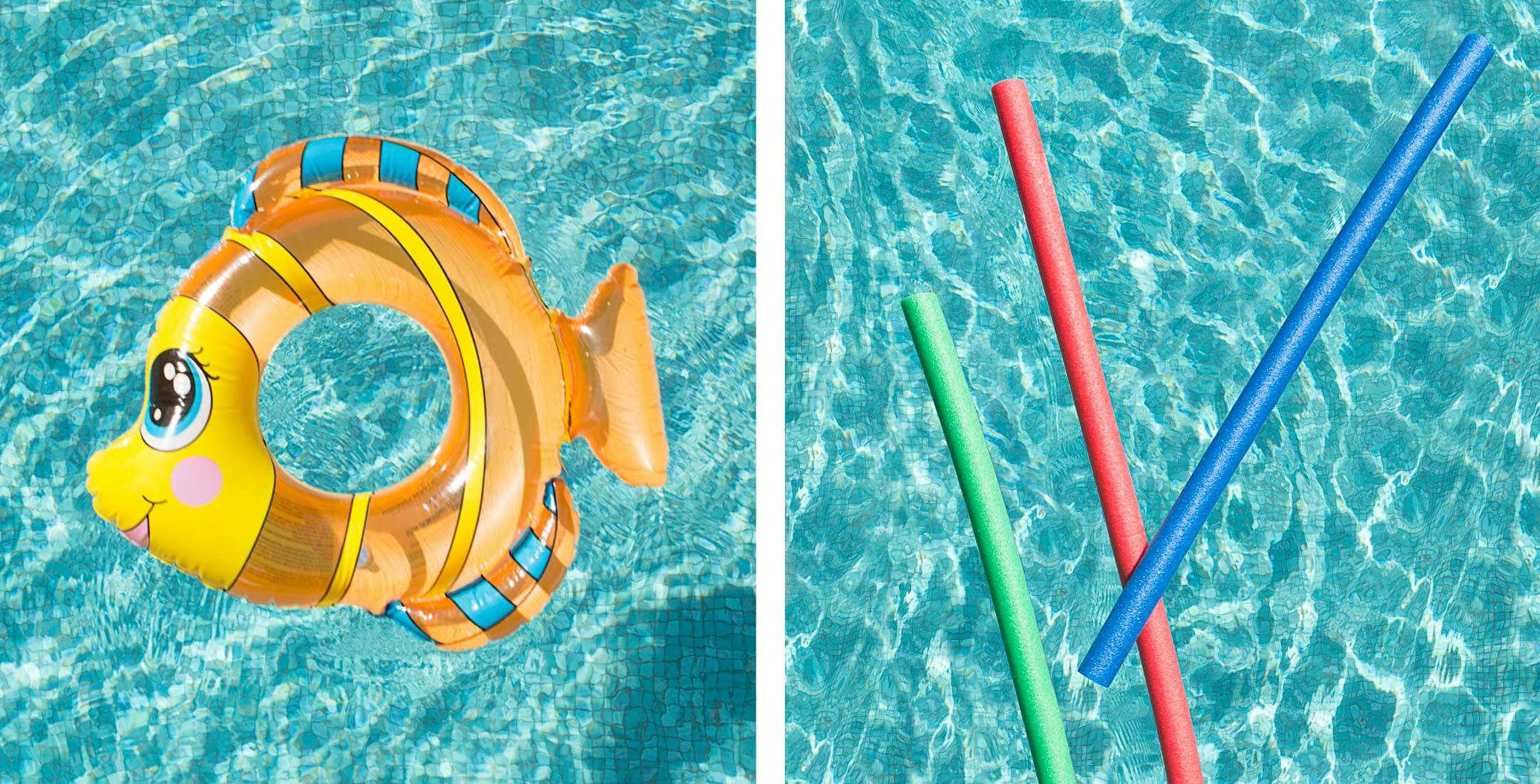 7. Choose light food options
Heat and water-play will bring on a healthy appetite for anyone. You don't want to risk any upset little stomachs during a pool party, so choose lighter foods that will keep your guests active without going hungry. Don't forget to provide lots of water and hydrating treats like fruits and juices!
Not only is a pool party family-friendly, popular at all ages and low maintenance, it is also very easy on your wallet. With a bit of imagination and a few of these savvy, little purchases, the rest takes care of itself - not the kids though, you gotta keep an eye on them!