Recipes
Mason Jar Summer Parfaits
As we approach the warmer weather, it's only natural for us to dive into food that keeps us cool! Feel fresh, healthy and satisfied with our easy-to-make Mason Jar Summer Parfaits.
What you will need: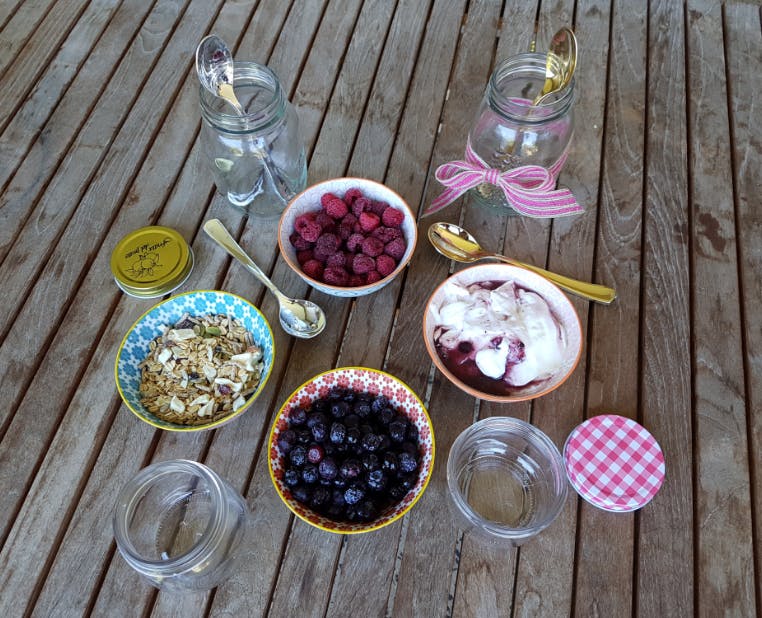 Method:
1. Scoop a small amount of yogurt into the Mason Jar. We've used blueberry and strawberry yogurt, but you can use whatever flavour you like! Greek yogurt also works well with this recipe.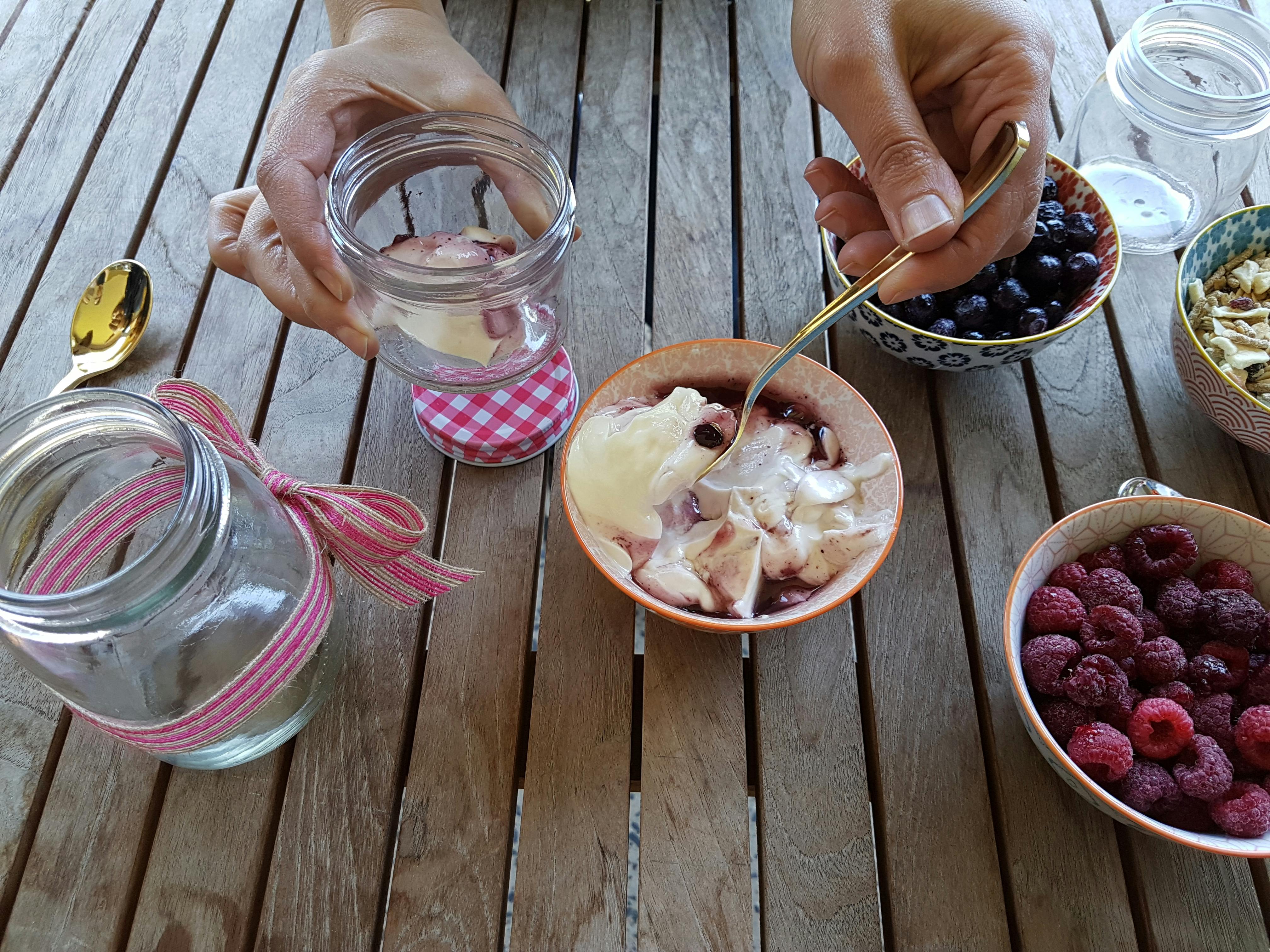 2. Next, add in a scoop of muesli. Alternatively, you may use oats, cereal, quinoa – anything that tickles your fancy!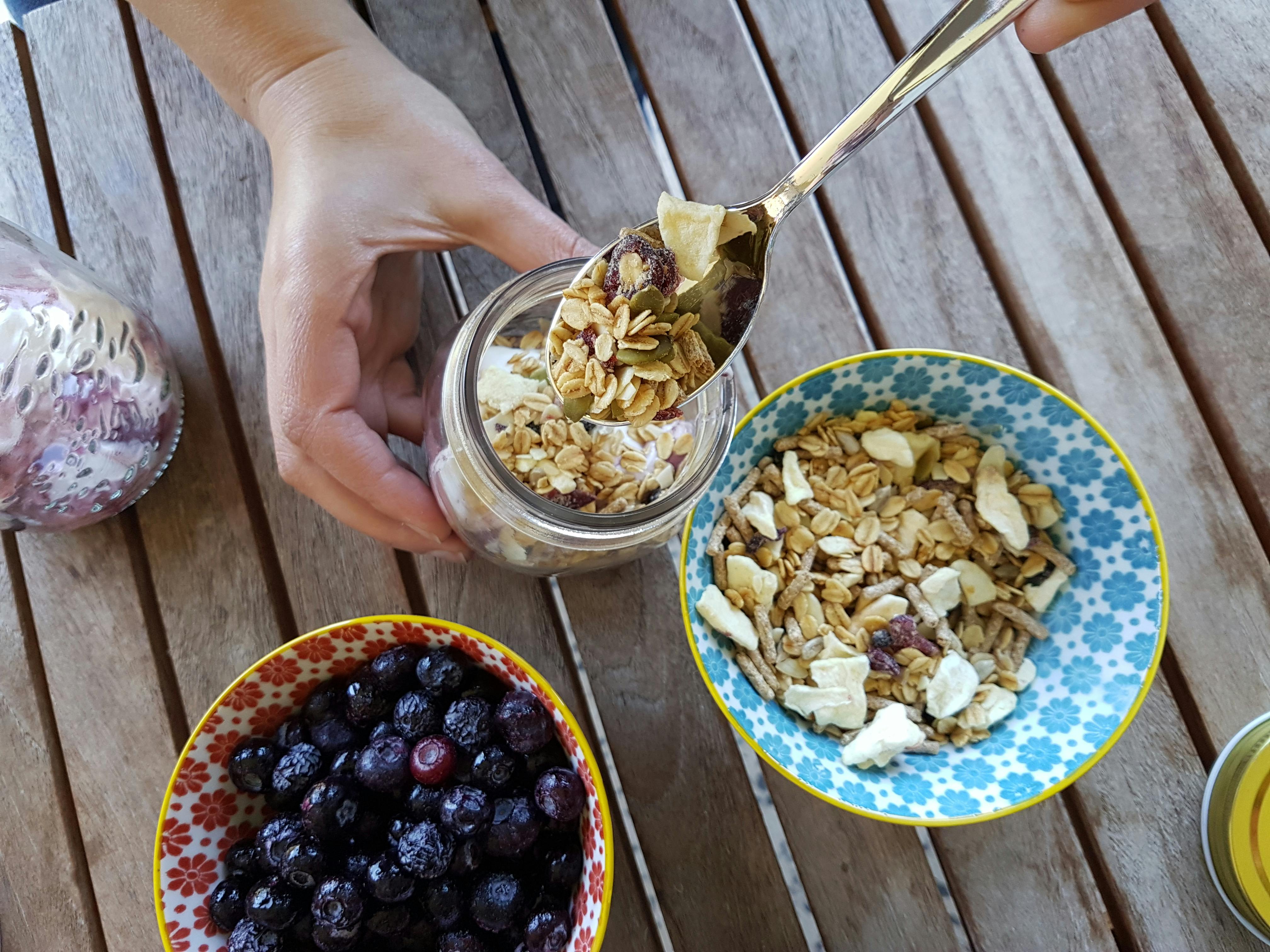 3. We then placed berries into the jar. We've used blueberries and raspberries, but any sort of delicious summer fruit can be used!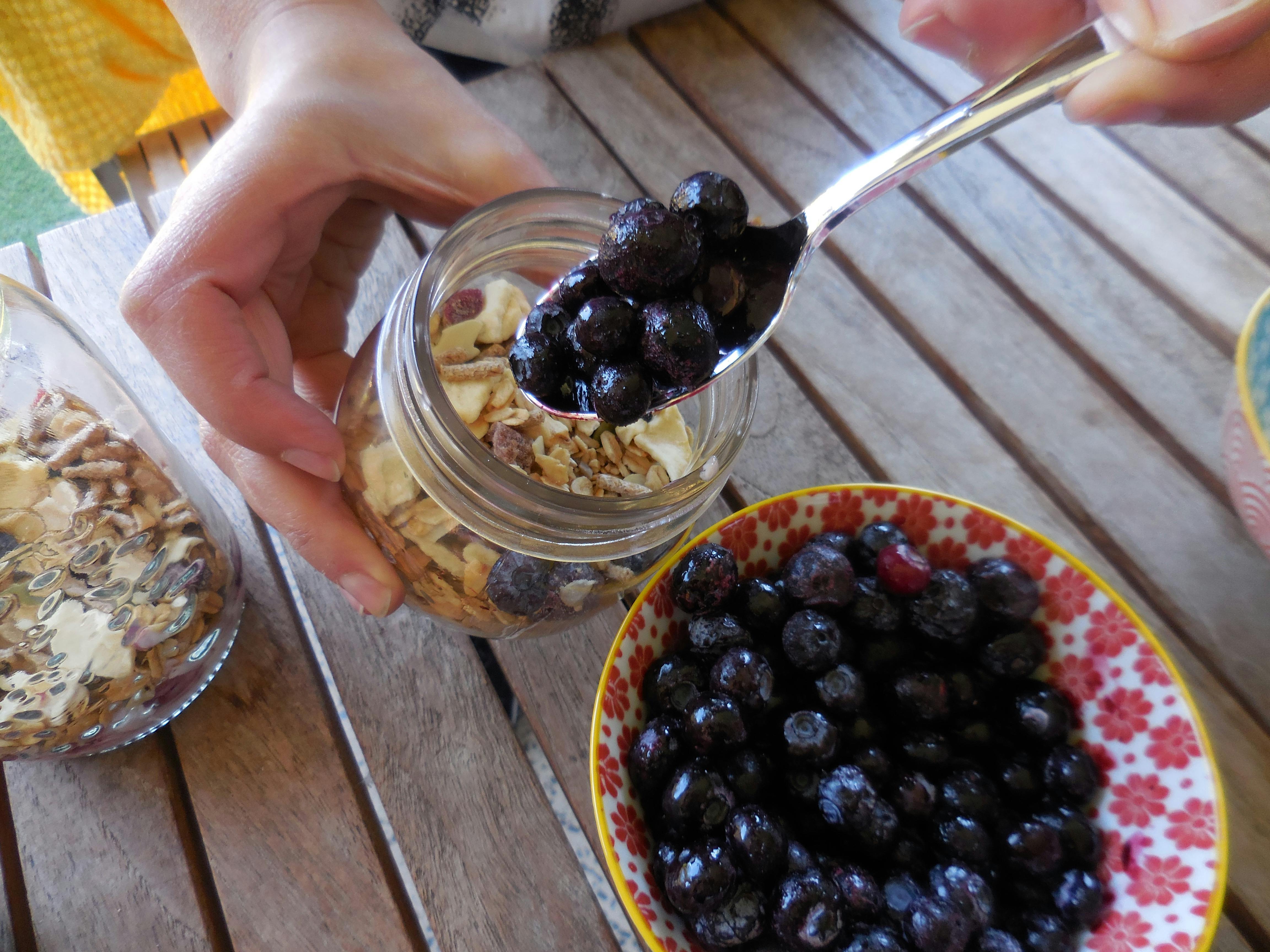 4. Depending on how big your Mason Jar is, repeat steps 1-3 until the jar is full.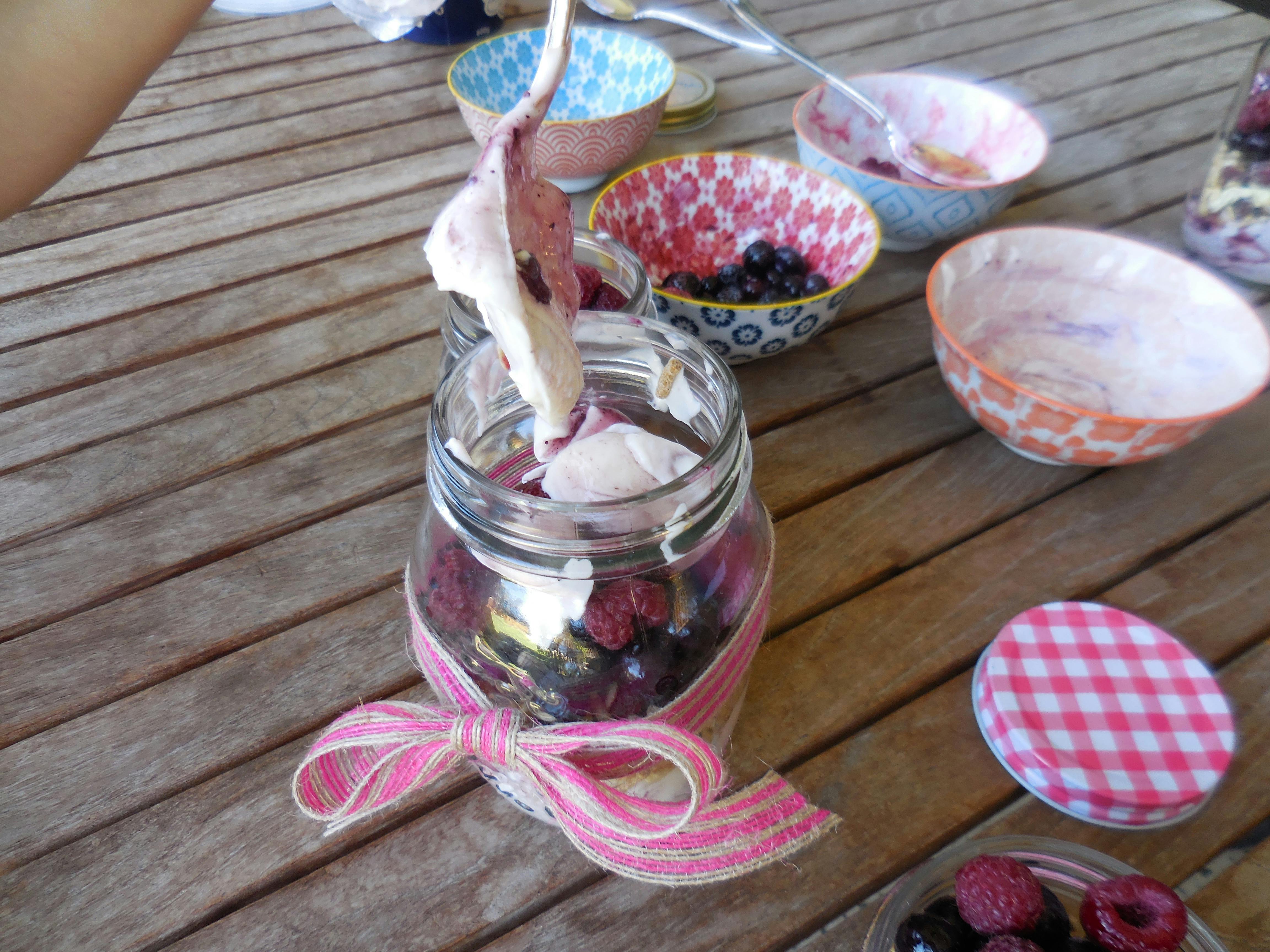 5. Bonus tip! For an extra special treat, add something sweet to the top of the parfait, such as chocolate chips, sprinkles, or candied popcorn.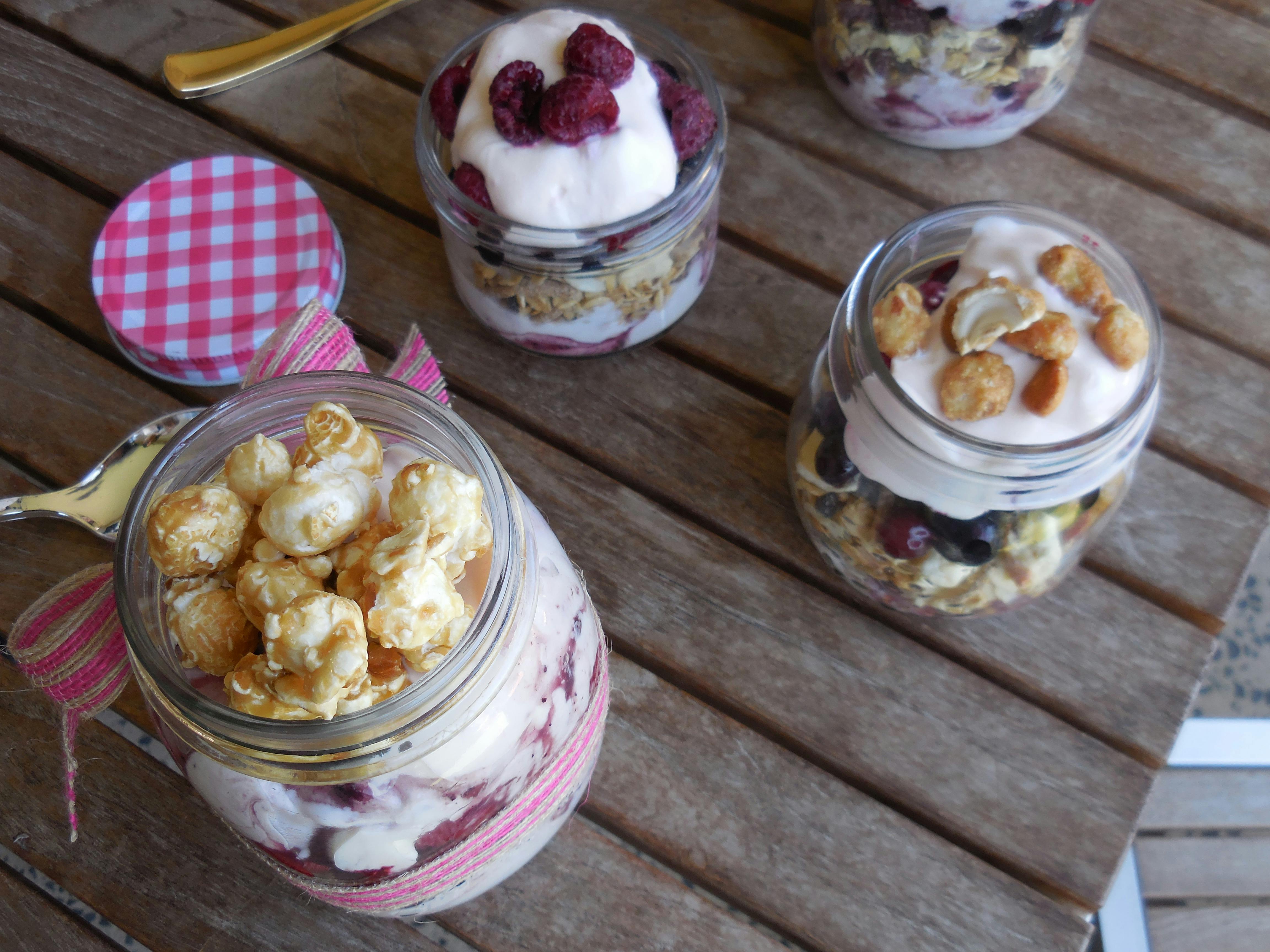 6. Extra bonus tip: Style your jars with ribbon to make them look super cute - and definitely Instagram-worthy!
And there you have it, a very simple and easy way to make breakfast, lunch, dinner or dessert fun and delicious!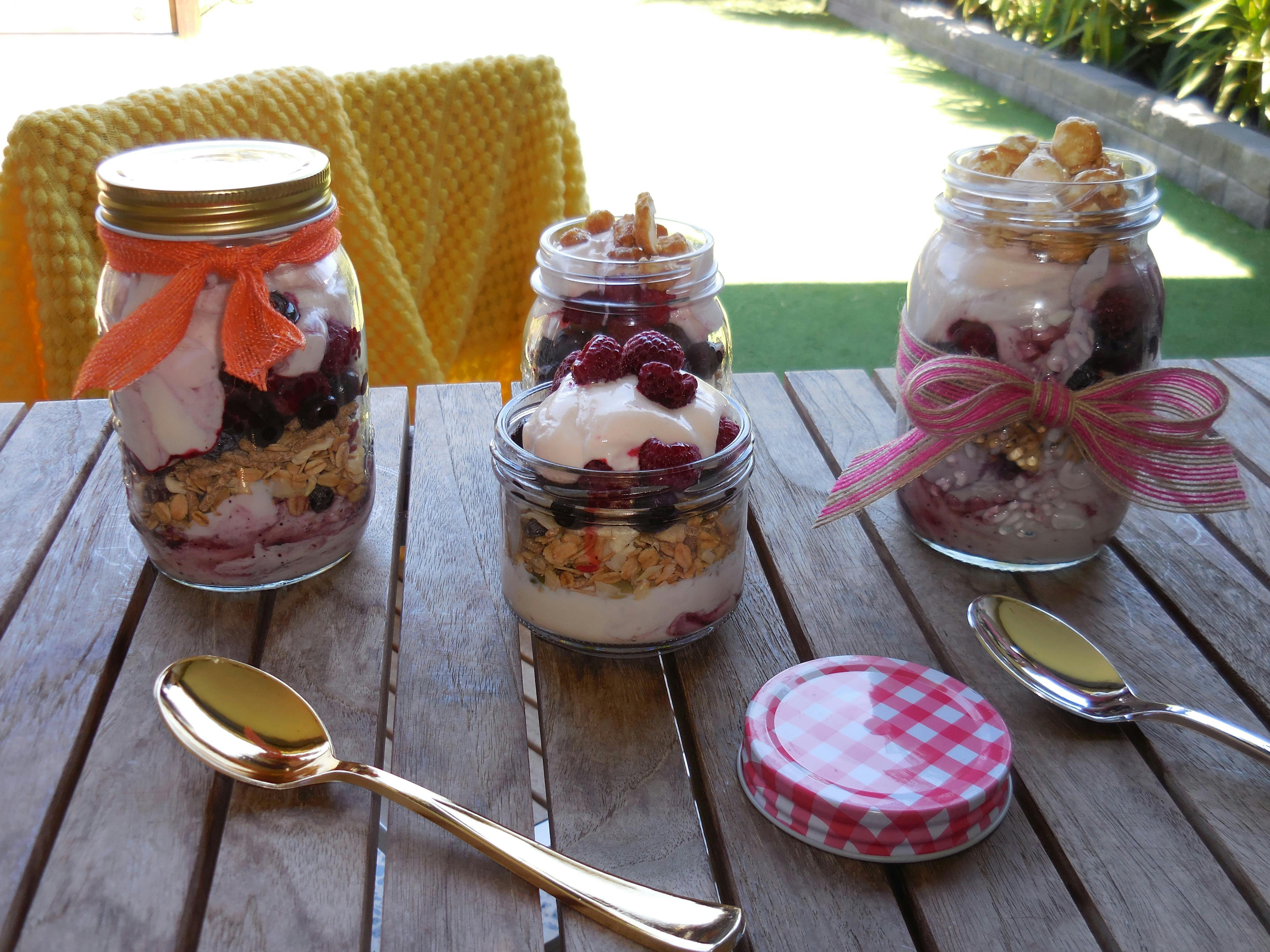 Featured products:
Sign up to receive exclusive offers, VIP invites and all our hints & tips