Decorating, Home, Guide
Office Makeover for Savvy Mums
The Stylist Splash has teamed up with us to give her home office a stylish makeover for just $100! With Mother's Day coming up, why not create a space in your home that your Mum or that special lady in your life will love. Here's some tips on how affordable and super easy it is to makeover your Mum's home office.
Whether she has a dedicated area like the Stylist Splash does here or a small desk that she works on, it's so easy to update this space with a few on trend items from The Reject Shop.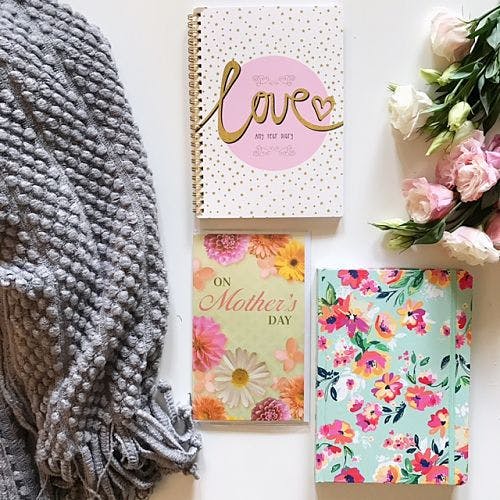 Begin with a few small pieces like an A5 note book and diary as well as some artificial succulents and a mini light box for fun and character.  After all, busy mums like to be organised.
She's included a cushion and throw as the weather begins to cool down. Just because it is a work station, it doesn't mean it can't be cozy. LED lights also work well to create some warmth to the area.
Adding some plant life will bring greenery and breathe some fresh air into the space. This bamboo basket works perfectly as a plant holder, however it could also be used as a rubbish bin or as a storage basket too!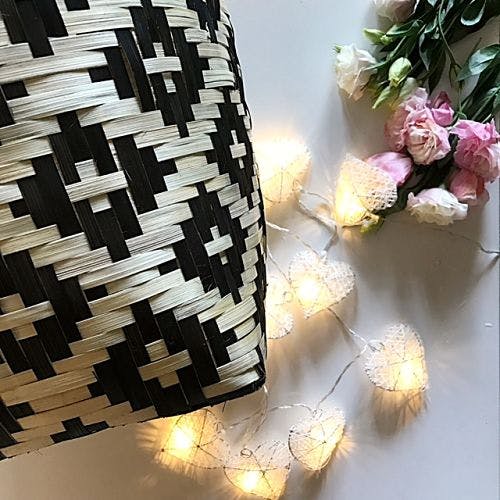 A vase is also useful for those extra bunches of flowers Mum will get on Mother's Day - hint hint! Also, don't forget to snap a family shot so she can share it in the frame and have it sit proudly on her desk.
There are so many ways to style a desk and one way to really show Mum how much you love her this Mothers Day is to freshen up her work space! How beautiful does it look?!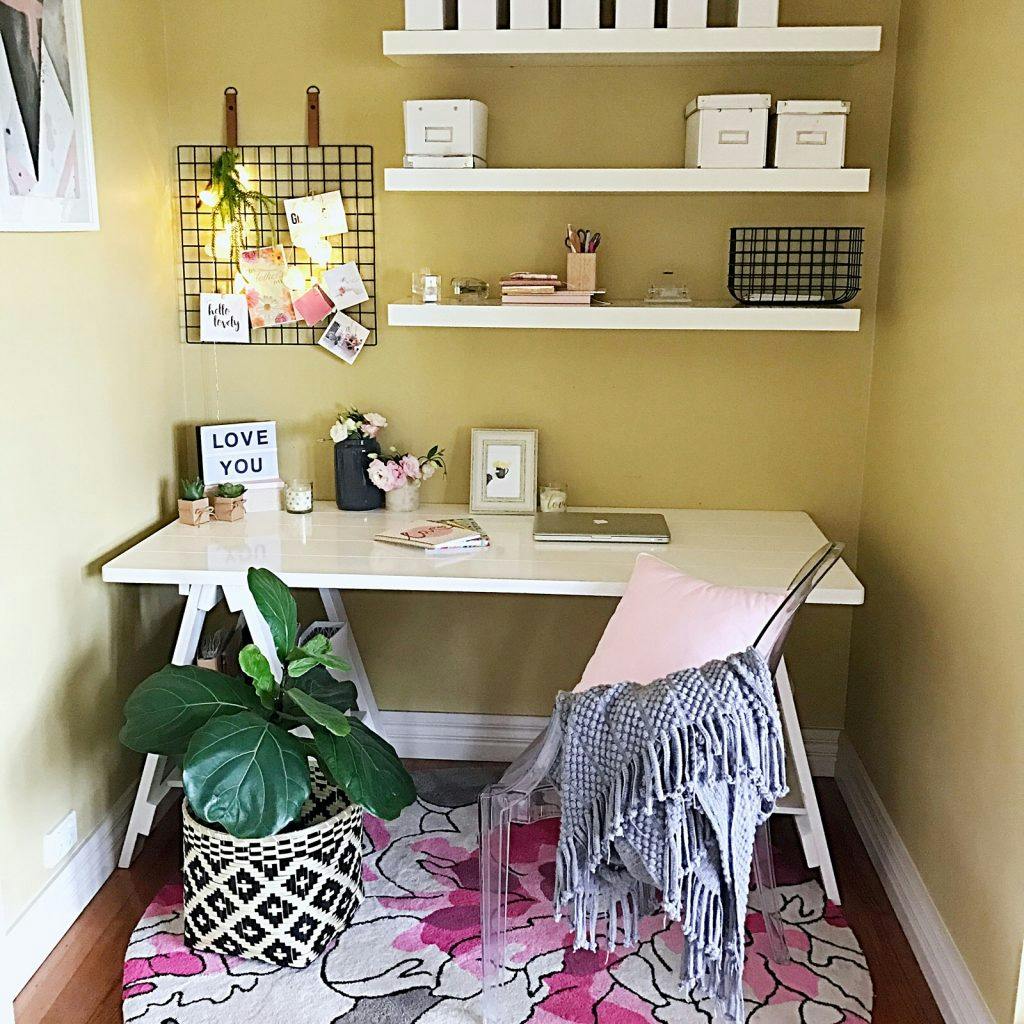 Light Box Mini
x2 candles in glass jar
Artificial Succulent in craft box
43×43 pastel cushion with piping
Ceramic Vase Belly shape
Sorrento Frame 4 x 6
Bubble Fashion Throw with Fringe
A5 Notebook Floral with Hardcover
Love Diary
Mothers Day Card
Bamboo basket in Natural and Black L
LED Heart String Lights
Happy Mother's Day to all of the savvy mums! 
This blog is sponsored by The Reject Shop. All words, ideas and images are from The Stylist Splash.
Sign up to receive exclusive offers, VIP invites and all our hints & tips