Here at The Reject Shop, we love summer. Early sunrises, marigolds in blooms and endless days spent at the beach.
It's also the perfect time for friends and families to get together for an old-fashioned picnic.
The actual idea of a picnic is all clean kids, a sparkling spread and a gorgeous blanket but the reality is that it takes decent preparation to really nail it and make it memorable for the right reasons.
So we've put together the ultimate picnic with a few fancy flourishes and genius hacks that will wow your friends and family and make it a magical and relaxing day for all.
Picnic crowd pleasers
We don't know why but for some reason, food just tastes better when sliced up and strung on a skewer. Kids will actually eat their veggies, and it means no annoying slicing and dicing on the day. But don't just limit yourself to fruit and veggies, impress your guests with these fancy combinations:
Fresh tomato
Fresh basil leaf
Bocconcini
Olives
Or
Melon balls
Prosciutto
Bocconcini
Fresh Basil leaf
They will disappear quickly so grab a pack of skewers and get cracking!
Remember how you just scooped out melon balls for the fancy skewers?
Well no need to throw the empty melon shell away, simply give it a good wash and pack up with all the other goodies. When you arrive at your picnic spot, fill with water and pop some fresh flowers in for a stunning and totally eco-friendly centrepiece!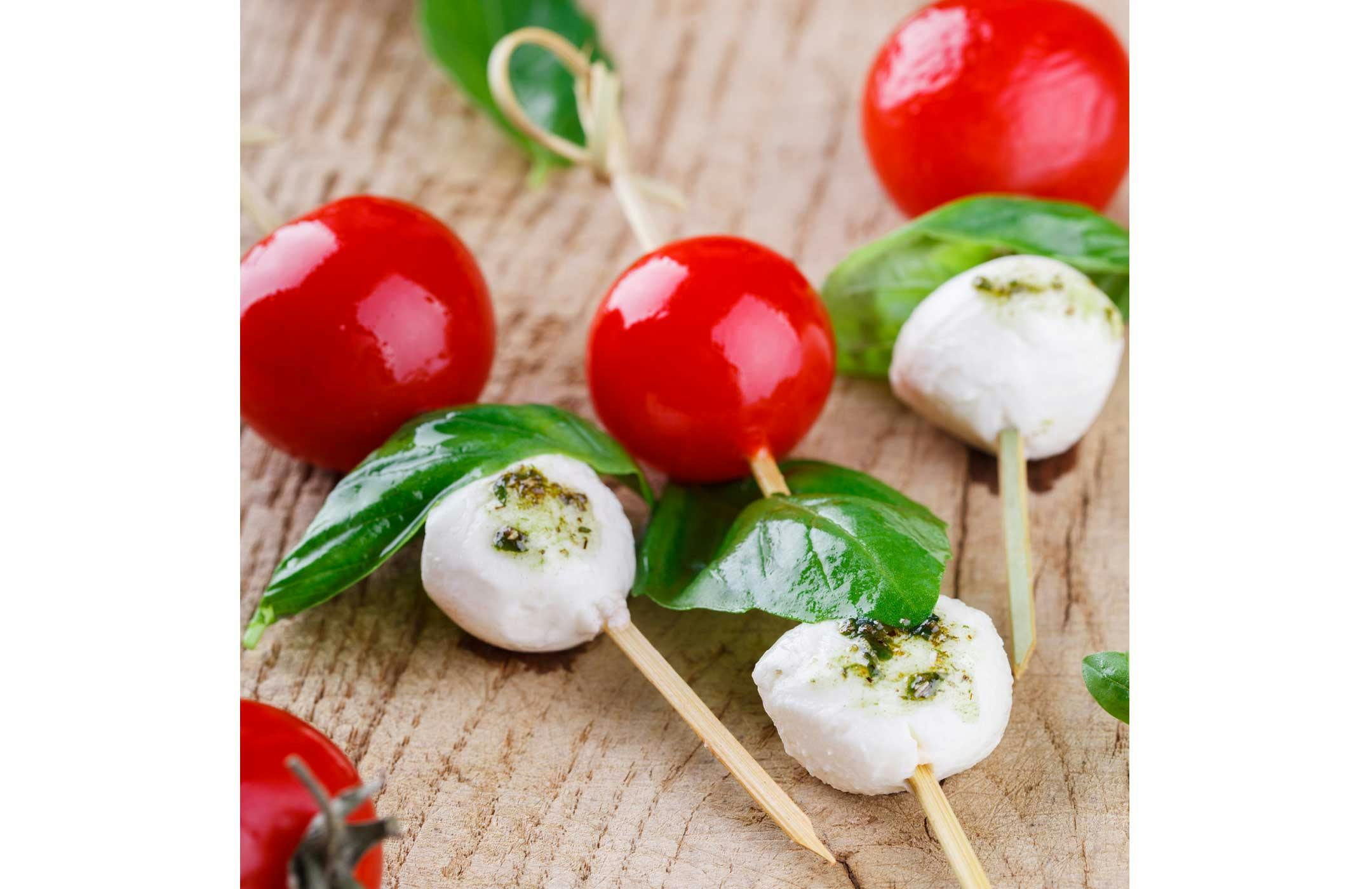 The ultimate packing hack
Packing the car with all the bits and pieces you need for the picnic can take ages carrying multiple shopping bags, baskets, and trips back and forth the boot. Enter the best hack ever - your lovely suitcase. Just grab one, (we suggest a hard-shell suitcase) and simply throw in all the packaged goods like bottles, containers, snacks, bags of chips, cutlery, crockery, tablecloth, rubbish bags...you get the idea. Then seal it closed and on arrival at the picnic location simply roll it over and zip it open. Genius.
Note, this is also a brilliant hack for kids' parties and a great way to store presents.
Keep chill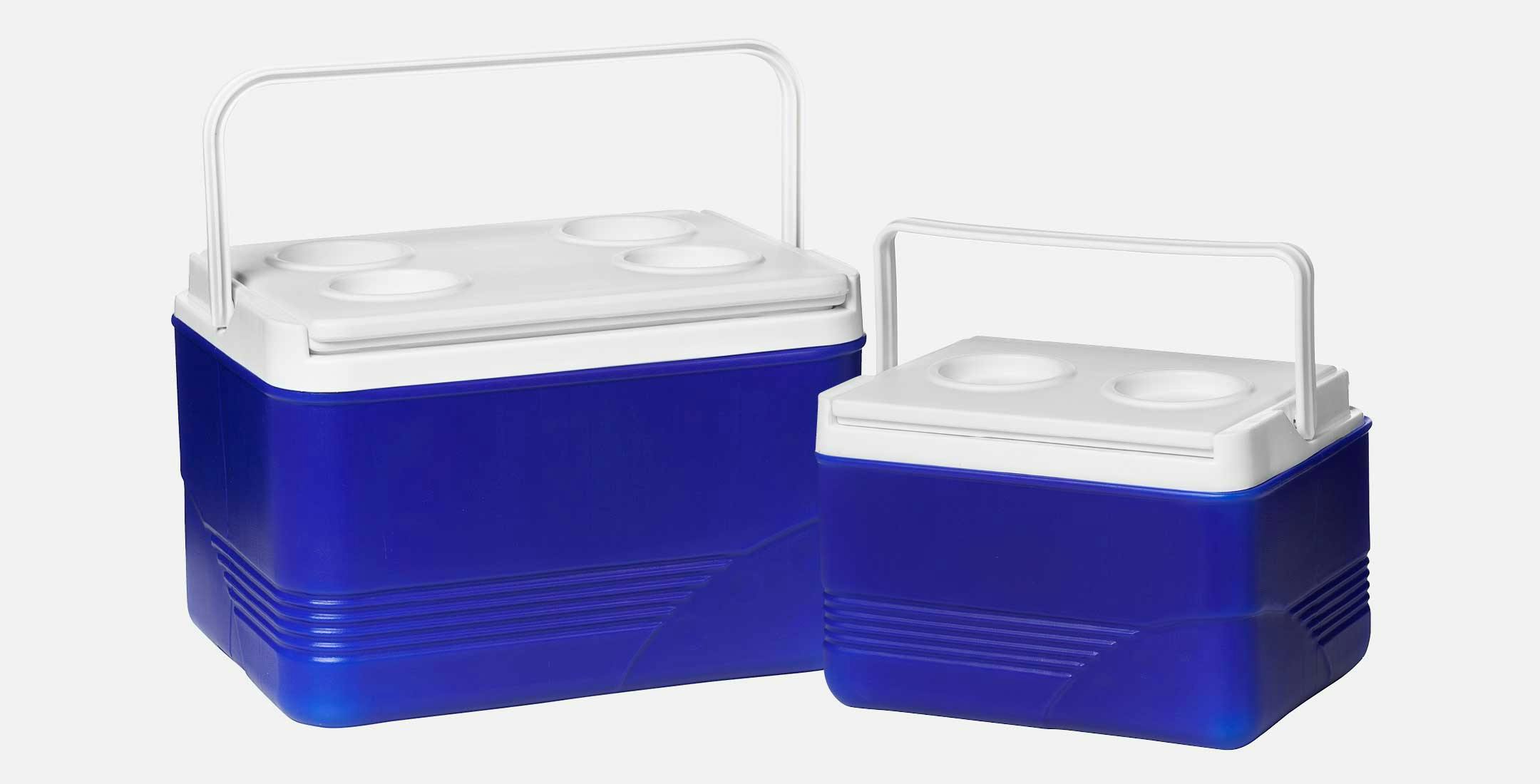 The obvious go-to for keeping things cool all day is a *cooler and we have two great sizes to choose from to suit any occasion. You will also need ice packs and ice cubes to keep all your fresh goodies cool all day, but rather than settle for the obvious, why not have some fun with it?
Fill balloons with water the night before and pop them in the freezer. On the day of the picnic, use these to keep drinks cool in buckets rather than ice cubes. They will make for a colourful change and delight your guests.
Cherries and raspberries are delicious seasonal fruits but they also make refreshing ice cubes. Wash, separate and pop these into ice trays full of water the night before. Pack them still in their ice trays and then on arrival, pop them into jugs of water for a burst of summer sweetness. Add fresh mint for a fancy finish.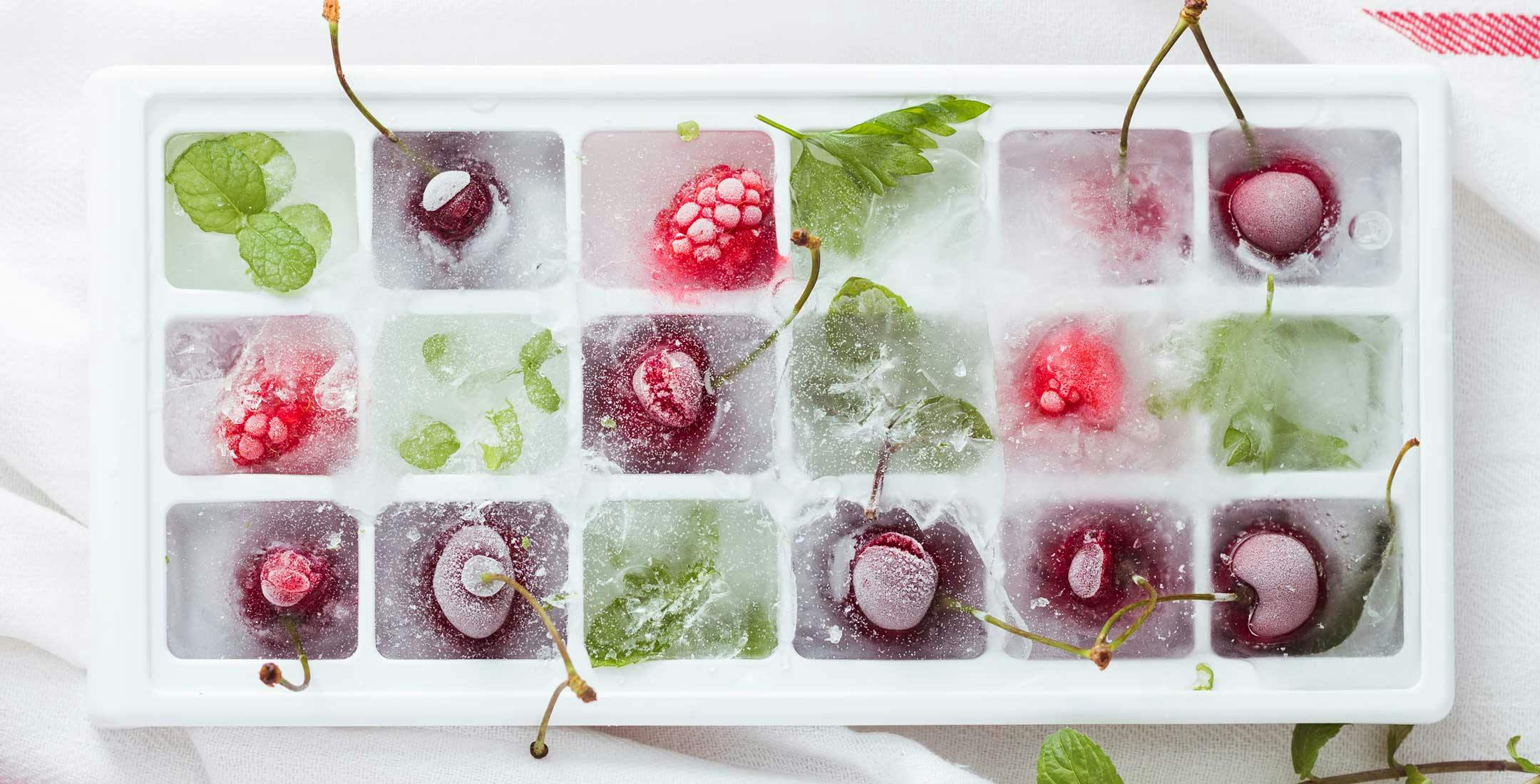 Don't forget the blanket
Is there anything worse than getting sand in your food or drink? Or, the itchy feeling that comes with sitting on grass? When you're packing your picnic, don't forget to bring a great blanket. If the grass is a bit wet, the blanket may well get soggy too. Here's a top tip; simply grab an old shower curtain and pop it under the blanket for a quick DIY waterproof solution.
Low on picnic blankets? We love this classic tartan picnic rug from our outdoor summer collection. It will provide a comfortable sitting area for your picnic-participants and will keep your food and drinks off the ground and away from pesky ants.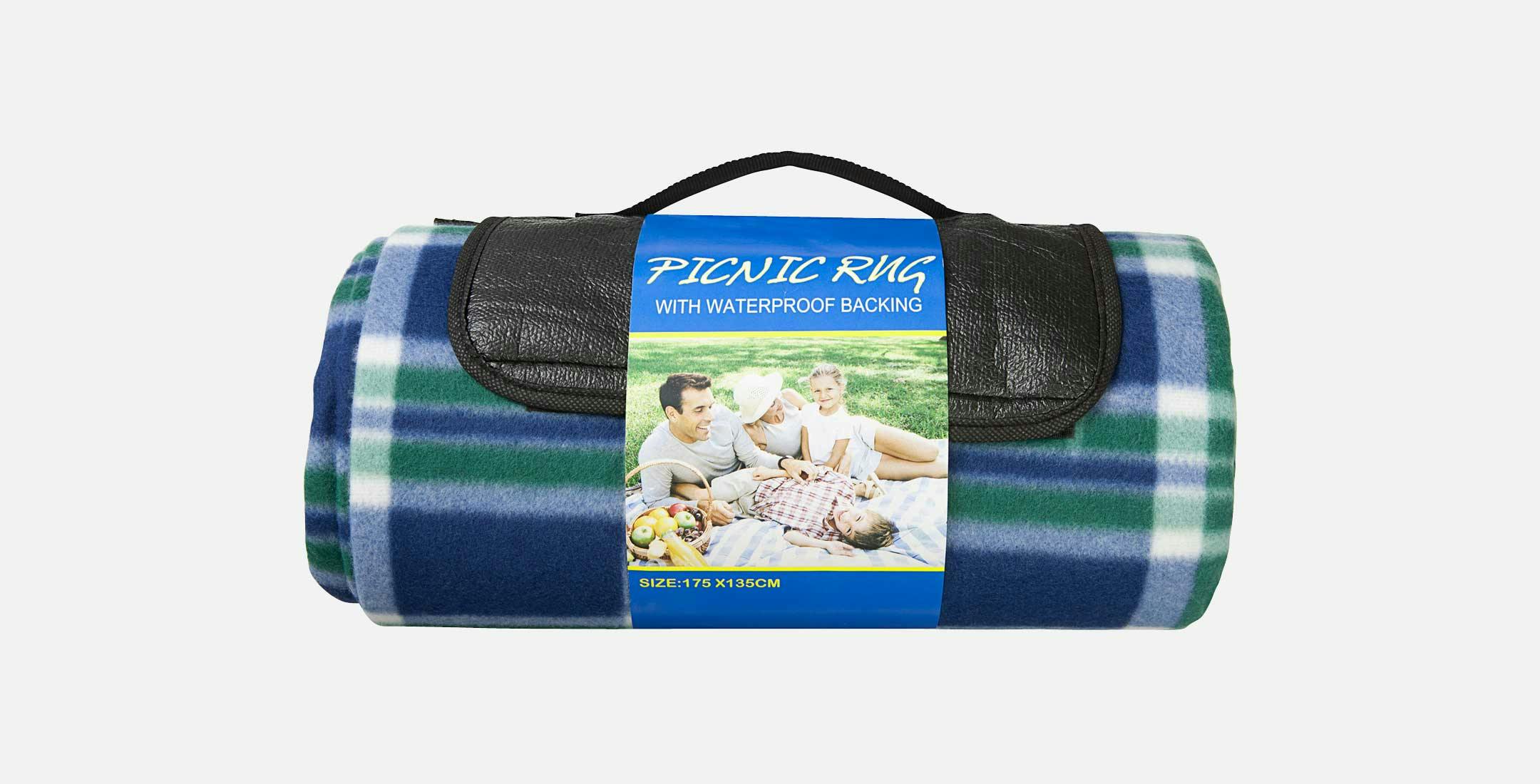 Amp up the tunes
A picnic is not complete without some funky tunes to get everyone in the mood, but no need to bring speakers. Simply pop your phone into an empty plastic cup and the volume will not just increase but the sound will travel further. How's that for DIY?!
There you have it. The ultimate summer picnic packed with tips, tricks and hacks you'll love.
Cheers to that.
*While stocks last