Gift Ideas, Christmas
Savvy Kris Kringle Gift Ideas Under $20
Some love it, some hate it, but somehow we all get sucked into it. Whatever the budget, it's usually the last thing you think about 'till the day before or even the day of. And then to top it off, you have to figure out what to get the guy from Accounting you always bump into in the tearoom. So, to make your life a little easier, we have pulled together a few gift options for secret Santa, how much it will cost you and even suggested the kind of person who might appreciate it. Too easy.
For the aroma lovers
Candle $6.00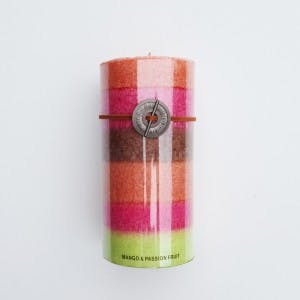 For the entertainer
Spreaders $4.00 for 2
Serving tray $2.50
Total = $6.50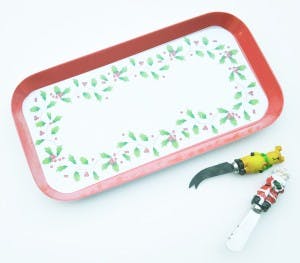 For the coffee addict
Travel Mug 400ml $5.00
undefined
Total = $7.00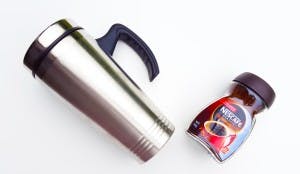 For the chocoholic
Total = $8.50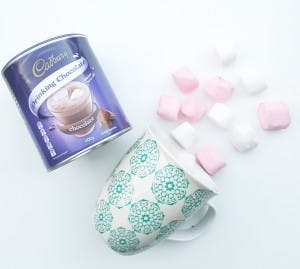 For the indulgent
Total = $8.25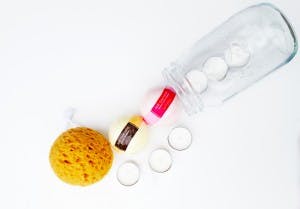 OR
Spa pack $10.00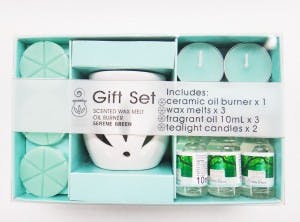 For the culinary enthusiast
Total = $16.50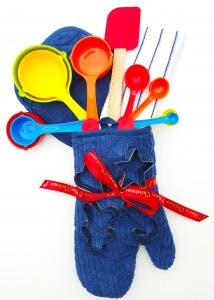 For the hard worker
Total = $16.75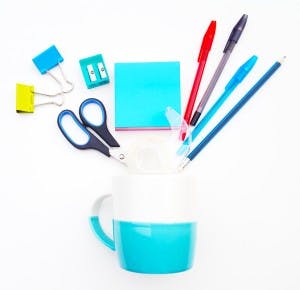 Tip: Wrap gift with cellophane ($1 for a pack of 2) and tie a bow with ribbon ($2.50) to make it look extra fancy.
All products or variations featured can be found in store.
Sign up to receive exclusive offers, VIP invites and all our hints & tips