Travel, Life Hacks & Tips, Guides
Savvy Travel Packing Tips
Stress free travel starts with savvy packing! Whether it's getting ready to jet off on a domestic or international flight or just a weekend away - packing is always a hot topic! Or in some cases the avoided topic until that manic night before 'throw everything into a suitcase' shuffle. So, before you check in, check out these travel tips:
Suitcase Smart
Packing begins with the right suitcase. Too little and your belongings can get squashed. Too big and it can be a hassle. Figure out what's right for you and your trip. We've got luggage to suit all kinds of trips at all kinds of savvy prices.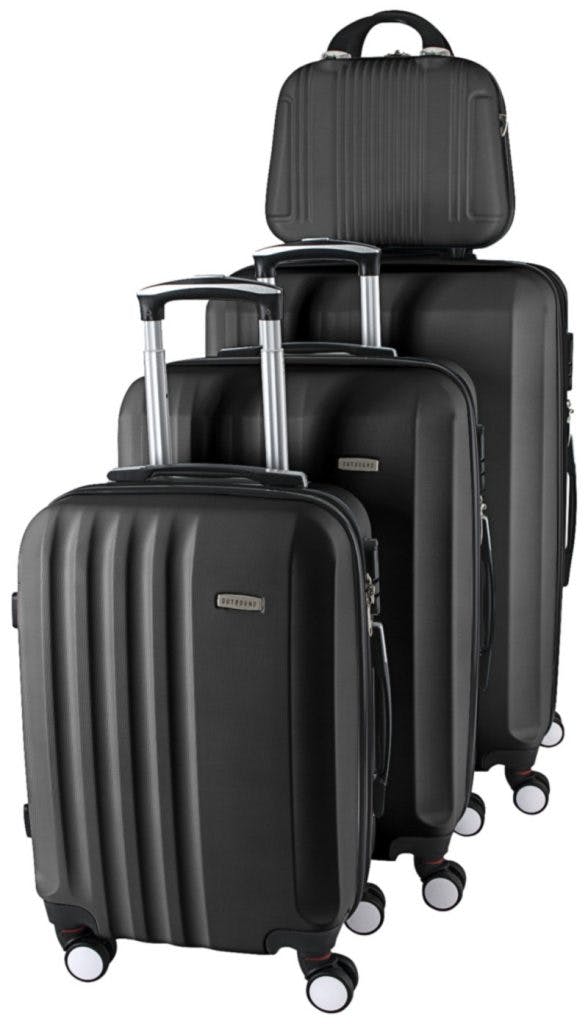 Planning Smart
Planning is key. Whenever possible, being prepared in advance will help you better determine what you really need to take with you – giving you enough time to cut and add things as you go rather than packing too much or forgetting something important. Closer to your trip, you can also check the weather forecast for your destination which can help even more with finalising your requirements. It's always a good idea to stick to the 'if in doubt, leave it out' rule.
Packing Smart
Aaaah, the age-old question, to fold or to roll? We're not going to attempt to win this dispute, however - we certainly think to pack those bulkier items in a vacuum bag is a sure winner to give you valuable space.
Save room by transferring your liquid toiletries into little travel size containers to save room as well as avoid leaks and spills.
Ditch the heavy books and magazines and save space by uploading titles onto your tablet or smartphone
A game of playing cards is a fun way to pass the time and provide you and/or your kids with engaging entertainment. It's also the perfect travel size so not to take up much space in your carry-on bag.
Be a step ahead for flights and have a pen handy so you can fill any documents required on the plane. You may also find it's a time you can get creative!
From mani-care and tissues to toiletries, you'll always be thankful to have a little carry pouch filled with these handy essentials: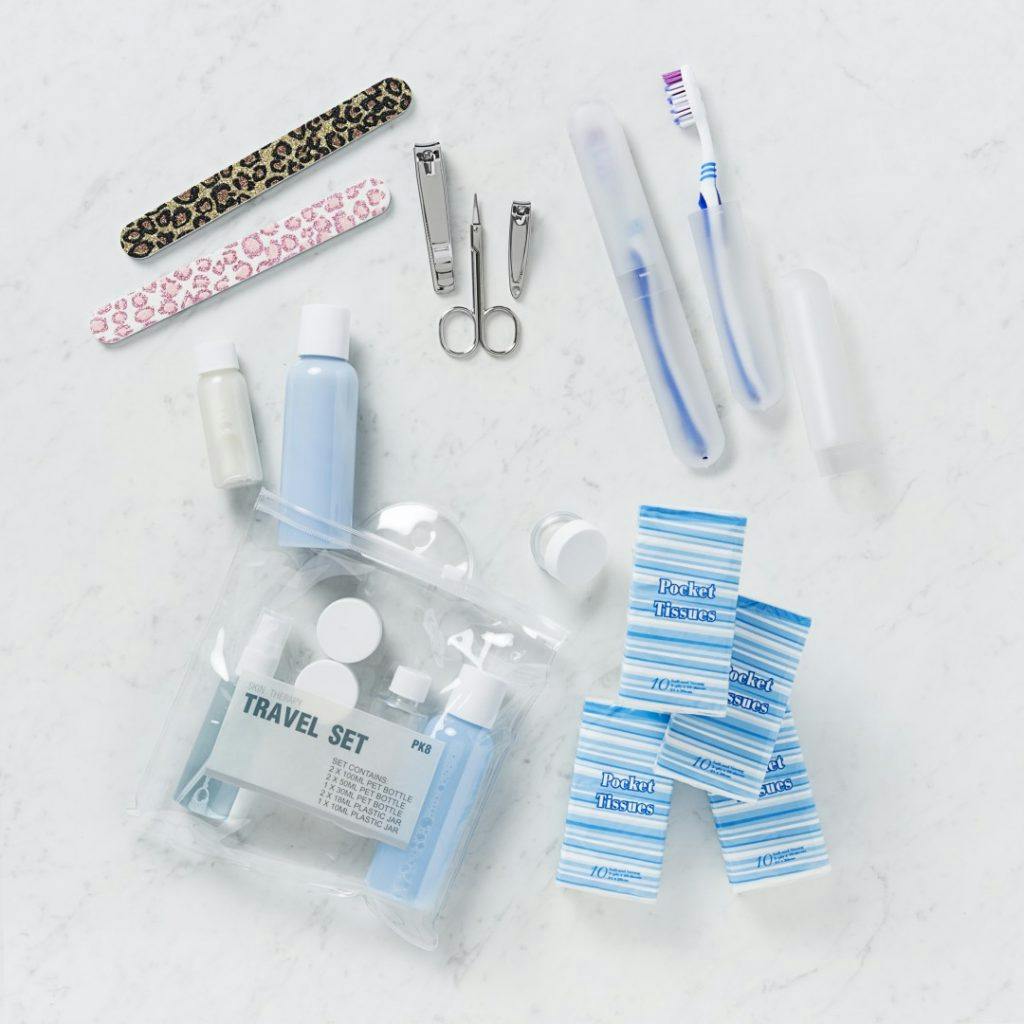 Finally, don't forget to lock your bag to keep your belongings safe!
TSA Keyed Padlock - $7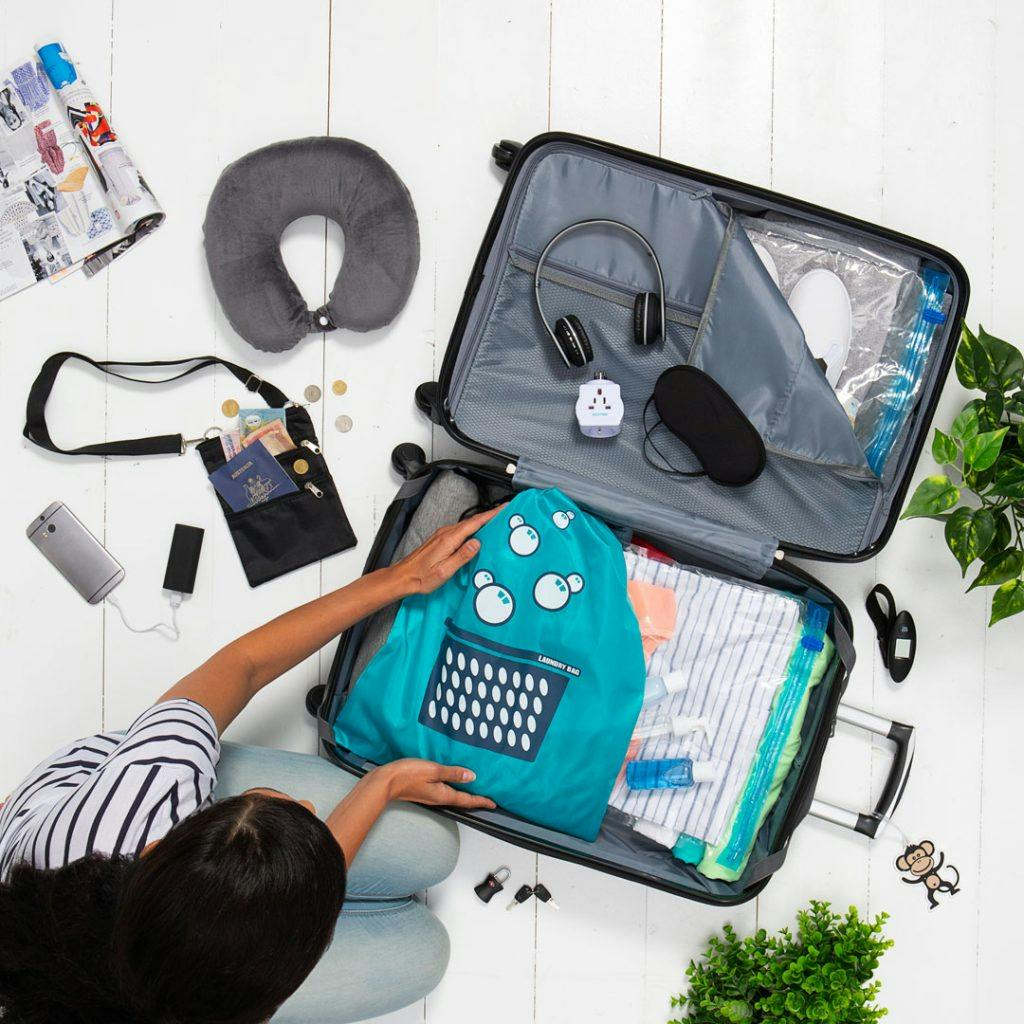 What are your savvy travel tips? We'd love to hear them!
Share with us in the comments below or via our Facebook, Instagram, or Pinterest.
See more of our travel range here and we'll help you take off for less! #getsavvy
Sign up to receive exclusive offers, VIP invites and all our hints & tips