St Patricks Day, Recipe
St Patrick's Day Oreo Recipe
Celebrate the luck of the Irish by getting creative in the kitchen and indulging in a few emerald-coloured Oreo bites. The fantastic thing about this recipe is: it is SUPER easy. A fun activity to get your kids involved with... that won't cause a huge mess but they're sure to enjoy. So grab your little leprechauns and get started...
What you'll need:
Bar of white melting/cooking chocolate
Green food colouring
Chocolate sprinkles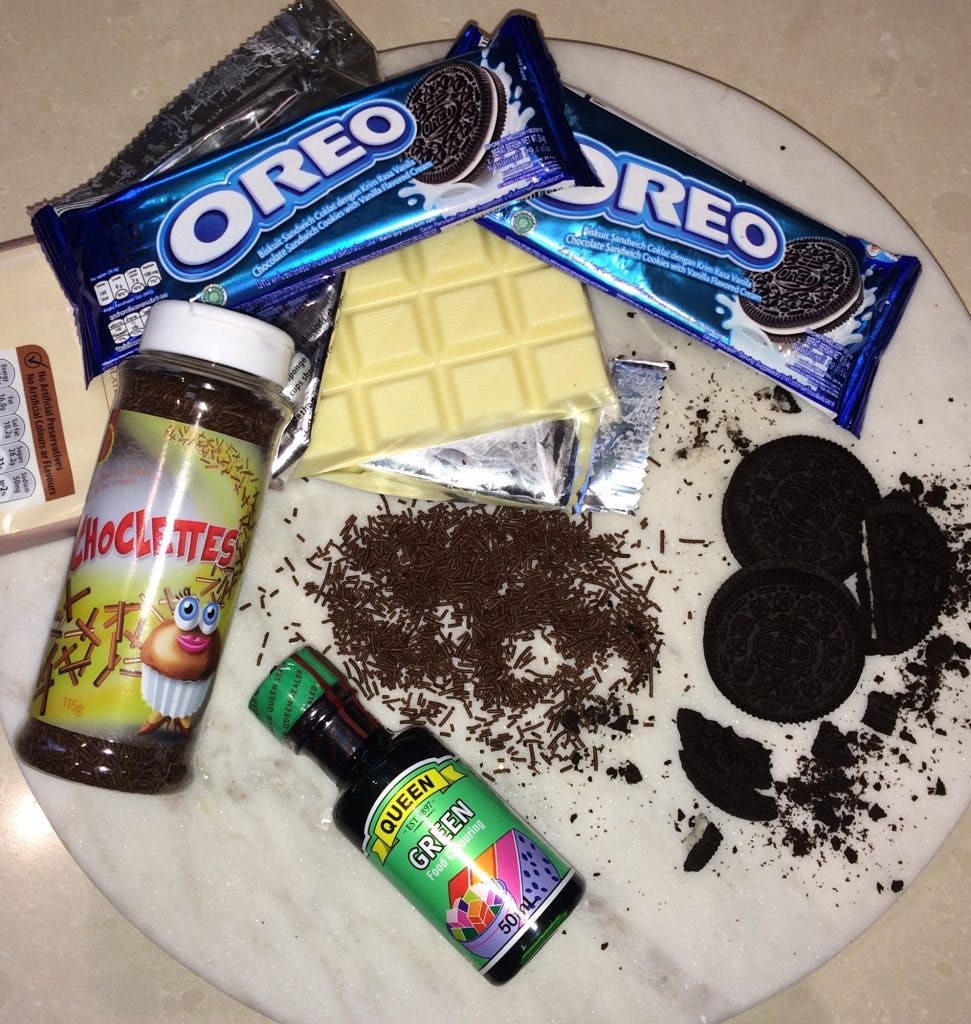 How to make them:
1. Melt chocolate in a microwave safe bowl, in the microwave for 30 seconds at a time, until melted.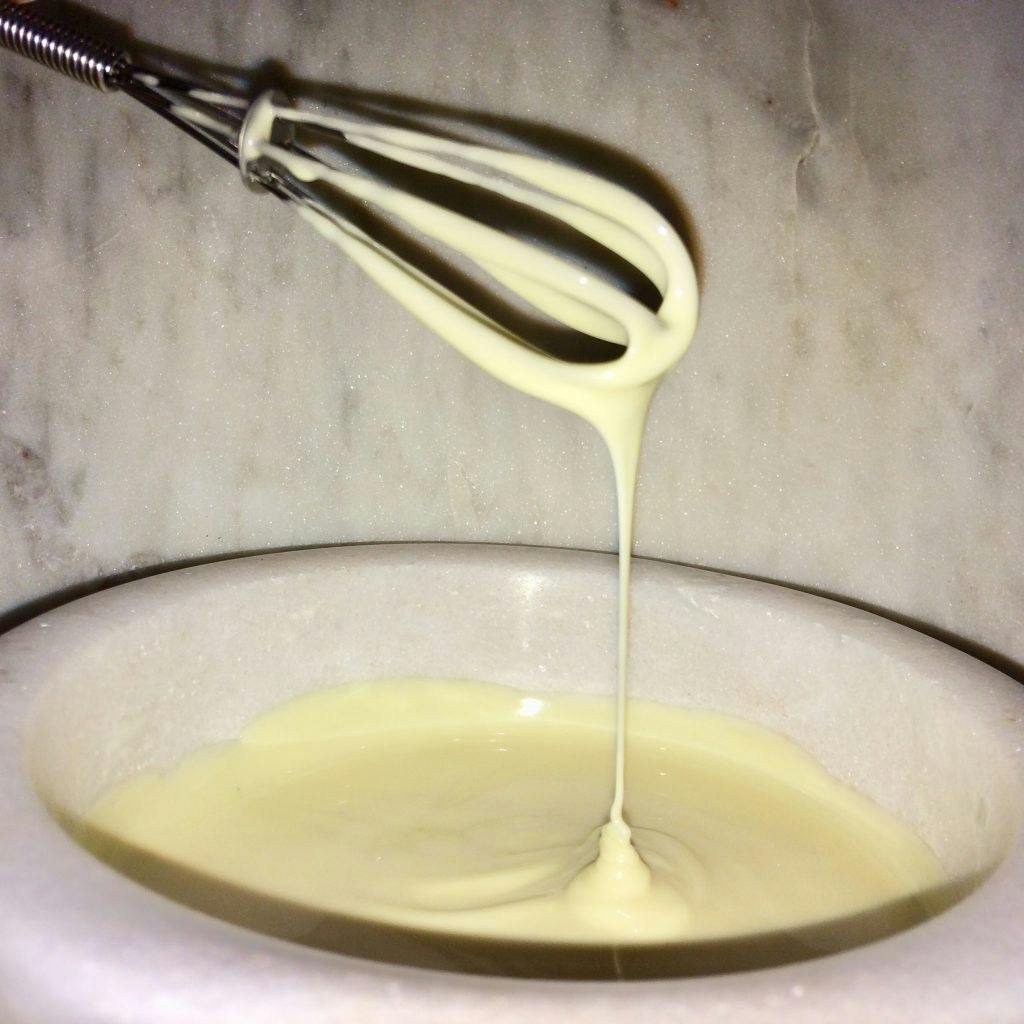 2. Add a drop (or as much as you require) of green food colouring to the melted chocolate and stir until green.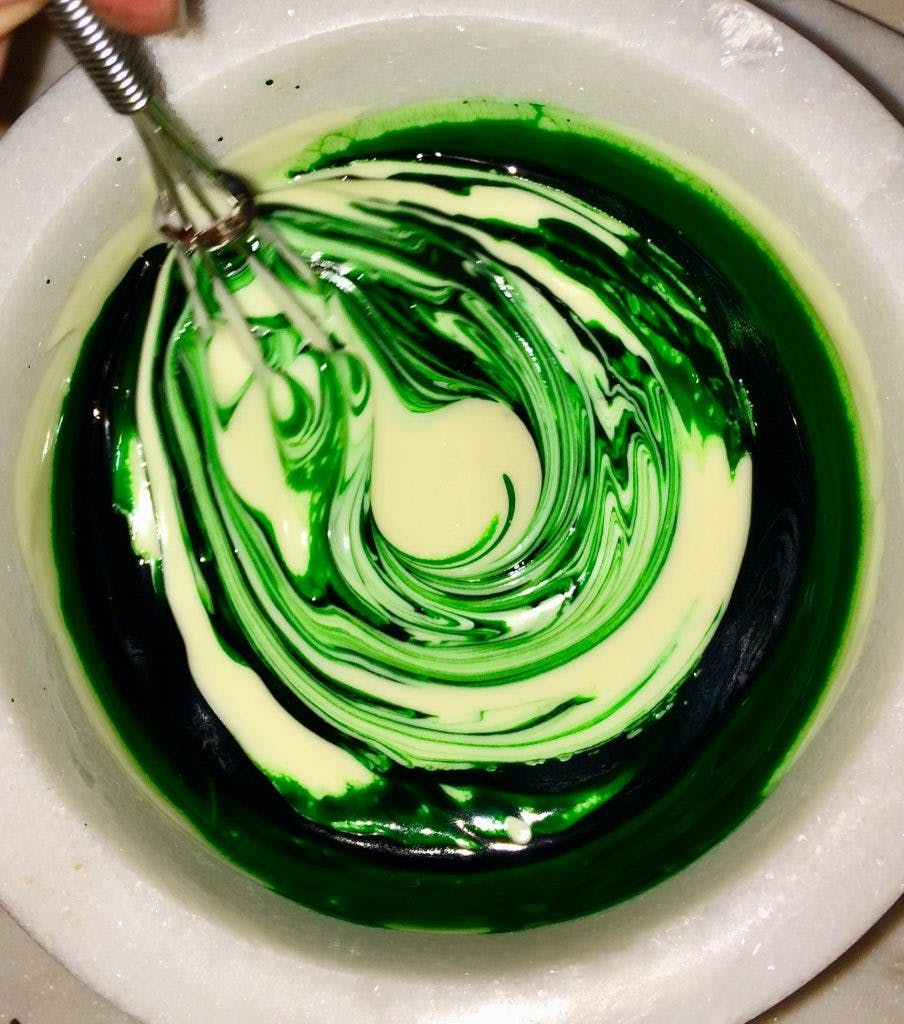 3. Dip the Oreo half way into the melted chocolate and lay onto a sheet of parchment or baking paper.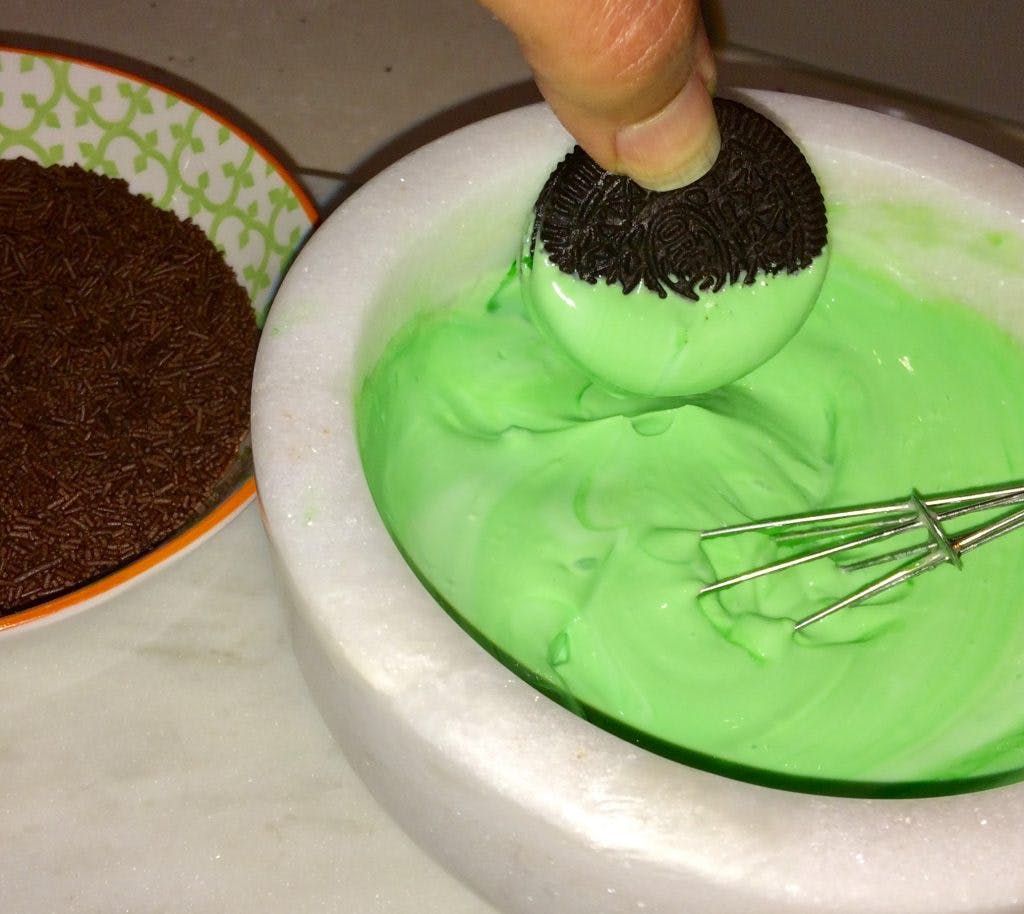 4. Lightly coat the top of some of the cookies with chocolate or white sprinkles, while the chocolate is still warm. Simply dip and sprinkle as many Oreos that your heart desires. We're all Oreo lovers here - no judgement.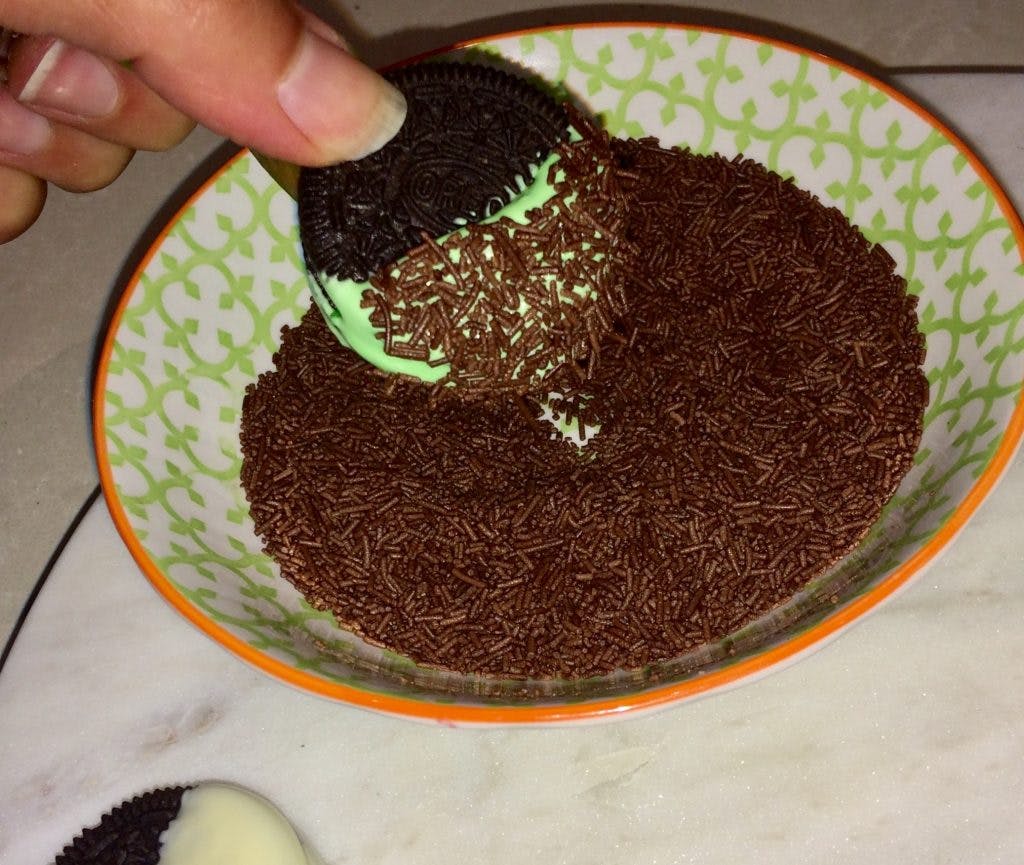 5. Allow to set for 20-25 minutes and harden completely (stick them in the freezer if you really want to quicken the process).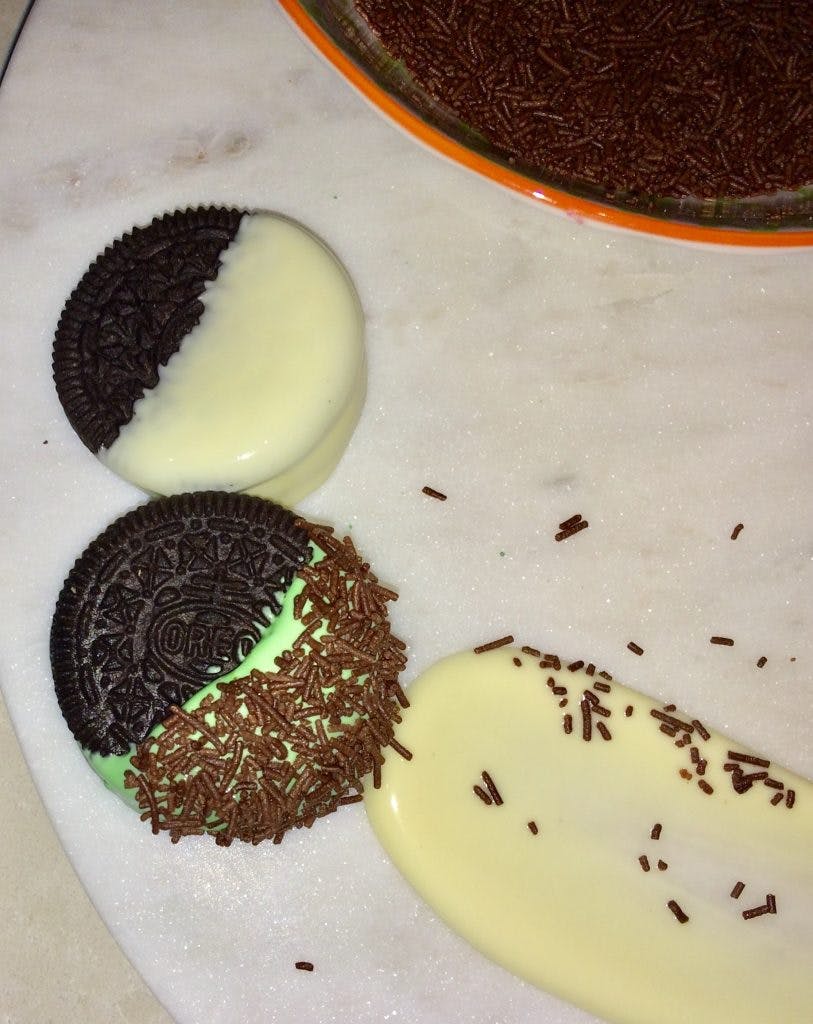 6. Serve up and enjoy.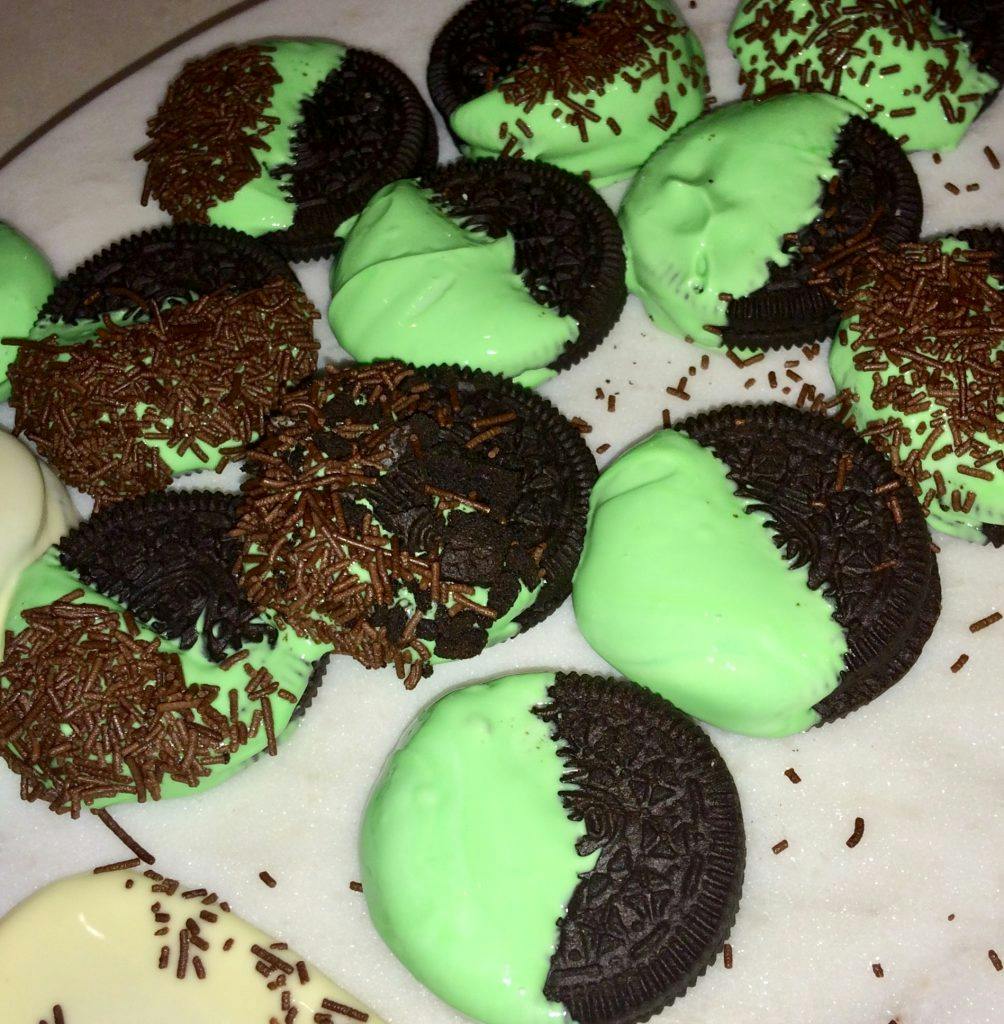 People LOVE their Oreos so if you're throwing a St Patrick's Day party, definitely add these to the menu.
They also make for a fun gift for teachers, friends, a lunch box treat or simply for self indulging (as we said earlier, no judgement here!).
Share your favourite St Patrick's Day recipes with us on our social pages: Facebook, Instagram or Twitter and tag #getsavvy.
Sign up to receive exclusive offers, VIP invites and all our hints & tips