Halloween, Guide
How to throw the ultimate Halloween Spooktacular
It's that freaky time of year again at The Reject Shop, and we've got everything you need to throw the ultimate Halloween Spooktacular.
But first, costumes! The choices are endless this year with our range of masks, costumes, skulls and wigs for the whole family. Select from our classic spooky collection including witches, devils and vampires or try something a bit more trendy from our Day of the Dead range. Whatever you choose, make sure it feels comfortable and fits well. When venturing outside to go trick or treating, ensure the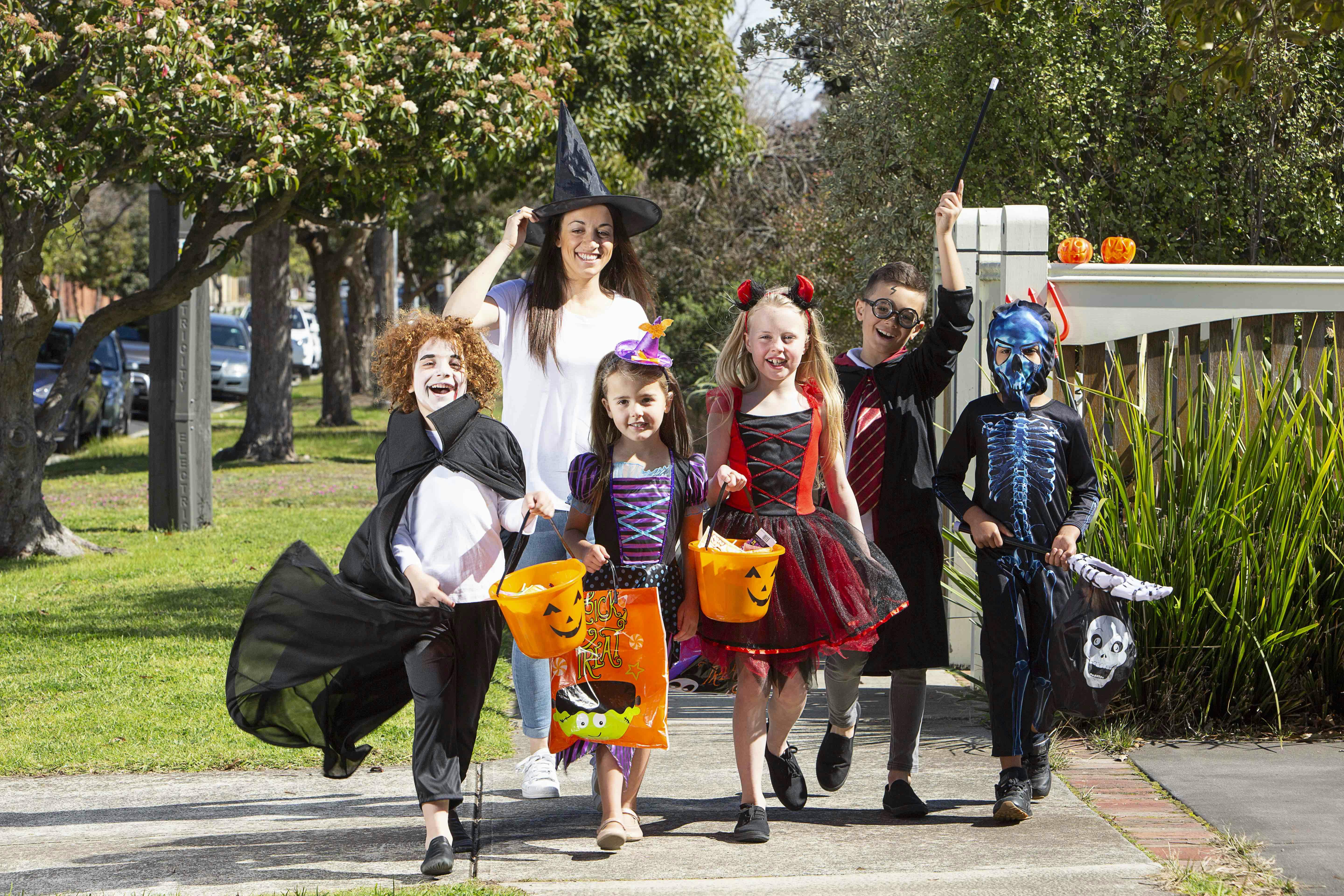 Make an entrance
Send shivers down their spines with our huge range of scary decorations including our door cover, stake and large LED pumpkins. If really want to scare the bejesus out of your guests, make sure you grab a few of our giant 2.1m skeletons. Now that's a spooky welcome!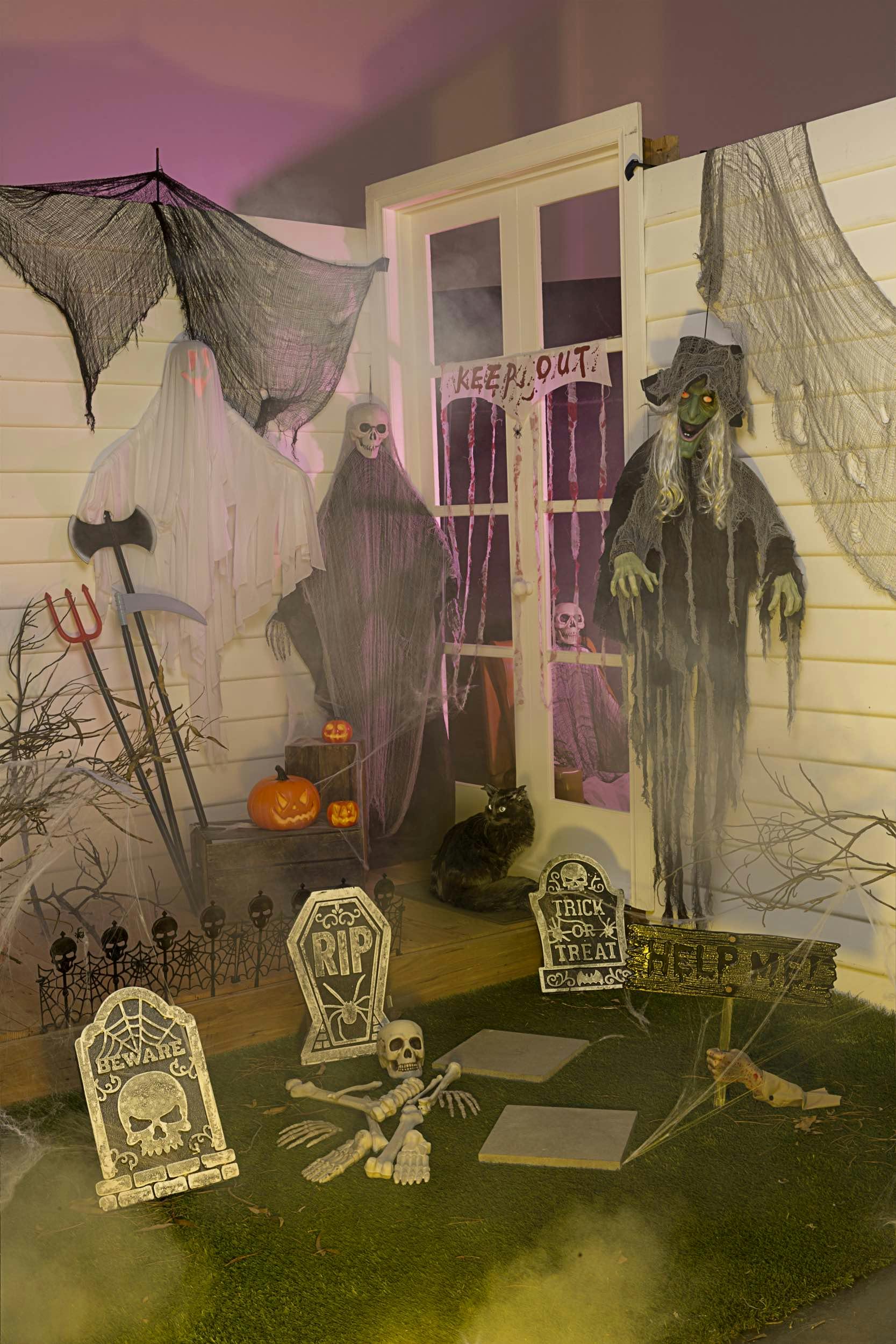 Got a large window near your front door? Just in time for Halloween, at your nearest Reject Shop you'll find this amazing Halloween (and Christmas) Scene Projector Kit to display spooky images. So easy to set up and the perfect way to thrill your guests with the least effort.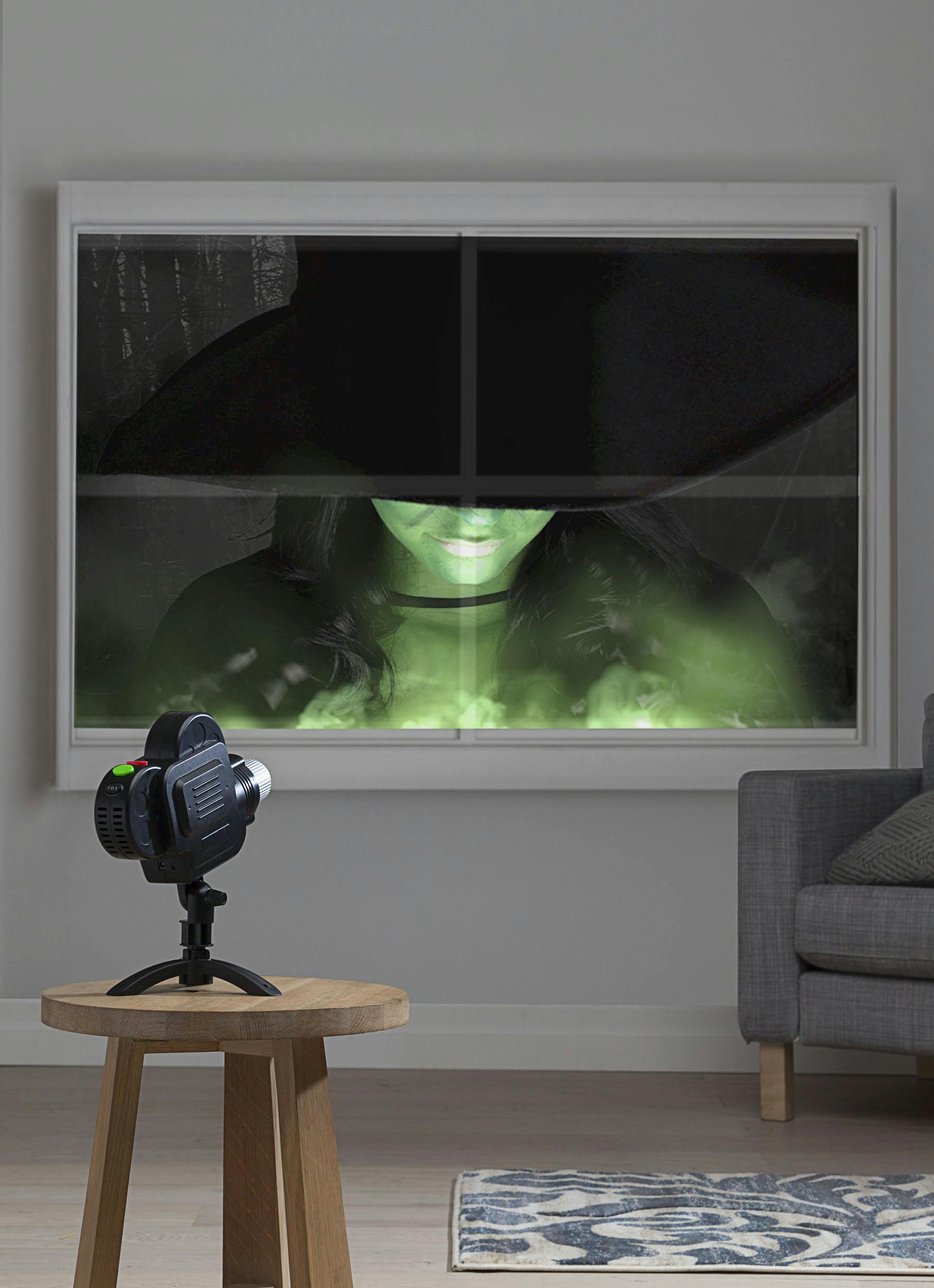 Set the scene
Now that your guests are properly frightened, it's time to get the party started.
Decorate your home with balloons, spider webs and even some 3D tinsel.
Kids love Halloween so why not get them involved in decorating too? Cover their little hands in fake blood and ask them to leave hand-prints on the windows. Now that's creepy!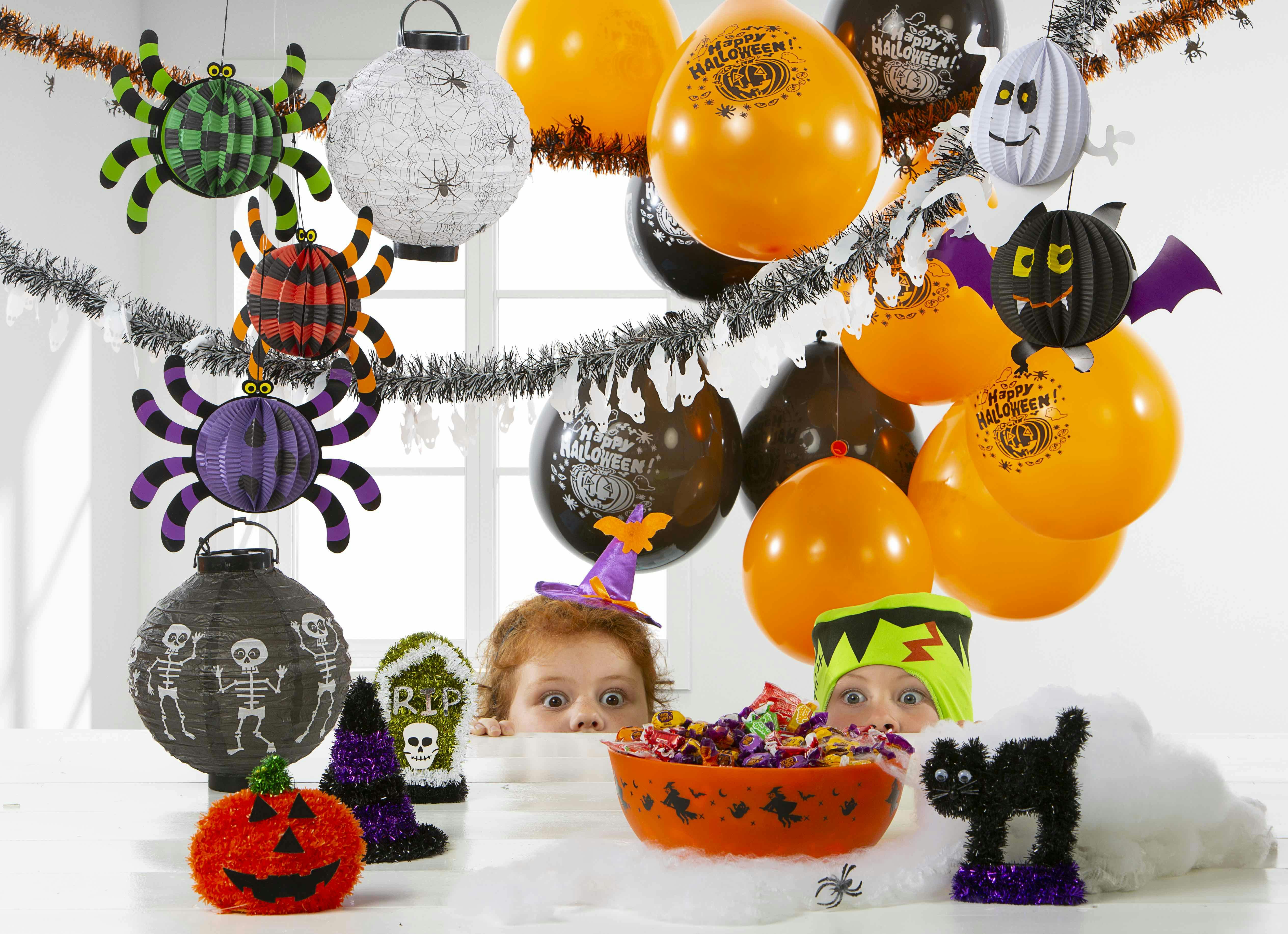 Feed the devils
We have a crazy range of sweets and treats at frighteningly low prices.
Fill up the party bowls with gummy body part lollies, Mars mixed chocolate share packs, jumbo party mix lollies and every child's favourite, Cadbury Freddo and Caramello chocolates.
There are loads of great Halloween recipes so choose something easy to make and that can involve the kids too, like bat bites or just some spider web cupcakes. Keep it simple and delicious. We also eat with our eyes, so don't forget to decorate the table with eyeballs, scary creatures and plastic spiders. Add a blood splatter tablecloth for extra effect.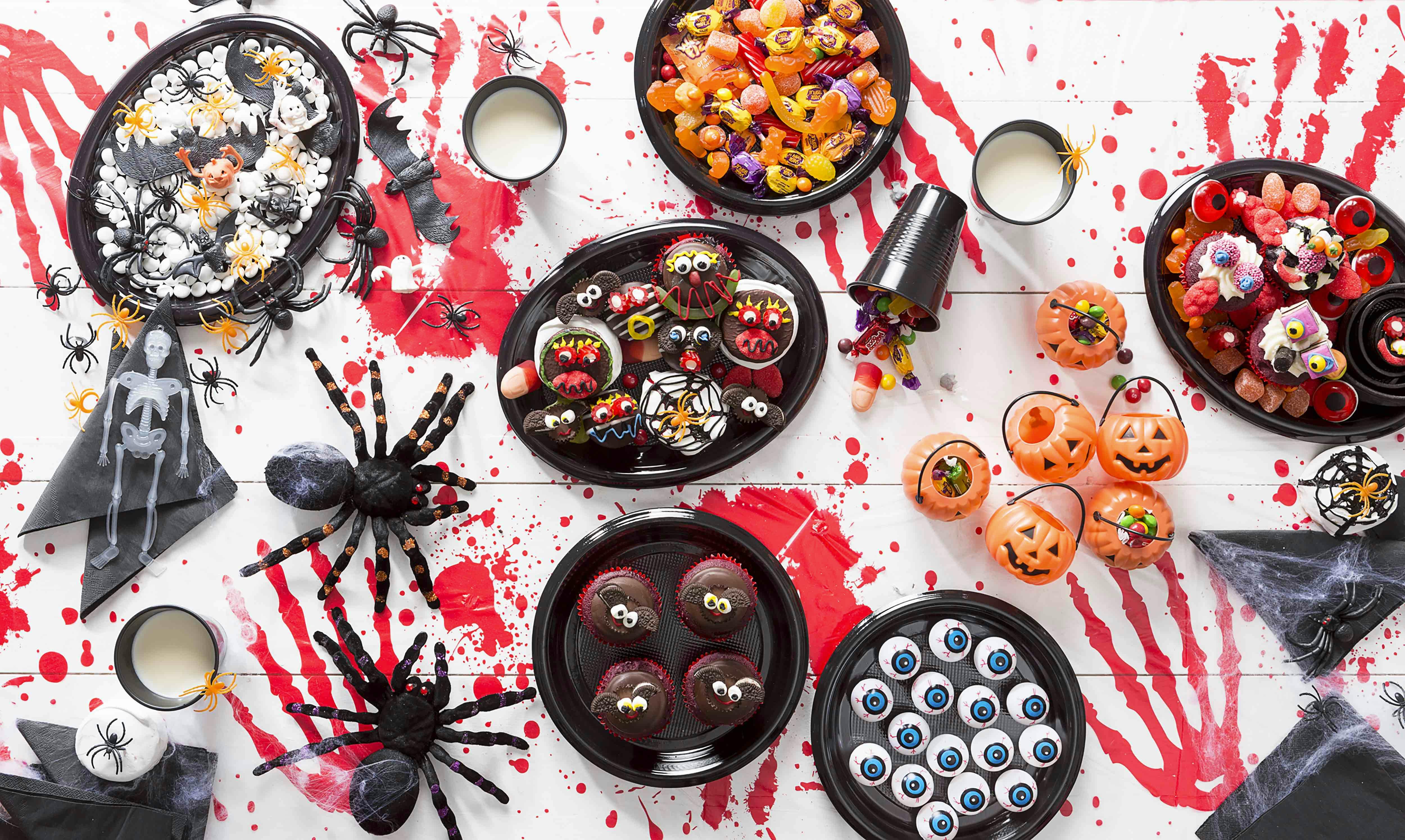 There you have it.
A spooktacular party with all the trimmings minus the fuss.
We'd love to hear how you and your family celebrated this event, so please feel free to share in the comments or on our socials.
For the full list of prices from products mentioned above plus a few extras, check out our Halloween web page here.
Sign up to receive exclusive offers, VIP invites and all our hints & tips