Guide, Home, Winter
Top Winter essentials for your home
Feeling the Winter chill? Here's some of our favourite Winter essentials that will help you settle into the season…
1. Blankets and Throws
This is our ULTIMATE Winter essential in the home. A classic winter warmer to add to your lounge room and bedroom!
Not only are they highly practical (keeping you as snug as a bug, plus helps save on that electricity bill which tends to sky rocket this time of year), they are also a nice styling element in your home. Don't be shy when layering your bed with throws, we say the more the merrier, despite how much your other half may disagree.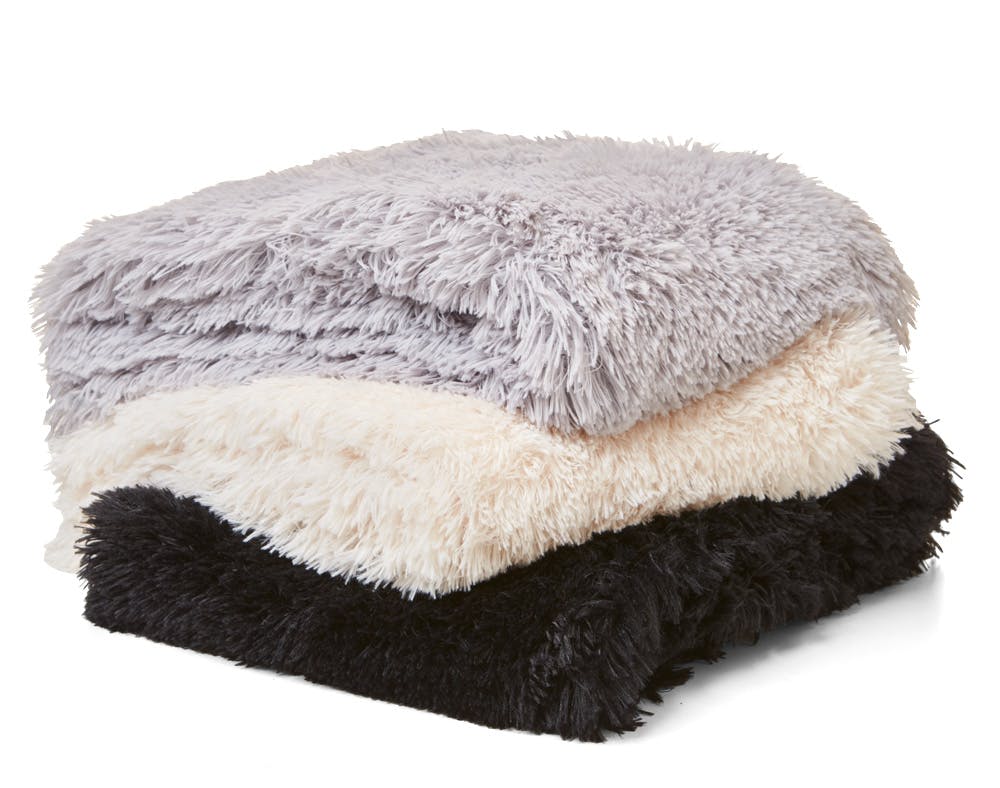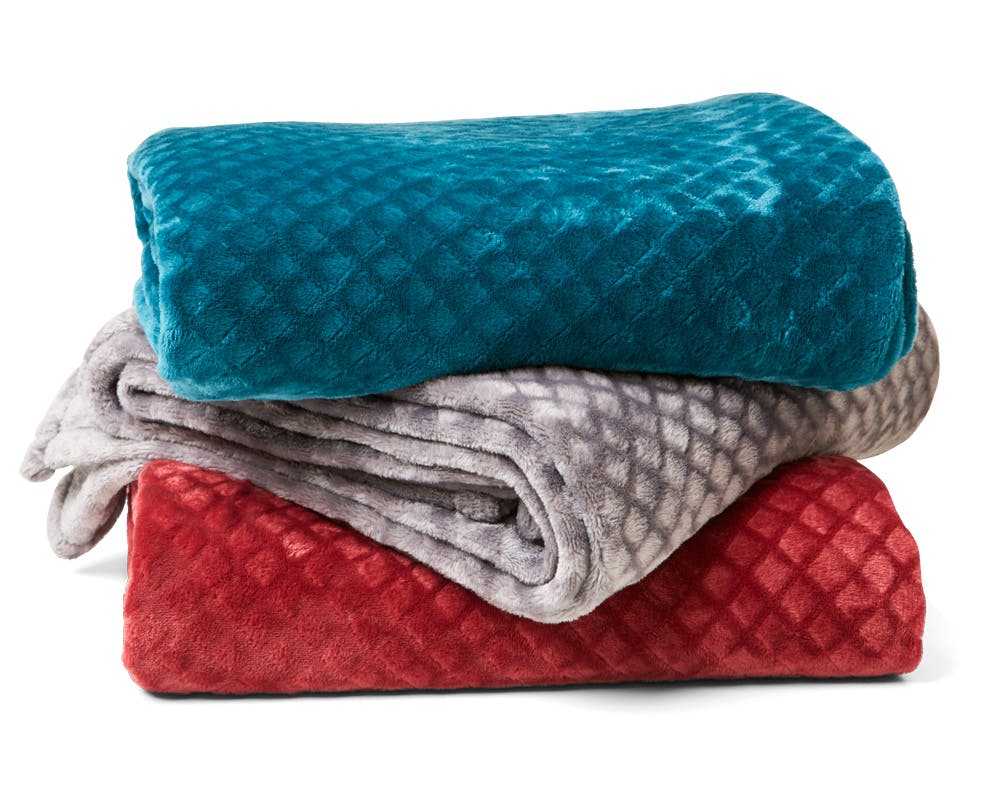 2. Bath Mat Set
If you've got tiles in your bathroom, you'll appreciate this. Midnight trips to the loo can leave you wide awake and shivering in just moments if you don't have any coverage on those sometimes icy-cold tiles over Winter. We're sure some of you have felt our pain on many occasions.
A soft bath mat on the floor is all that is needed to keep those tootsies safe from those surprise chills. You can add some matching towels to give the space a fresh new look for the season at the same time.
3. Bathrobe, Slippers, and Cosy PJ's
Lazy mornings lounging around your home in new warm pj's, a cosy bathrobe and cute slippers coupled with a big mug of coffee and a good book! Bliss! Is this not reason enough to be excited for Winter weekends? We think so.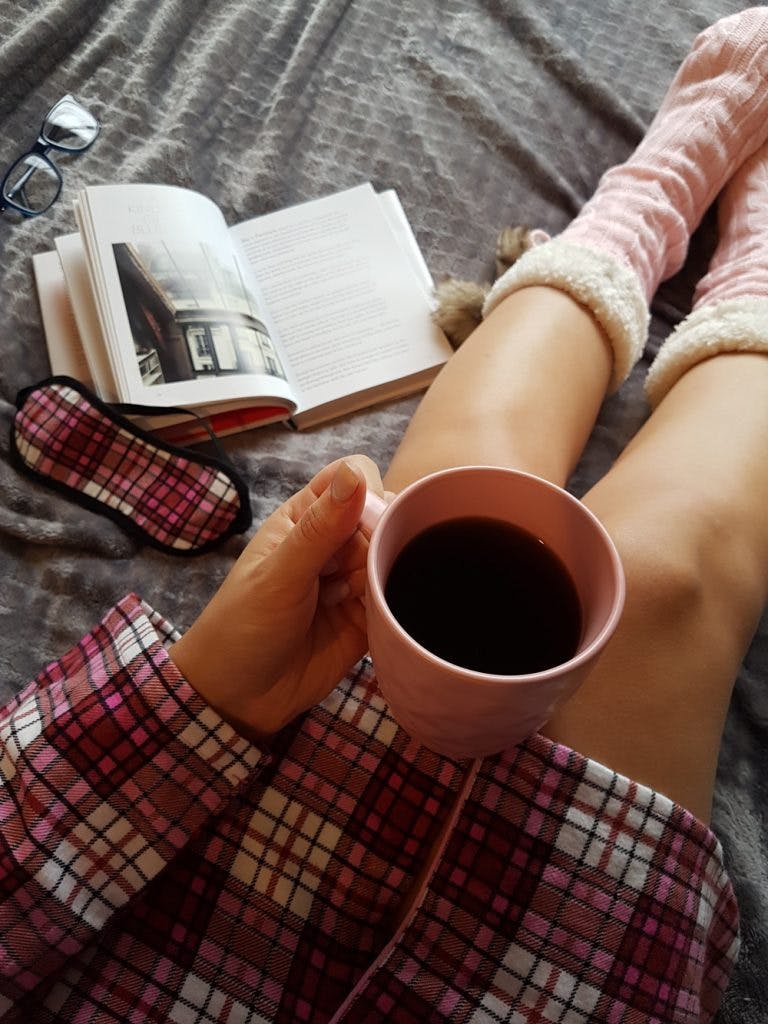 4. Mattress Topper + Comfy Pillows
A bamboo mattress topper and extra comfortable pillows can make your sleep-in all that nicer on those cooler mornings. Top with a new comforter set, a few warm blankets (yes, we're obsessed!), cushions and, there you have it, your bedroom is winter-ready!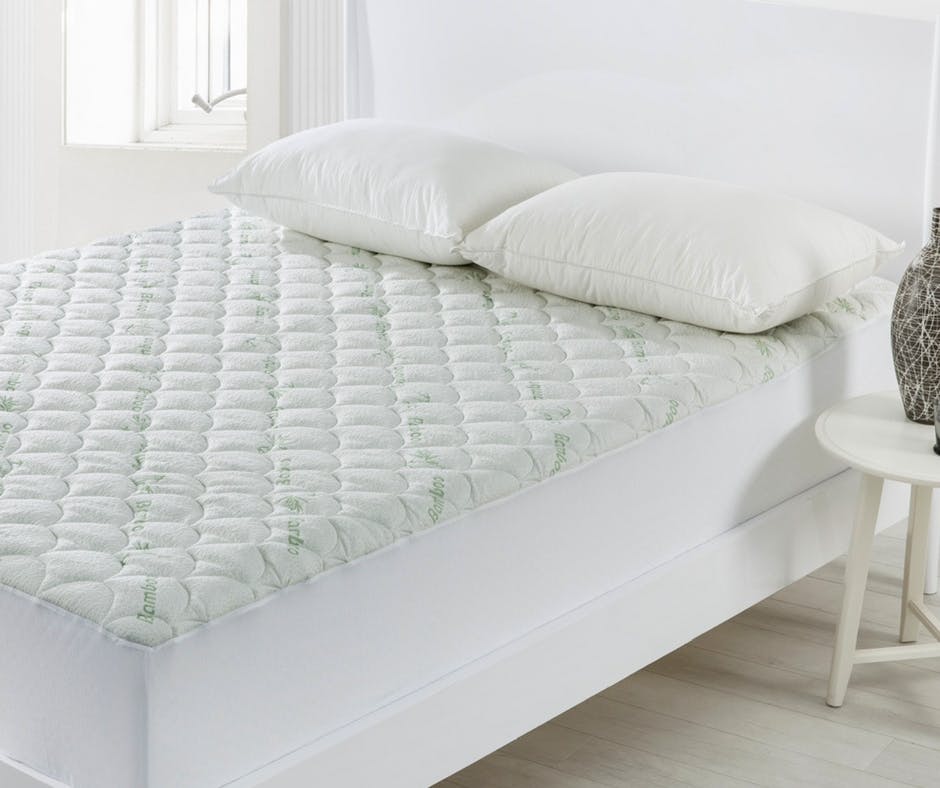 5. Chocolate
Who said that….?
Whoever it was makes a good point. Absolutely a (delicious) essential for Winter nights in.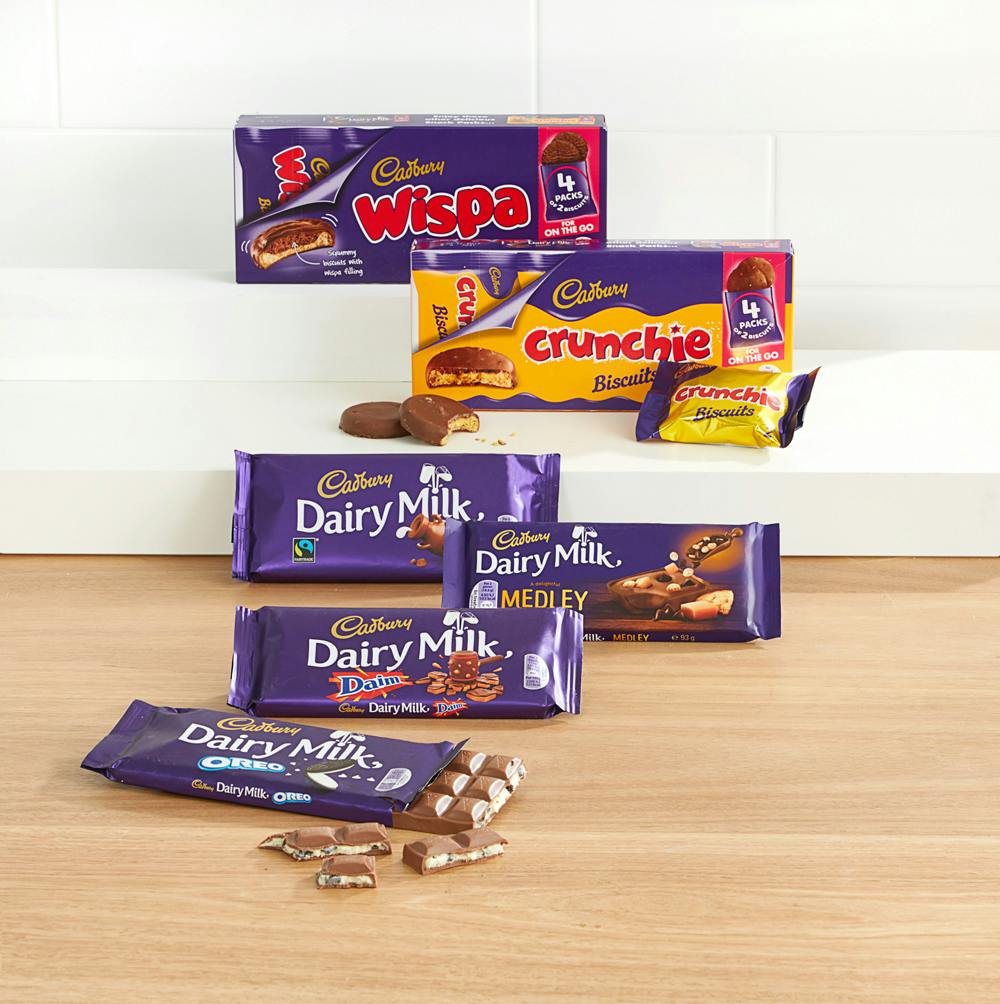 What are your top Winter essentials? Share with us below or via our social media channels.
Flannel Throw 150 x 180cm - $15 each
Matte Finish Mug - $3
Shaggy Fur Throw 127x152cm - $25 each
Bamboo Mattress Topper Queen Bed - $35
Bamboo Pillow - $15 each
Cable knit bed sock - $9
Women's Pjs - From $16
Cadbury Chocolate - $2 each
These savvy essentials are available in all The Reject Shop stores from 1st June 2017, while stocks last. 
Sign up to receive exclusive offers, VIP invites and all our hints & tips