Recipes, Cupcake
Vanilla Cupcake Recipe
This quick and easy vanilla cupcake recipe is a go-to for the kids, parties and special occasions. Start with a fail-safe vanilla cupcake recipe like this and you can build on flavours and combinations to suit your mood. Enjoy plain or get creative with the kids decorating, keeping even the most energetic children busy.
Ingredients:
150g butter
150g caster sugar
175g self-raising flour
3 eggs
1 tsp vanilla extract
You'll need:
*Piping bag with nozzle
Electric mixer
*Cake board
*Wire rack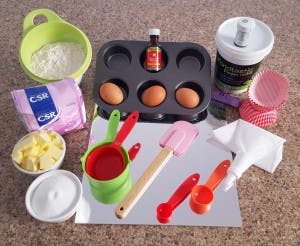 Step 1
Preheat oven to 180°c. Line a 12 cup muffin pan with 12 cupcake liners.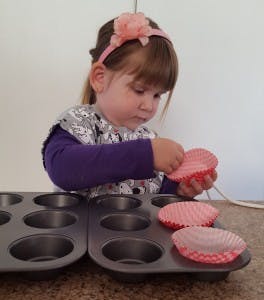 Step 2
Beat butter and sugar with an electric mixer for 2 minutes or until light and creamy.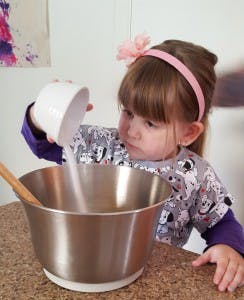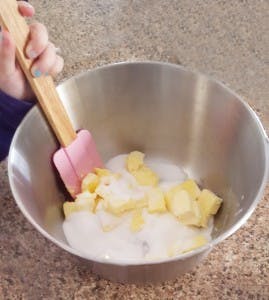 Step 3
Then add eggs and vanilla. Combine. Mix in flour.
Step 4
Divide mixture into prepared pan.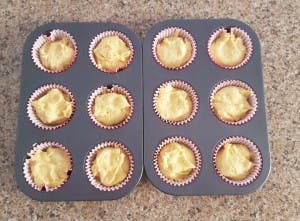 Step 5
Bake in the oven for 18 - 20 minutes or until firm to touch.
Step 6
Allow to cool for a few minutes in the tray first and then transfer cupcakes to a wire rack. Allow to cool completely before icing.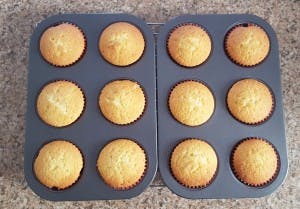 Buttercream icing
Supplies needed:
125g butter, softened
1 1/2 cups icing sugar
1 tbsp. milk
*Measuring cups
*Measuring spoons
*Mixing bowls
Electric mixer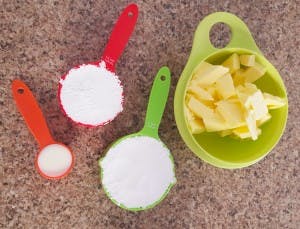 Step 1
Using an electric mixer, beat butter in a bowl until pale.
Step 2
Gradually add icing sugar mixture and milk, beating constantly until combined.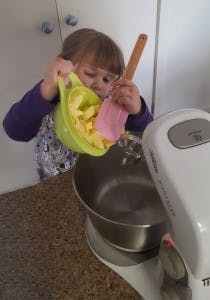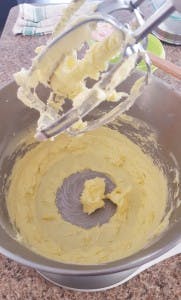 Step 3
Pour in some food colouring of your choice and then beat so it is well coated.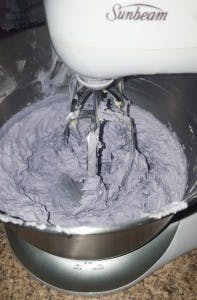 Step 4
Place the cupcakes onto the cake board.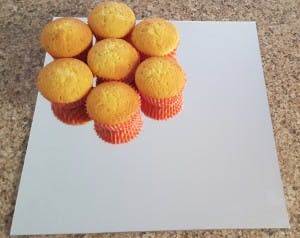 Step 5
Now transfer the icing mixture into the piping bag and pick a nozzle you would like to use to complete the frosting.  Pipe away!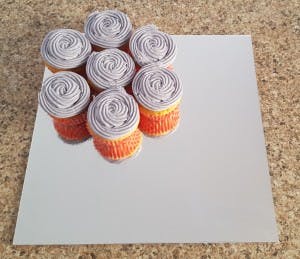 Step 6
You are done! But now we will show you how to this look a bit more special for an upcoming occasion.
To make a cupcake bouquet all you need is some Fondtastic Frosting for the stems and ribbon to tie the 'flowers' - too cute!
Step 7
Depending how many stems you like (you may need to arrange your bouquet first and this will then determine the quantity).
In this instance, roll enough frosting to make 7 x 2cm balls.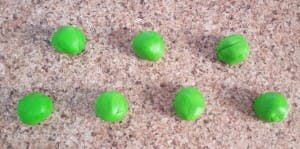 Step 8
Roll 4 balls into stems at different lengths. Place them side by side on the board so they are bunched together and sticking out from the bouquet. Tie a bow from the ribbon and with the remaining ball, stick the ball in the centre of the stems and place the ribbon onto it to stick.  Voilà you are now a cupcake extraordinaire!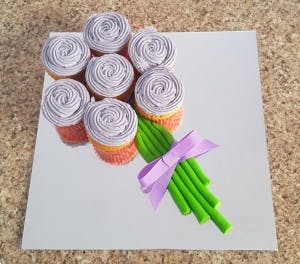 Share your baking creations with us on social by hashtagging #savvybaker
*Products or variations can be found in store.
Sign up to receive exclusive offers, VIP invites and all our hints & tips