Home, Winter, Guides
Winter is coming. Is your home ready?
The temperatures are dropping outside, but have you warmed up your home? Here are 5 savvy tips that will help get your home cosy and snug for winter:
1. It's all about the layers!
Just as you layer up your wardrobe, the same goes for your home. Layers of throws, plush cushions and more throws is one of the easiest ways to make your home feel snug. Adding a pop of seasonal colour or bold patterned piece will really stand out when paired with neutrals. In a bedroom, living area, or corner house nook, if you've got the layers, you're on the road to mastering winter in your home – hurray!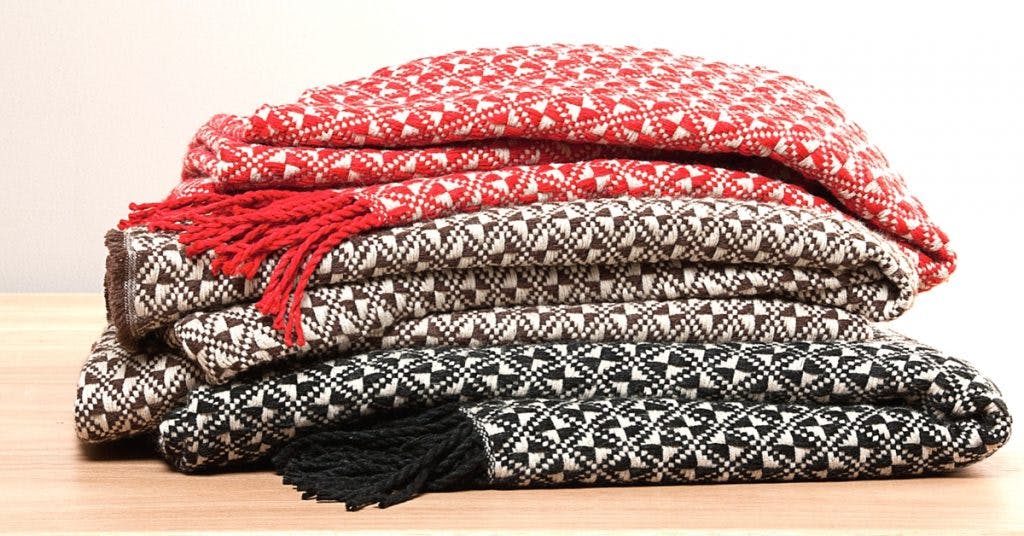 2. Set the scene with Candlelights
Candles do not necessarily need to be romantically associated. Day or night, the flicker of a candle or few in the corner of the room, will instantly make you want to curl up on the sofa under those throws with a magazine or your favourite book. Aaah…
If you don't always want a burning candle in your home, battery operated flameless candles work a treat too in creating that similar homely feel. Our Madison & French flameless pillar candles have 12 colour options to suit all moods. Perfection.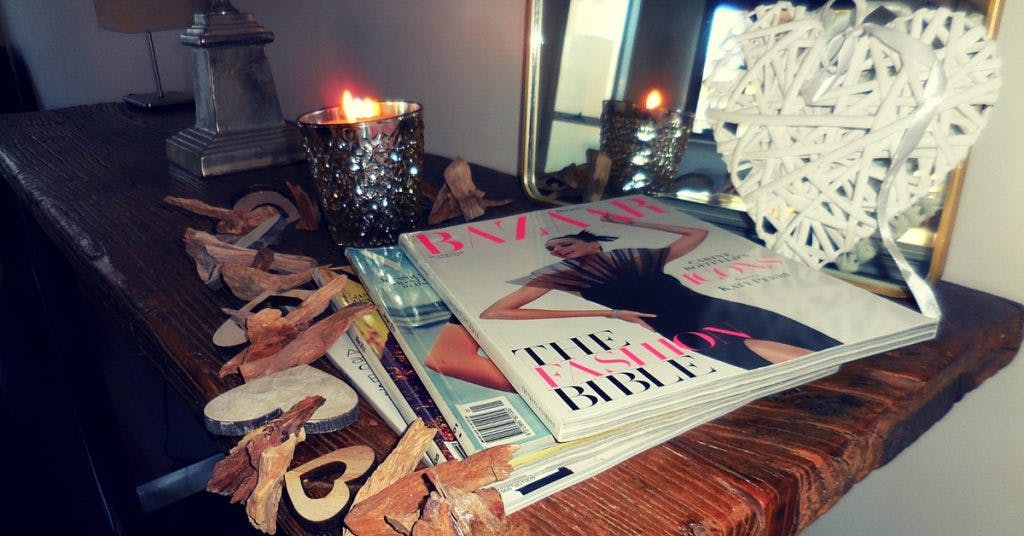 3. Seasonal Scents
So, your home is looking the part, but how does it smell? There's nothing better than walking into a home to be greeted with a warm and calming scent. A scented candle or even potpourri will certainly add to the winter ambiance you've now created.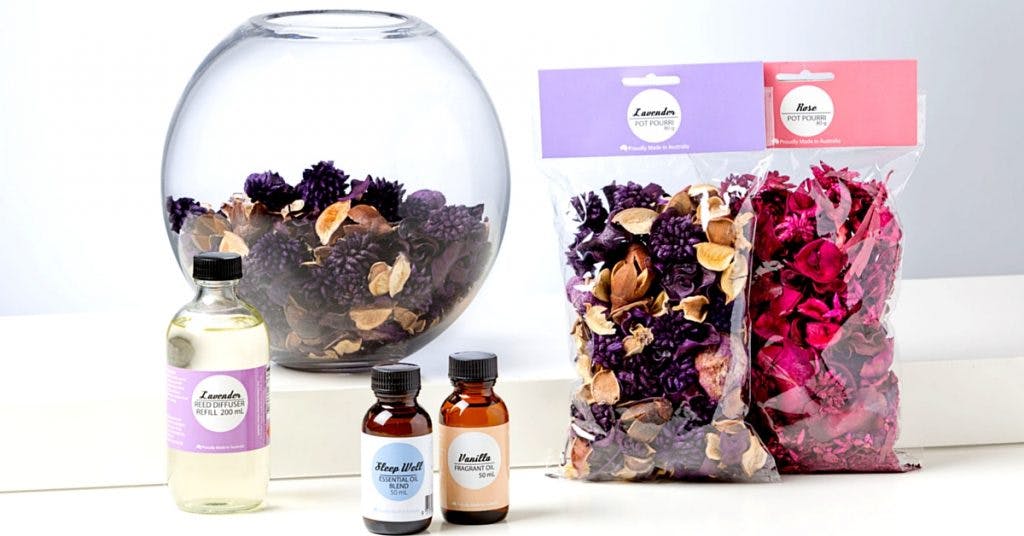 4. Mood lighting
The lighting of your home can affect the mood dramatically. Lowering lighting levels and subduing colours can achieve a relaxed feel. Subtly influence the atmosphere of your home by hanging led lights across the mantelpiece or wrap around your bed head. Even add to a glass bowl or vase for warm soft light, instant cosiness!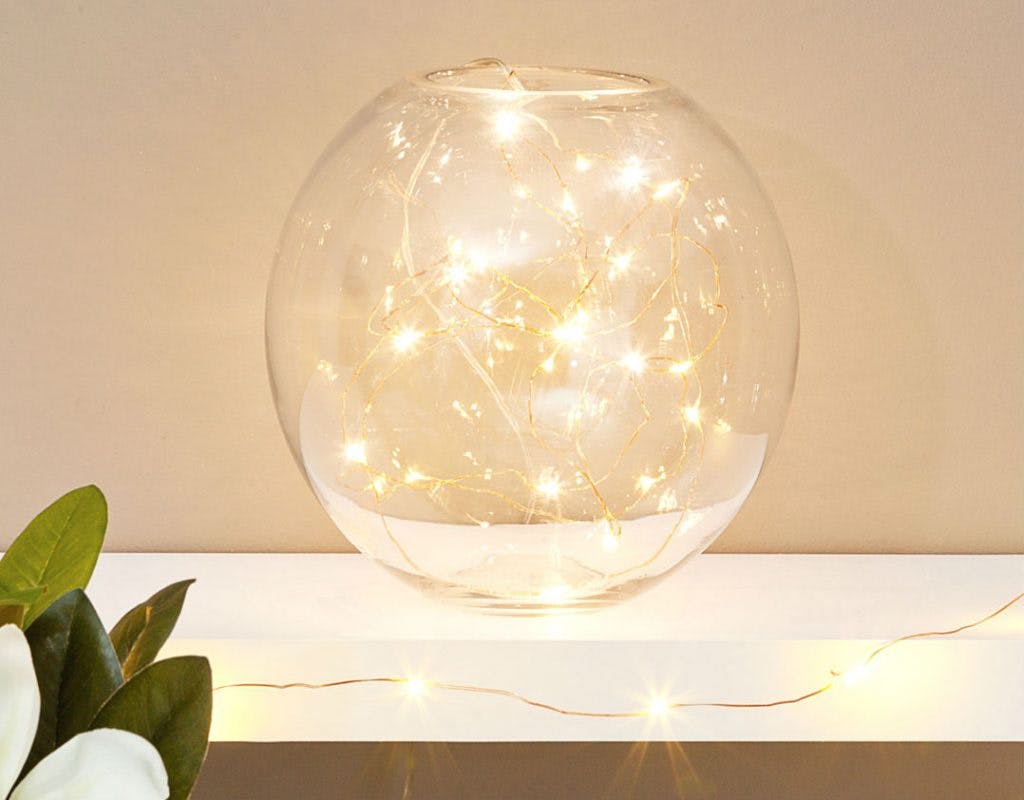 5. Golden goodness and sparkly silver
Add some personality to your home with some gold or silver ornaments or frames. These will work well on a wall piece, shelving, or entrance table. Both silver and gold tones create that luxe look and feel as well as compliment the colder months.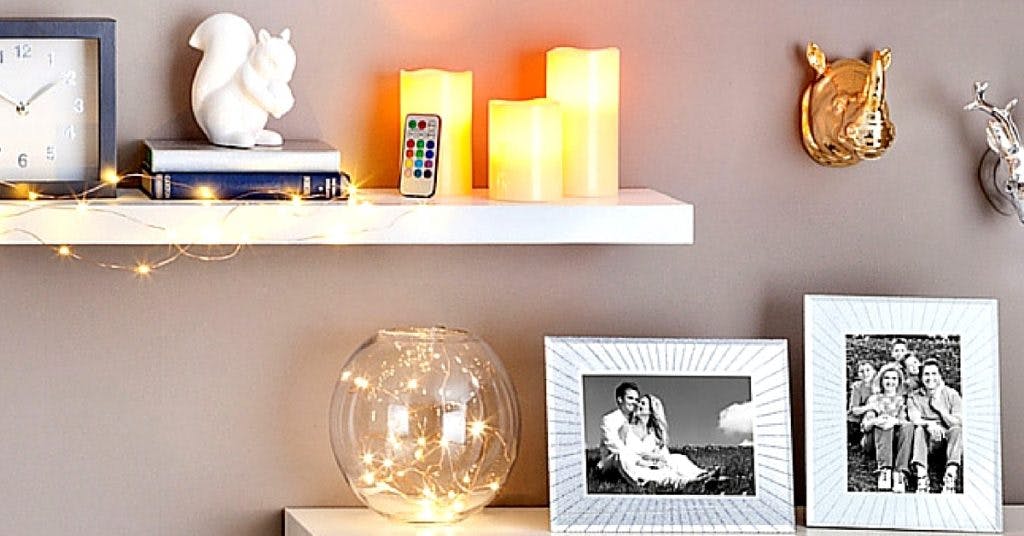 So, whoever said you need a roaring fire to create warmth in your home? Pfft! Give the above a try and you'll be opting for more nights in before you know it. We know where we'll be this weekend…
Featured products:
Patterned throw - $20 each
Coral Fleece Jacquard Throw 150x200cm $15 each (available in different colours)
Cable knit cushion – from $12 each
Wood with heart string deco - $9 each
Candle in hexagonal metallic jar - $10
Ceramic Squirrel $5
Gold Rhino or Silver Deer Head $9
Square metal clock 18cm Black $10 (available in white also)
Sparkly frames 4x6" $5
Sign up to receive exclusive offers, VIP invites and all our hints & tips