It's not impossible to decorate your home without dropping major $$$ on expensive décor. The key to making your home look expensive (without breaking the bank) is all in the details.
Here are 6 affordable ways to make your home look polished with products found at The Reject Shop for $39 and under.
1. Small Touches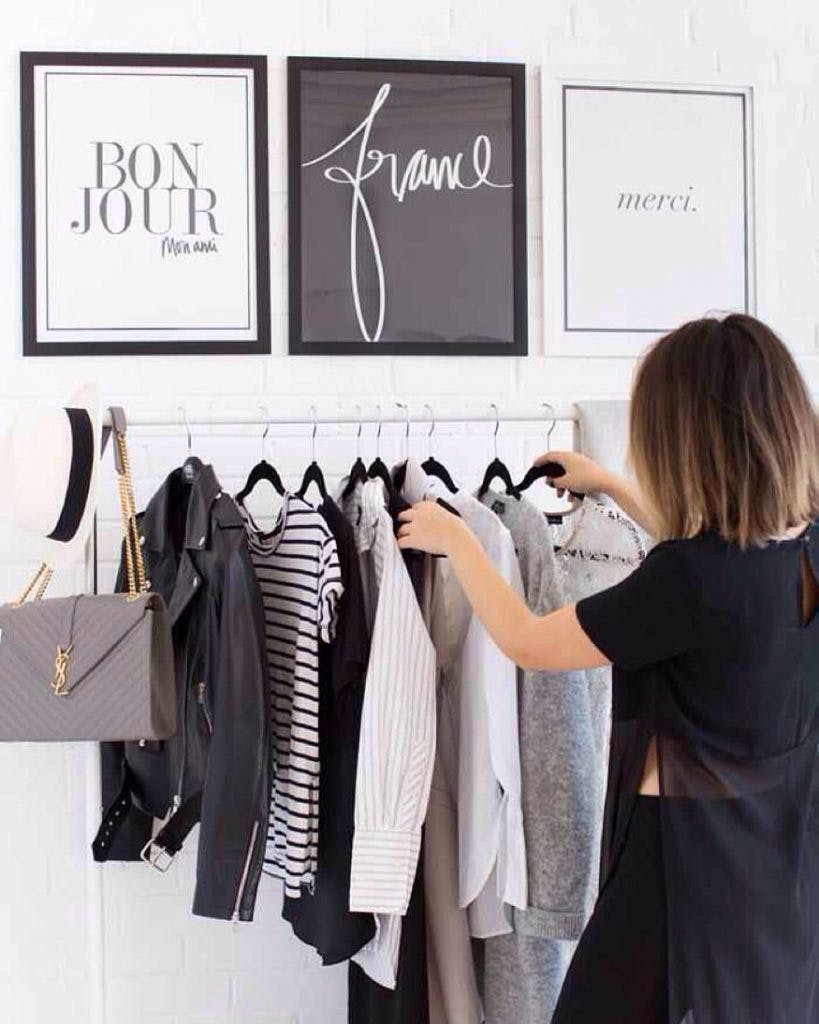 Photo Pinterest
Wardrobes can be a scary place. An inexpensive tip to creating a chic and clean closet is matching your clothes hangers. Avoid over-packing and consider have a "Highlights rack" to display those items you treasure most. For a high-end feel use our black velvet hangers for $20 for a pack of 50 #bargain.
2. Simplify Your Styling with Home Decor
The key to overhauling your space without going bankrupt is to work with what you have, you don't need to throw out everything and start again.
A few accessories can do wonders for a quick refresh. Consider adding a vase, rug or these cement candleholders for $2 each for a playful yet chic touch.
3. Get Arty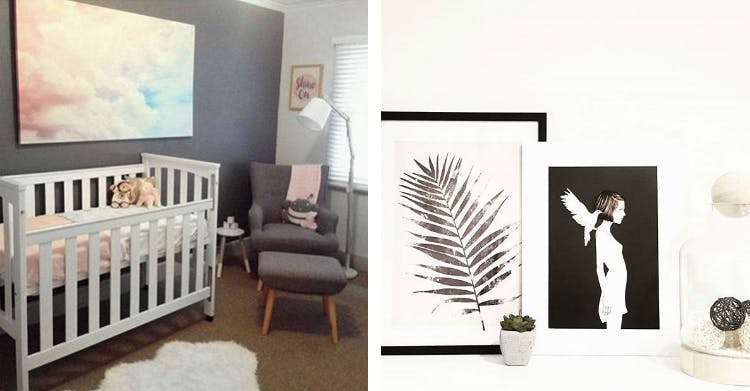 Photo @Cassiejades & @lilliantai_
If you are on a tight budget, one of the easiest ways to make your home look elegant and edited is with art.
Whether a canvas, prints or different frame options, we have a variety of pieces to suit your space. Create a focal point and give your home the wow factor by hanging large pieces of art. The look is high-impact with very little hassle.
4. Add a New Light Fixture or Two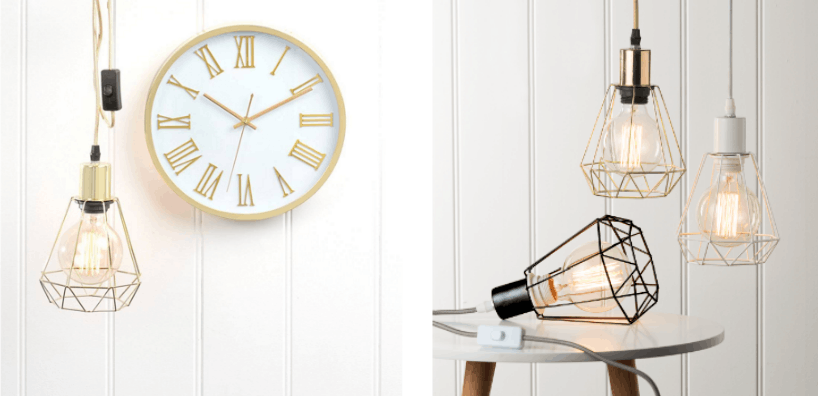 Sometimes updating the look of your home is as simple as a new lighting fixture. Often homes have basic oyster style lights, why not update with our cage pendant lights? They come in gold, black, and matte white finishes. They look so much more expensive than they really are, so hang them high and low.
5. Get Organising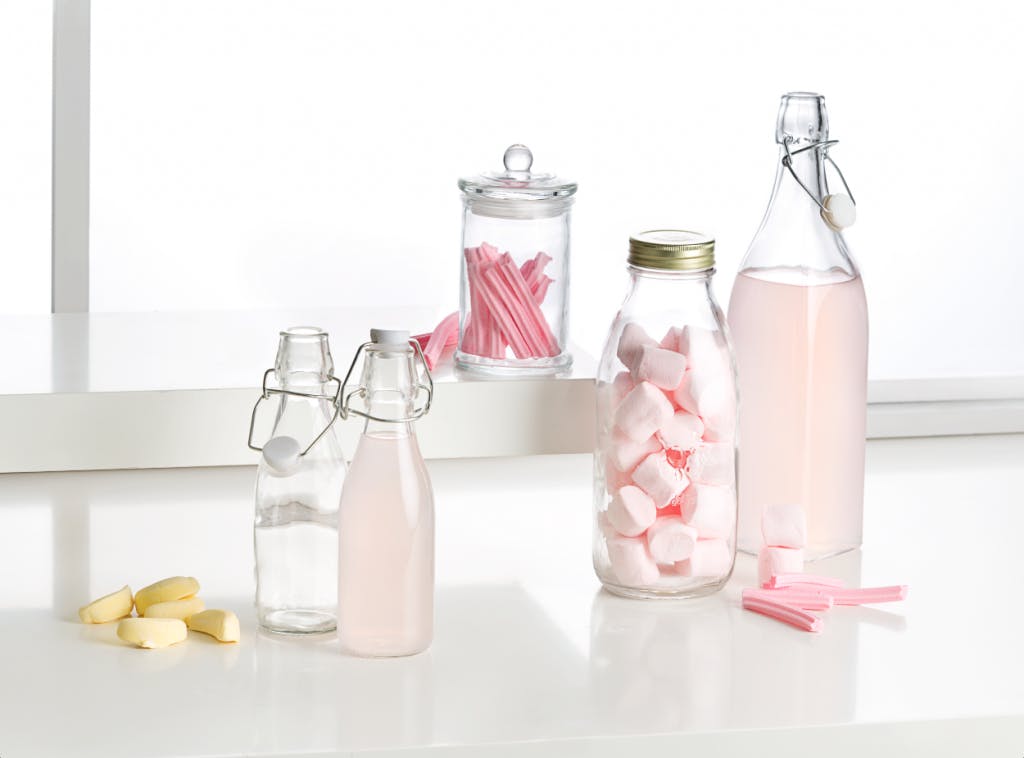 Whether you have a full walk-in pantry or are dealing with more of an open-shelving situation, a pretty pantry goes beyond just storage space. We generally don't spend much time thinking about how to decorate a pantry, but just a few little updates like swapping your food into glass airtight jars, bottles and canisters can go a long way in creating an expensive look to your kitchen. At just $2 these are inexpensive when buying in bulk too.
Having an organized pantry also helps with lowering the cost on your grocery bill because, you are not buying items that you don't need.
6.  Bring Outside In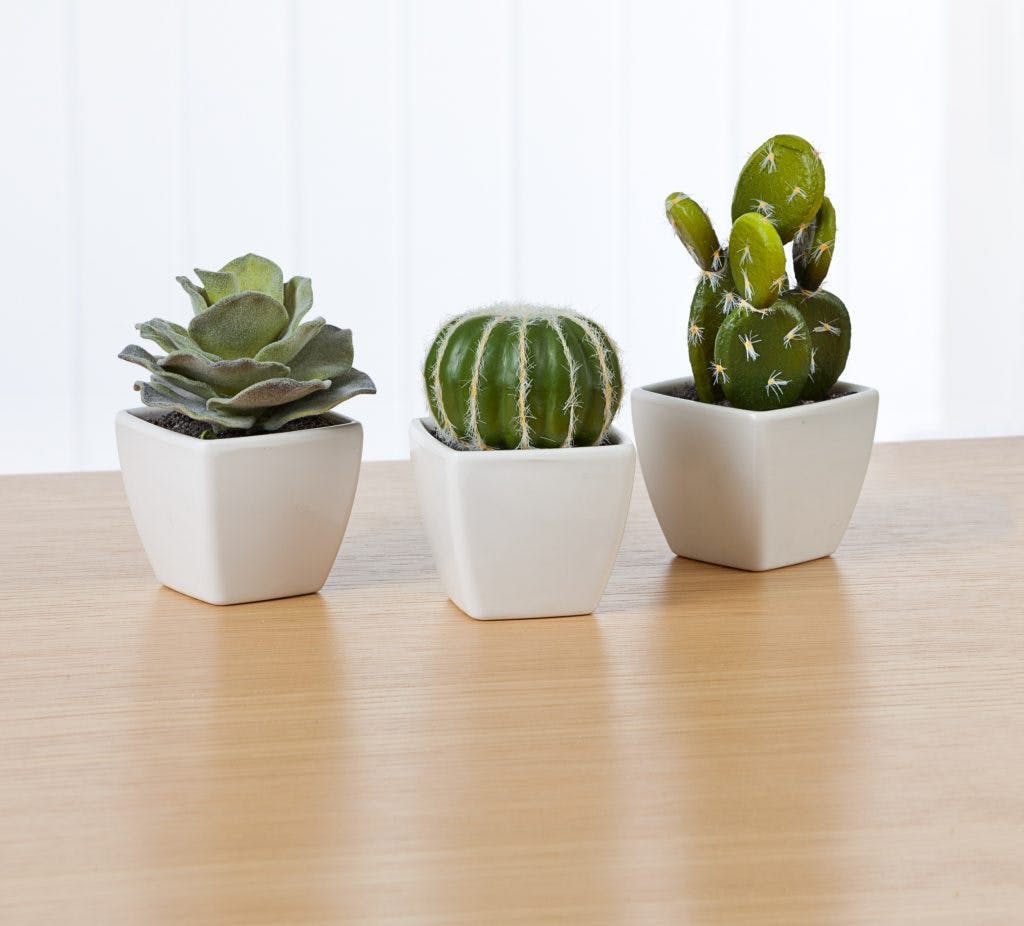 If you've got an empty corner, a great potted plant is an easy, convenient way to update your space. Not to mention you've got a serious boost of colour.
Orchids are elegant, gorgeous and they continue to bloom in cycles. A large palm plant can also make a huge impact.
If your thumb is far from green, then consider adding these faux succulents from $2 as a wonderful way to bring a touch of life to your home. Adding elements of nature into every room of your home is a sure-fire way to luxe-up your home.
Featured products:
Black velvet hangers 50pk – $20
Cement candleholders – $2 each
Cloud canvas 90x150cm – $39
Framed leaf print 30x42cm – $7
Hanging pendant light – $15
Gold clock (also comes in silver) 30cm – $14
Glass clip bottle 250ml 2 pk – $2
Apothecary jar 370ml – $2
Glass clip bottle 1L – $2
Artificial succulents – $2 each