Recipe
Australia Day Pavlova
Ah, Australia Day, the day we reflect on how great it is to be an Australian while for some it's a day off work to enjoy an arvo of snags on the barbie and drinks with friends. However you like to celebrate it there is no denying we are very patriotic even if it's just for one day, so grab your Australia Day Cooler and pass around the bevs. Pavs are a great addition to the festive day and it's always a winner at parties - Plus with this simple recipe, you don't need to take the Monday off to prepare for it!
Supplies needed:
6 egg whites at room temperature
Pinch of salt
1 1/2 cups of caster sugar
2 tsp cornflour
1 tsp vinegar
2 tablespoons of passionfruit syrup
6 strawberries
1 can of whipped cream
Electric beater
Whisk*
Serves 8 - 10 people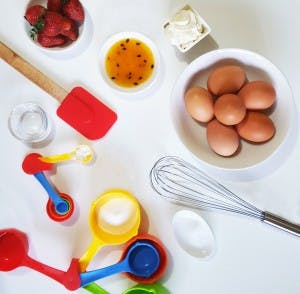 Step 1
Preheat the oven to 180°c (not fanbake).
Step 2
Separate the 6 eggs so you have just the egg whites.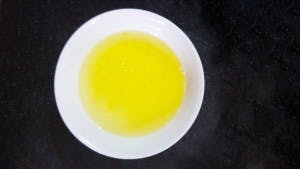 Step 3
Place egg whites into the bowl of the electric beater. Add a pinch of salt and beat until well combined and it starts to get stiff.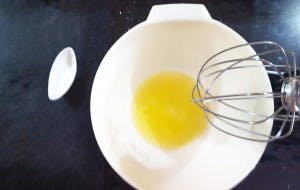 Step 4
Measure 1 1/2 cups of caster sugar and add in slowly while the beater is still running. Beat for about 10 minutes until the meringue is thick and a glossy colour.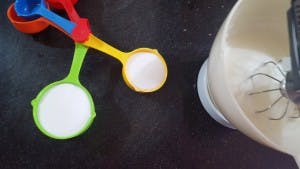 Step 5
Whisk in the cornflour and vinegar.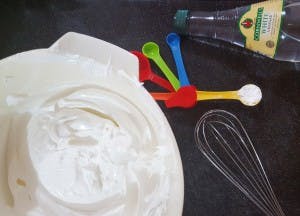 Step 6
Place baking paper on a tray and drop dollops of meringue in the centre of the paper.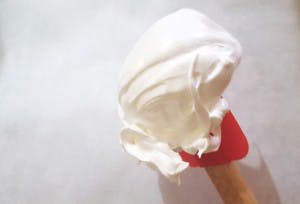 Step 7
Keep adding dollops until you make a nice circle. Flatten the circle so it is nice and smooth.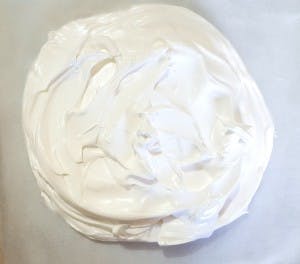 Step 8
Bake for 5 minutes at 180°c and then reduce temperature to 130°c and cook for a further hour.
Step 9
Leave pavlova in the oven to cool. (Don't be alarmed if the pavlova sinks as you will be covering this with toppings).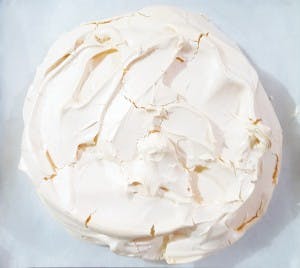 Step 10
When ready to serve, add the whipped cream on top of the pavlova.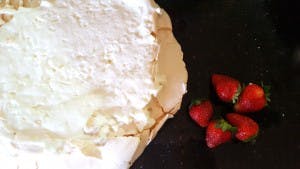 Step 11
Slice the strawberries and scatter them over the cream. Spoon the passionfruit over to garnish.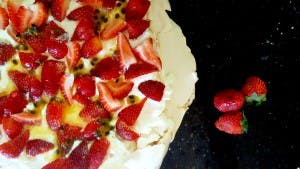 Now serve up on your festive paper plates* and good on ya, you did it!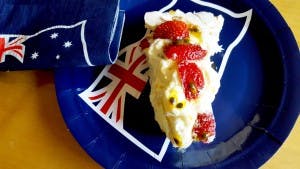 *All products or variations can be found in store.
Share with us how you celebrate Australia Day.
Sign up to receive exclusive offers, VIP invites and all our hints & tips