What better way to spend a Spring weekend away than a nice and relaxing camping trip? Here are a few essentials to a great time made easy, all with products found at The Reject Shop.
First thing's first – binoculars. These bad boys come in sizes for both adults and kids, and in a whole range of colours! Now the youngsters won't have to fight over whose is whose.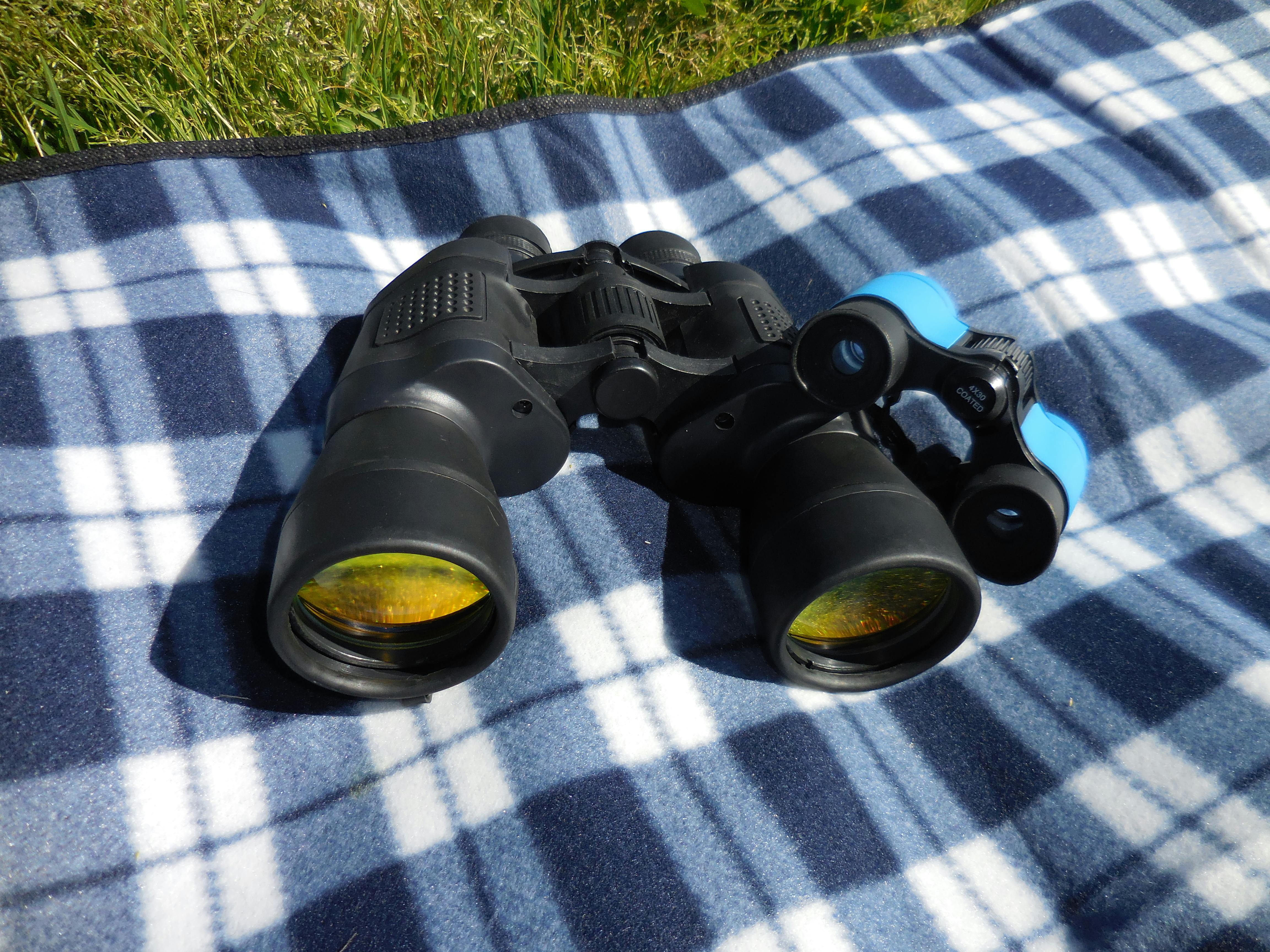 Walkie Talkies are next on the list. They definitely make camping fun and are super easy to use. Once again these are great for the kids, especially if they're in separate tents!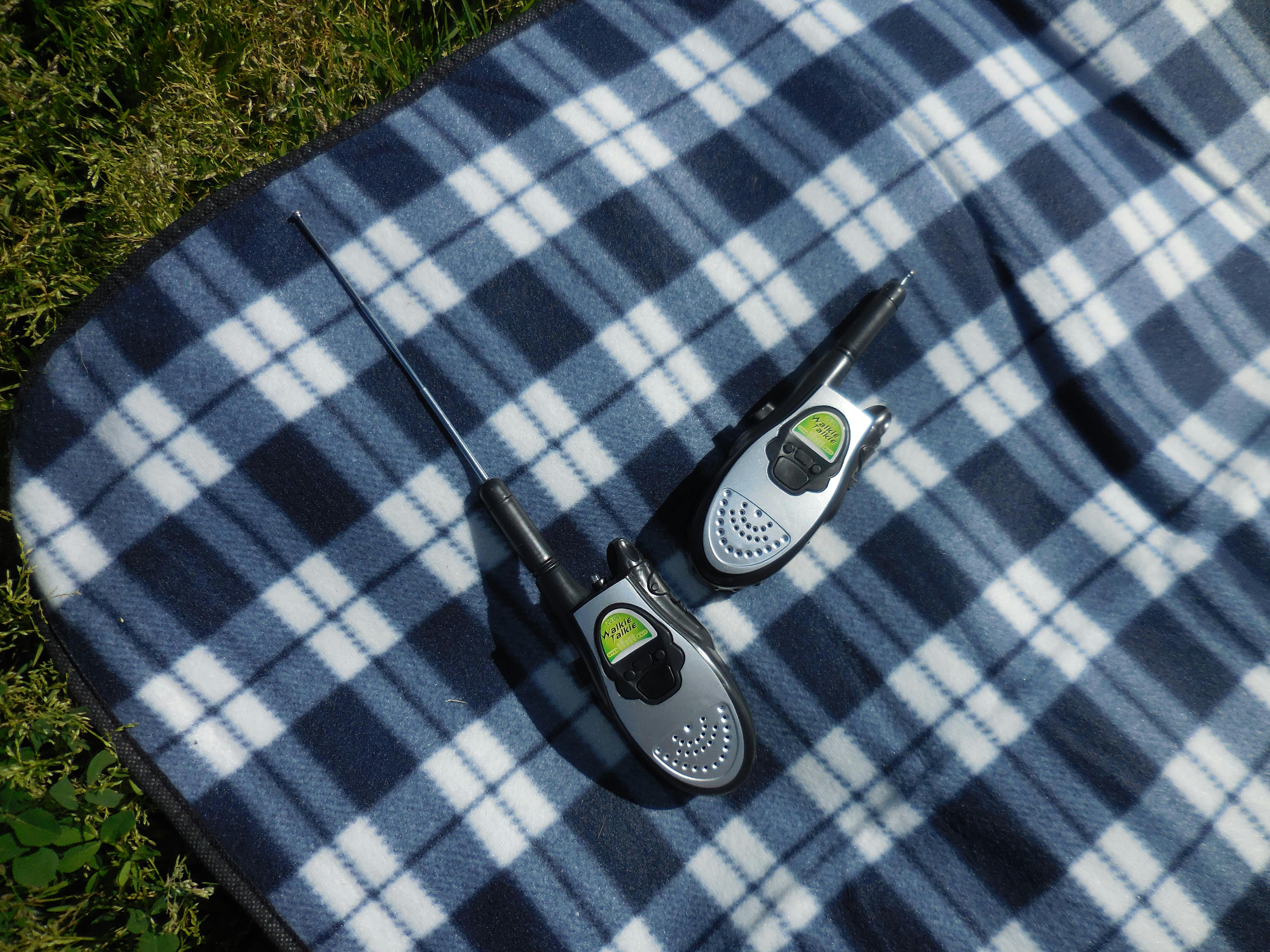 These multi tools make life easier whilst in the outdoors – you never know what bits and pieces may need fixing! Small and compact, they can easily be kept in your pocket. They also come in plenty of colours!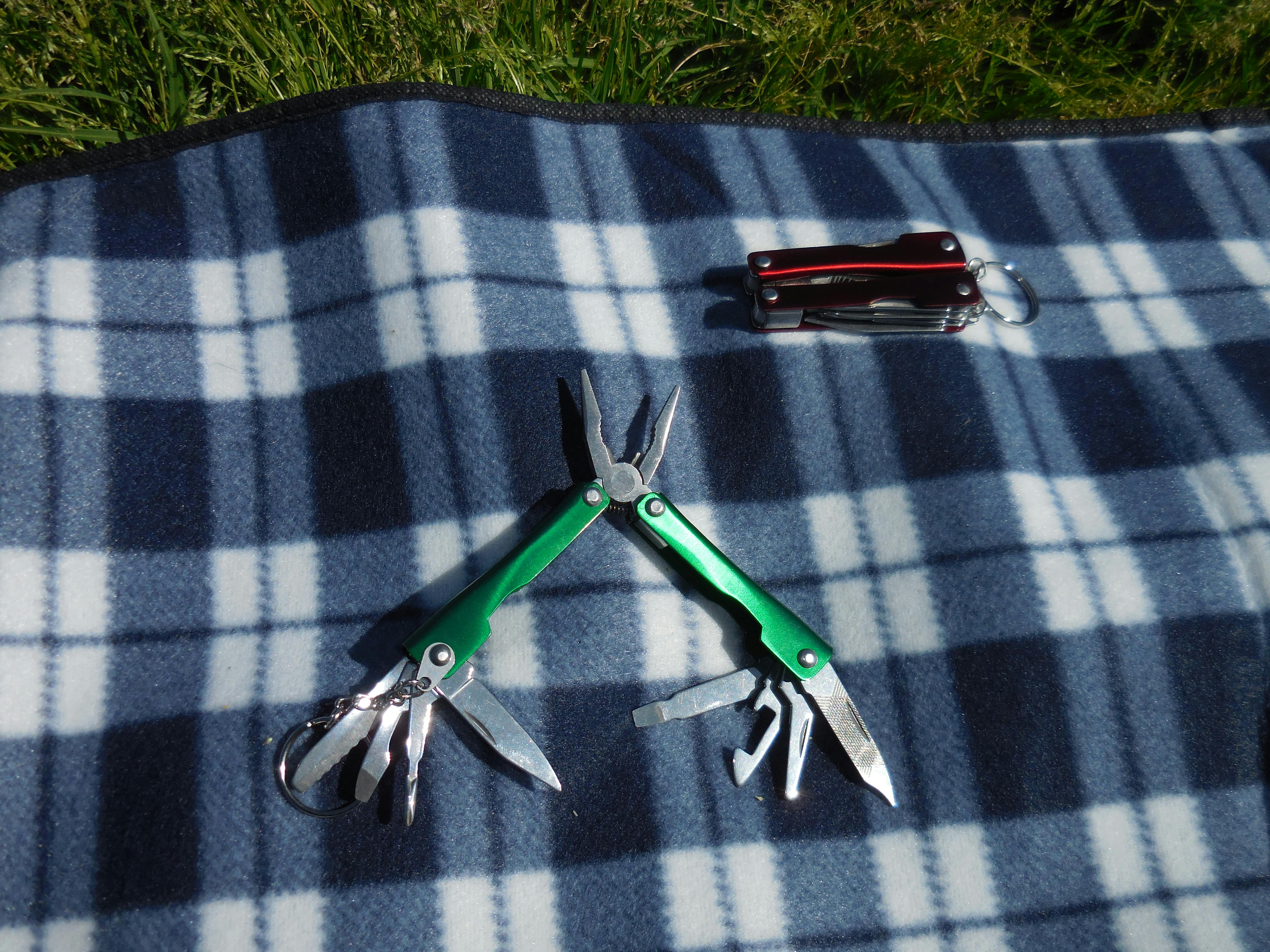 It isn't camping without fishing rods! Our adult rod is 1.8 meters, and our kid sized rods are 1.6 meters. They both come with reels, and can be set up within minutes, so you'll have plenty of time to start fishing!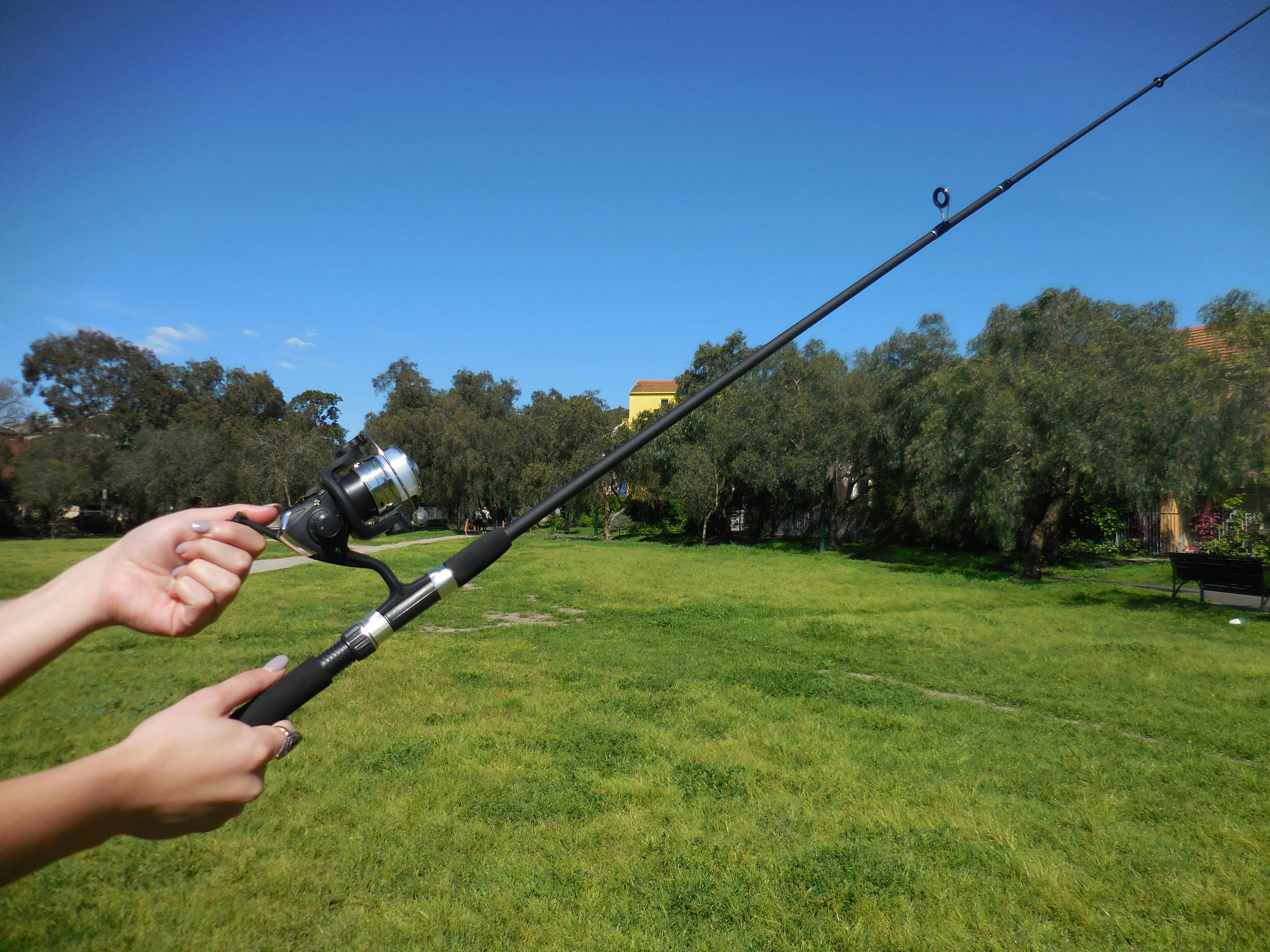 A great alternative to standard torches, this headlight and lantern set come in a variety of colours. They are LED, and the headlights come in 2 white LED and 1 red LED.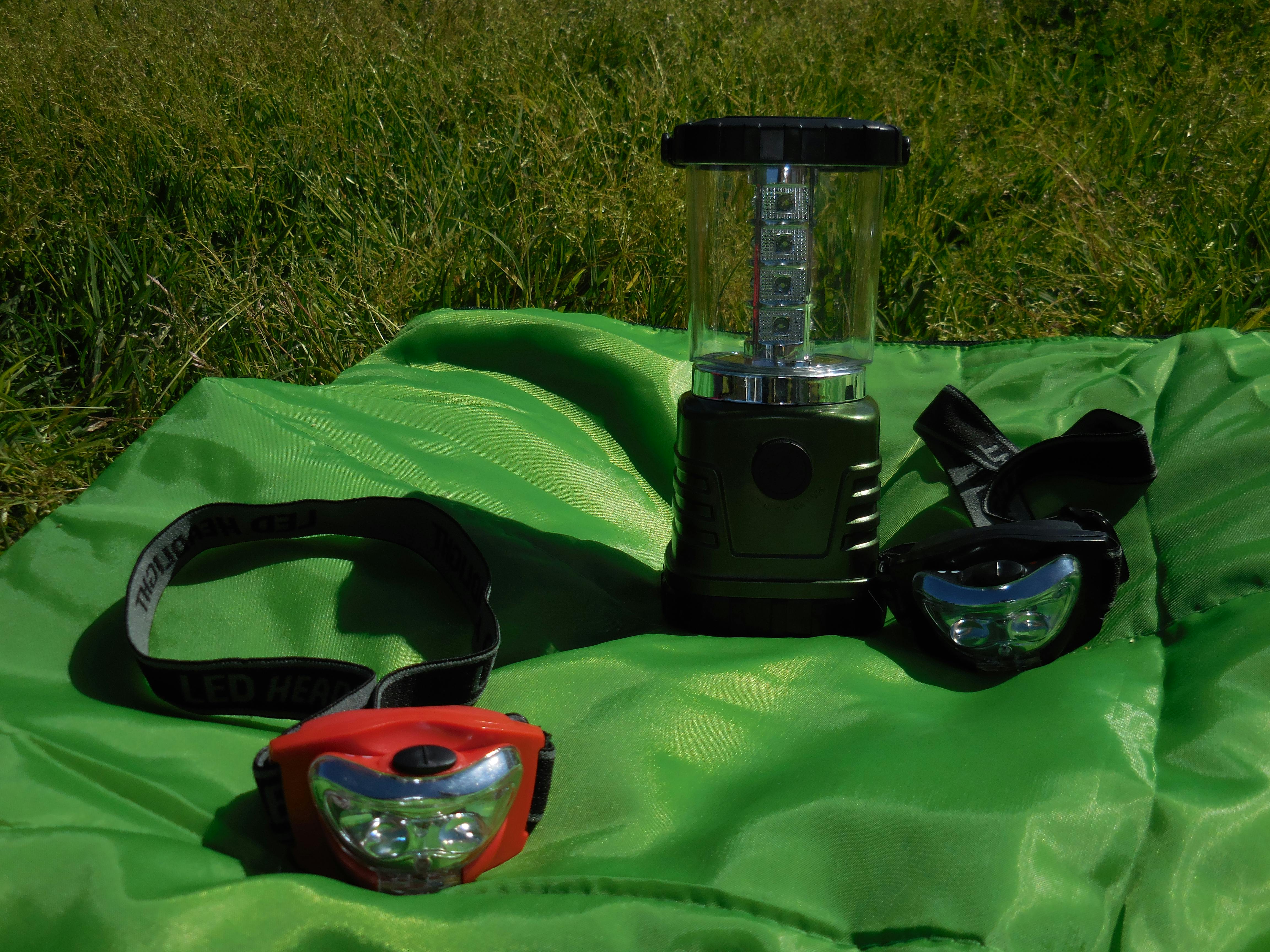 Lastly, we have the picnic mat. Available in blue and beige, the mat is soft and comfortable to lay down or sit on – think of all the great spooky stories you'll be telling while sitting here!
Now you have all the essentials needed to make your camping trip stress free, comfortable, and most importantly FUN! Happy Camping!
Featured products:
Binocular 7x50, $15
Binocular 4x30, $5
Walkie Talkie, $12
Multi Tool, $5
Adult Fishing Rod and Reel, $15
Kid Fishing Rod and Reel, $10
Lantern and Headlight Set, $15
Headlight, $5
Sleeping Bag 180x75cm (comes in green and blue), $12
Picnic Mat, $15
Check out our stop motion animation!