Unicorn fans rejoice! With our large range of Unicorn plush, fleece throws, snow globes, LED unicorn lights and more, you can create a whimsical wonderland at magically low prices.
You'll be, without a doubt, in the good books if you create a dreamy unicorn haven for your little ones.
Wondering where to get started?
Bedding
Make a big (and cosy) impact with a gorgeous unicorn comforter set. There's nothing more enticing for a little unicorn fan than snuggling under or laying on floating clouds, colourful rainbows and mystical unicorns.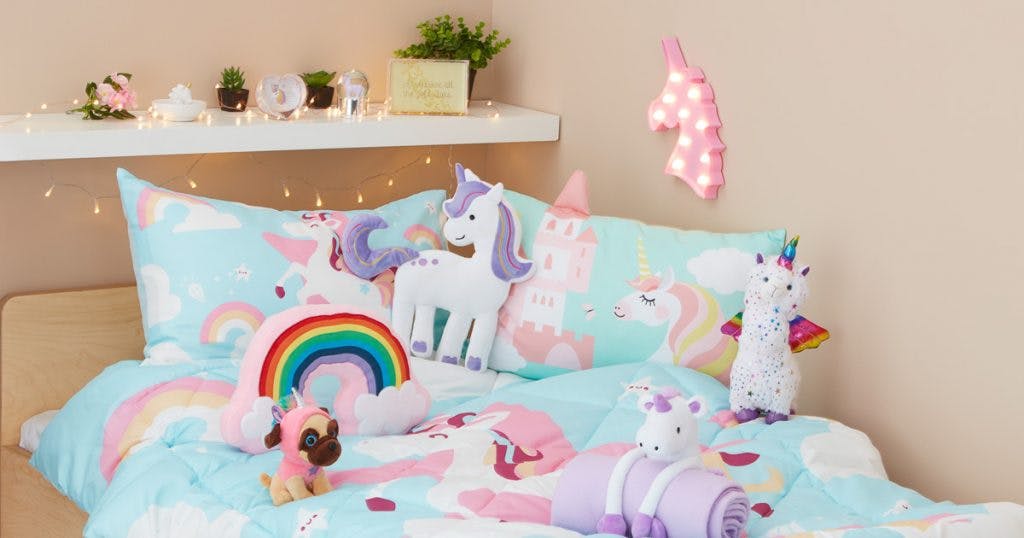 Unicorn Print Comforter Set Single Bed - $20[/caption]
But it doesn't need to end there - a bedroom isn't complete without a snuggly blanket or throw. Especially, a perfectly rolled fleece throw held together by a cute unicorn plush. How convenient?! It keeps the room looking tidier too  - everyone's winning.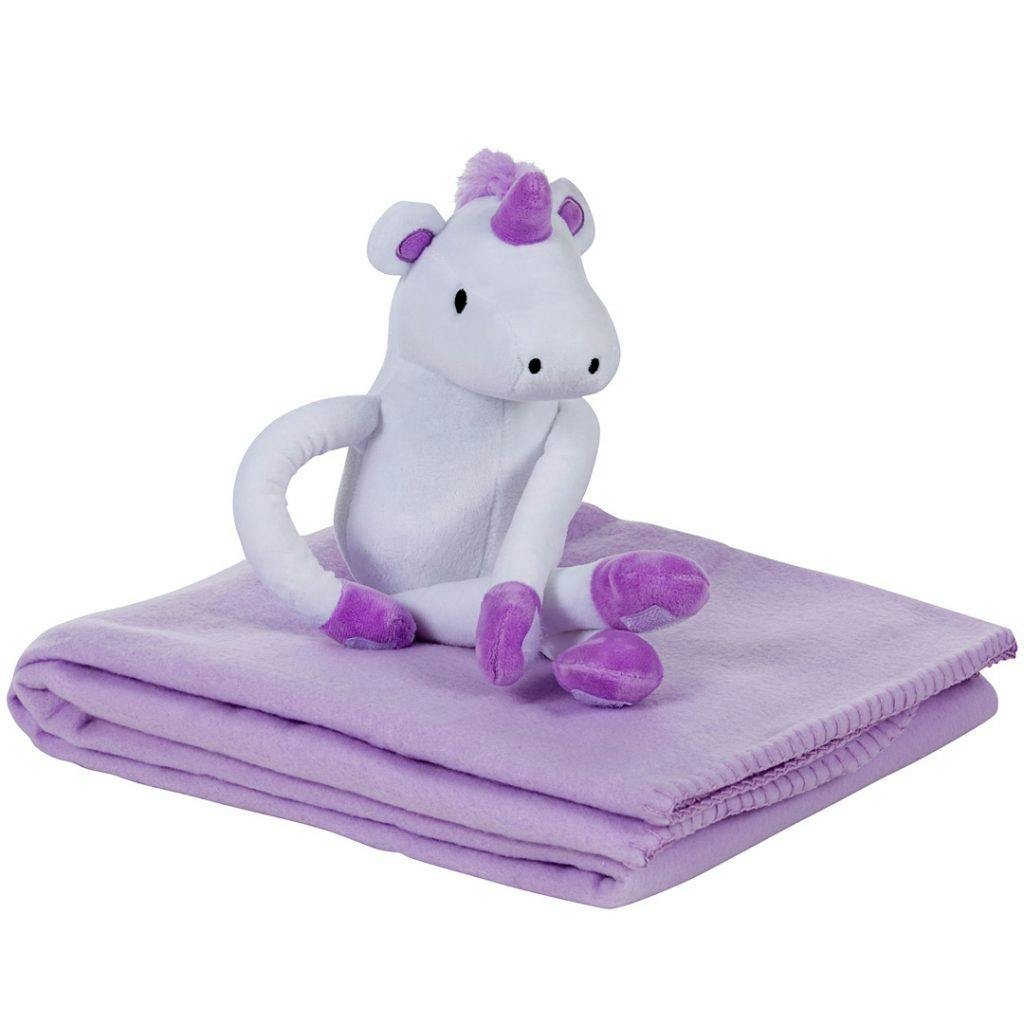 Fleece Throw with Unicorn Throw - $10[/caption]
Cushions and Plush
Continue to fill the bed with unicorn and rainbow cushions, llamacorns and - wait for it - unidogs!  Come on, how can you resist?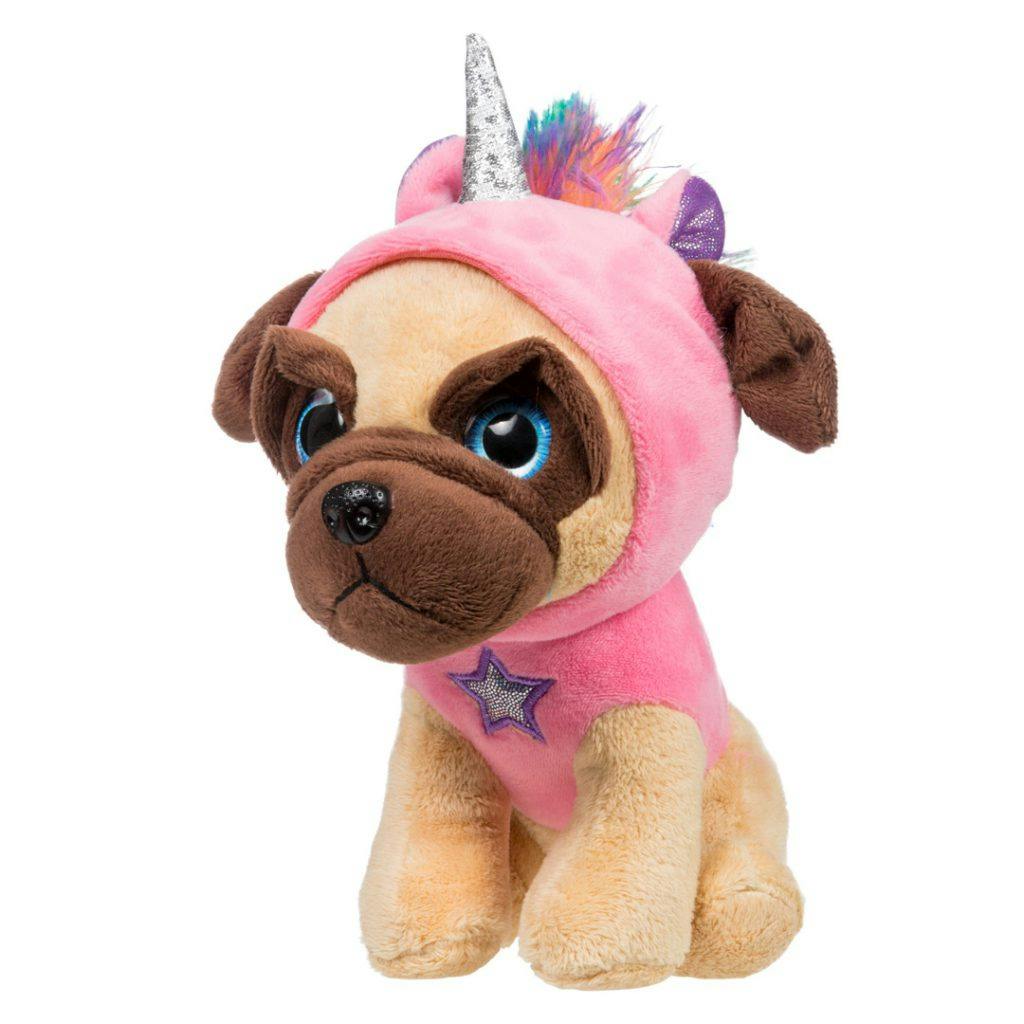 Dog in Unicorn Costume Plush - $8[/caption]
Lighting
Using lighting is one of the best ways to create a particularly nice and magical ambience. Make your unicorn bedroom sparkle with our LED unicorn lamp or even some fairy lights.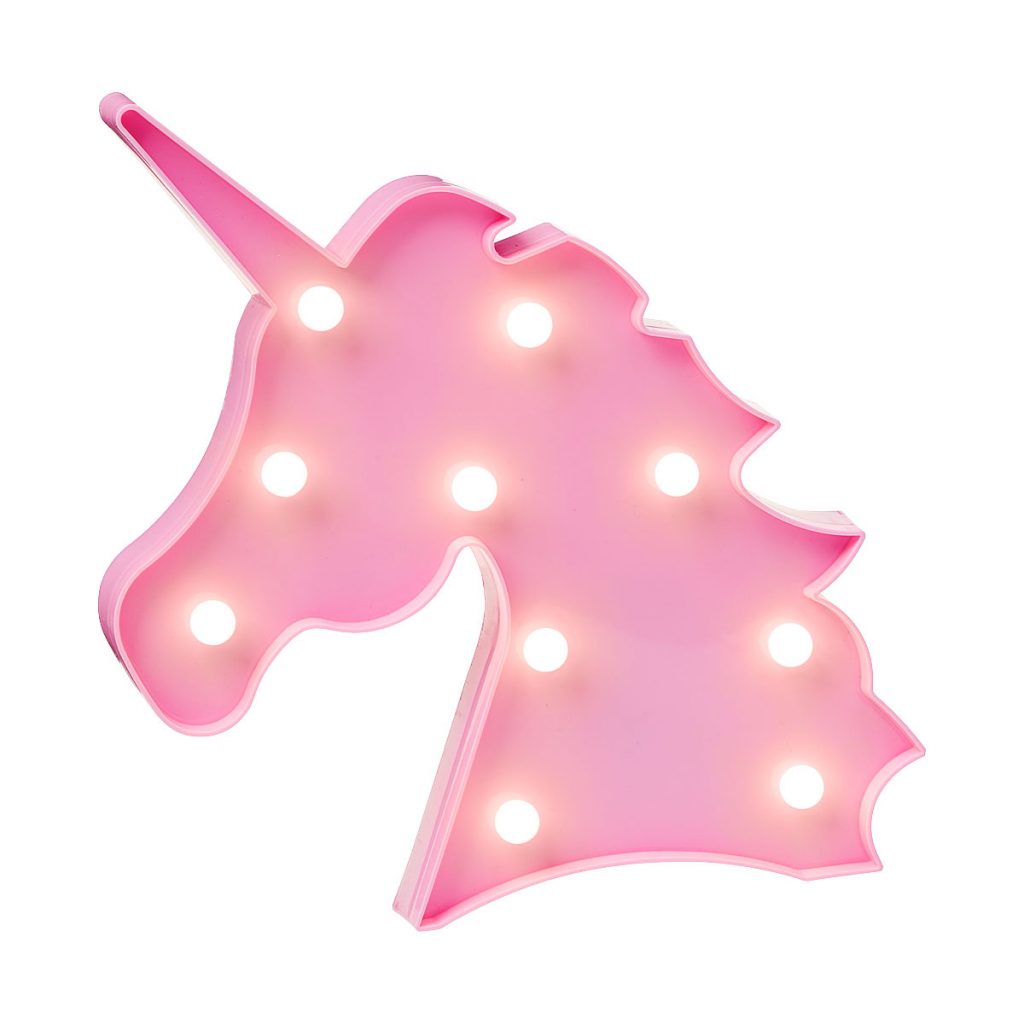 Unicorn LED Light - $5[/caption]
Accessories
Add some cute final decorative touches to the shelves and side table with a unicorn snow globe, shaker frame and even a unicorn jewellery dish.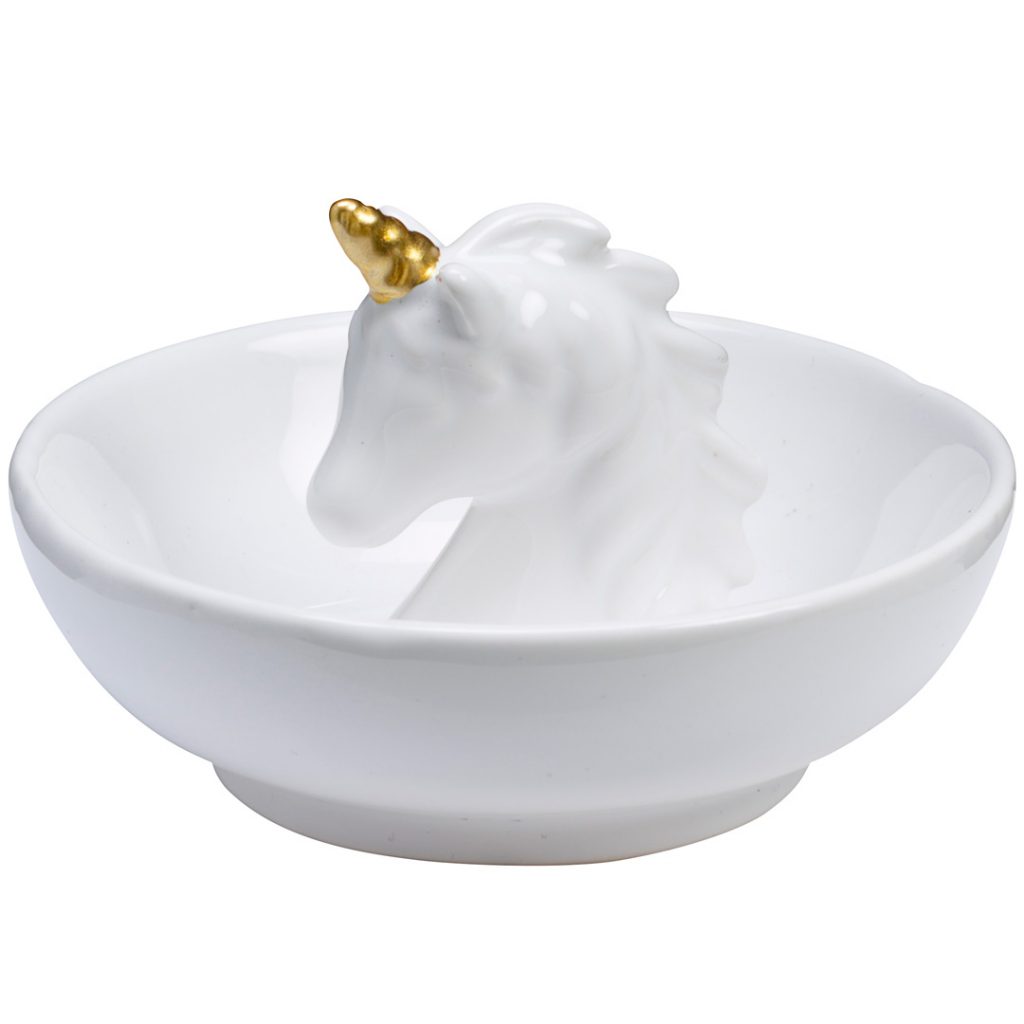 Unicorn Jewellery Dish - $4[/caption]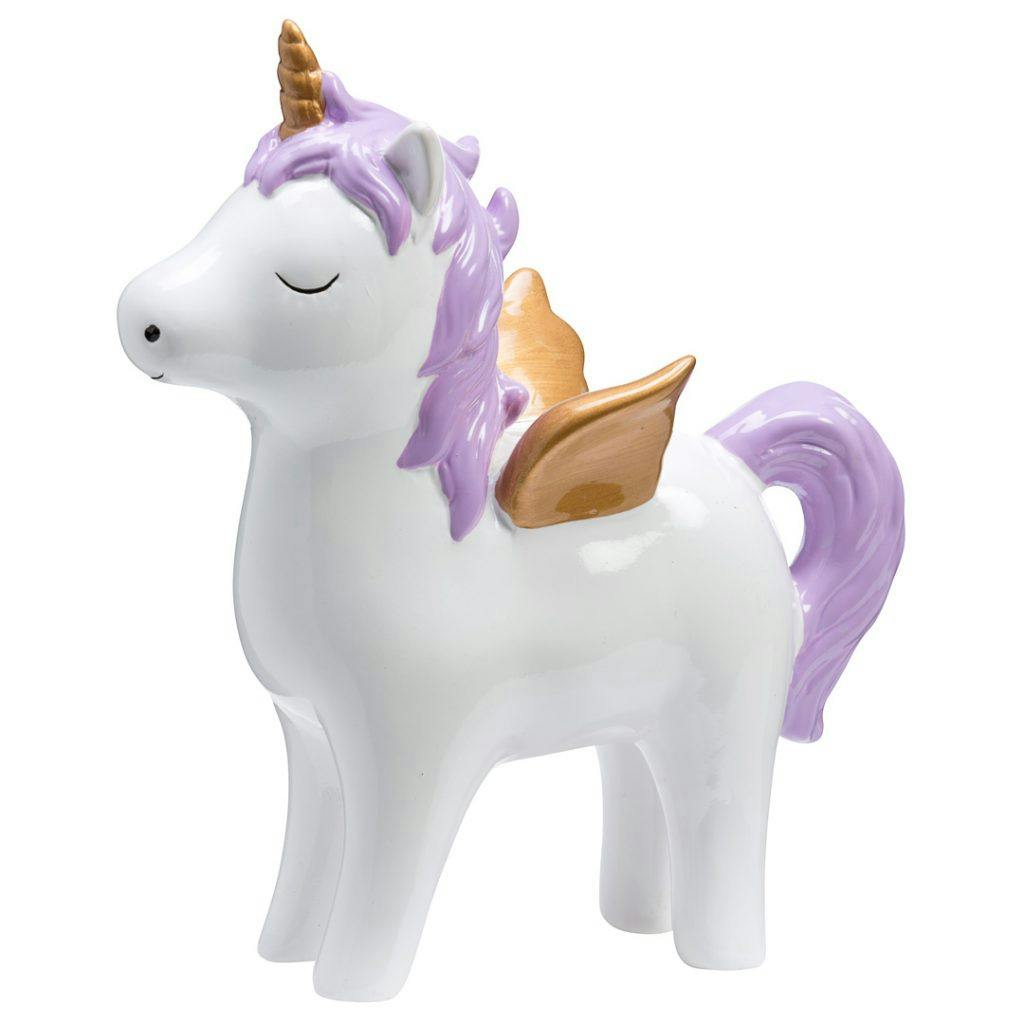 Unicorn Money Bank - $7[/caption]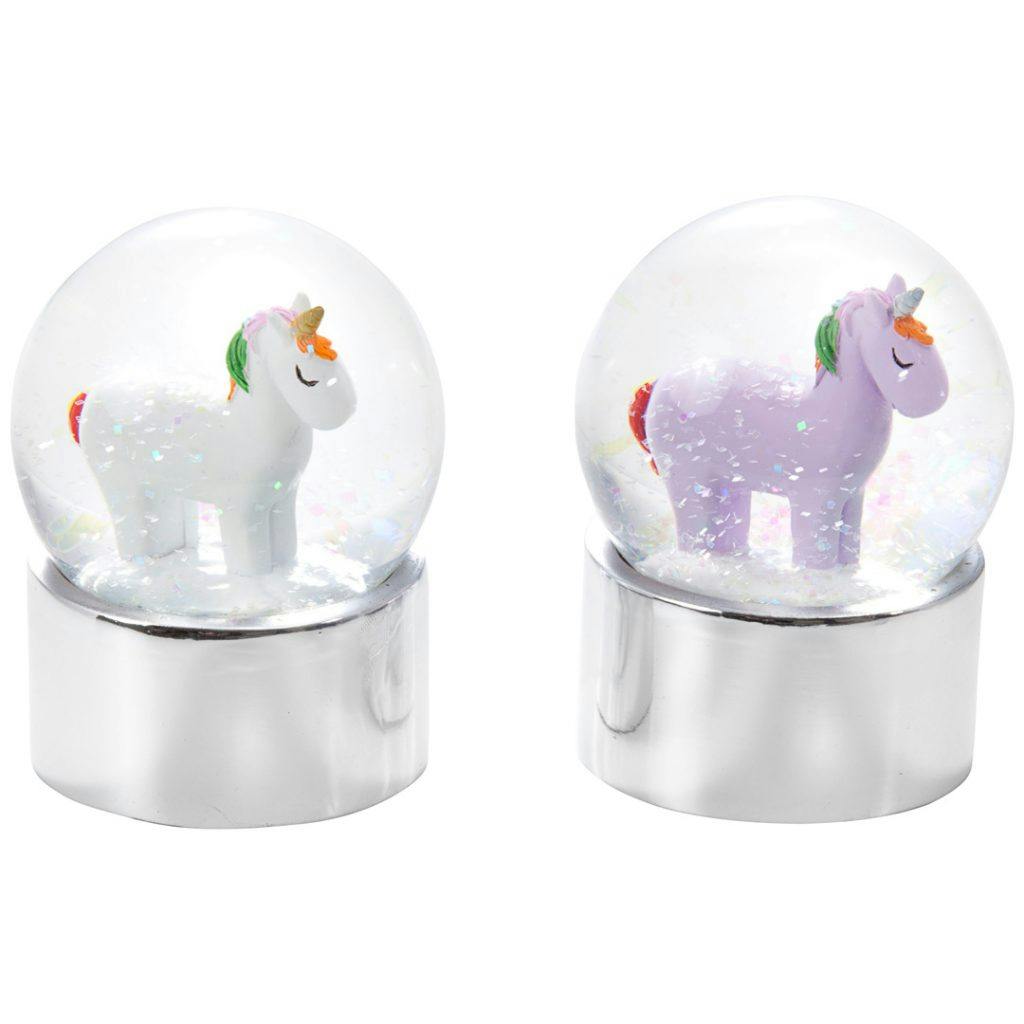 Unicorn Snow Globe - $5[/caption]
You don't need to do too much to make a big impact here and your kids will no doubt be 'over the rainbow'!
Take a look here to find out how you can add even more unicorn sparkle to your home. Afterall, life's more fun with rainbows and glitter.
Have you got any home decorating tips for a Unicorn bedroom? Share them in the comments below or on Facebook and Instagram. #getsavvy