Brownies just got even better – we've added Cadbury's Double Decker chocolate bars to them. That's right. This gooey deliciousness can be all yours to eat in just 40 minutes. Let's get started!
What you'll need:
5-6 Double Decker Bars ($3 for a 4 pack at The Reject Shop)
200g dark chocolate ($1.50 for 100g Cadbury Coco at The Reject Shop)
50g cocoa powder
100g plain flour
125g caster sugar
125g brown sugar
3 large eggs
200g unsalted butter
Hercules Baking Paper 10m ($2.50 at The Reject Shop)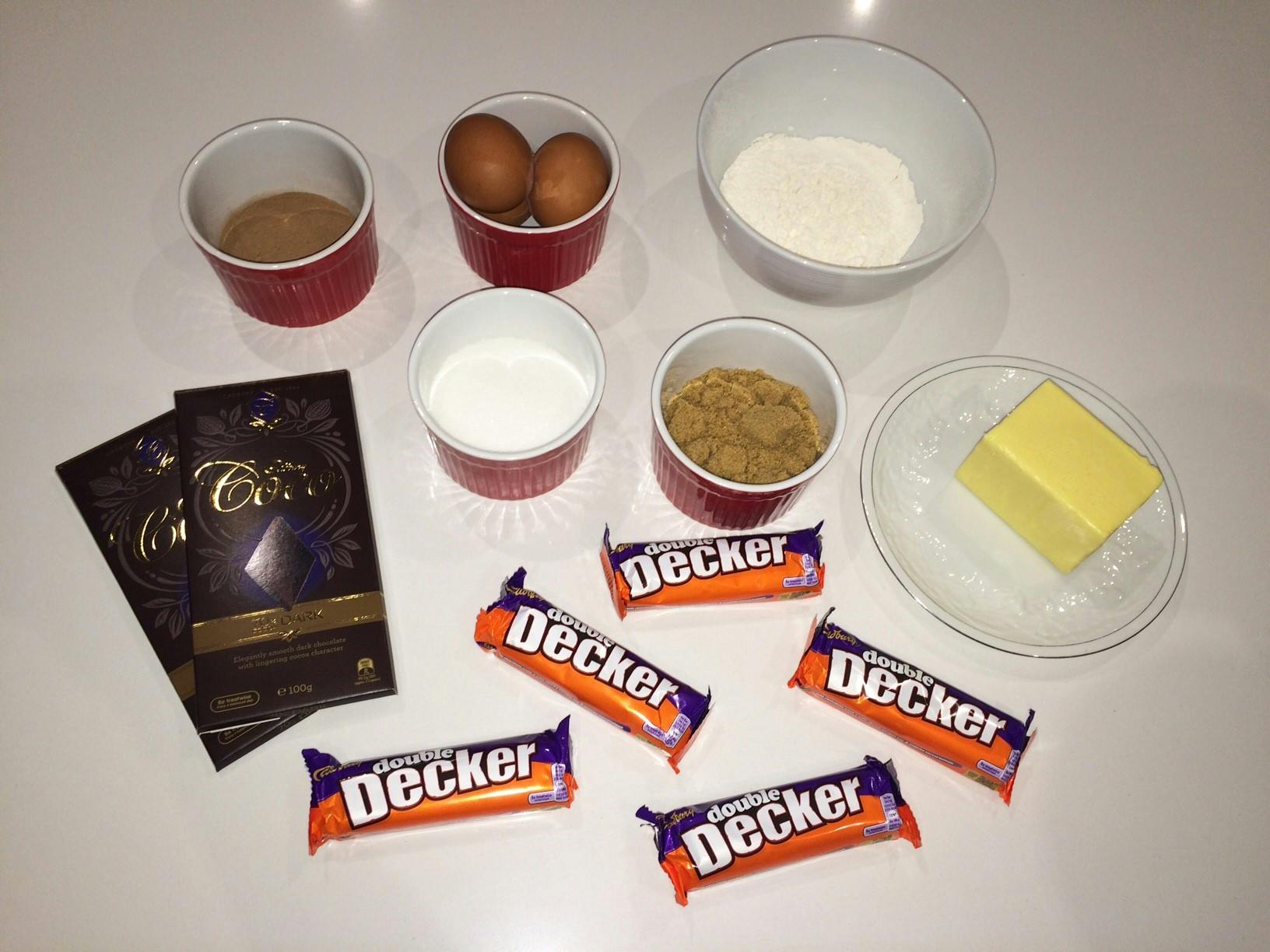 Method:
1. First, melt the butter with the dark chocolate. Break the chocolate up into pieces, and chop the butter into smaller chunks and place into a bowl. Heat up in microwave for 1 minute, take out and stir. Repeat until the mixture is smooth. It only took me 2 minutes to reach a smooth consistency. Once this is done, place to the side to let cool.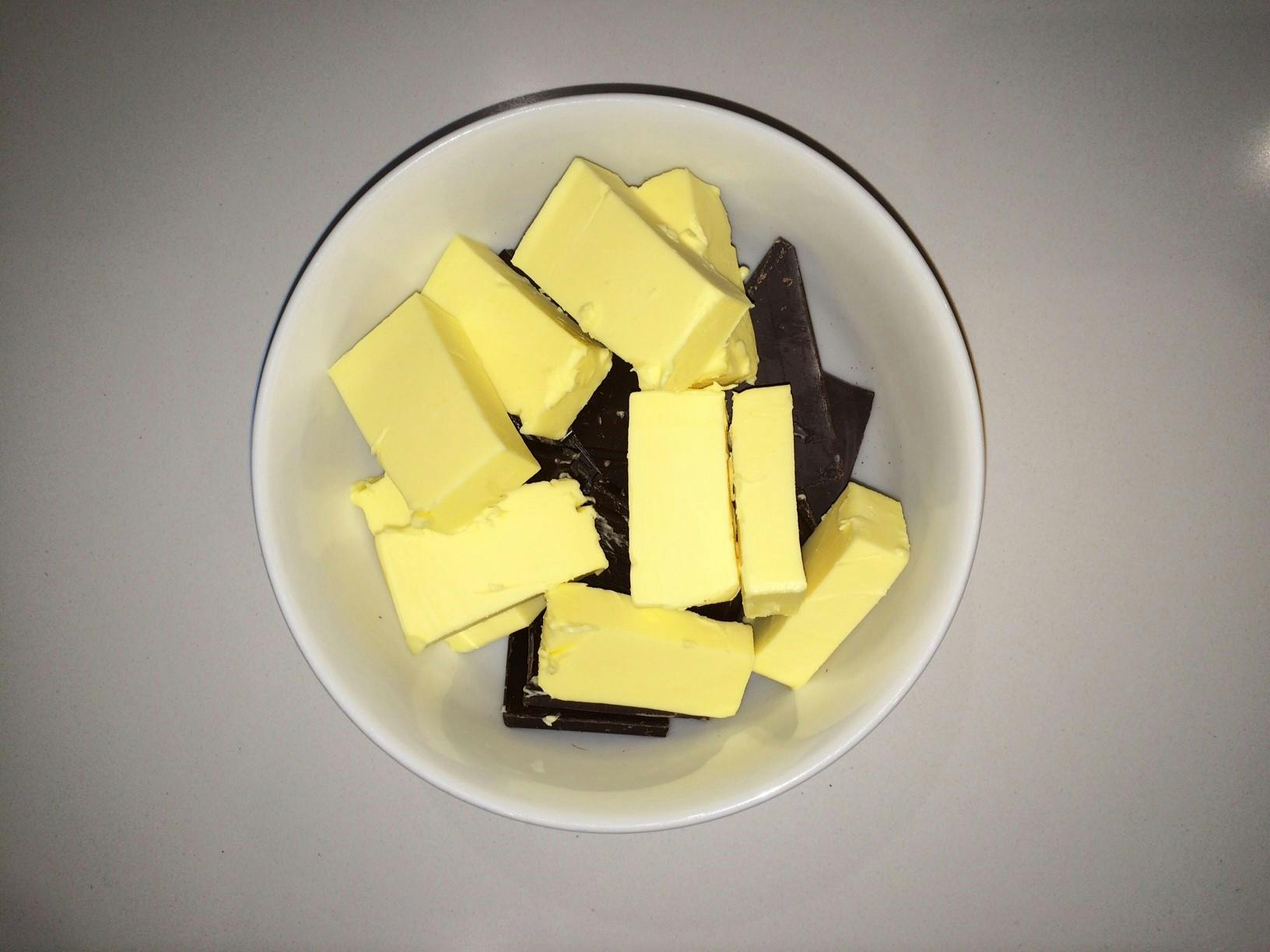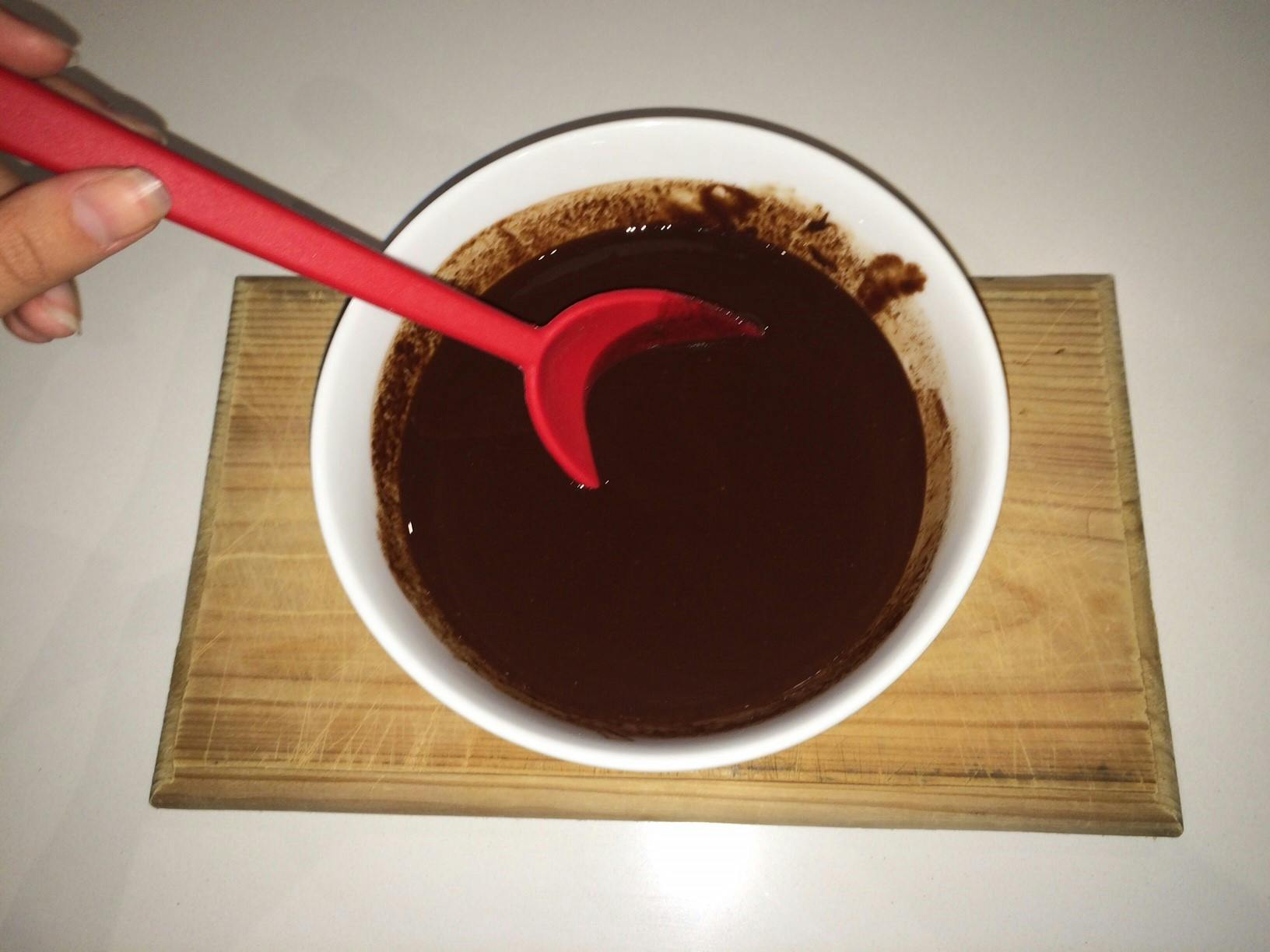 2. Next, chop the Double Decker bars into small, even pieces. Place in the fridge to chill.
3. At this stage, preheat your oven to 180 degrees Celsius.
4. You then put the eggs, caster sugar and brown sugar into a mixer bowl (or you can whisk manually if you like). Blend all the ingredients until they are light and fluffy!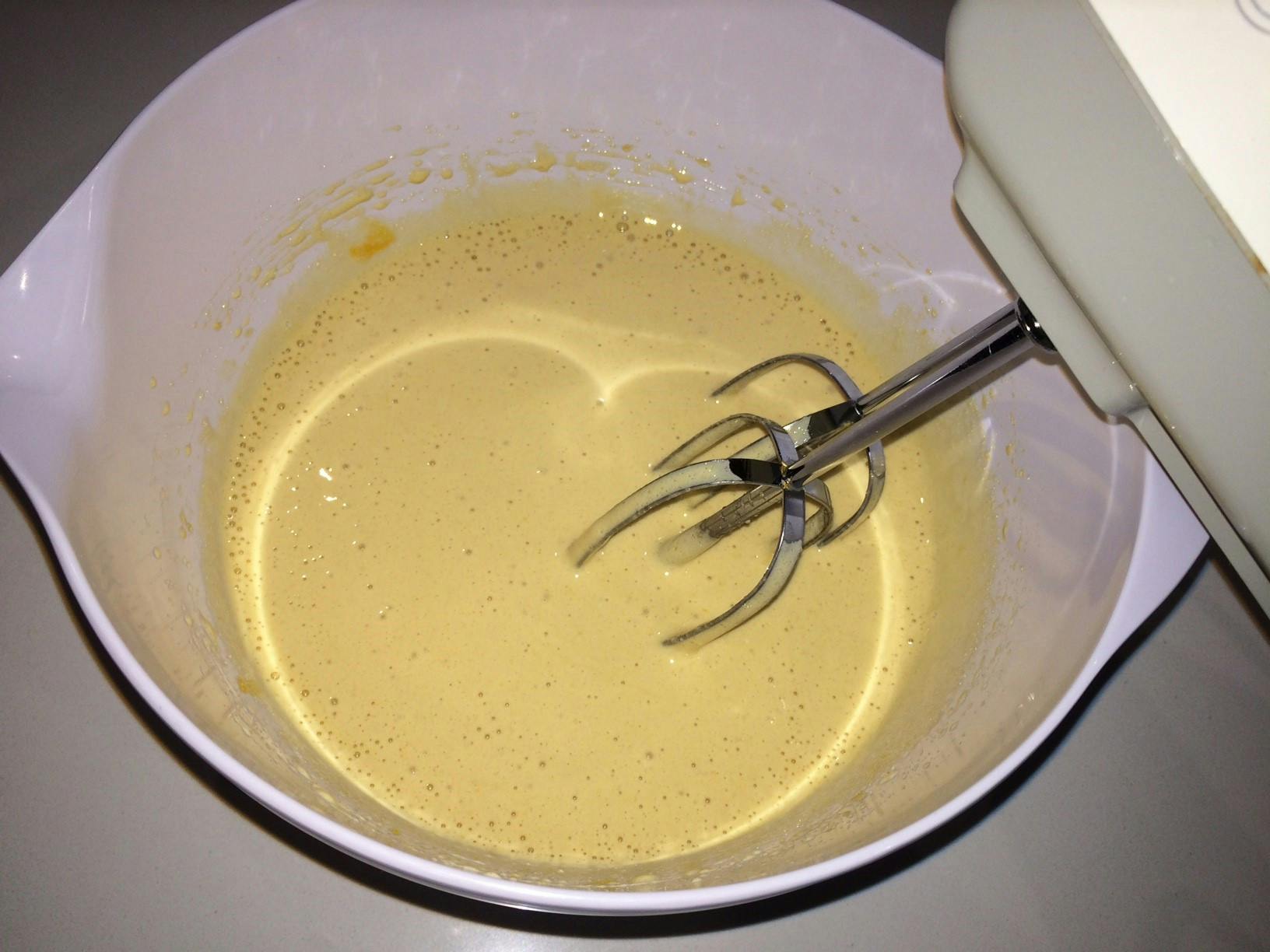 5. Now, add the cooled down chocolate mix to the egg and sugar mix. Whisk away until all blended through.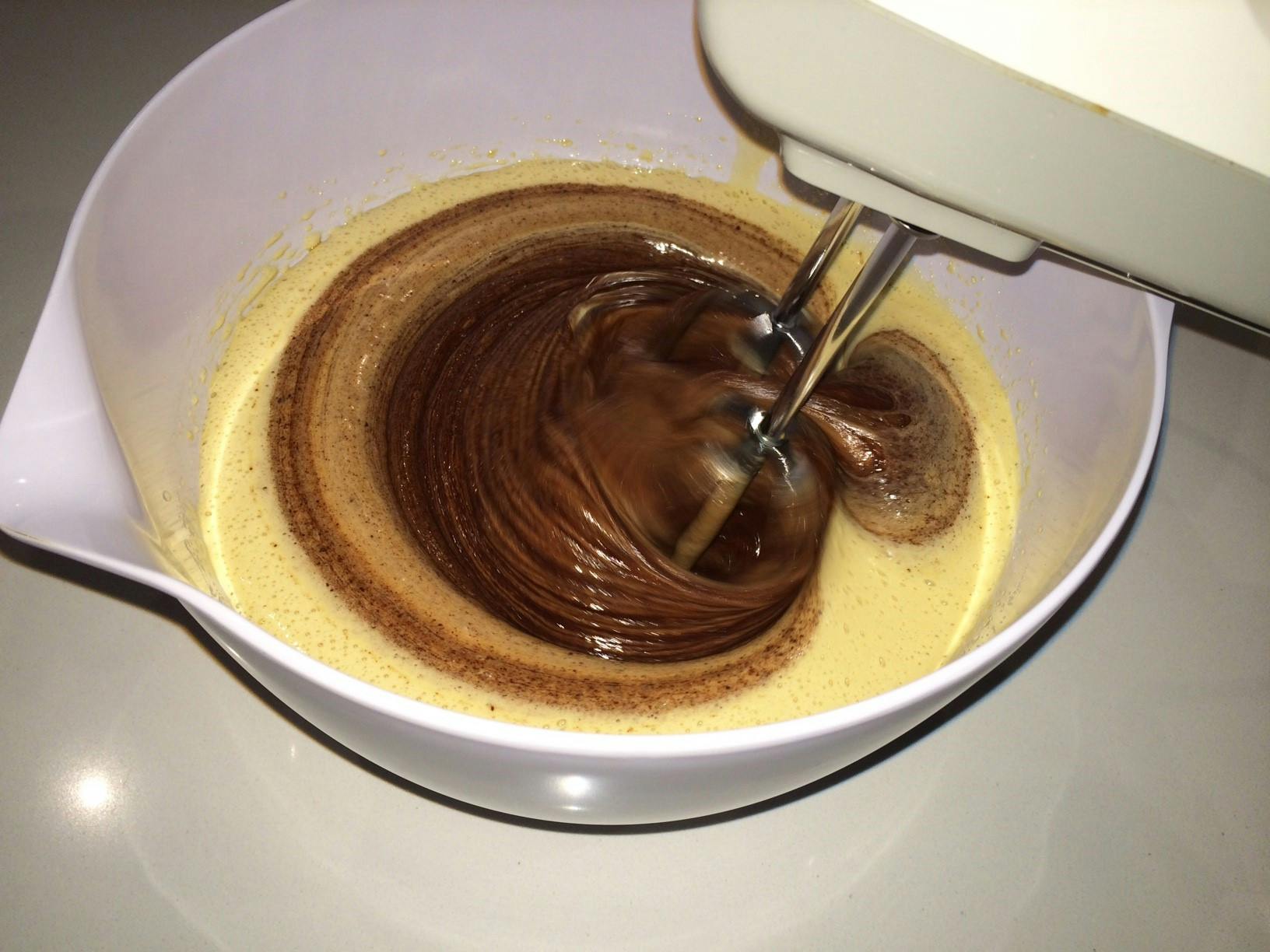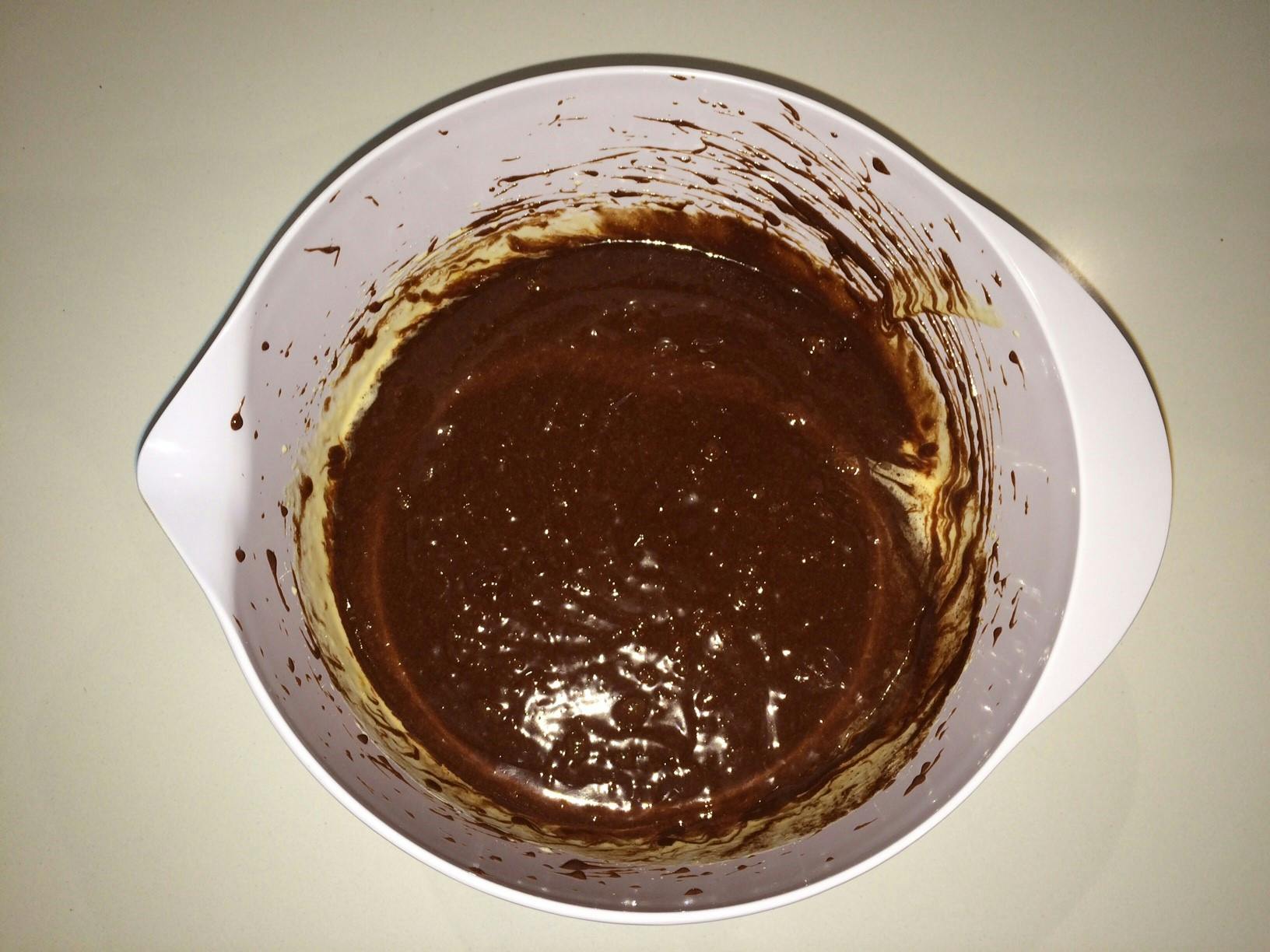 6. Sift both the plain flour and the cocoa powder into the bowl. Fold through slowly, careful not to knock the air out of the brownie mix.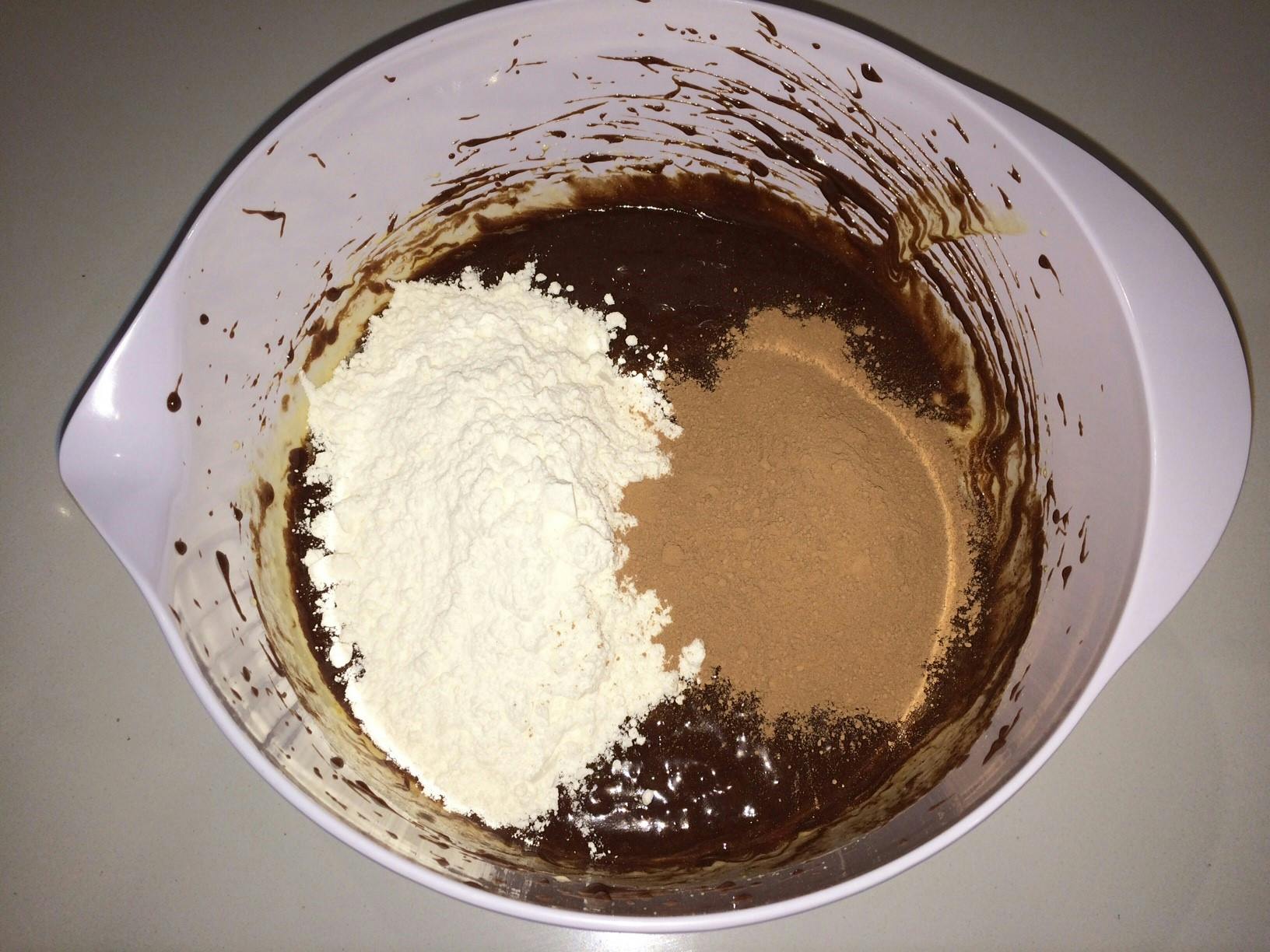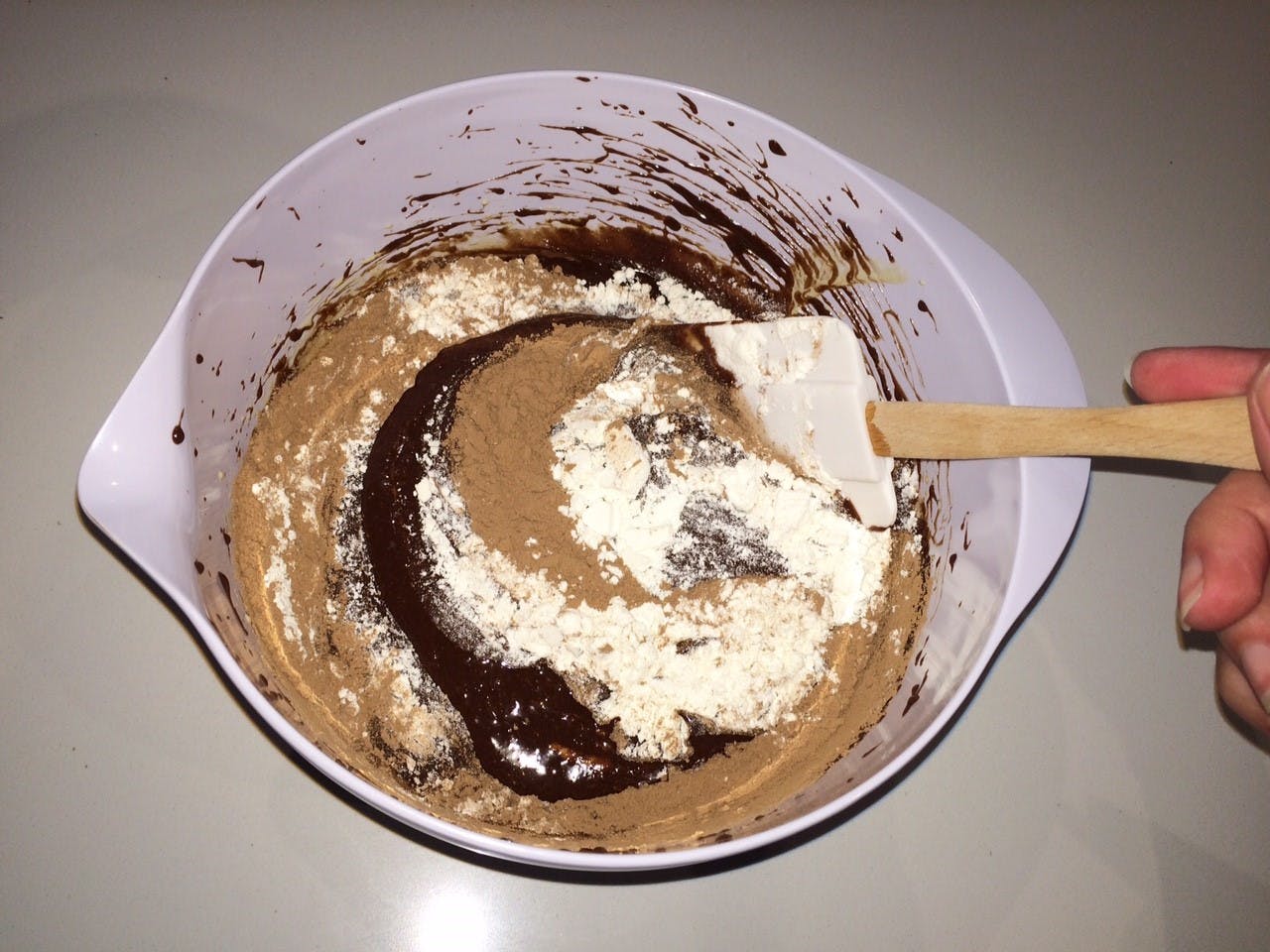 7. Time to get the Double Decker pieces out of the fridge! Place about ¾ of them into the mix and stir through.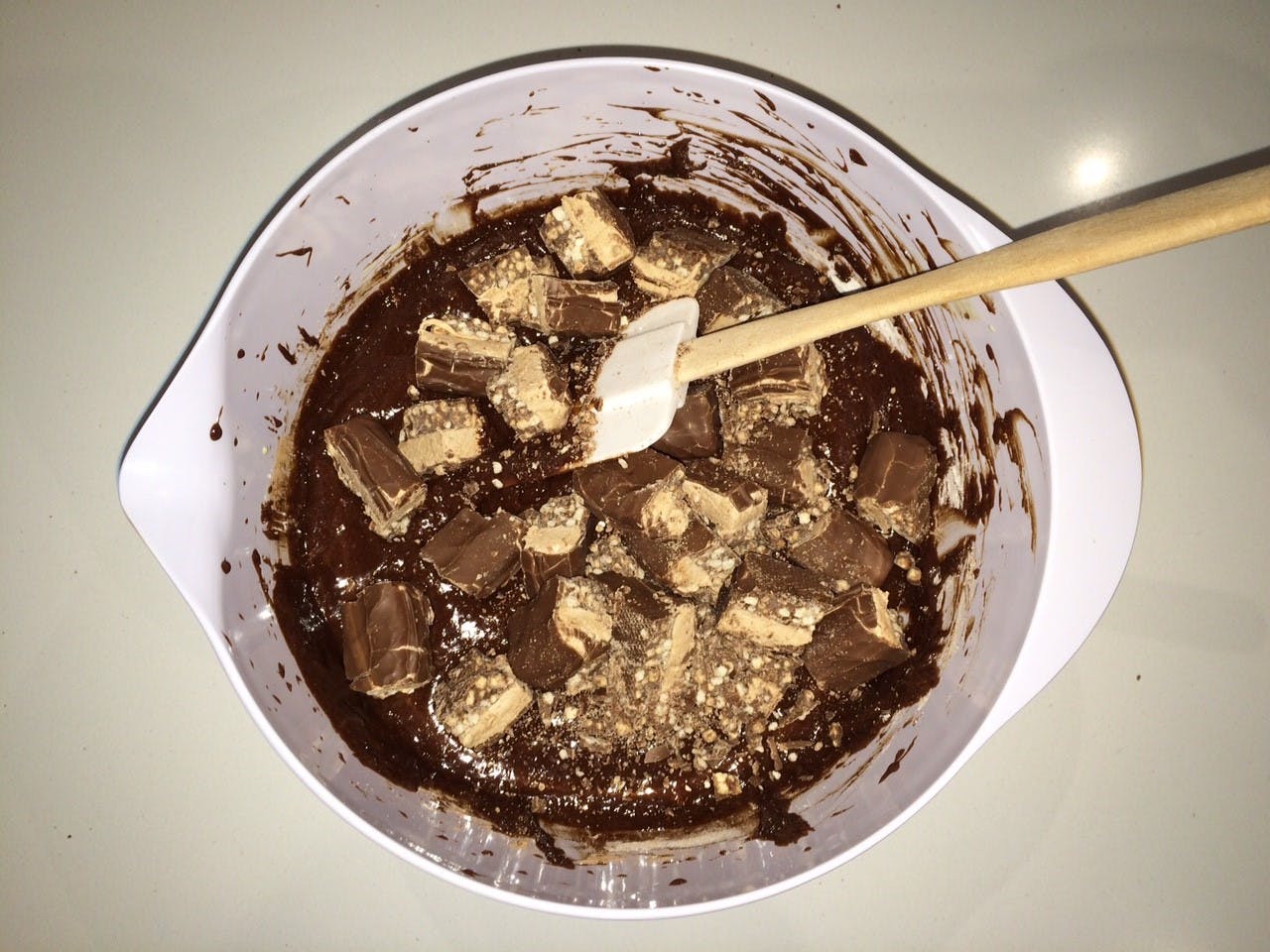 8. Spray a baking tray with a little bit of cooking oil, and line with baking paper.
9. Pour brownie mix in and place in oven at 180 degrees Celsius.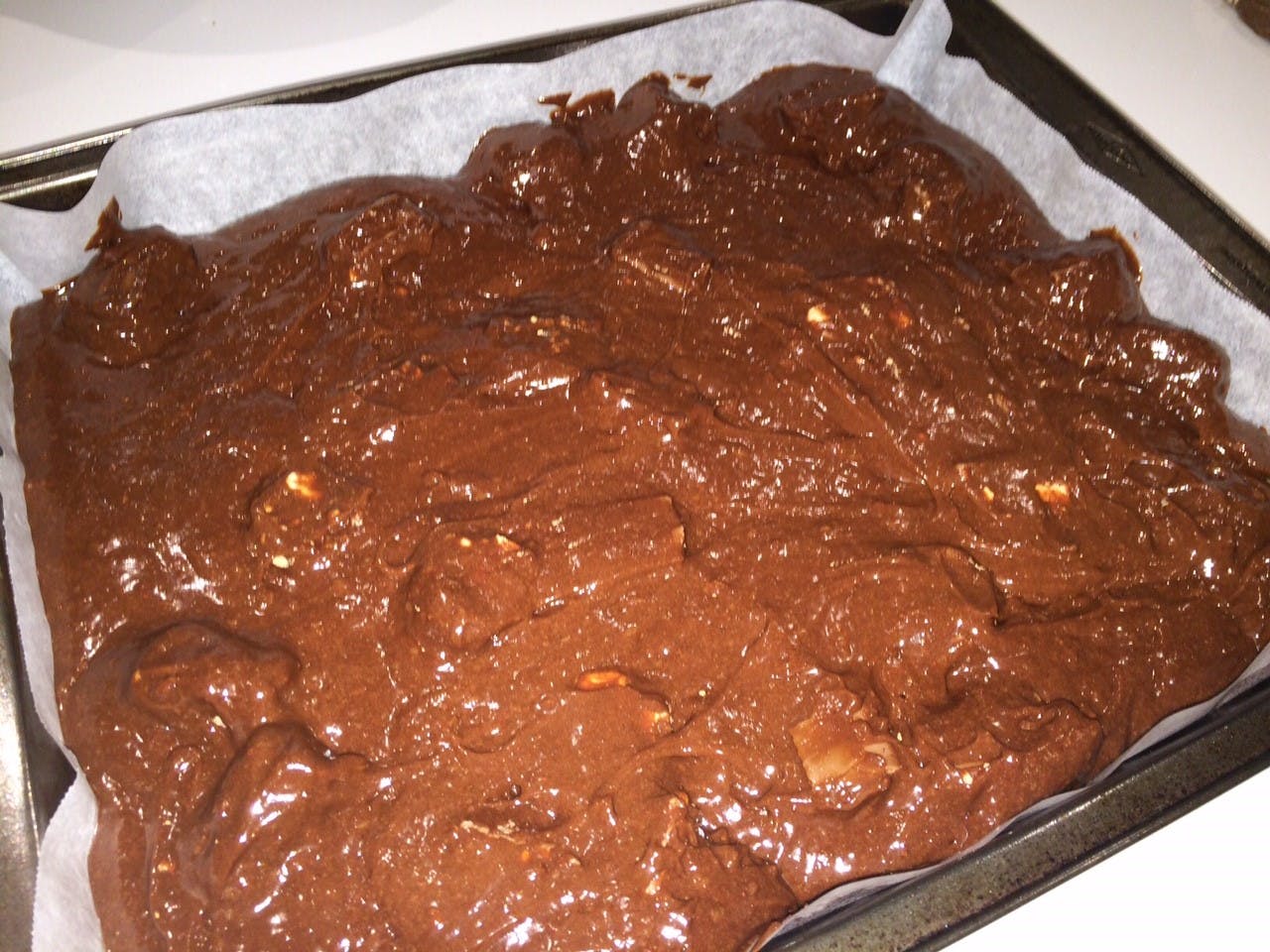 10. After 10 minutes, take out the tray and half press the rest of the chopped Double Decker pieces on top.
11. Place back in oven for another 10 minutes.
12. Take the brownie out and let cool down. Cut them to desired size.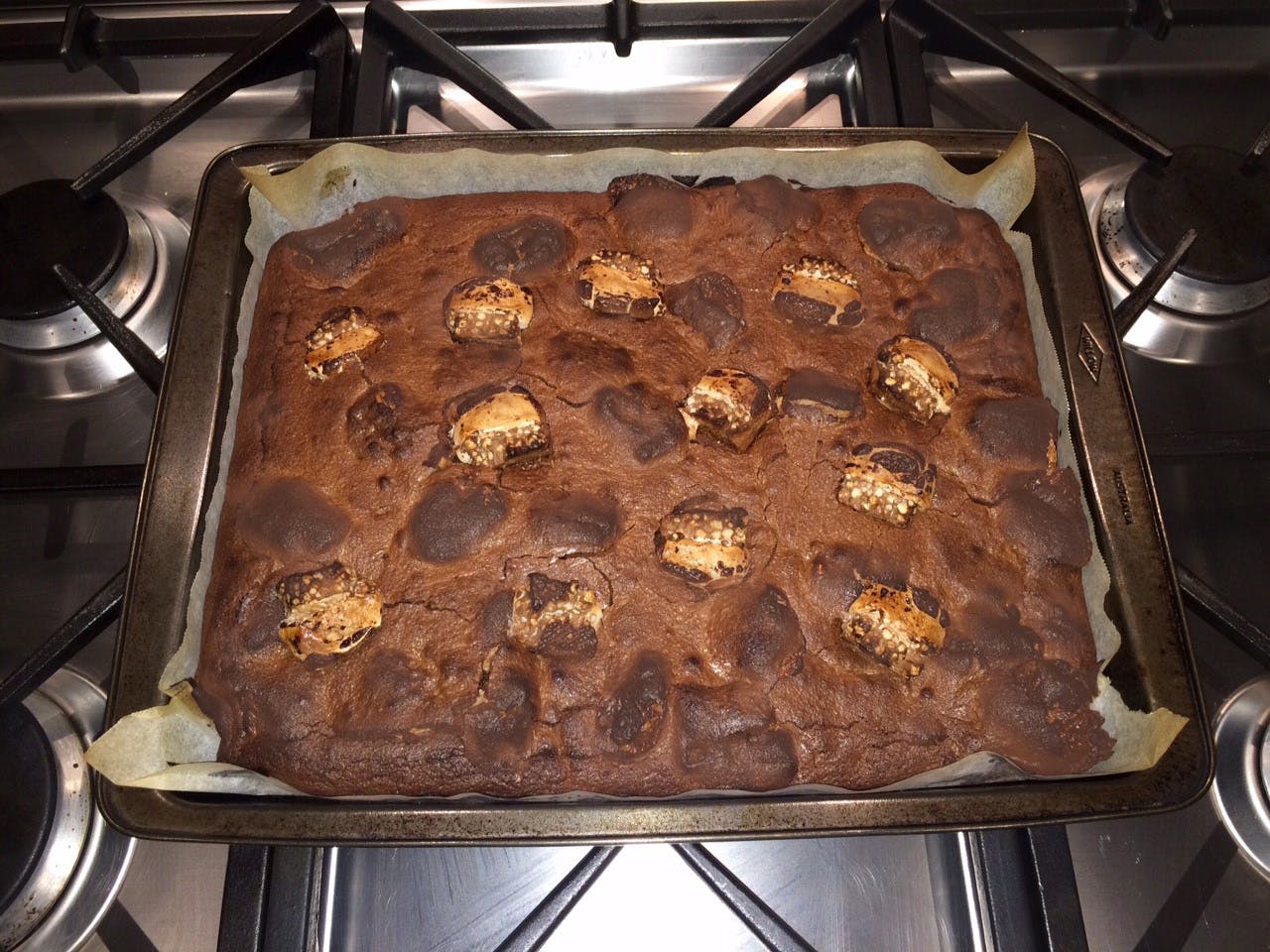 You're done!! These brownies taste absolutely amazing, and are even better with a glass of milk.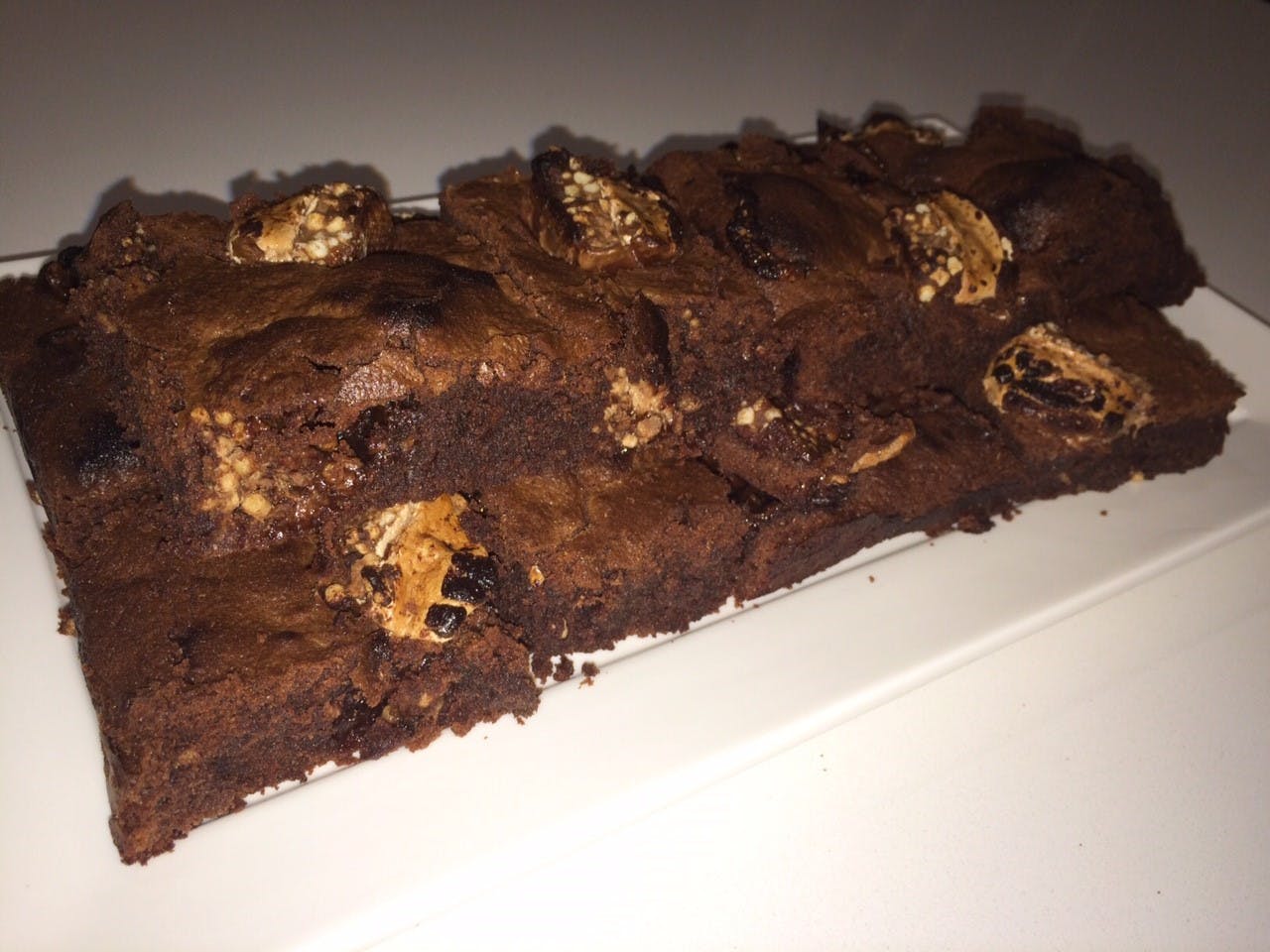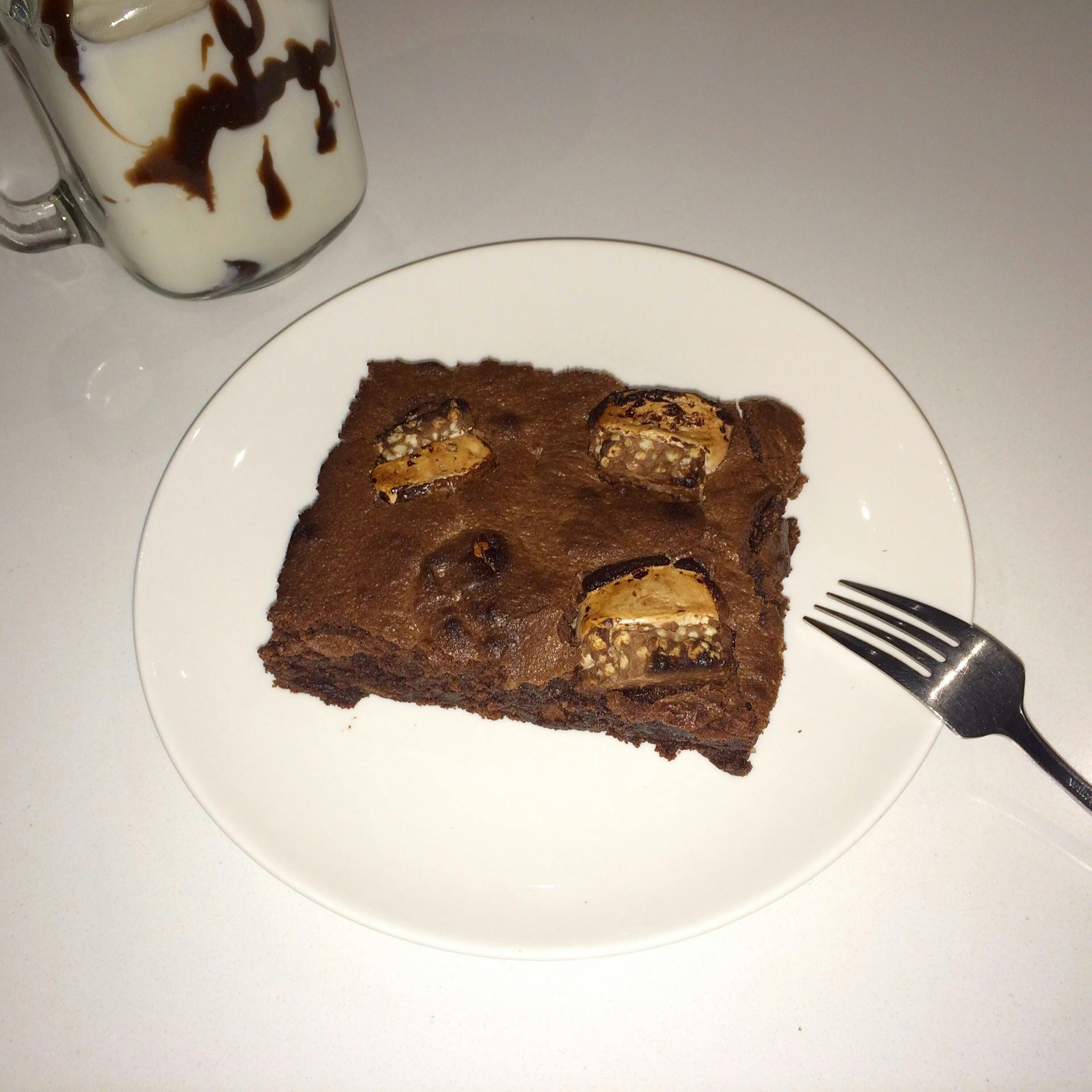 Now for the washing up…