Whether your dad likes gardening, eating, or anything in between, there is always that certain something our dads love that we remember them by. This Father's Day, show your Dad how well you know him by buying him the perfect gift...
The Proud Gardener
Your dad loves getting down to nature and the calmness gardening brings…
Why not make his job a little less dirty with garden gloves? Or maybe brighten up dads garden with these solar crackle balls or stainless steel garden lights - from just $10 a pack each, they are sure to make anyone smile.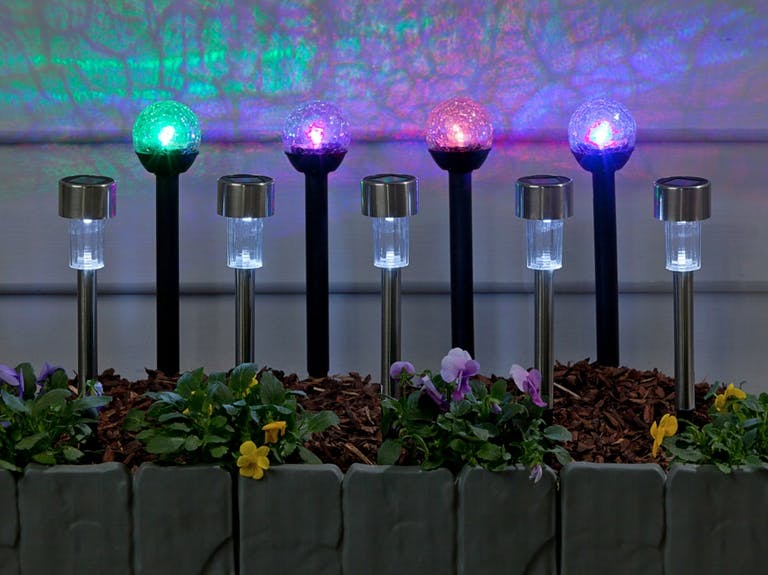 The Gadget Lover
Is your dad hooked to Pokémon yet? This power bank will help his battery life to last longer than ever – think of all that exercise!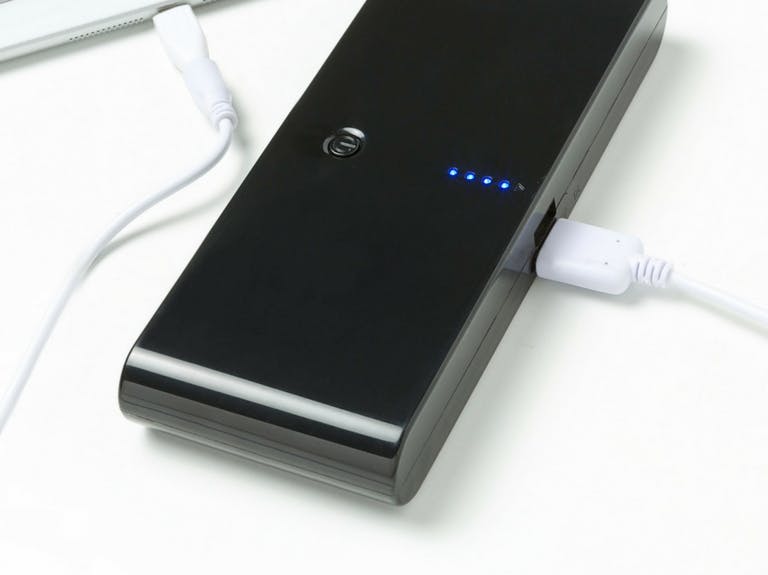 The Fitness Guru
Speaking of exercise…
Set your dad up for the perfect workout with a yoga mat, drink bottle, and Bonds sport socks! He may be ready to take part in the Olympics in 4 years' time, who knows?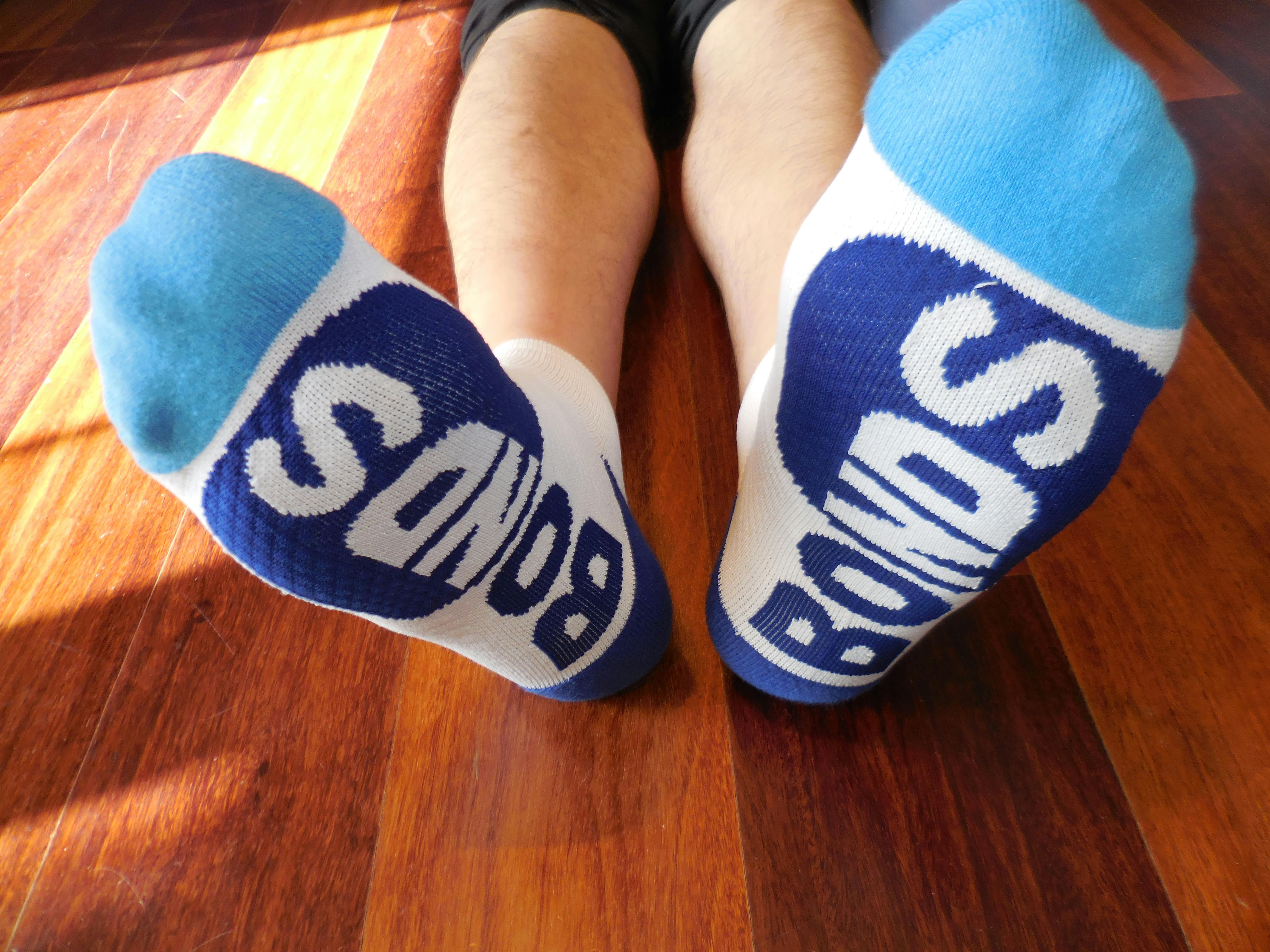 The Goofy Dad
So your dad's goofy and may have embarrassed you a few times? Embrace it! It's a part of who he is, and I'm sure it's never boring with him around.
Our novelty rubber animal hats go perfectly with his silly personality, at only $10.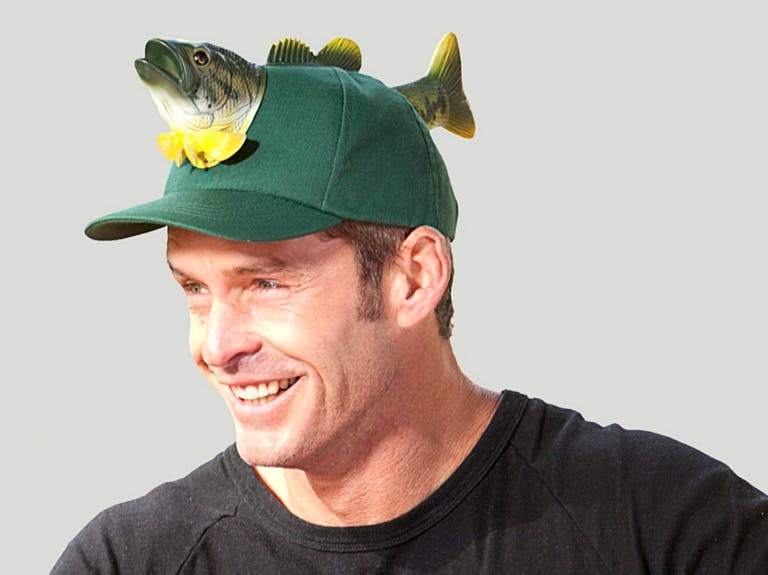 The Foodie
What better way to celebrate your dad than giving him a gift that will go straight to his gut - I mean heart…
From Maltesers, to Toblerone, to Macs Shortbread Biscuits, your dad will love these sweet Reject Shop treats! If you're lucky, he might share too.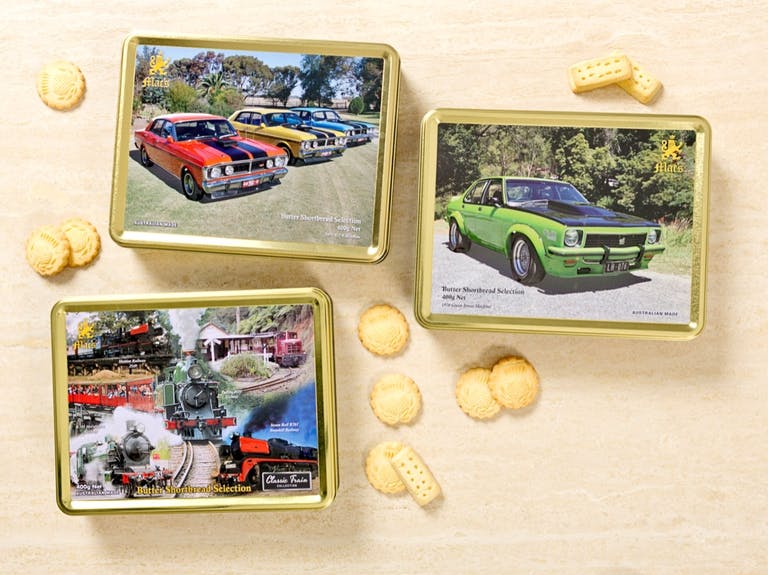 The Handyman
Every handyman needs the basics – so why don't you update your dads toolbox with the Drill Buddy? It offers a laser for drilling, and a dust catcher. You can't go wrong.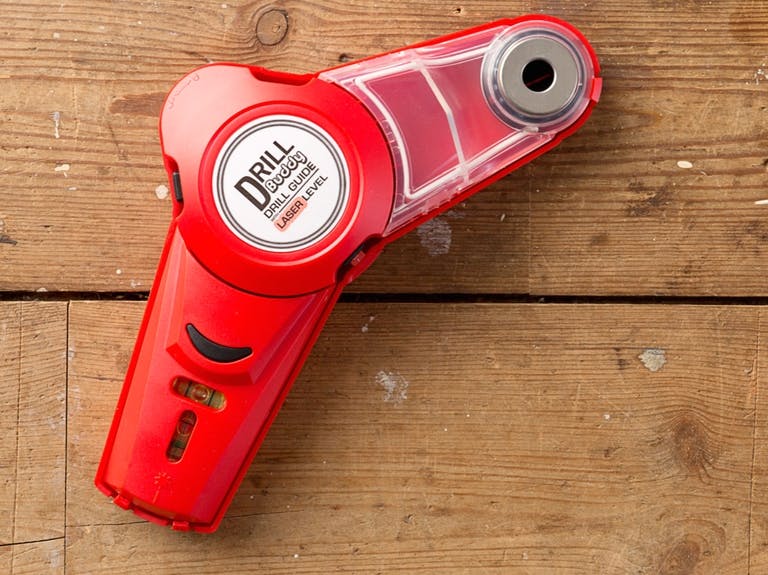 The Gamer
If your dad lives for games, we've got you covered. Play the day away with a poker set, magnetic dartboard, or beer pong! Father-child bonding time at its best.
Which one is YOUR Dad?
Products featured: