Missed out on seeing Oprah on her latest Australian Tour? No worries, we have some empowering information at your fingertips and the best news is, it's free. Get an insight into the life of our Homewares Buyer, Talana. Get your note pads out!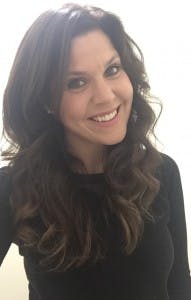 [caption id="attachment_843" align="alignleft" width="191"] Home Buyer - Talana[/caption]
Where do you get your inspiration from?
Instagram and Pinterest are a great source of inspiration.  It's good to see what the large global retailers are doing and translate those trends into our great value products.   It's also always inspiring to spend time in our stores and see who our customers are, how they shop and how they respond to our offers.
What should we expect to see in 2016 from The Reject Shop?
Gold, rose gold and silver metallics are big this season.  So is LED lighting.  We have an exciting mix of on-trend lines for awesome prices.  We also continue to provide great value and availability on our must have lines such as our tealights, pillar candles and photo frames.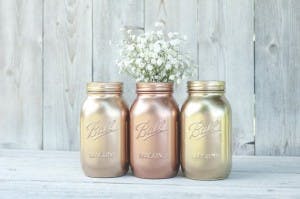 [caption id="attachment_845" align="alignleft" width="300"] Source: Pinterest[/caption]
What makes our products unique from other Retailers?
We have a continual flow of new product to deliver on our promise of always getting more for your money through the fun and excitement of discovering a new bargain.  We also pride ourselves on our ability to deliver great value through opportunity buys.  We have strong partnerships with suppliers who work with other global retailers so we can negotiate sharp pricing and pass those savings onto our customers.
What are 2 savvy ways to update a room this summer?
Battery operated LED lights create great ambience and are inexpensive to operate.   A lovely artificial plant adds colour and texture.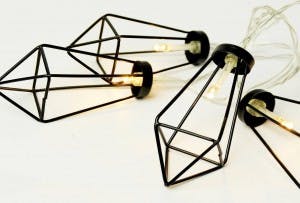 What is your favourite product in store at the moment?
Our awesome range of string lights, we have lots of different types - fun flamingos, pretty butterflies, retro globes and classic hearts.