Craft
Savvy Jar Covers
Mason jars are becoming more and more popular, but not that it's surprising. We can think of over 101 purposes and it even saves you some coin.  The recycling trend is becoming bigger than Taylor Swift's 1989 tour. So, with that in mind, may we suggest a personalised handmade jar of jam or cookies. It looks like more effort than it actually is and won't break the bank!
Supplies needed: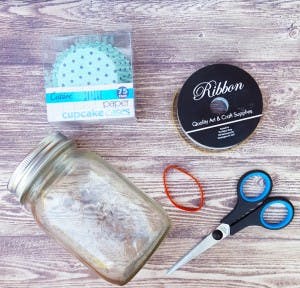 Step 1
Decide on what goes in the jar. Homemade jam is a lovely gift but if you haven't got the time or desire to make, you can either fill with pre made jam or your favourite cookies.
Step 2
Fill the jar and place the cupcake patty over the jar.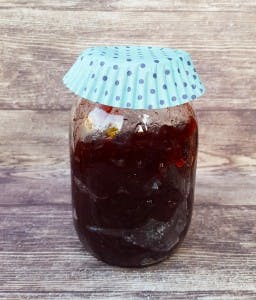 Step 3
Use ribbon or twine to wrap around the jar and make a bow on top of the jar.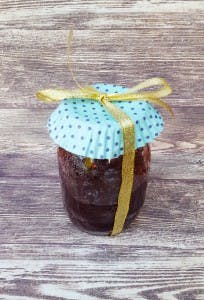 For an alternative, use a rubber band to hold the patty in place. Then wrap the ribbon or twine around the rubber band and create a bow. Once this is intact, remove the rubber band.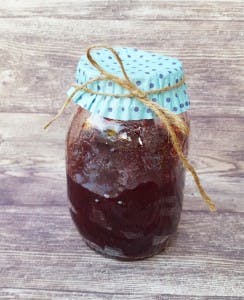 Step 4
Add a name tag to make them feel special.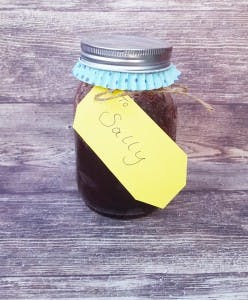 Note: The shelf life for these jars with cupcake cases are 7 - 10 days.
And that's it, the hardest part is to decide whether to have the jam on scones or toast!
*All products or variations featured can be found in store.
Sign up to receive exclusive offers, VIP invites and all our hints & tips