It's hard to believe that Christmas is fast approaching and shelves are filling with Christmas favourites. It's a fun and exciting time of the year, but the truth is Christmas puts a lot of pressure on family budgets.
At The Reject Shop, we understand that our customers want the best for their families and loved ones but are also conscious of keeping things simple, fun and at a low cost.
So, here are some tips and tricks for having the best Christmas yet, without blowing the piggy bank.
Planning ahead
Starting today, like right now, make a list of who you want to buy gifts for. Then look at it again and only keep the names on the list who you need to buy gifts for. Spot the difference? Want vs need. This can be tough so take your time and work on it until you're satisfied.
Set a budget, a realistic budget. For many families who want to cut back but still love the gift exchange, (and let's be honest, who doesn't), the old Kris Kringle works a treat. This way everyone gets something but there's a set budget. So much less drama!
Start your gift research sooner rather than later and if you can, start buying now. Imagine the relief you'll feel when everyone is running around in a mad dash and you're already sorted?
Pay with cash. This can be tough but resist the urge to use credit cards. Even better, got a few gift cards lying around – now is the perfect time to cash them in!
Lastly, when you do get the chance to go shopping, go on your own. Christmas shopping with kids will instantly double your spend. Trust us on this one.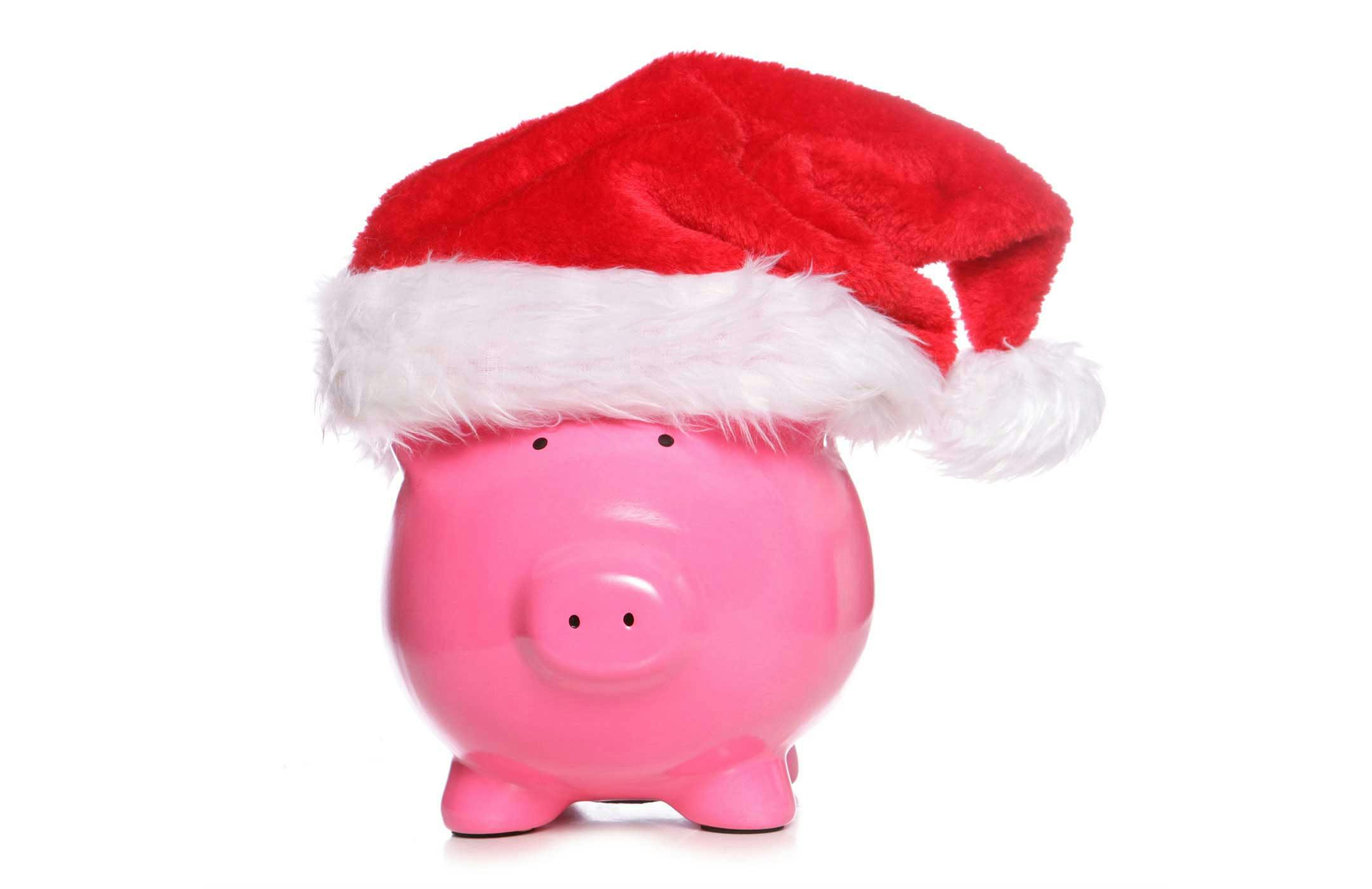 It's all about the tree
Ah, how we do love a good Christmas tree. There's something so magical in the process of setting one up, decorating it and bringing it to life with little twinkling lights. And again, there are many ways to have the perfect Christmas tree at a price you can afford.
For just $22 at The Reject Shop, you can get a Christmas tree with all the trimmings including:
To get the most out of your artificial tree, don't rush the fluffing process. When done properly, it will make your tree look full and magnificent. Here's a handy tip, before fluffing your tree, step outside and examine a nearby tree's branches. The natural bend of the branches and tips are the perfect guide for your tree. The key to great fluffing is to start from the bottom section as this is usually the largest and will need the most fluffing. You will need to ensure that each branch is in its proper place, as they tend to move around in storage. Once all set up, fan out the tips from the inner branches, then point the outer tips in different directions to achieve volume. Once you're satisfied, continue to fluff each branch layer, working your way up. When you're happy with the volume, put the next section in place and continue fluffing until the entire tree is done. Remember to take your time and enjoy the process.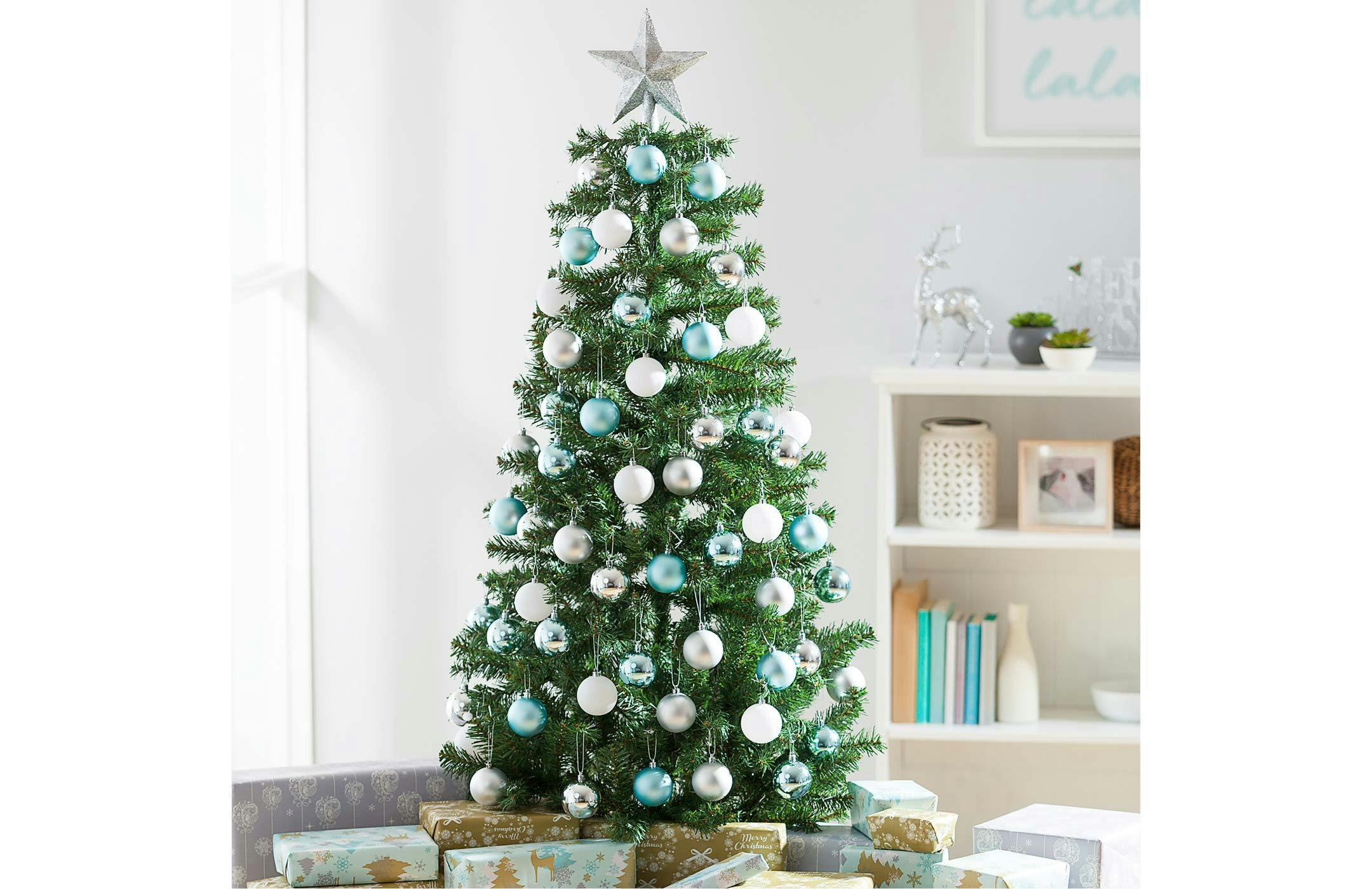 A spread that sparkles
It's your turn to host Christmas lunch this year and the thought of the cost and work involved is sending you in a spin. Don't worry, we've got you sorted with stunning tableware, tips and decorations that will wow your guests.
Starting with $1 plates, yes $1 plates, bowls and side plates, you really can't go wrong. Then add a few candles in glass jars to set the mood. Involve the kids by getting them to make name tags for each of the guests. These can be from their craft supplies or leftover Christmas wrap. Our pack of 50 baubles for $9 is such a bargain, why not buy another pack and get the kids to paint them? You can use them as extra decoration on the table or hang them around the house. So easy.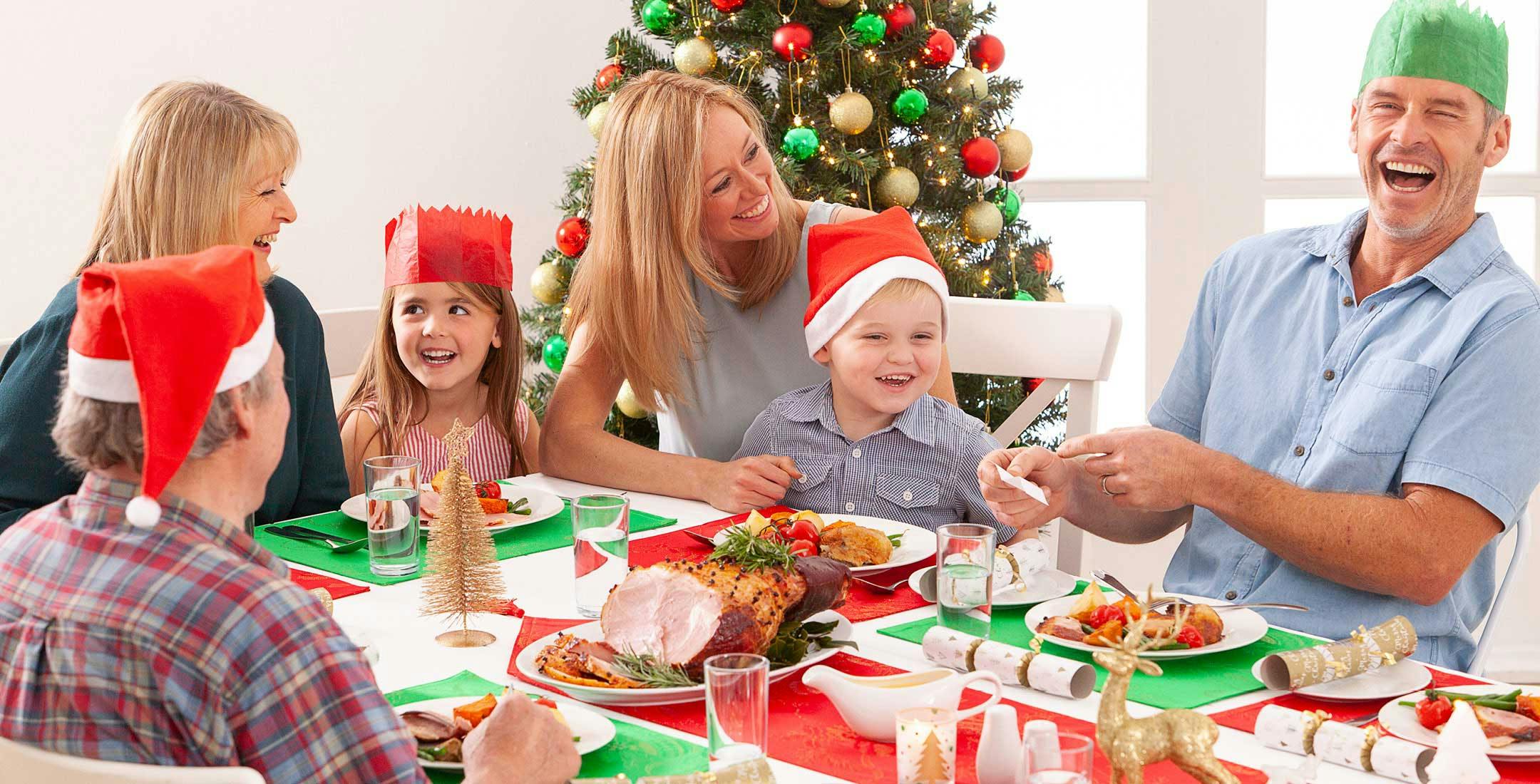 The gift of time
The budget has been spent and you find yourself still a few gifts short. Why not get creative and offer your friends and family the gift of your services?
Mow the lawn for great uncle Henry who has a bad back
Babysit your sister's rugrats for a night
Wash your brother's filthy car
Bake auntie Sue your famous brownies then package them up in a hamper kit with handmade gift tags
Knit dad a jumper and stick funny Christmas badges on top
They'll appreciate the effort and love it more than another pair of socks.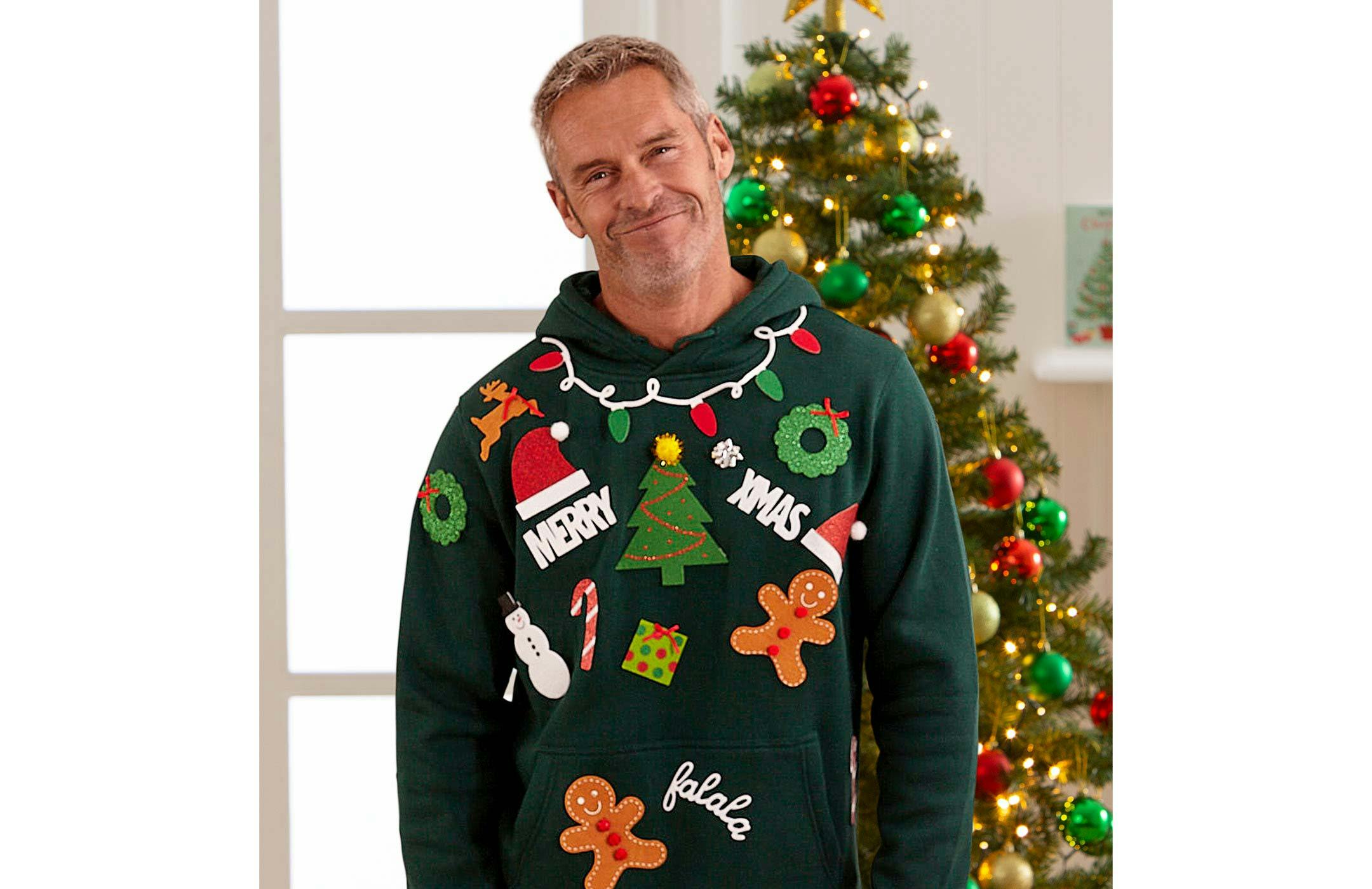 Share the love
In truth, there are sooo many ways to have a great Christmas without spending a fortune, we've just touched the surface.
For more great ideas, check out our Christmas page, a section on our website dedicated to great Christmas style at savvy prices including gifts, decorations and so much more. Or our Christmas catalogues, which are jam-packed with inspiration and tips for the whole family.
Lastly, we'd love to hear from you, our savvy customers, about the ways you save during this time of year and the brilliant and imaginative ways you make Christmas special for your family and loved ones!
Leave your comments below or on our socials.