Guides, Life Hacks & Tips, Party
Top 5 Tips for Throwing a Party on a Budget
We know you love a good party just as much as us, so we're here to help eliminate the stress and unnecessary overspending so you can have fun with the party planning from start to finish.  Remember, you don't need to sacrifice fun and style when planning on a strict budget.  Luckily for you, this is our jam, so we've put together our top 5 savvy tips for throwing a terrific party on a tight budget!
Set a budget
Party costs can add up so it's important that your numero uno step is to set a budget and stick to it.
Like for most things frugal-living, you need to try and set yourself a realistic budget. This way, you're not trying to throw together a party that you cannot afford.
Plan ahead
If possible, don't leave the planning to the last minute. Planning ahead will help you stick to your budget and tick the following criteria early:
Get numbers: Find out your estimated headcount so you can plan efficiently and cost-effectively.
Send invitations digitally to save costs on postage. This is only a minor saving so if you prefer the traditional and formal invitations - stick to it!
Location, location, location
Location can quite often take a chunk out of your budget so shop around for an inexpensive or free location, like a nearby park, local clubhouse, or even better a backyard or house that you can easily cater in.
Food for thought
Scheduling your party outside of main meal times means you can simply prepare and serve fun finger food, snacks and lollies without the worry of serving up meals to fill bellies. Therefore, you're saving costs and opening the creative doors for more fun and delicious snacks and treats that we all love to indulge in at a party - guilt-free.
Not only that, we've got a huge range of partyware essentials such as plates, platters, cups, napkins, loot bags and tons more, in a large selection of colours to suit your chosen party theme.

Decorate savvy
Now, to the fun part (yes, it gets better) - decorations! Our store really is your oyster when it comes to party decorating (not meaning to be modest!). Birthday banners, balloons, piñatas, decorative honeycomb balls - all of the fun things at affordable prices.
Make a statement and add some pizzazz to your party area by getting DIY and creating a photo booth or serving table backdrop using our Make Your Own Paper Flower Kits and/or streamers.
Another cute DIY option is to use our apothecary and/or mason jars and fill them with lollies such as Smiley's, to suit your theme. This is a perfect and affordable addition to a Baby Shower or Gender Reveal party table.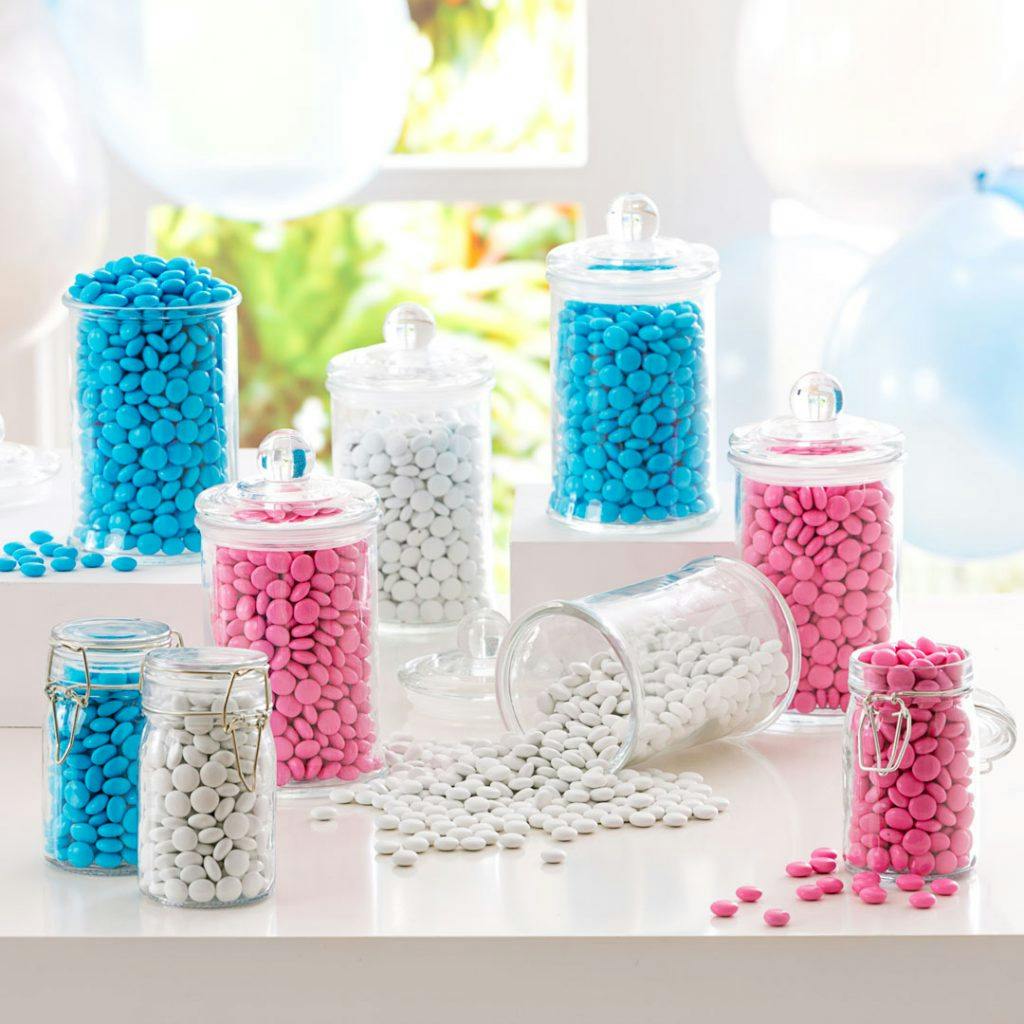 Lastly and most importantly, parties are all about FUN, so make sure you enjoy it all!
We hope you find these tips useful and we'd love to hear your tips in the comments below. #getsavvy
Sign up to receive exclusive offers, VIP invites and all our hints & tips