Party, Holiday
5 Savvy Tips For Cleaning The House With The Kids
Rally up your mates, Australia Day is around the corner – a time to celebrate everything that makes our nation great! Our fuzzy friend, Bennie, has helped us put together 7 must-haves for a 'rippa' day…
1. Australia flag
First things first, you need an Australian flag! And that flag, you take EVERYWHERE with you…
Wave it with pride when you feel the urge
Use it as a towel on the beach, poolside or in your garden
Wear it as a cape – when you feel like being an Aussie Superhero!
Use it as cover from the weather when needed
The list goes on…. Just trust us, you'll be happy you have it!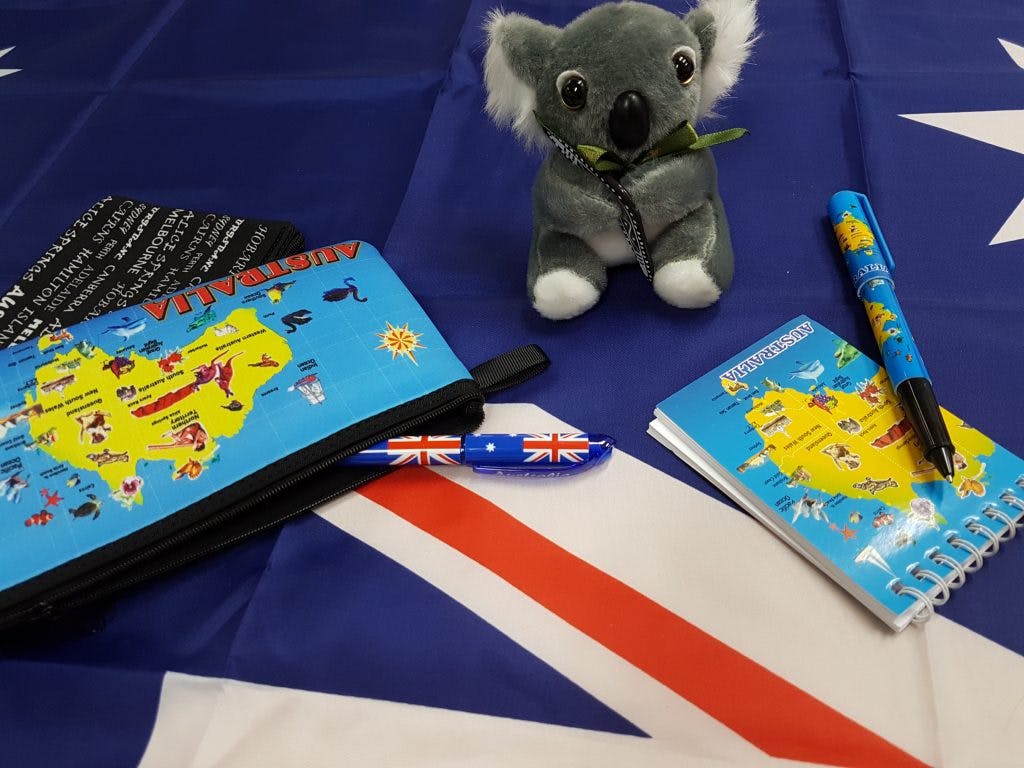 2. Look the part!
Wherever you're heading on Australia Day, make sure you look the part! Pack your bag, pop your cap on, slip into your flip flops, maybe even add a few temporary Australian themed tattoos if you're feeling extra patriotic and rock up in style!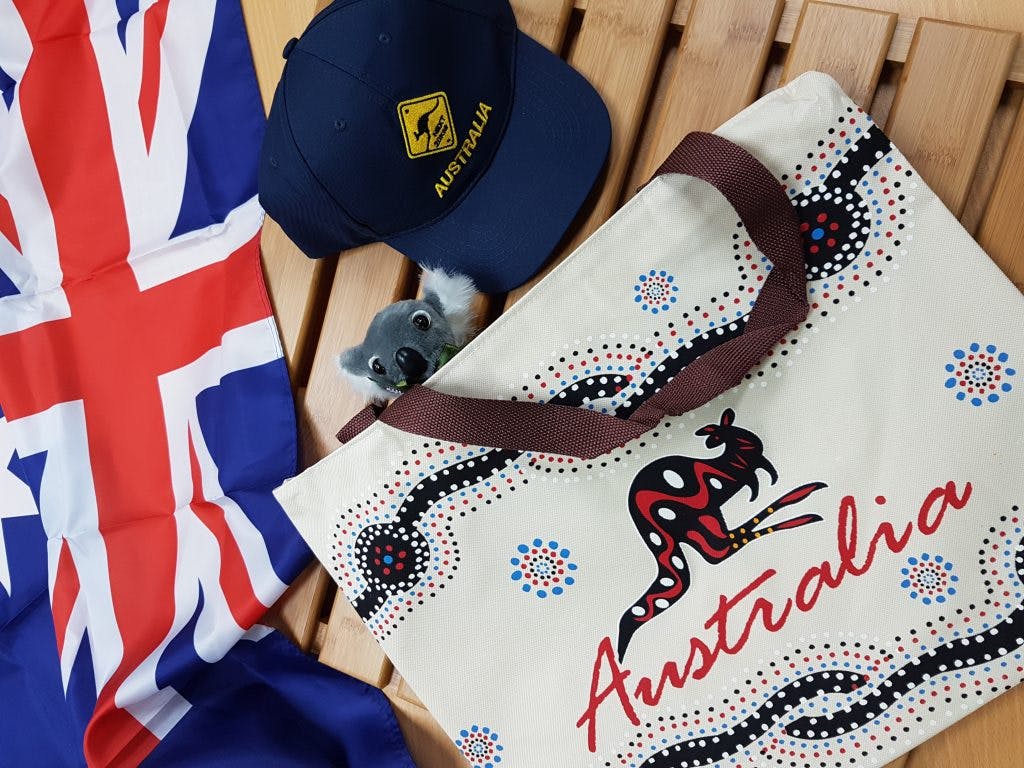 3. Get your mitts on and fire up the BBQ!
There's no denying it, us Aussies take BBQ's very seriously and what a better day than Australia Day to release your inner chef by having a bbq snag off with your mates!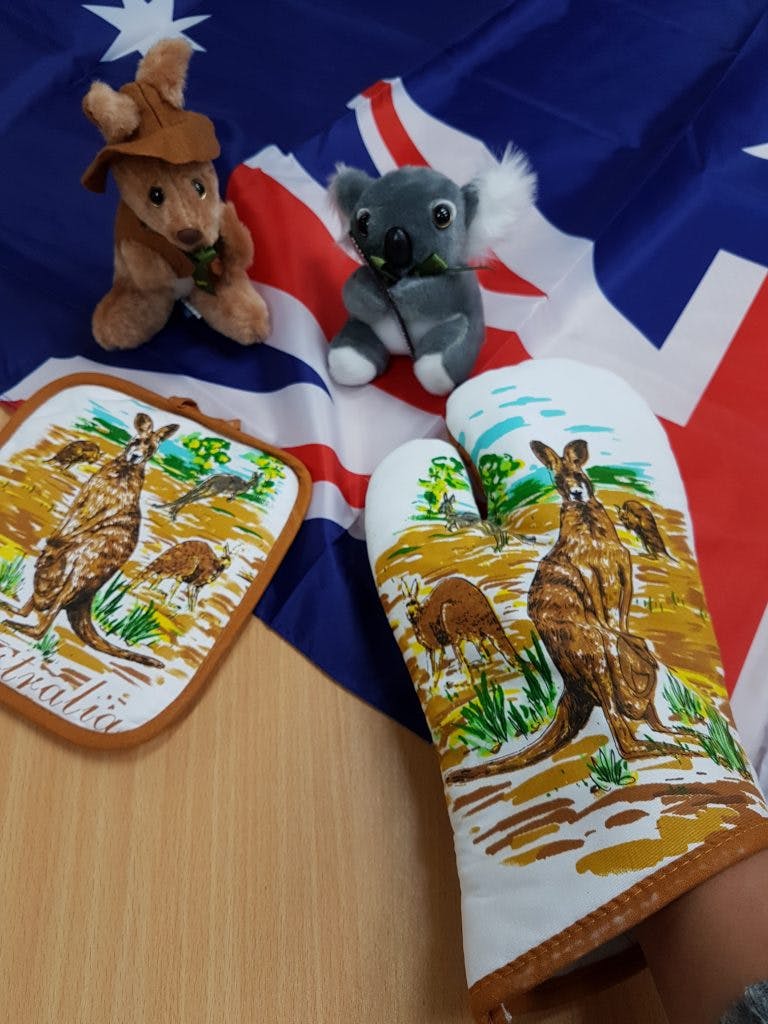 4. Aussie partyware on point!
If you're hosting an Australia Day dinner party, you've just got to go all out. Get the Australian themed party plates, cups, glasses, tablecover, and balloons! What else are you supposed to serve up the snags and Pavalova on?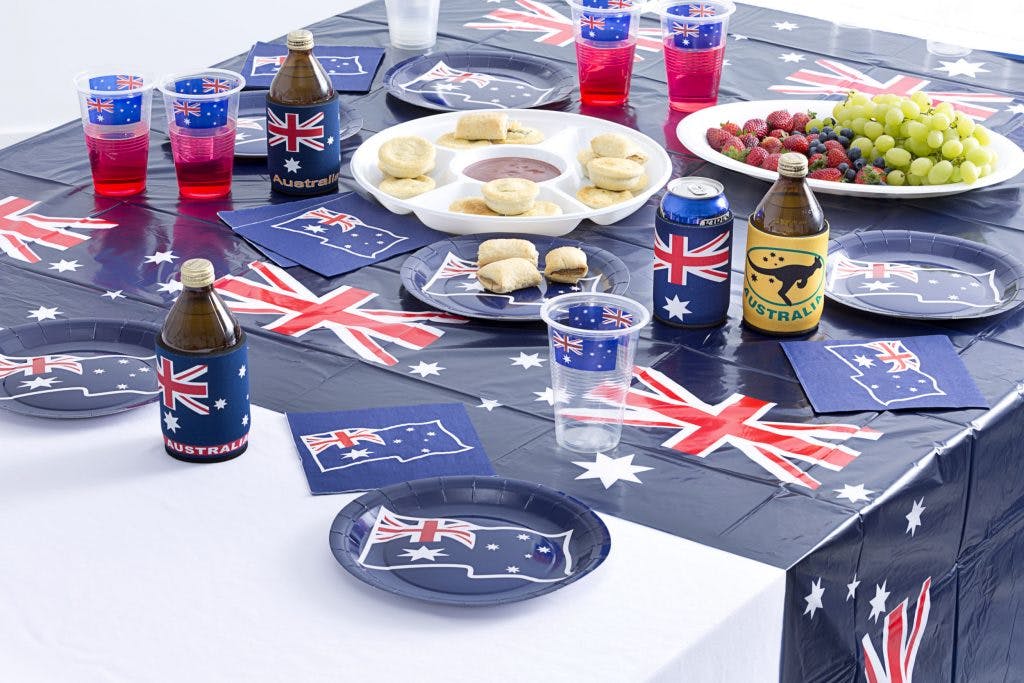 5. Stubby holder
You're not a true Aussie if you don't own a stubby holder – let's be real. Cheers!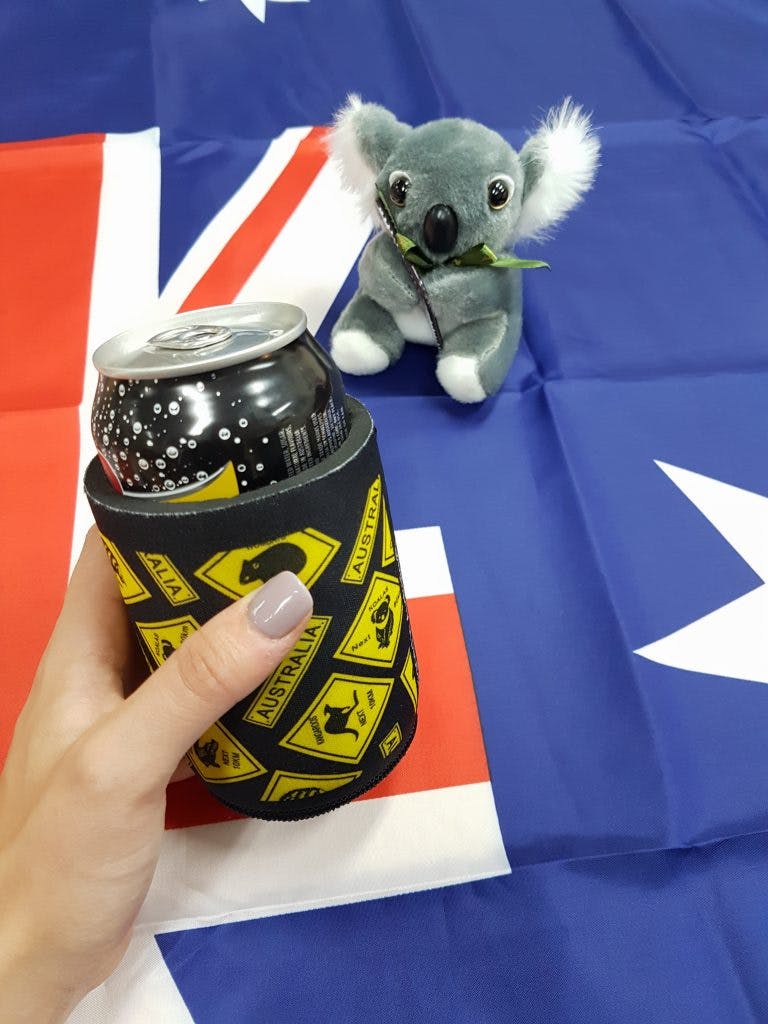 6. Sunscreen
No-one appreciates sunscreen more than Aussies – we've been burnt enough times previously for forgetting so let's not make the same mistake again.
7. Fun games
There's nothing better than chilling out playing a good old fashioned game of cards with friends! Don't get too friendly though - someone's got to lose!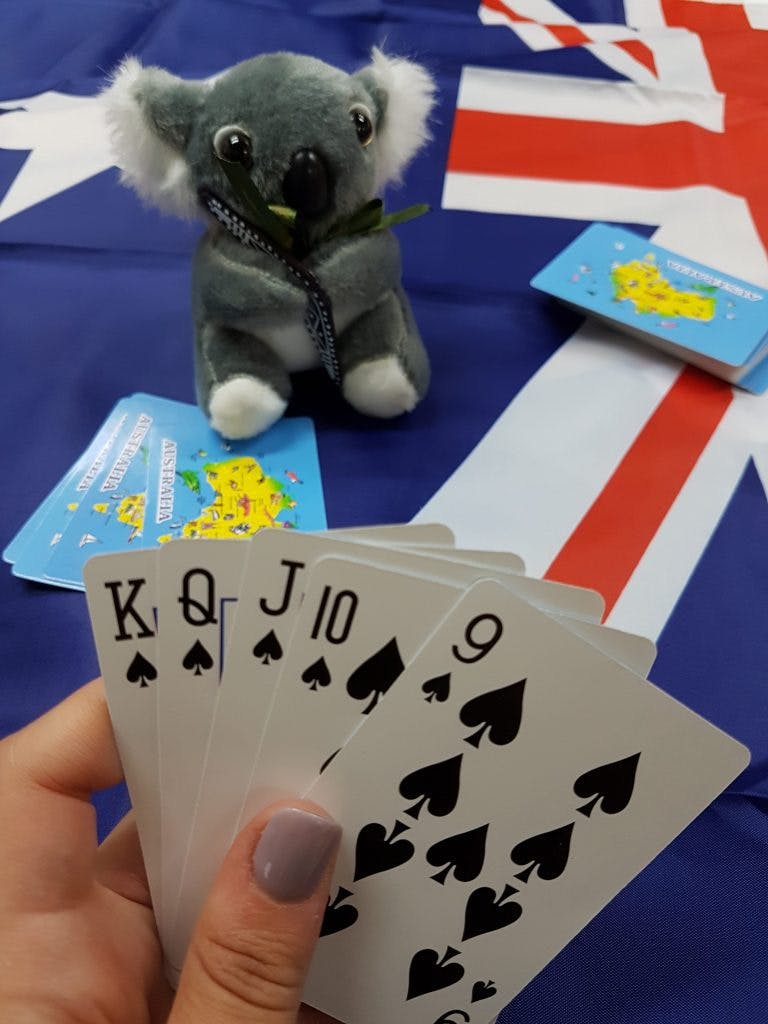 It's going to be difficult to beat Bennie's must-have list, but we'd love to hear yours too…Tell us below!
All products available at The Reject Shop stores.
Sign up to receive exclusive offers, VIP invites and all our hints & tips