Kitchen Storage
Neat ideas for your pantry! Shop our kitchen storage ranges. We have affordable coordinated collections designed to help organise crowded cupboards.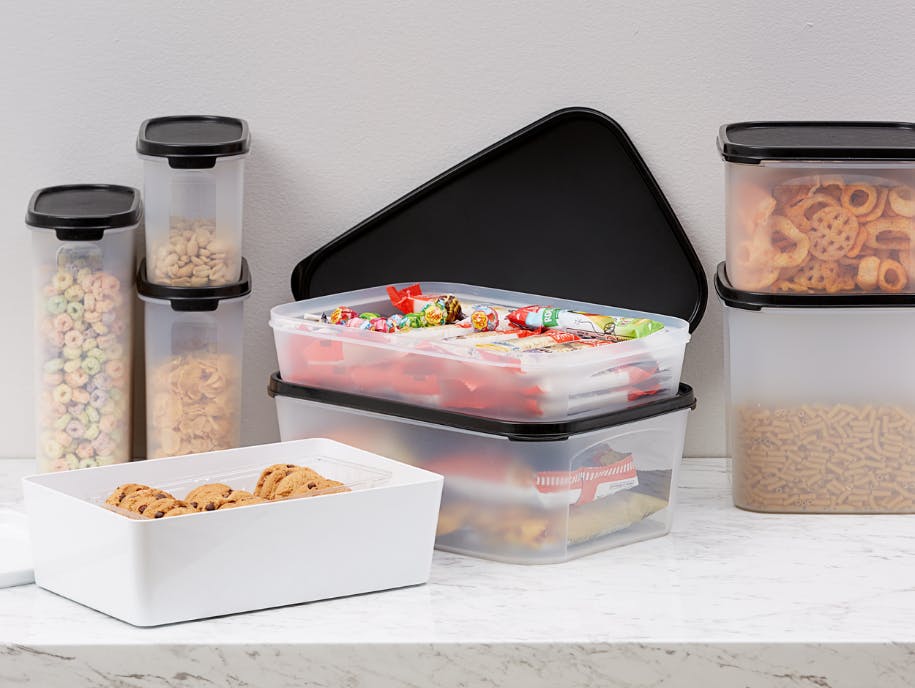 Decorative Storage
Shop our stylish storage solutions. Beautiful, natural textures in neutral tones complement your home's furniture and décor. These pieces are too pretty to be hidden away!
Garage Storage
Declutter the garage with practically perfect storage. Strong, sturdy and easy to manoeuvre, our clear roller boxes do their share of the heavy lifting for a great low price.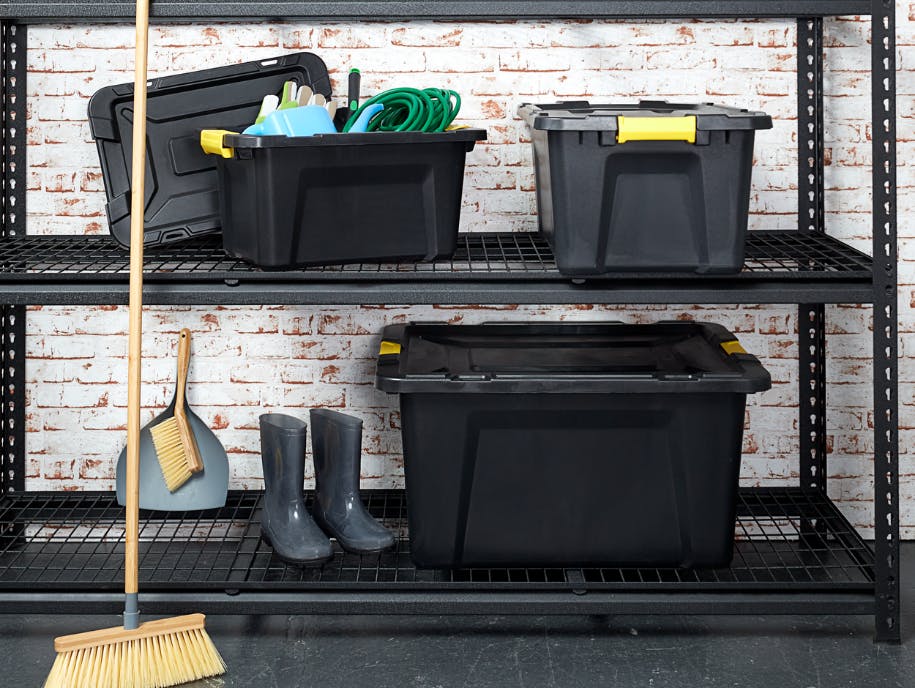 Big Brand Cleaning
Save on all your favourite cleaning products at The Reject Shop, every day! Clean up with guaranteed small prices on popular big brands.