Mother's Day is a time to make that very special Mum you know feel like the world's best Mum. The thing is, there's more than one 'world's best Mum', right? (sorry Mum!) So we've done the thinking for you and created a list of gift ideas for all the different kind of Mums out there.
Here's what we prepared earlier...
FABULOUS MUM:
5am wake-up call and this Mum still manages to look fab - NO. MATTER. WHAT.
Spoil her with a gorgeous jewellery cabinet so she can keep all of her jewellery displayed and stored in one place. To top it off, it has a mirror on the front to further clarify just how fabulous she is.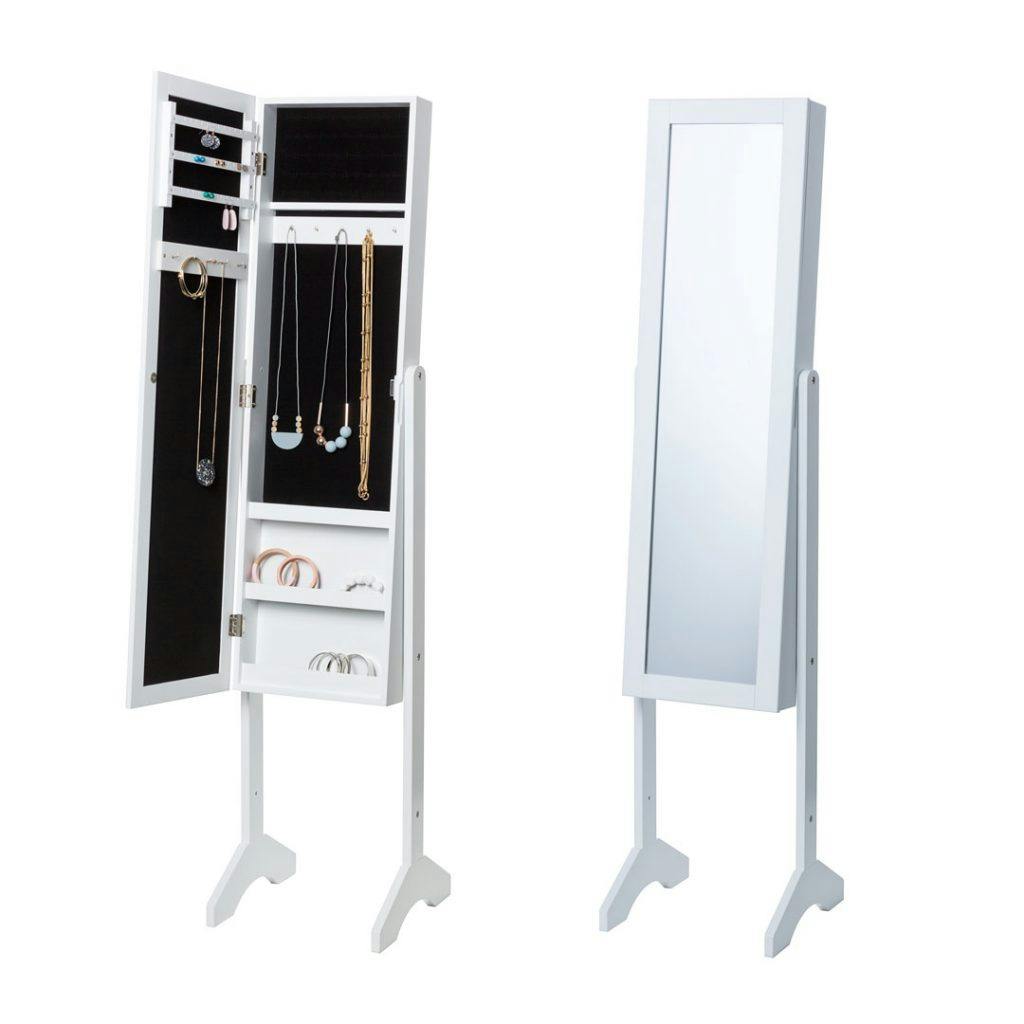 [caption id="attachment_3554" align="aligncenter" width="750"] Jewellery Cabinet with Mirror $69[/caption]
BOSS MUM
Aka: She's a boss in everything. Boss of the household - and don't underestimate her powers. She can run circles around you. We're not sure how she does it, but my goodness, she gets it done. Make breakfast while typing an email, sipping her green tea while running errands, 5 loads of washing done…LIKE MAGIC…and all before noon.
Why not surprise her with a Boss mug to show her that you're very aware that she's the boss - and some cosy slippers to put her feet up in! How could she not love that?!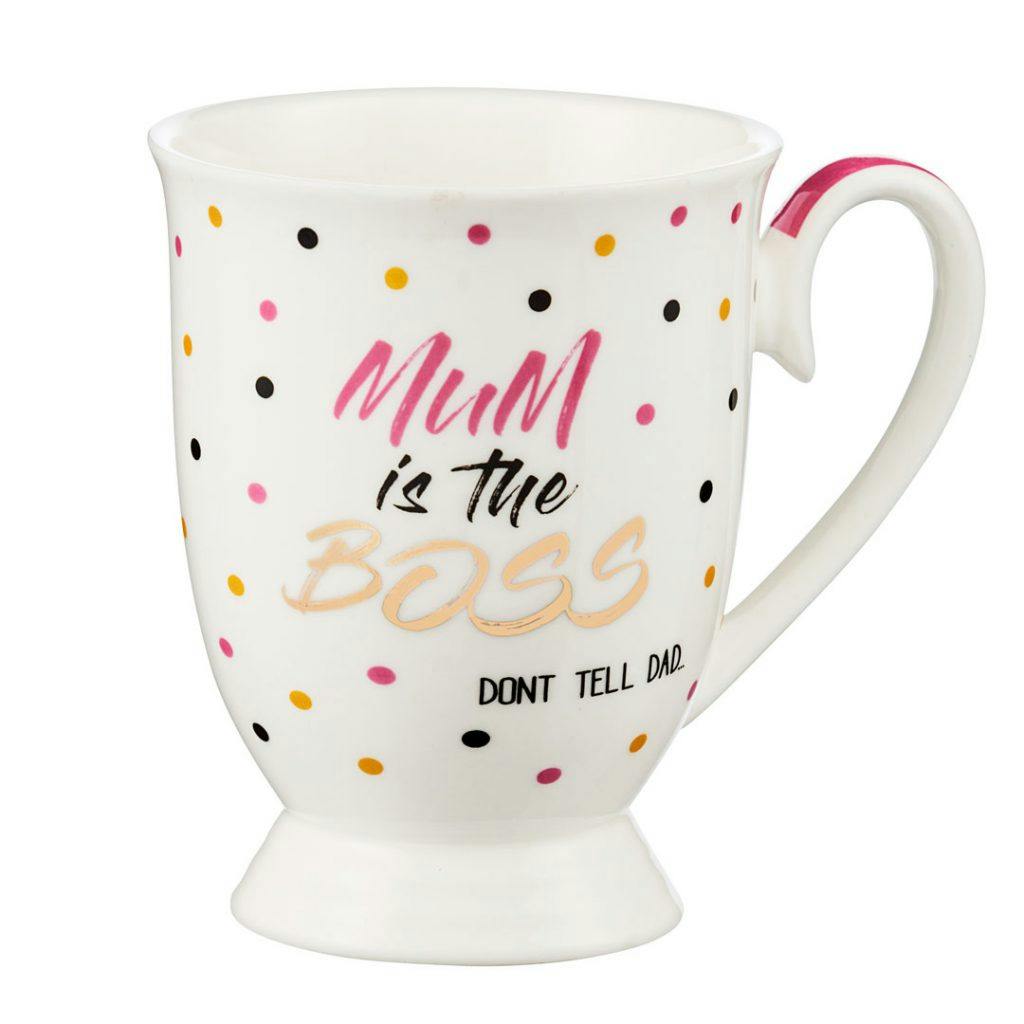 [caption id="attachment_3565" align="aligncenter" width="750"] Printed Mug with base $5[/caption]
FIT MUM
Pilates, yoga, gym, you name it - this lady loves to make time to keep fit. Why not gift her with a gorgeous new duffel bag, fitness kit and scented candles so she can enjoy complete MUM ZEN TIME.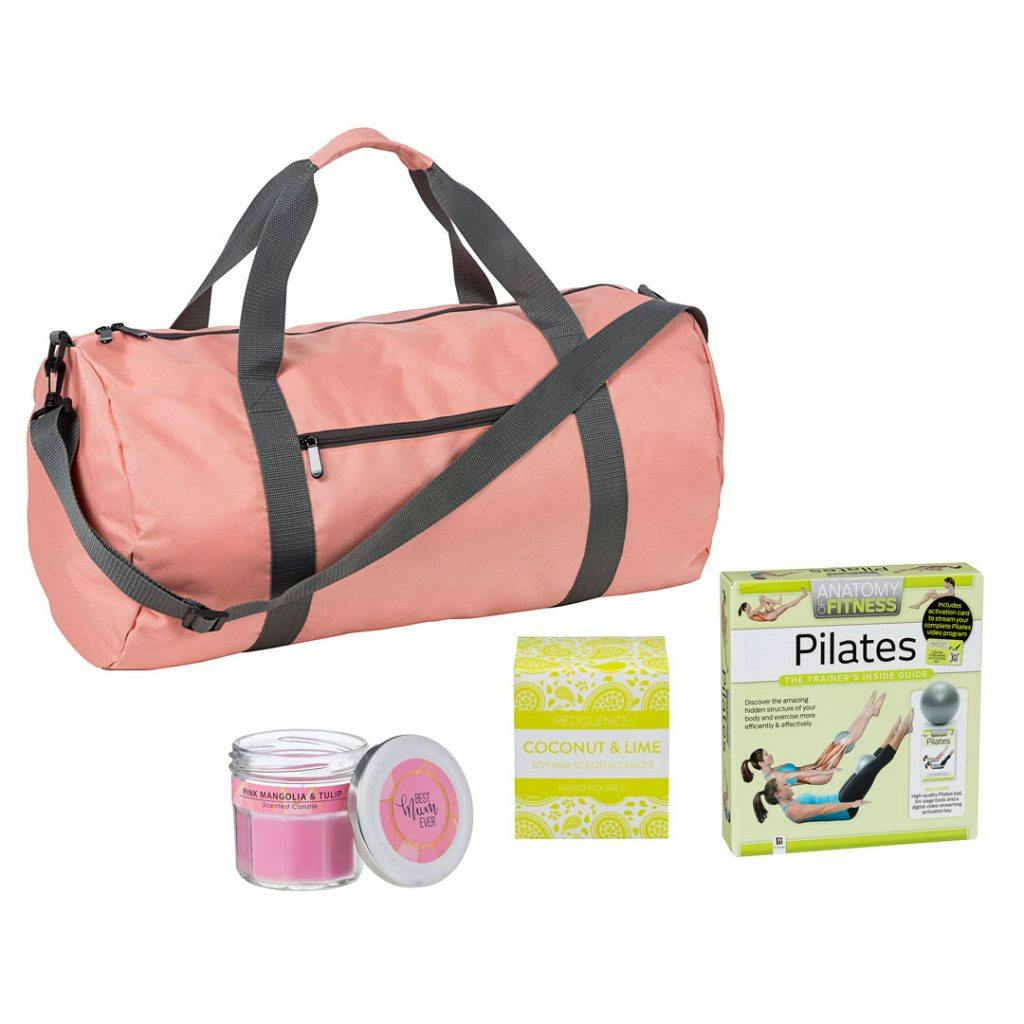 [caption id="attachment_3555" align="aligncenter" width="750"] Duffel bag $10, Fitness Kit $10; Scented Candle $3; Soy Candle in Gift Box $7[/caption]
NEW MUM
Mother's Day is such a special time especially for new Mums. Here's some cute gift ideas to remind her of how beautiful Motherhood is AND that it's a great excuse to dress totally comfortable and have multiple cute pyjamas without any judgement!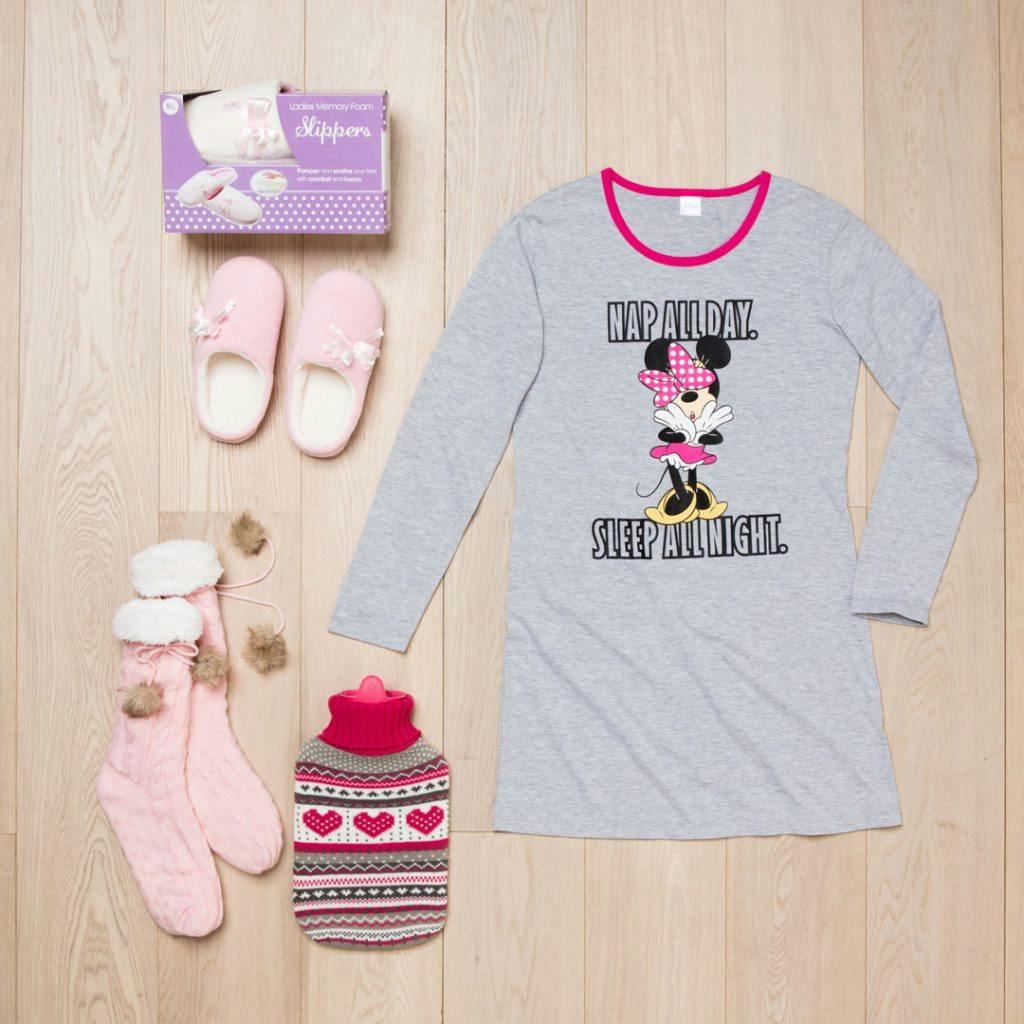 [caption id="attachment_3558" align="aligncenter" width="750"] Ladies Nightie $16; Slippers $7 ; Cable Knit Socks $9; Hot Water Bottle Cover $4[/caption]
This Mummy with baby animal plush is also so sweet for both mum and child. Plus, HOW ADORABLE?!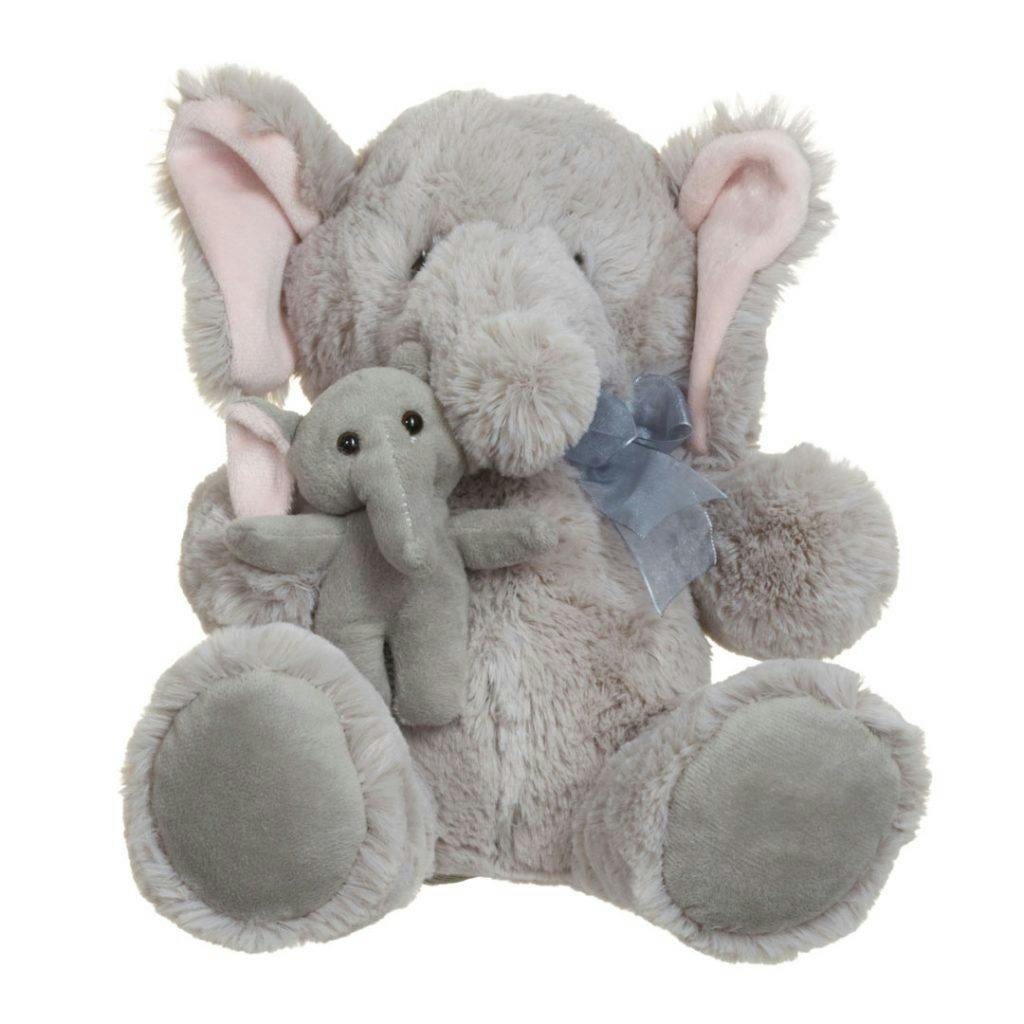 [caption id="attachment_3557" align="aligncenter" width="750"] Mummy with Baby Animal Plush $9[/caption]
FUR MUM
We couldn't possibly forget all of our fabulous Fur Mums out there. While we may not have real puppies to offer you, we've got a whole range of pet outfits to dress your pooch in this Winter, fun pet toys and we've even got your VERY OWN MUG too to fill with copious amounts of hot chocolate  all while snuggling up with your fur baby!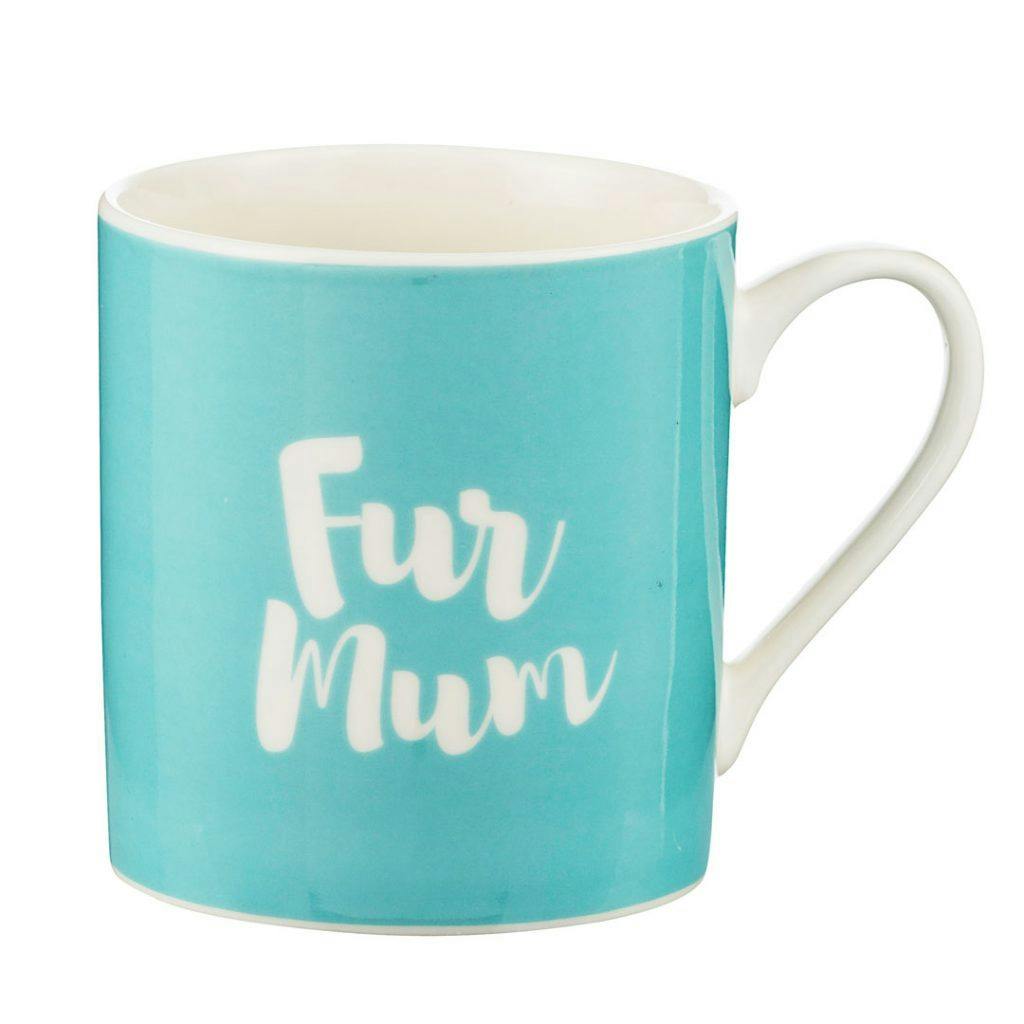 [caption id="attachment_3566" align="aligncenter" width="750"] Printed Mug - $2[/caption]
SHOPAHOLIC MUM
Does Mum just LOVE to browse the shops? Most likely it's to buy everyone else nice things. Why not spoil her with a gift card and take her shopping so she can enjoy the thrill of filling herself a shopping basket of goodies - ALL FOR HERSELF!
IF ALL ELSE FAILS...
Create Mum a gift box filled with a combination of treats she'll love. Chocolates, a cute new mug, perfume and don't forget a thoughtful card to go alongside. Take a look at more of our Mother's Day range here that you can add!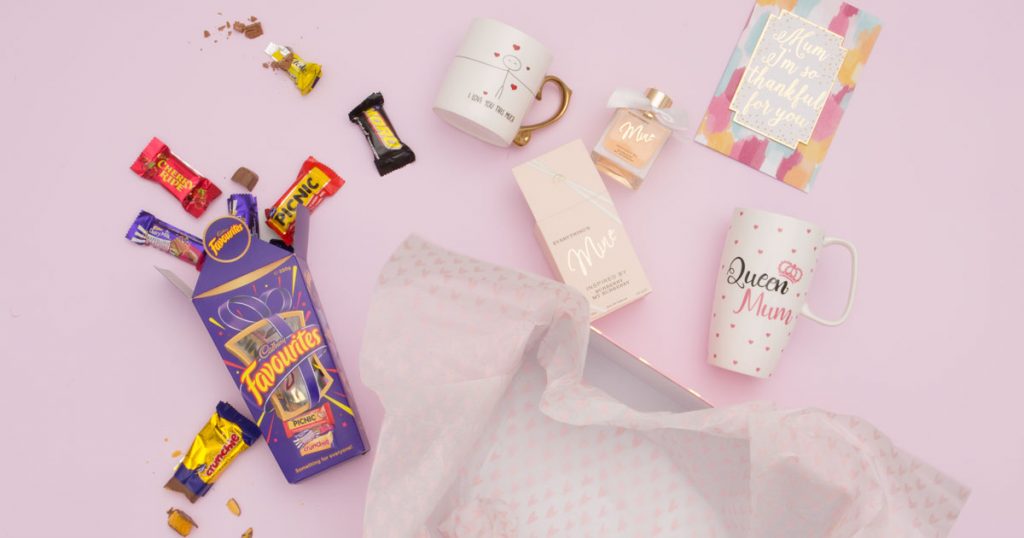 Happy Mother's Day!