It's not long until Father's Day when we will all celebrate our dads and everything they do for us. There are so many ways you can show your love for your dad beyond socks and handkerchiefs. One of the greatest ways to show your appreciation is by doing something unexpected for him. Let's show you some ways.
Saying I love you with cards and chocolate
Chocolates and a card are always appreciated. The great things about this gift combination is that not only does it cost very little, but you get to say something. You get a chance to write something in a card, which your dad can keep with him. Also, sometimes people find it easier to write their feelings rather than speak them. Write a message of love in the card. This way your dad can put the card in his car, on his desk at work. A great idea.
Pair the card with a big box of Maltesers or a huge bar of Toblerone for that sneaky chocolate treat, and you're onto an instant winner with your dad.
It really doesn't cost much to give the best gift to your dad this Father's Day. Let The Reject Shop help you help your dad. Why not drop into a store and grab some chocolate, a Father's Day card and let us help you with all your essentials for Father's Day.
View our boxed chocolates and Father's Day cards.
Breakfast in Bed
Why not spoil dad with a big fry up, some toast, coffee and orange juice? Make the juice freshly squeezed for that extra hand-made and personal experience. Dads even like flowers. It's true! Putting a nice flower in a vase with a card you've written in and you will have put the perfect exclamation point on a wonderful gift.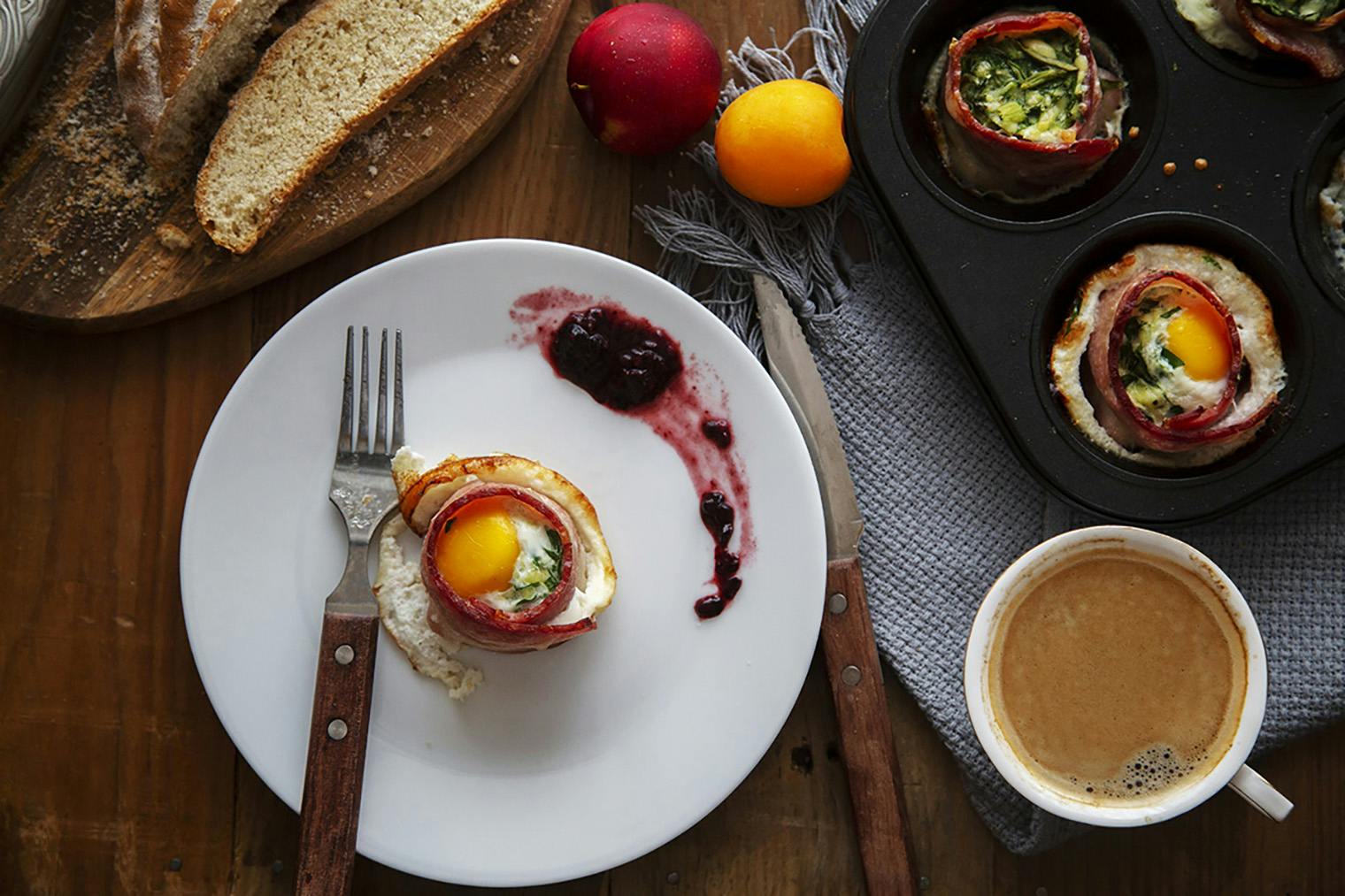 A picnic lunch
You can make a bigger day of Father's Day and pack a picnic lunch. It's a chance to get outside in the fresh air and spend quality time with your dad.
Grab a picnic rug, some picnic tableware and cutlery. Snacks, sandwich making foods, and refreshments are next. Then find the perfect location, a shady tree, and enjoy the day.
View our classic picnic rug.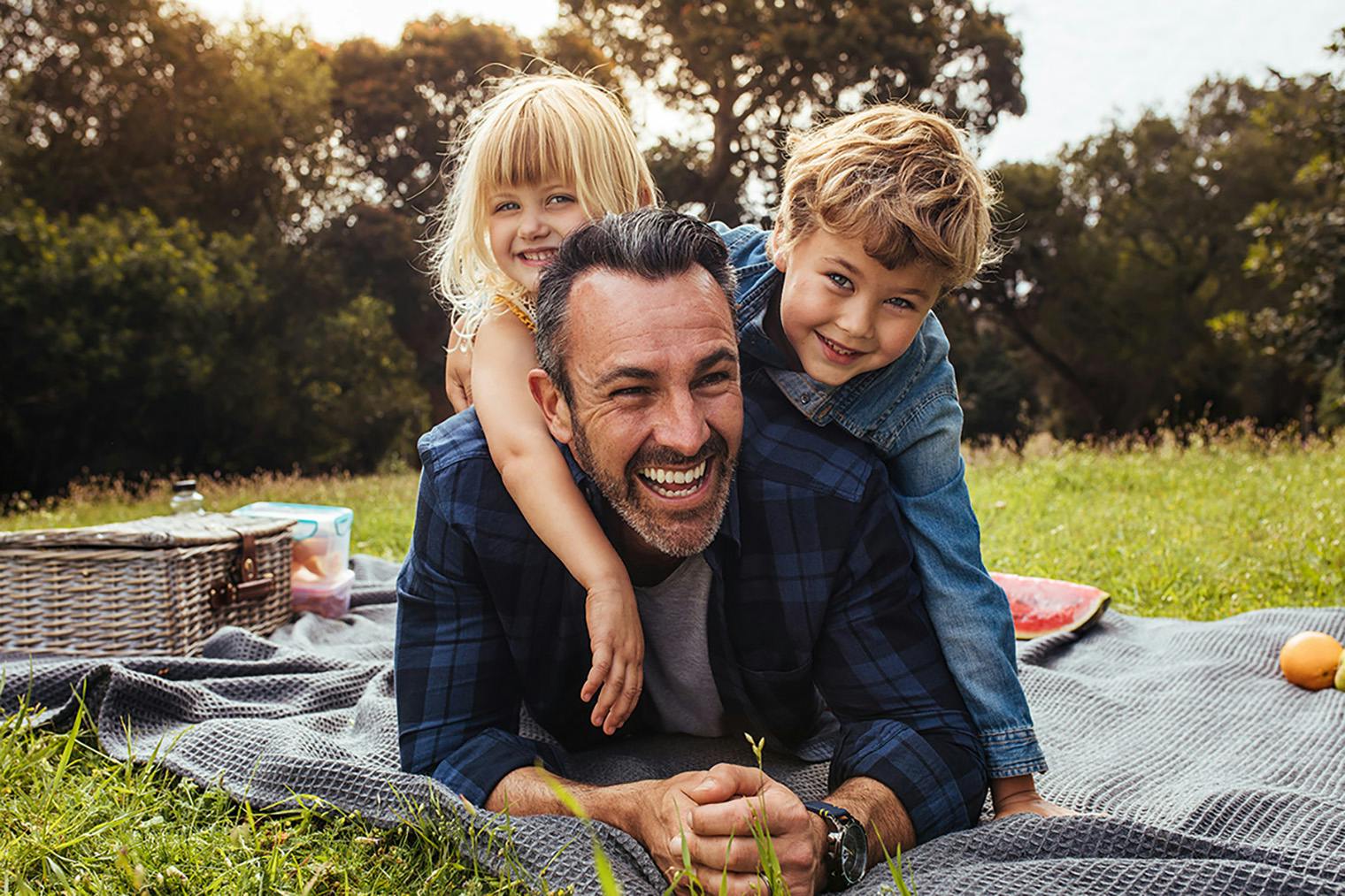 Craft day with Dad
Why not organise a craft day with your dad? Spend time cutting out shapes and gluing things, making cardboard castles, paper planes, homemade masks from paper plates and more.
Making things with your dad is a fun activity and a way to make something special just for him. You'll need to help him when he needs it. (Your dad cannot draw love hearts to save himself. He needs your help to do this).
You can also get out the paints or the colour pencils and pens, and create a masterpiece your dad can hang on the fridge, or at his desk at work.
View our range of craft.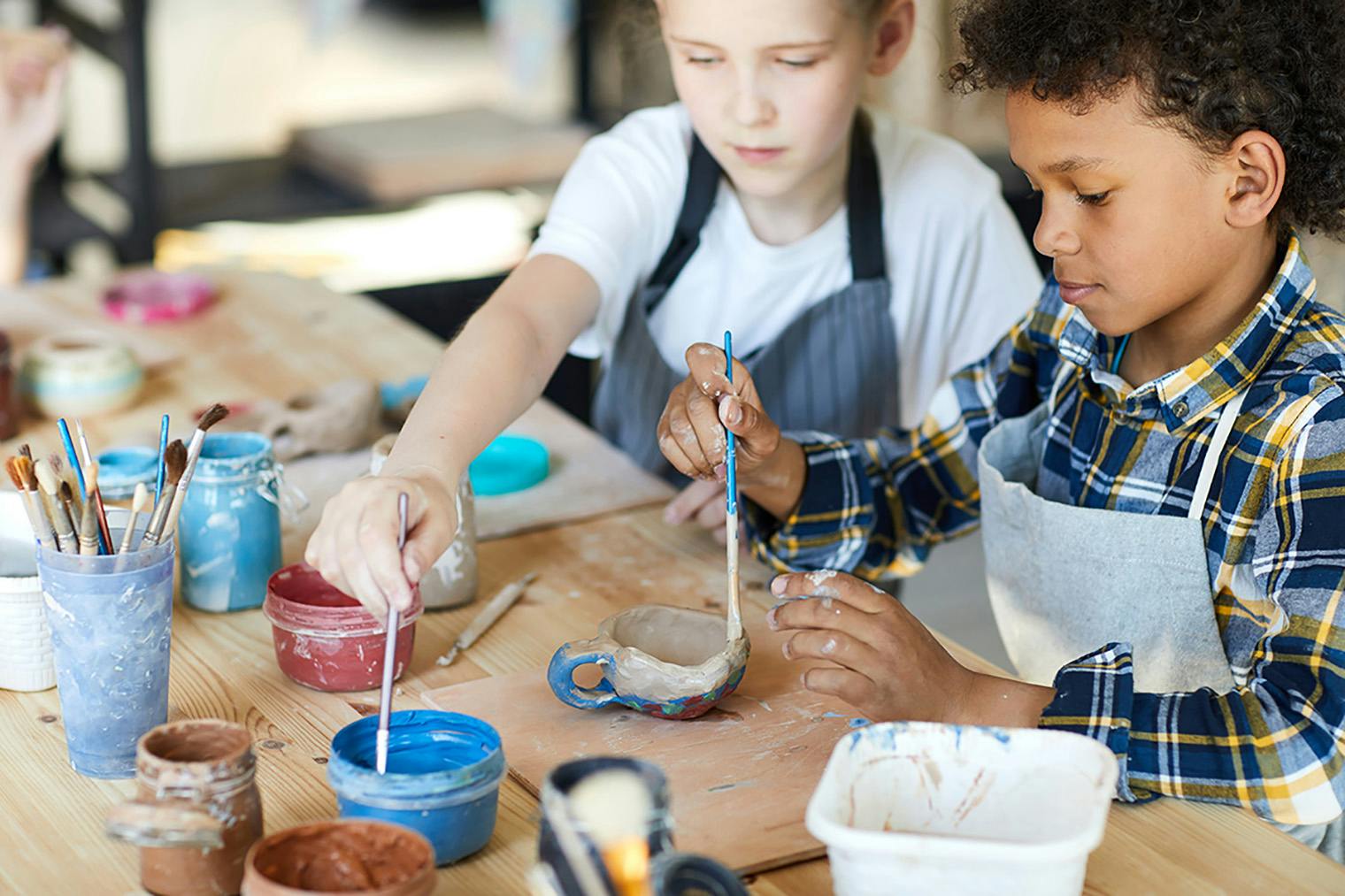 Head into your local Reject Shop store today to shop our great range for Father's Day as well as your everyday essentials.