INTRODUCTION
At The Reject Shop, we love to have fun and keep things simple, to create a safe and challenging work environment where our people can learn, grow and progress through the company.
Explore our current opportunities and see where your career could take you. 
OUR STORY
The Reject Shop first opened its doors in 1981 when founders Ron Hall and John Shuster set up shop in the Melbourne suburb of South Yarra. 
Almost 40 years later, The Reject Shop is a household name with more than 350 locations nationwide, known for providing great value on everyday items. 
As the next chapter of our story unfolds, we will continue to focus on helping all Australians save money every day. 
OUR VALUES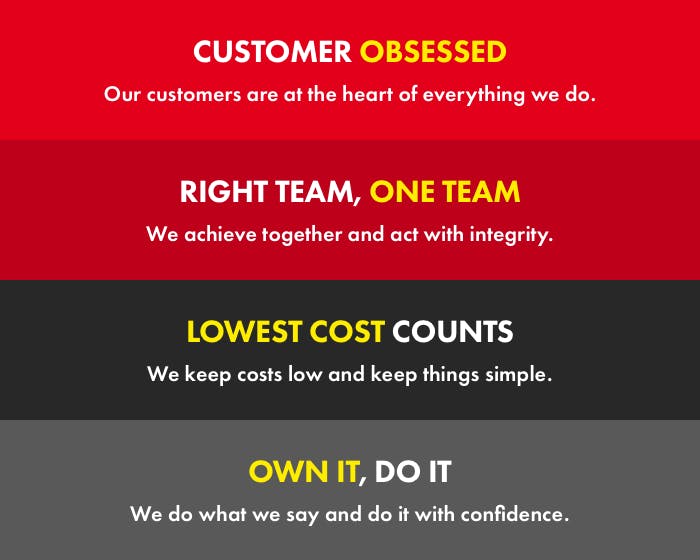 HOW WE WORK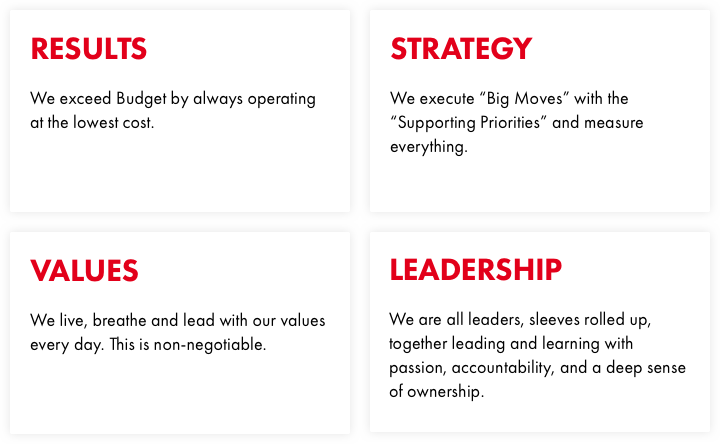 WE ARE POWERED BY OUR PEOPLE
We believe our people are our competitive advantage, we offer great careers in a safe and fun, family environment where our people are supported and challenged to be their best!