OUR PEOPLE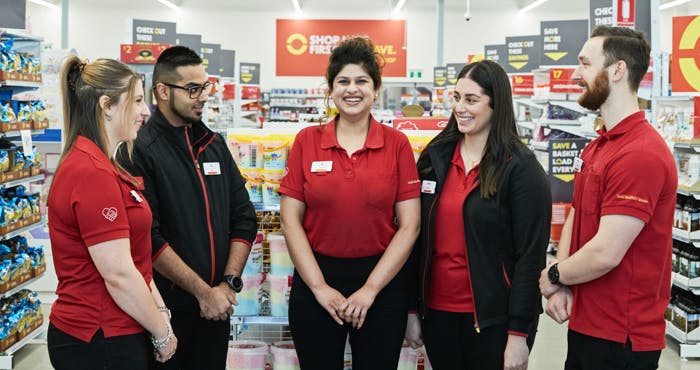 WE BELIEVE IN TAKING CARE OF OUR PEOPLE
At The Reject Shop, we look after our employees. Here are some of the benefits our team receive: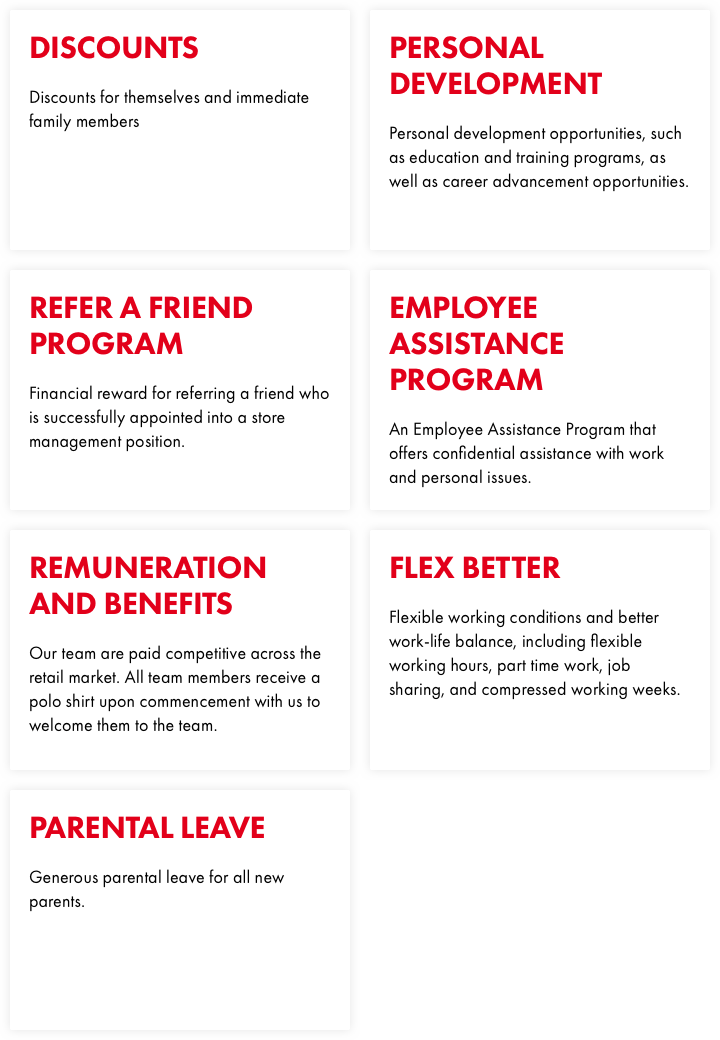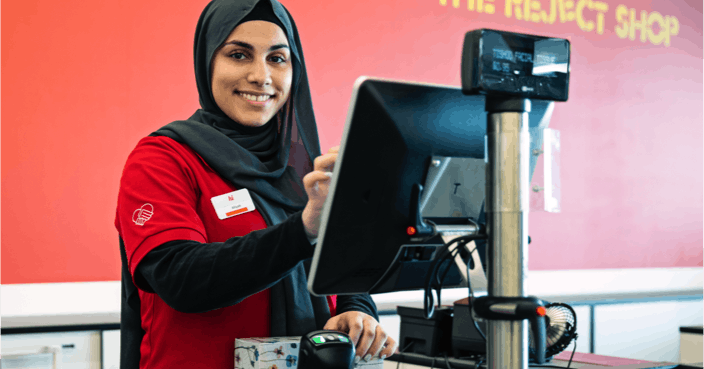 INCLUSION & DIVERSITY MATTERS
We are an equal opportunity employer with an open, welcoming and diverse workforce. Our workplace culture is: 
Respectful, non-discriminatory, and open to all people
Dynamic, with a focus on performance, development and team satisfaction
Creative, innovative, and focused on inspiring critical thinking
Reflective of our expansive customer base, with people from all walks of life
Supportive of all staff, at every level of the business
A local family culture and experience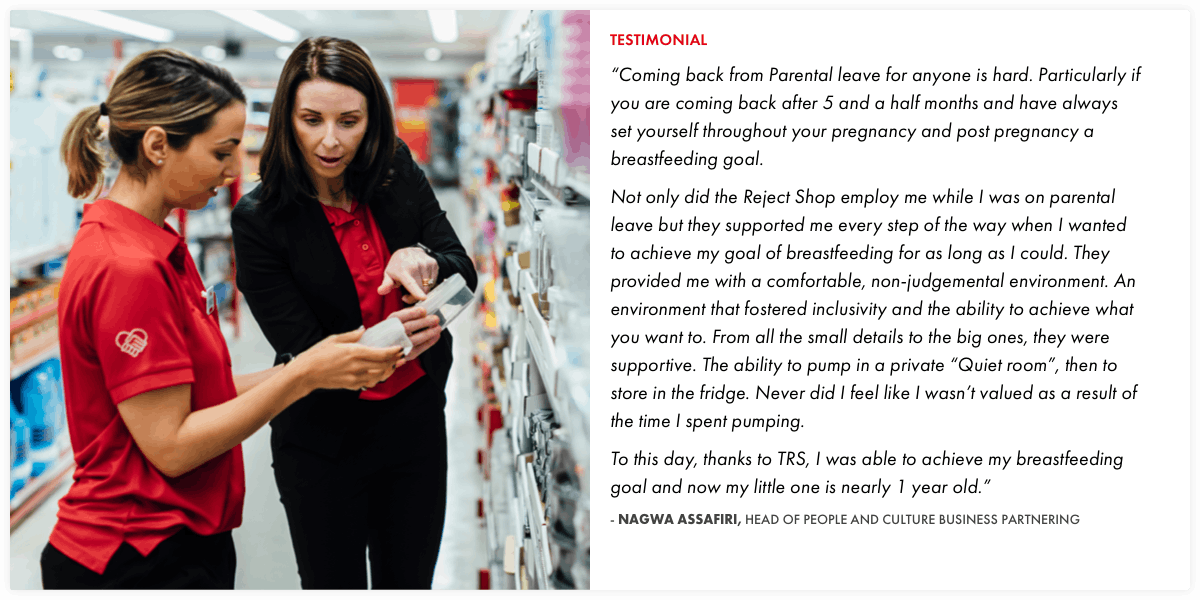 WE BELIEVE IN SUPPORTING THE COMMUNITIES WE SERVE
That's why we established The Reject Shop Foundation, a not-for-profit organisation committed to helping kids in need. Through the foundation, we help to fund programs relating to:  
Education
Rural and remote accessibility
Medical support
Social support.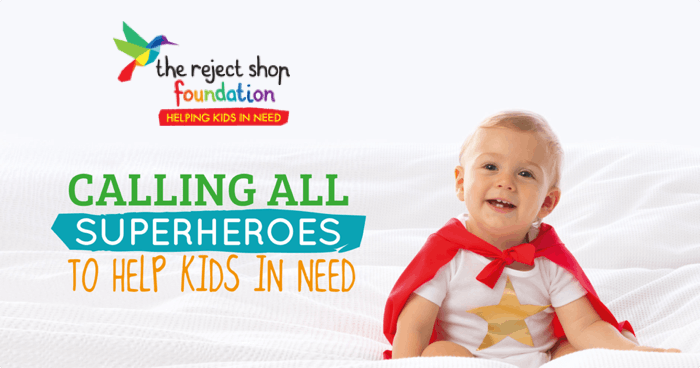 As a team member, you get to make a difference and help create kinder communities for children all over Australia.